Japan Luxury Tailor-Made Tour Specialist
Tailored Tours Specialized in Japan
Japan's history, culture, and traditions are unique in the world and have been passed down from generation to generation. Even today, people's lives are still rooted in a fusion of these elements. Japan is unique in the world in that it offers a wide variety of content that can be enjoyed throughout the year. Our experienced and professional travel experts will meticulously support your stress-free itinerary from start to finish so that you can experience the truly authentic Japan.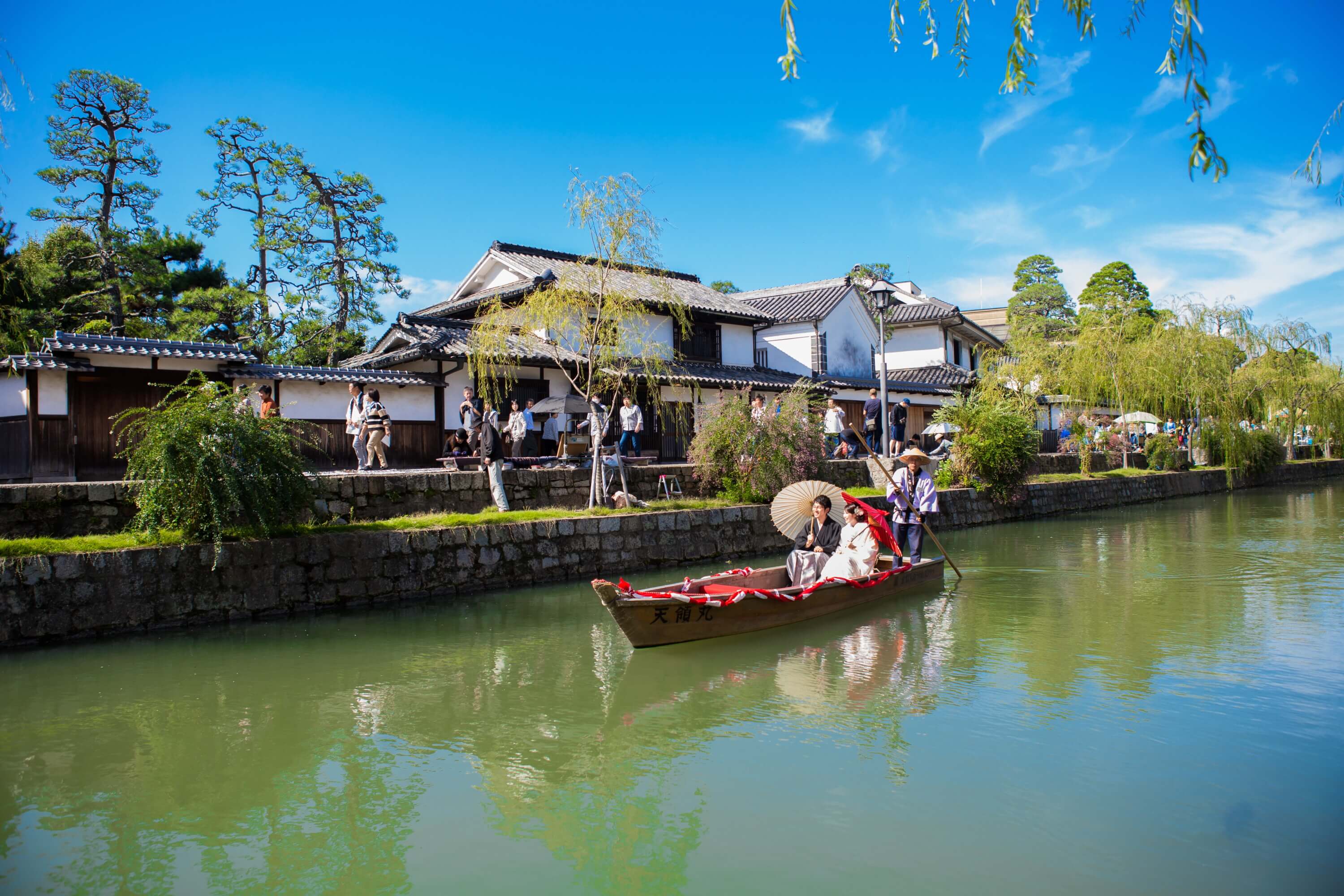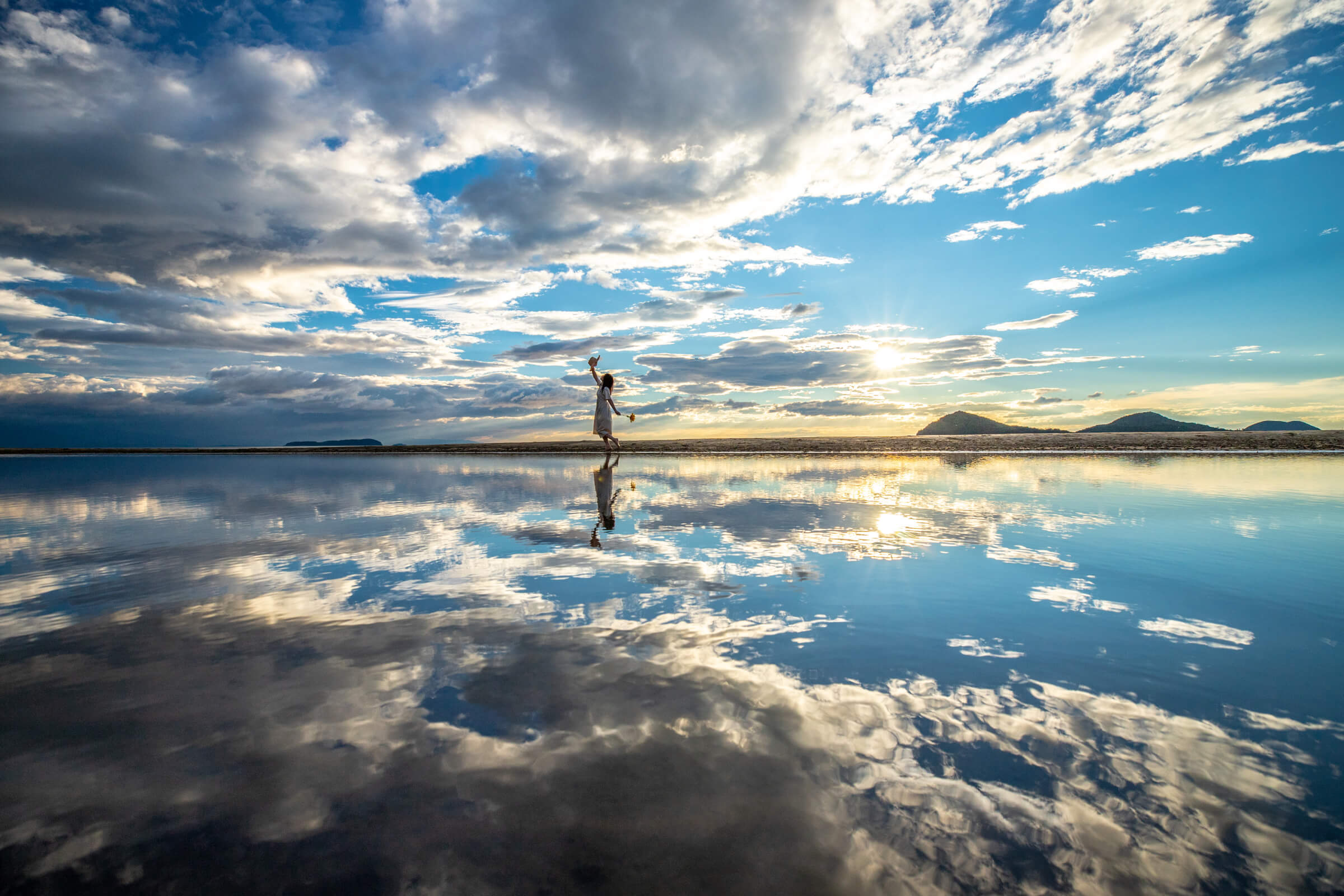 Luxury and Extraordinary Experiences
Beauty of Japan strives to create itineraries that meet the needs of each and every guest. Whether it is an overnight stay in a luxury Ryokan or a traditional Temple Lodging, a small group or a family trip, a private jet or helicopter ride, a private visit to a sake brewery or meditation at a temple, a culinary experience with a top chef, or a tour of contemporary art on a private cruiser, we will help make your once in a lifetime trip a reality.
Why Beauty of Japan?
One-of-a-kind Journey Creation for your Luxury Travel Experience
We will make your ideal trip happen. We will assist planning your journey in the way you desire and create an unforgettable experience in Japan.
Network and Expertise

Beauty of Japan owns extensive local knowledge and connections in Japan that allows us to curate a completely customized journey that flows seamlessly and effortlessly with exclusive and unforgettable experiences matched with individual interests and requests. Are you interested in taking a deep dive into Japanese culture? We are here to help.

Special and Unique

Whether sleeping in a castle, making your own sword, or riding on the helicopter just to go eat Sushi, your Japan exploration will be tailored to your interests through our hundreds of experience programs and thus, each crafted itinerary will be the only one.

Transparency and Flexibility

Our target is to achieve beyond 100% satisfaction for every guest with our products and services. Beauty of Japan remains to be transparent and flexible with every service offered and make sure to realize the travel plans that go above expectations.
We are happy to confirm that Beauty of Japan (BOJ) is our highly valued DMC in Japan. BOJ has proven that they can handle all enquiries to the satisfaction of our clients. BOJ can also fulfill very individual wishes and unusual tourist itineraries and does everything in its power to satisfy our mutual customers. We can highly recommend BOJ for all demands for quality tourism. The company is very professional and experienced. 

Luxury Travel Agency, Switzerland

As we went ahead and planned this incentive group, Taka was always so considerate by helping me make the best use of the groups time to see each destination and advise me what would suit the group and what would be a memorable tour to do. You always went out of your way to attend to any questions, problems, queries that I would ask. Your dedication to my group was outstanding. All your hard work and efficient expertise in making this Japan trip a memorable one for all those that attended has been an experience for each traveler! Your guides in Tokyo and Kyoto were outstanding. I felt like I was there with my group in Japan! BOJ staff always kept me posted regarding my group. I received so many messages saying how amazing the trip was and what an unforgettable one it will be! 

Bespoke Travel Management Company, South Africa

Taka and his staff listened, were patient with our many questions and requests, were always quick to respond, and most importantly in the end delivered an exceptional product that was rich in exclusive and authentic experiences. Everything, including hotels, meals, tours and cultural experiences were well-planned and appropriate to our luxury clientele. The guide chosen for our group spoke perfect English, and had an in-depth knowledge of history, arts and culture, combined with great warmth and hospitality. We are grateful to Taka and the entire BOJ team for all they did to make our first vacation trip to Japan a success. We have full confidence in using them again and have already asked them to work on a future program. 

LGBT Tour Operator, USA

Beauty of Japan is a boutique DMC based in Tokyo specialized in tailor-made luxury FIT and group. Whether it's yacht charter, make your own sword, or castle stay, they have a wide variety of experiential contents and local networks to curate a memorable itinerary like no other. Their experienced professional consultants will assist you with all the land arrangement services across the country that match every client's interests and provide on-site support.
Contact Us
Please feel free to contact us via e-mail or telephone.Our office hours are Monday – Friday 9:00am to 6:00pm (JST)