Akan Mashu National Park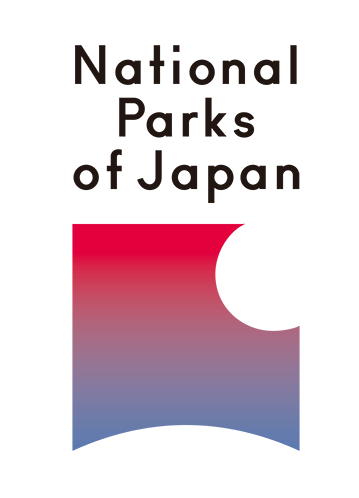 Introduction
The Akan-Mashu National Park is located in east Hokkaido and it is known for one of the most historic national parks in Hokkaido. The highlight of Mashu area is known for one of the clearest lakes in the world, Lake Mashu. Here also lies Lake Kussharo is the largest lake in the park, with several hot springs along the shore. The lake overlooks Mt. Io, also called by the Native Ainu people as Atosanupuri, this mountain is still very active to this day.
The Akan-Mashu National Parks consists of the volcanos, forests, lakes, hot springs, and Ainu traditional culture. The great nature changes their colours by the four seasons.
Reasons to Go
Enjoy many seasonal activities.
See the world's clearest Lake Mashu, the activate volcano of Mt Io, and rare animals and plants.
Learn the history of the Ainu people and their pioneering journey of the National Park.
Recommended timing to visit
July – October, January – March
Sample Tour Itinerary
Sample Schedule ~Route A: Hiking~
Day 1
**Transportation:Car rental (all itinerary)
*Local guide available
Arrival at Sapporo or Asahikawa
Move by a car rental
Pass by Furano and stay near Mt Taisetsuzan
Move to Asahikawa on Day 2
---
Day 2
8:30AM Move to Kushiro
Pass through Obihiro, stop for lunch and arrive at Kushiro
3:00PM Walking around Kushiro Marsh
5:00PM Check in at hotel
---
Day 3
7:30AM Hotel departure
Lake Onnetō (2h) Lunch at around Lake Akan
Mt. Mashudake trekking trail (3h)
6:00PM hotel arrival, stay at Kawayu Onsen
---
Day 4
9:00 Hotel departure
Guided tour of Mt Io
Kussharo Kotan/ Ainu folklore museum/ Open-air bath
Move to Utoro
Stay at Utoro
---
Day 5
Sightseeing Shiretoko, Shiretoko Goko Lakes, and sightseeing boat
Stay at Utoro or Rausu
---
Day 6
Memanbetsu 
Dismissal at Memanbetsu Airport
---
Sample Schedule ~ Route B: Bird Watching~
Day 1
Private Vehicle + Nature Guide Accompanied (all itinerary)
Kushiro Arrival
Check-in at hotel
Walking around Kushiro Marsh
Stay at Kushiro
---
Day 2
6:00AM〜 Kushiro Marsh, Kiritappu Marsh and Poroto Marsh
Open-air bath
Stay at Kushiro
---
Day 3
Lake Kussharo (Swans observation)
Lake Mashu
Stay at Kawayu Onsen
---
Day 4
Move to Shiretoko Rausu
Bird watching from a sightseeing boat
---
Day 5
Sightseeing Rausu
Nature walking tour
---
Day 6
Dismissal at Memanbetsu Airport
---
Kushiro Shitugen: The Kushiro Marshland is Japan's largest marshland. A wide array of plant and animal life in the overall area of 183 square kilometre.
Lake Akan : Lake Akan is the beautiful crater lake famous for marimo algae.
---
Destination
・Hotels
・Ryokan ( Traditional Japanese style inn)
Accommodations
Ready to try traveling new?
Ask us for this experience or Customized Tour.
Contact us