Towada Hachimantai National Park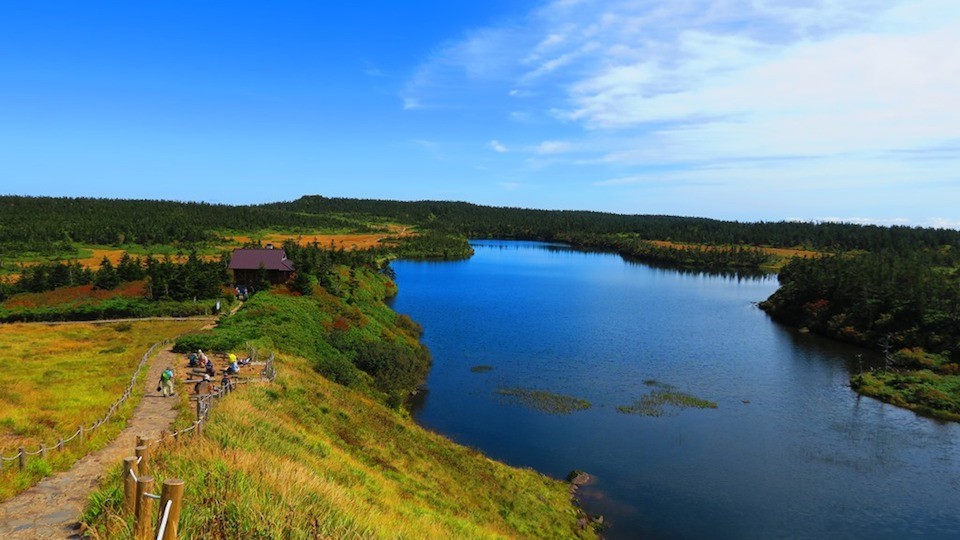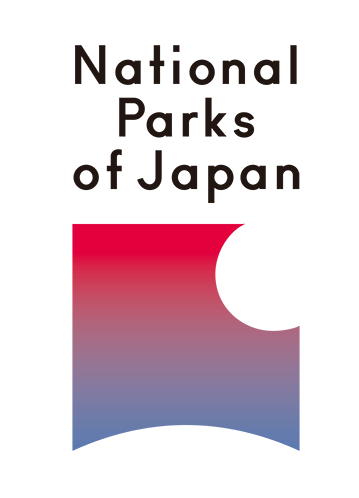 Introduction
The Towada Hachimantai National Park spreads among the three prefectures; Aomori, Iwate, and Akita. The park is in the mountainous area of northern Honshu area. It is the park of volcanos, lakes, and mountain streams.
Tohoku has a toji culture that has been passed down in Japan over 300 years. Toji is a hot spring therapy, literally meaning "hot water cure" in Japanese. Today, tourists from all over the world visit to seek high-quality hot water and the style of staying as if they lived is a gathering place for people who want to refresh their mind and body through their stay.
Reasons to Go
Enjoy hiking and sightseeing from Aomori and Hachinohe
Trekking Oirase mountain stream and Hakkoda Mountains.
Combine Sukayu onsen stay and activities for a long stay
Skiing on powder snow around Hachimantai in the winter
Recommended timing to visit
Route A: July – September, Route B: December – March
Sample Tour Itinerary
Sample Schedule ~Route A: Hiking~
Day 1
**Transportation: Car rental (All itinerary)
*Local guide available
Aomori Station 
Hakkoda Ropeway Station~ Ropeway~Hakkoda Mountain View
Paradise Course (Hiking)
Sukayu Onsen *optional
Lunch
Move to Oirase and stay one night
---
Day 2
6:00 AM – 7:30 AM Oirase Keiryu ~Oirase Mountain Stream~,
Koke(moss) walk
8:00 AM Breakfast at a hotel
10:00 AM Hiking Oirase Keiryu (2h)
Lunch
Free Time
---
Day 3
9:00 AM Check out hotel
11:00 AM Hirosaki
Hirosakijo Castle
Walk Hirosaki old town
2:30 PM Move to Aomori city
4:00 PM Check in at hotel
*Return car
5:30 PM Last entry of Nebuta Museum WA RASSE
---
Day 4
---
Sample Schedule ~ Route B: Skiing~
Day 1
**Transportation: Shuttle bus from Morioka Station
Morioka Station to Kyukamura(holiday village) by shuttle bus
Check in
Free time
---
Day 2
Ski(Free time)
---
Day 3
Ski(Free time)
---
Day 4
check out or extended stay
Take a shuttle bus back to Morioka Station
---
Hakkoda Ropeway : Walking the nature trail from the Summit Park Station, you can easily enjoy watching marshes and alpine vegetation, and it takes about 30-60 minutes.
Sukayu Onsen: Sukayu is a mountainous hot spring that has been accessible over 300 years and was the first to be appointed as the People's Recreation Hot Spring in 1954. The area is surrounded by great wilderness such as Mt. Hakkoda, Suiren Numa Pond, and Jogakura Gorge.
Oirase Keiryu ~Oirase Mountain Stream~: The Oirase Keiryu mountain stream flows from Lake Towada. Lush trees, more than a dozen waterfalls and various rocks create a beautiful mountain stream beauty. It is recognized as the best sceneries of Japan's northeastern Tohoku region.
---
Destination
Accommodations
・Oirase Mori No Hotel
・The Hoshino Resort Oirase Keiryu Hotel
・Aomori Kokusai Hotel
・Kyukamura Iwate Amihari Onsen
Ready to try traveling new?
Ask us for this experience or Customized Tour.
Contact us