Where is Japan? How is Japan unique?
Geography
Located on the eastside of Eurasia continent, Japan archipelago is sandwiched between Sea of Japan and Pacific Ocean. From north to south, it stretches 3500km in length and consists of three big islands of Hokkaido, Honshu, Kyushu, and many other small islands. Tokyo, the capital and economic center of Japan is located in Honshu on 35°41′in latitude. Influence from the easterlies and the sea currents different in temperature, and volcanic activities have been molding the unique geography of Japan.
Ocean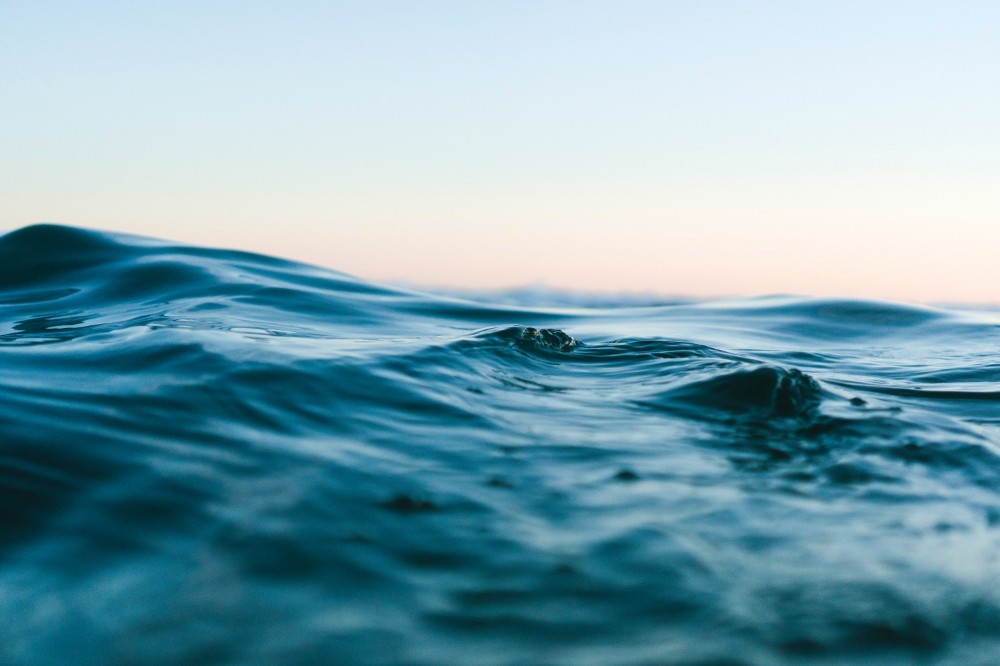 Japan has been blessed with marine product. It is due to four different sea currents. From south, Japan and Tsushima currents bring warm seawater up north, and from north Liman and Kuril currents bring cold but nutrient-rich seawater down south. Where cold and warm seawater merge together it makes the finest fishery site in the world.In fact, such favorable condition for fishes to flourish cannot be found anywhere else except Japan.
Lay of Land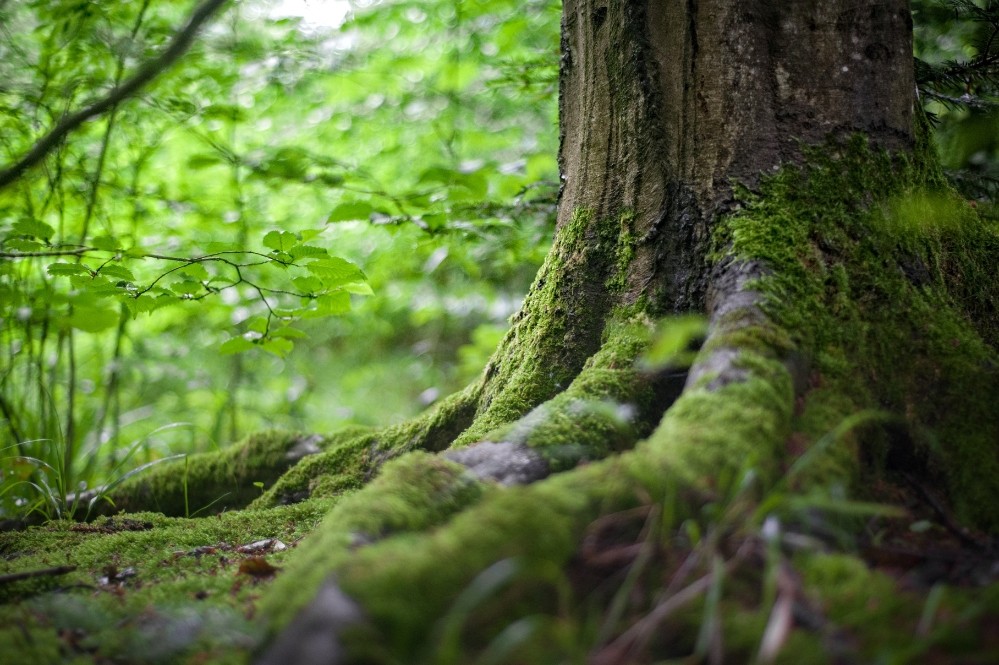 Japan does not have large open plain area for people to cultivate and live. Over 60% of its area is mountainous and forested. Japanese have been utilizing this small portion of arable lands by blending their lives into mountains. Traditional farming village or Sato-Yama sits alongside valley in the mountains. Life in Sato-Yama is recycling oriented and mutually supportive. Today, Japanese population reaches approximately one hundred and twenty seven million, and most of them live in westernized modern plain areas which amount to only 25 % of the country, and that makes population density much higher.
---
How do we book a cultural experience program?
Step01
Please ask us for availability through 'contact us' form and make sure to write the number of participants, date, and time.

Step02
We will check the availability and come back to you within 2 business days.

Step03
Payment request will be sent via Stripe.

Step04
Reservation is done upon receiving your payment. Confirmation e-mail will be sent to you.
---
What is the payment method?
Program fees shall be paid through Stripe. Currently, no other payment method is accepted.
---
What is terms and condition?
– Please follow the guide's instruction during the program. We shall not be responsible for any accident caused by disregard of the instructions.

– Program duration is an estimate and is subject to change depending on the number of participants and/or conditions without prior notice.

– Please advise us if there are any religious or health restrictions, allergies, or any case where special care is needed when you ask us for availability.

– Deadline for booking a program is 3 business days prior to the program date.