Aso-Kuju National Park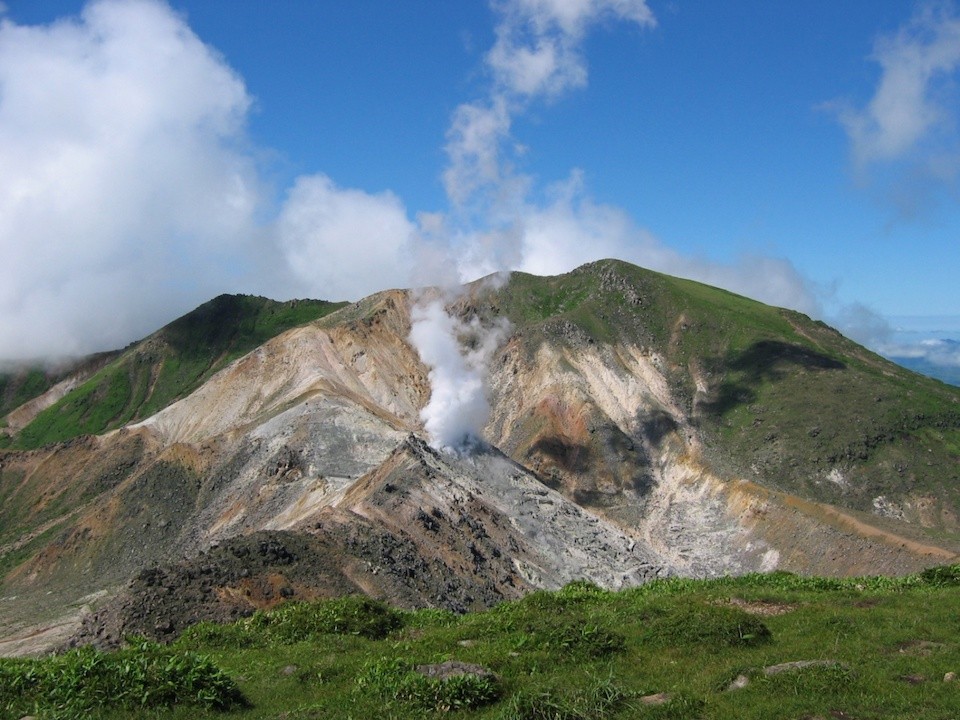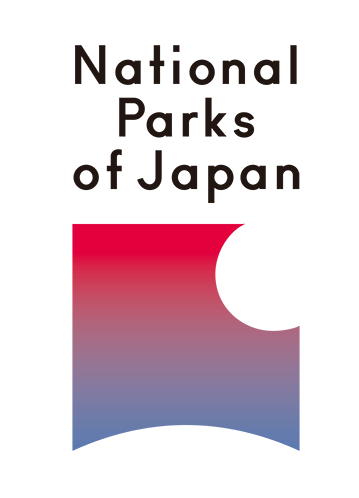 Introduction
Aso-Kuju National Park spreads throughout Kumamoto and Oita, located in the center of the Kyusyu Region. The park has a dynamic view of the world's largest caldera.
Aso is a very rare region because of the caldera created by the volcanic activities. Approximately 70,000 people live around the area which has been kept over the centuries.
Reasons to Go
Many Hot springs, suitable for people who desire longer stay
Enjoy hiking, trekking, driving and many more
Feel close to the nature, rare wild animals and plants to discover
Recommended timing to visit
May – September
Sample Tour Itinerary
Day 1
Car rental from Oita Prefecture or Kumamoto Prefecture
Kusasenri Geosite
Aso Volcano Museum
Lunch
Kikuchi Gorge
Stay at Kuji Kogen/Kan no Jigoku Onsen
---
Day 2
Start a guided tour from Kuju Visitor Center
Tadewara Wetlands
Bougatsuru Wetlands
Stay at Hokkein Onsen Sanso
*In case of rain the itinerary may change
---
Day 3
Start a guided tour from Hokkein Onsen Sanso
Choujabara Visitor Center
*Release guide (extension possible)
Lunch
Oike Spring
To Oita or Kumamoto. Return a car.
*(Optional) Farm Stay at Kuju, visit Nabegataki Falls and go to next destination on next day
*In case of rain the itinerary may change
---
---
Kusasenri Geosite : Must-see spots. Enjoy the beautiful scenery of a rain-fed pool and a grassland inside an inactive crater in the foothills of Mt. Eboshi. The Aso Volcano Museum is adjacent to Kusasenri-ga-hama.
Kikuchi Gorge : Kikuchi Gorge is a 4 km gorge located in Aso-Kuju National Park. The water was selected as one of the 100 best waters in Japan.
Oike Spring: Oike Spring was selected as the 100 best waters in Japan by the Ministry of the Environment Japan because of a large quantity of the spring water and the high quality of the water. Its beautiful water and flowers can be seen from the trail.
Nabegataki Falls: Nabegataki Falls is about 20 meters in width and about 10 meters in height. You can walk behind the curtain of the water. The water curtain is even more beautiful and mystical when seen from behind the falls.
---
Destination
Accommodations
・Kanno Jigoku Ryokan
・Hokkein Onsen Sanso
・Farm stay
Ready to try traveling new?
Ask us for this experience or Customized Tour.
Contact us