Kirishima-Kinkowan National Park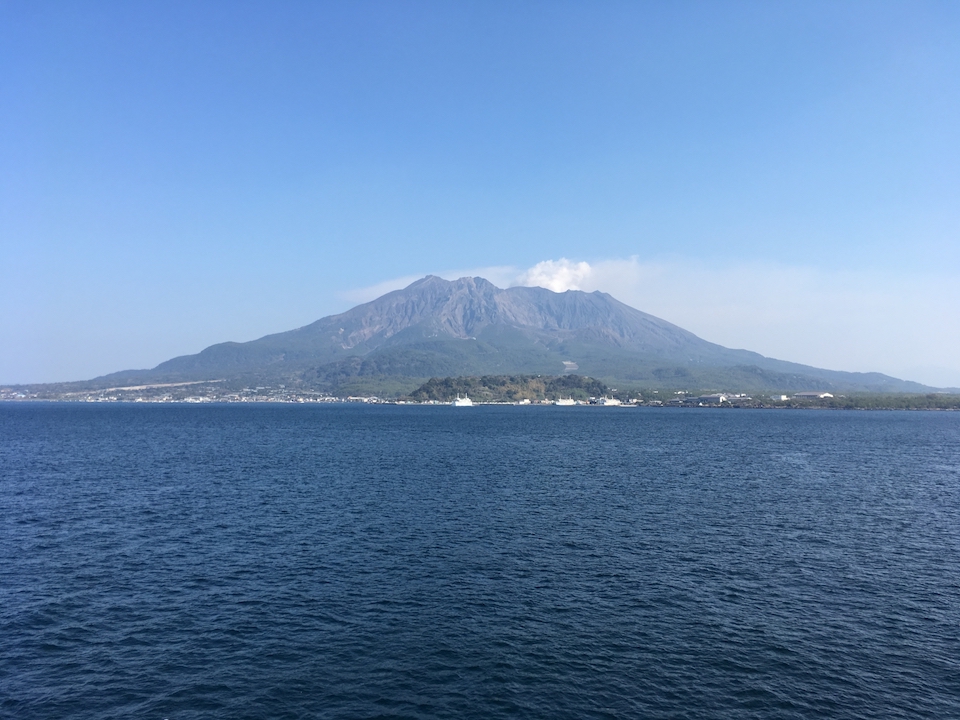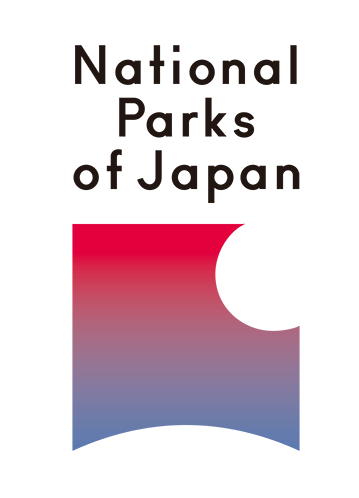 Introduction
Kirishima-Kinkowan National Park was registered in 1934 and is one of the first national parks in Japan. It consists the Kirishima Massif, Kinkowan Bay, Sakurajima Volcano, hot springs created by giant calderas and bountiful seas.
Sakurajima is a volcanic island and the symbol of Kagoshima Prefecture. People live in the area take advantage of the volcanic island. Apart from the image of the volcanos, rich green forests and waterfalls from ripped rocks entertain the people who visit the National Park.
Reasons to Go
Discover the people's life in the foot of an active volcano
Experience geothermal heated sand steam baths and Sume cuisine which you can experience only in Kagoshima.
World famous "Chiran Peace Museum for Kamikaze Pilots"
Recommended timing to visit
All seasons
Sample Tour Itinerary
Day 1
Kagoshima city
Kagoshima city sightseeing by a tour bus
– Sengan-en
– Glass factory tour (free)
etc.. an itinerary will be depending on the travelers request
---
Day 2
Car rental pickup
Chiran Peace Museum for Kamikaze Pilots, Samurai Residence
Lunch ~Mawashi somen noodle(local food)~
→Lake Unagi, Sume Cuisine
→Ibusuki (Sand bath)
Stay in Ibusuki city
---
Day 3
Ibusuki 〜 Nejime ( by car ferry)
Ogawa Waterfall
Sakurajima
Kagoshima city
Return car
---
Sengan-en : Sengan-en is a traditional garden and stately home in Kagoshima built in 1658. The house was lived in and loved by generations of the Shimadzu family. You can enjoy the private view over the gardens, Kinko Bay, and Sakurajima. 
Chiran Peace Museum for Kamikaze Pilots : Chiran Peace Museum exhibit many articles and portfolios left by the deceased soldiers who fought for Japan during the final moments of World War II. It has been built to commemorate the pilots and expose the tragic loss of their lives.
Sume Cuisine: Sume is the name of the kettle using the steam from hot spring. It is the special food in Unagi Onsen, 15 minutes apart from central Ibusuki.
Ogawa Waterfall: Ogawa Waterfall is majestic at 46 meters in height and 60 meters in width. It offers breathtaking views of the emerald green waterfall from its trails in all seasons.
---
Destination
Accommodations
・Remm Kagoshima
・Shiroyama Hotel Kagoshima
・Kyukamura Ibusuki
・Ibusuki Hakusuikan
Ready to try traveling new?
Ask us for this experience or Customized Tour.
Contact us