2D1N Japanese Elegance + Culture in Miyagi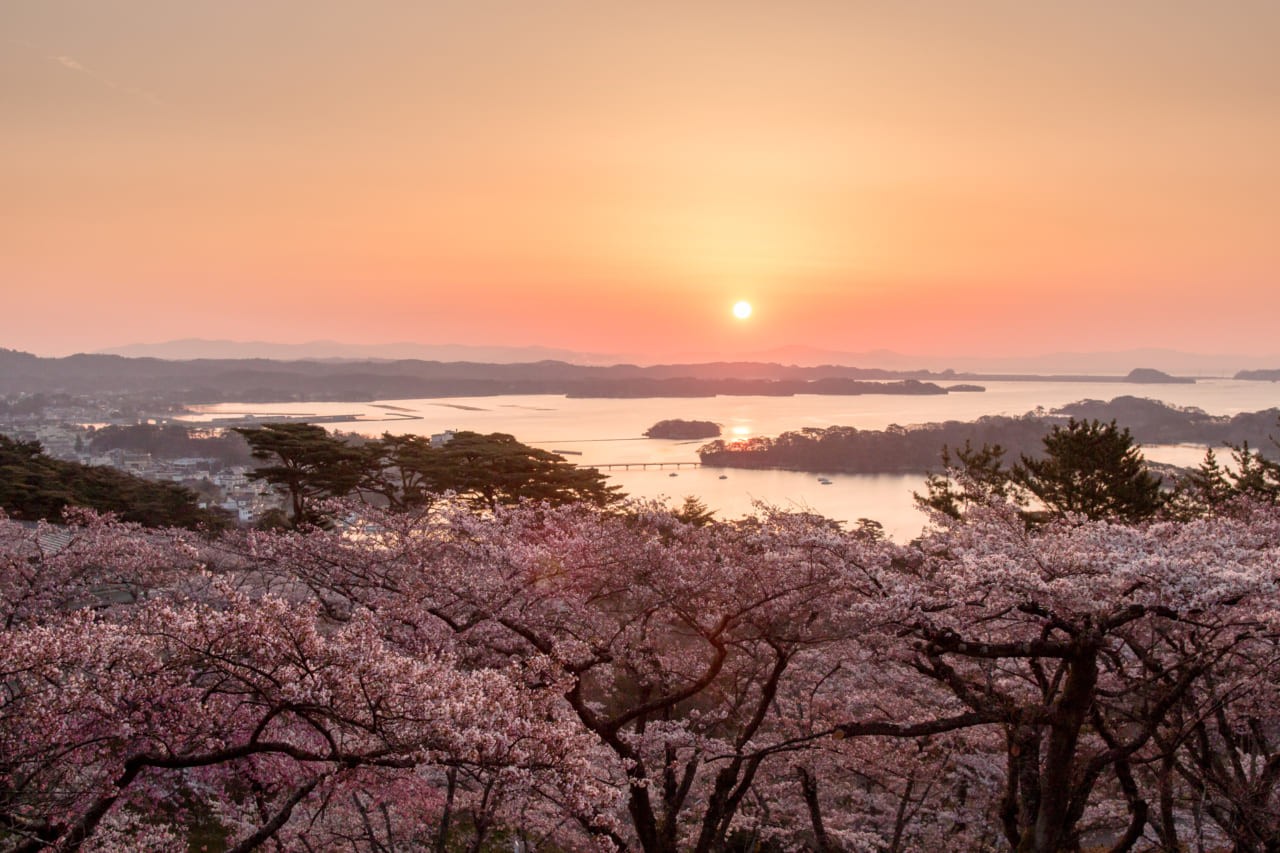 Your MUST-VISIT SPOT in MIYAGI: Matsushima has been known as one of the most scenic spots in Japan since the Edo period. Board a sightseeing boat and take in the unique views of Matsushima Bay up close that cannot be seen from land.
Introduction
The beauty of Japan lies in its unique culture and coexistence with nature. Buildings exude an amazing sense of presence. Spend some time honing your sensibilities in Miyagi.
Visit Miyagi, experience Japanese elegance in colorful Miyagi.
Reasons to Go
Experience all of the various charms Miyagi has to offer.
Chase the origins of Japanese elegance.
Enjoy local food and friendly local people!
Tour Itinerary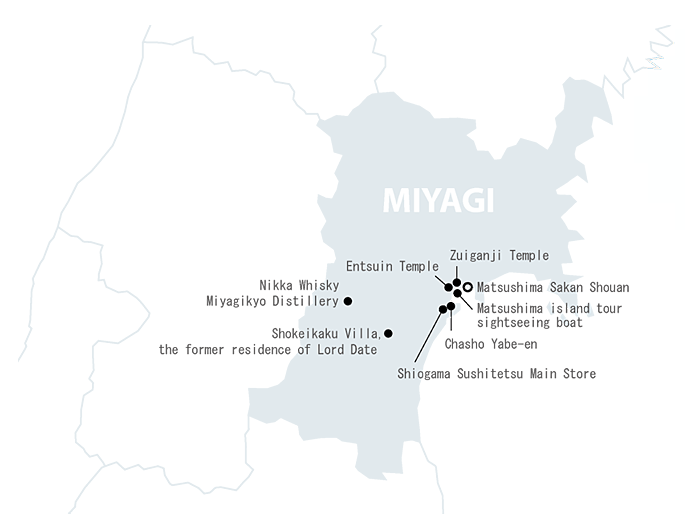 Schedule
Day 1
12:00 P.M. Arrive at Sendai Station
1:00 P.M. Lunch at the Shiogama Sushitetsu Main Store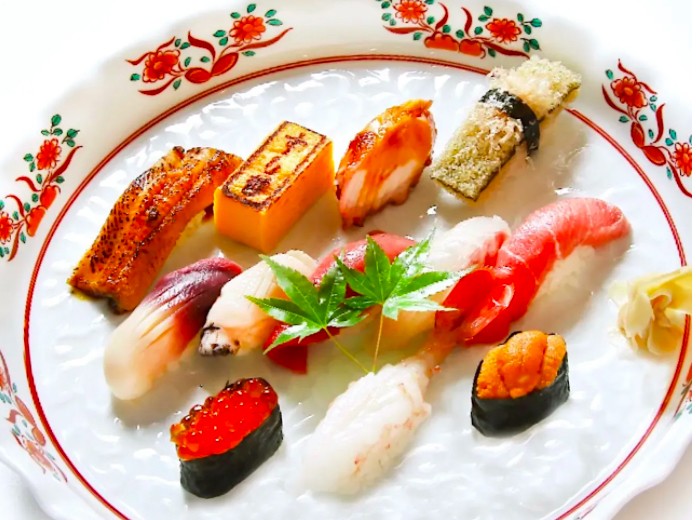 Savor seasonal toppings and the flavor of Miyagi, one of Japan's leading seafood producers, by enjoying some sushi.
2:30 P.M. Chasho Yabe-en + interactive tea tasting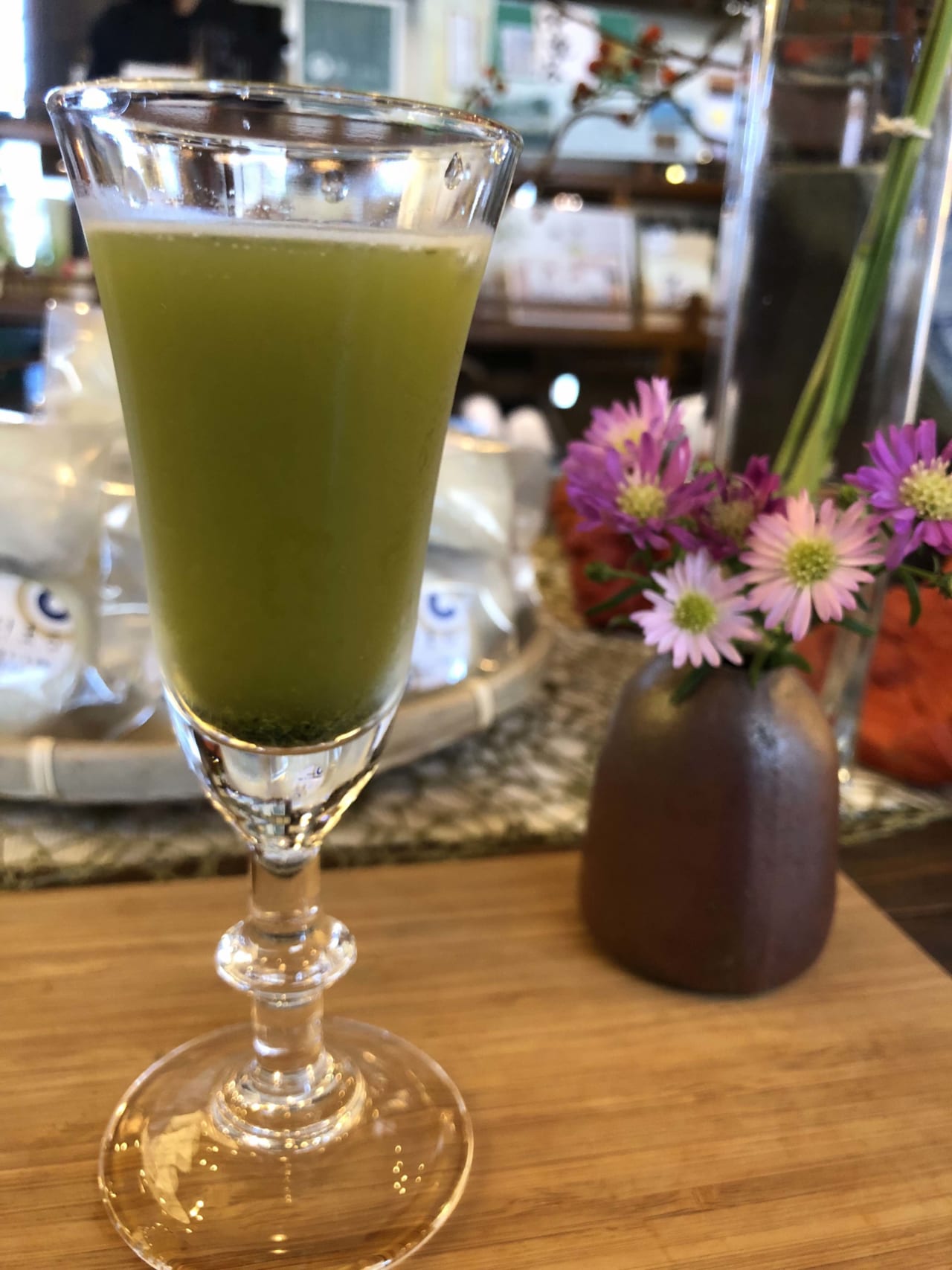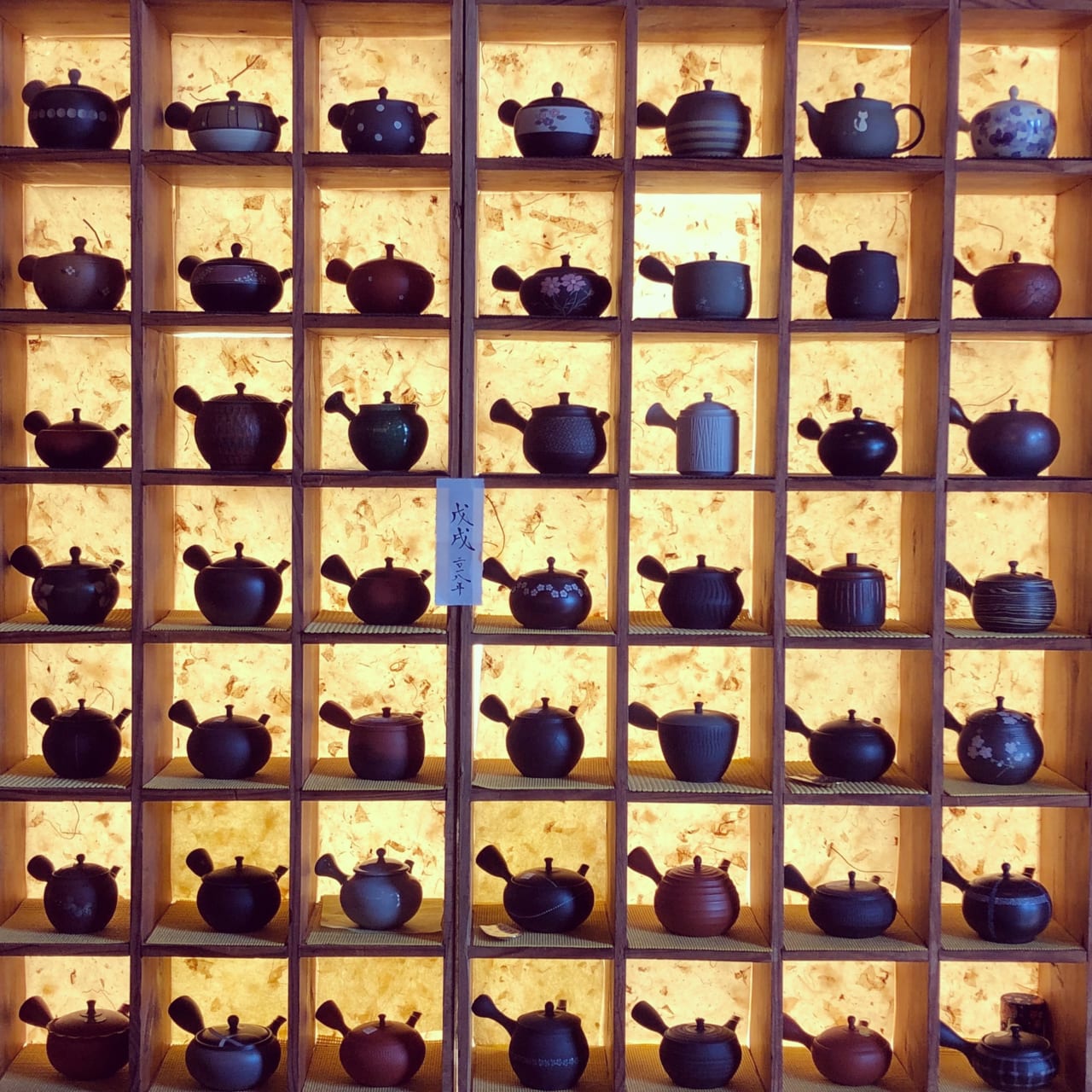 Come take part in a tea experience that offers Miyagi's traditional tea culture in a modern fashion.
4:00 P.M. Chartered sightseeing boat on Matsushima Bay
Fully enjoy Matsushima Bay, one of Japan's best spots for scenic ocean and island views, from a chartered sightseeing boat.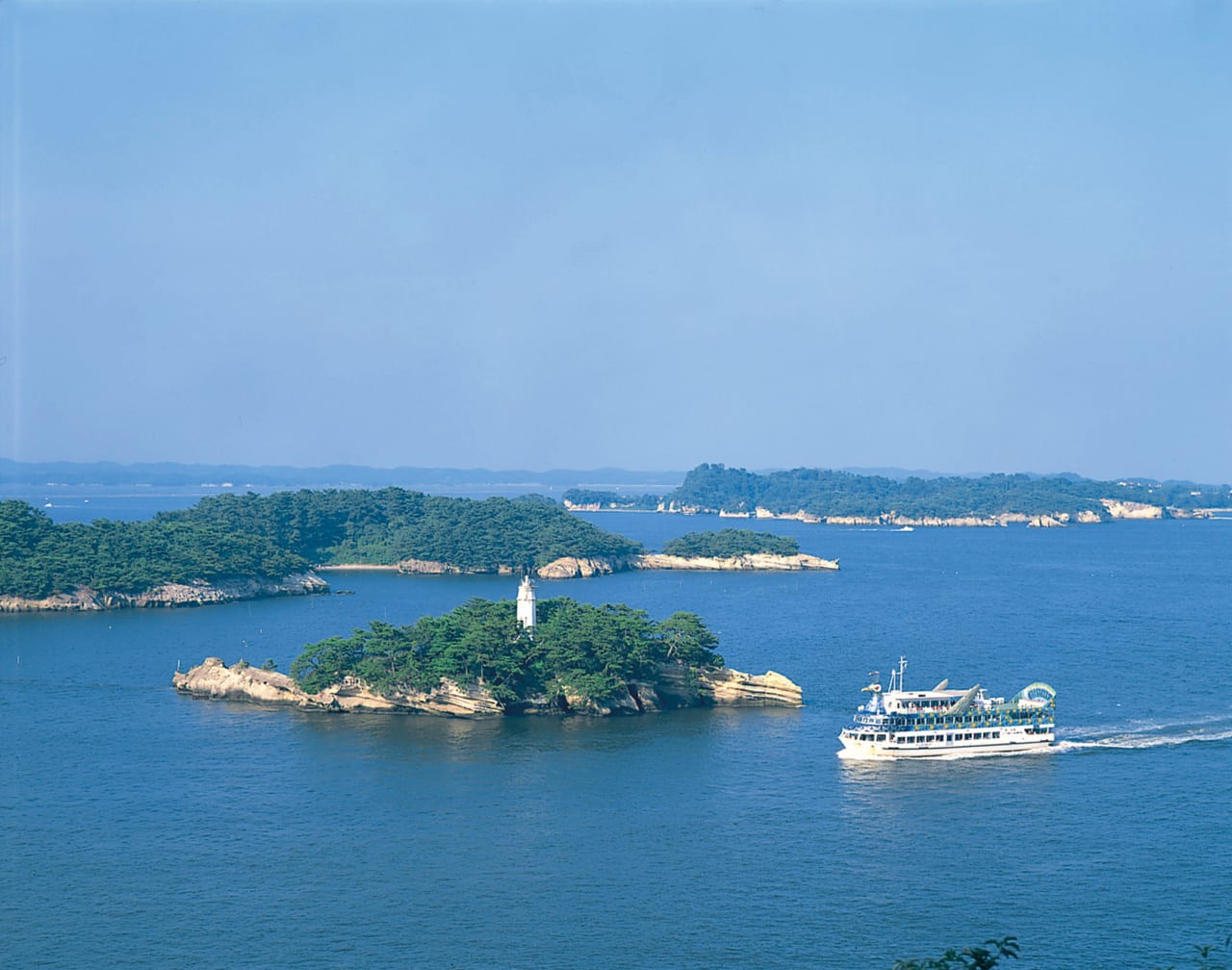 Matsushima has been known as one of the most scenic spots in Japan since the Edo period. Board a sightseeing boat and take in the unique views of Matsushima Bay up close that cannot be seen from land.
5:00 P.M. Entsuin Temple + private photogenic tour
Snap as many photos as you like in the dreamlike atmosphere of the garden with a lantern-carrying monk as your guide.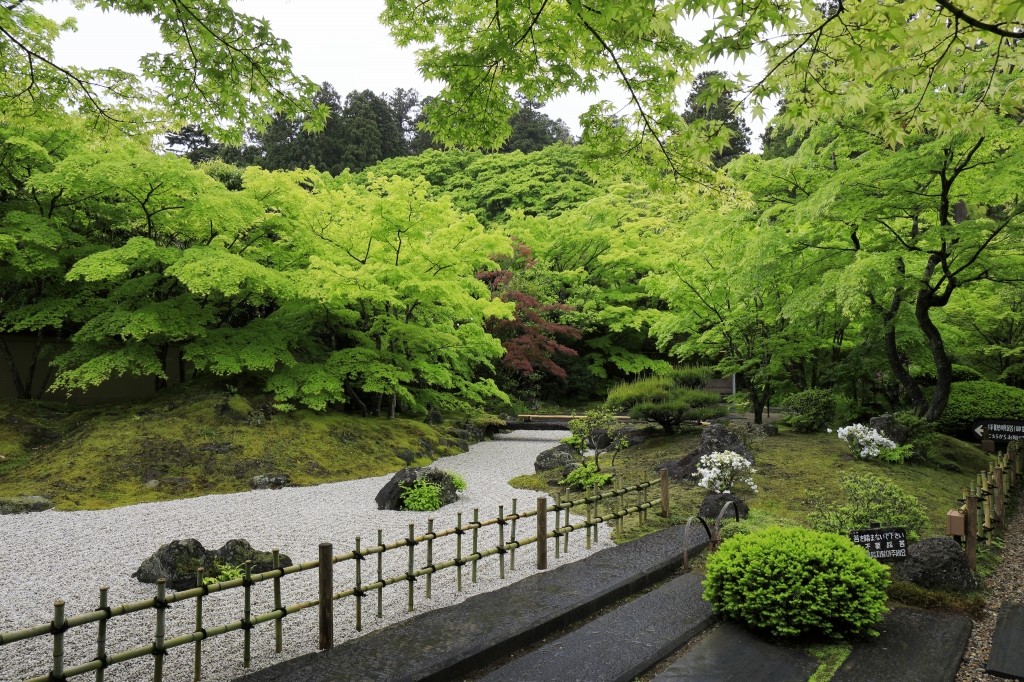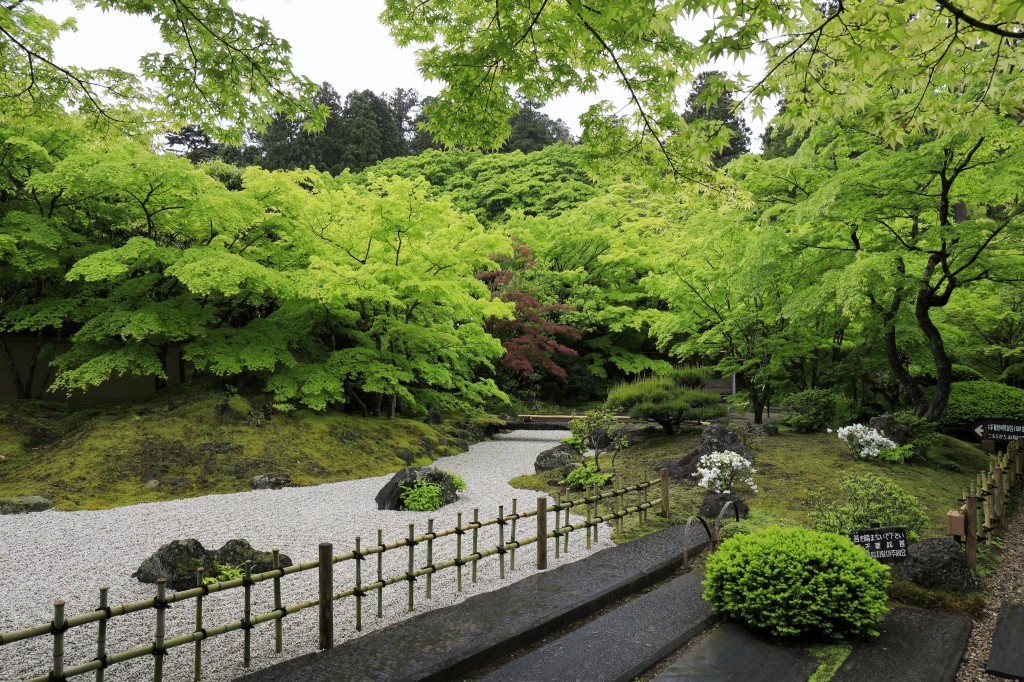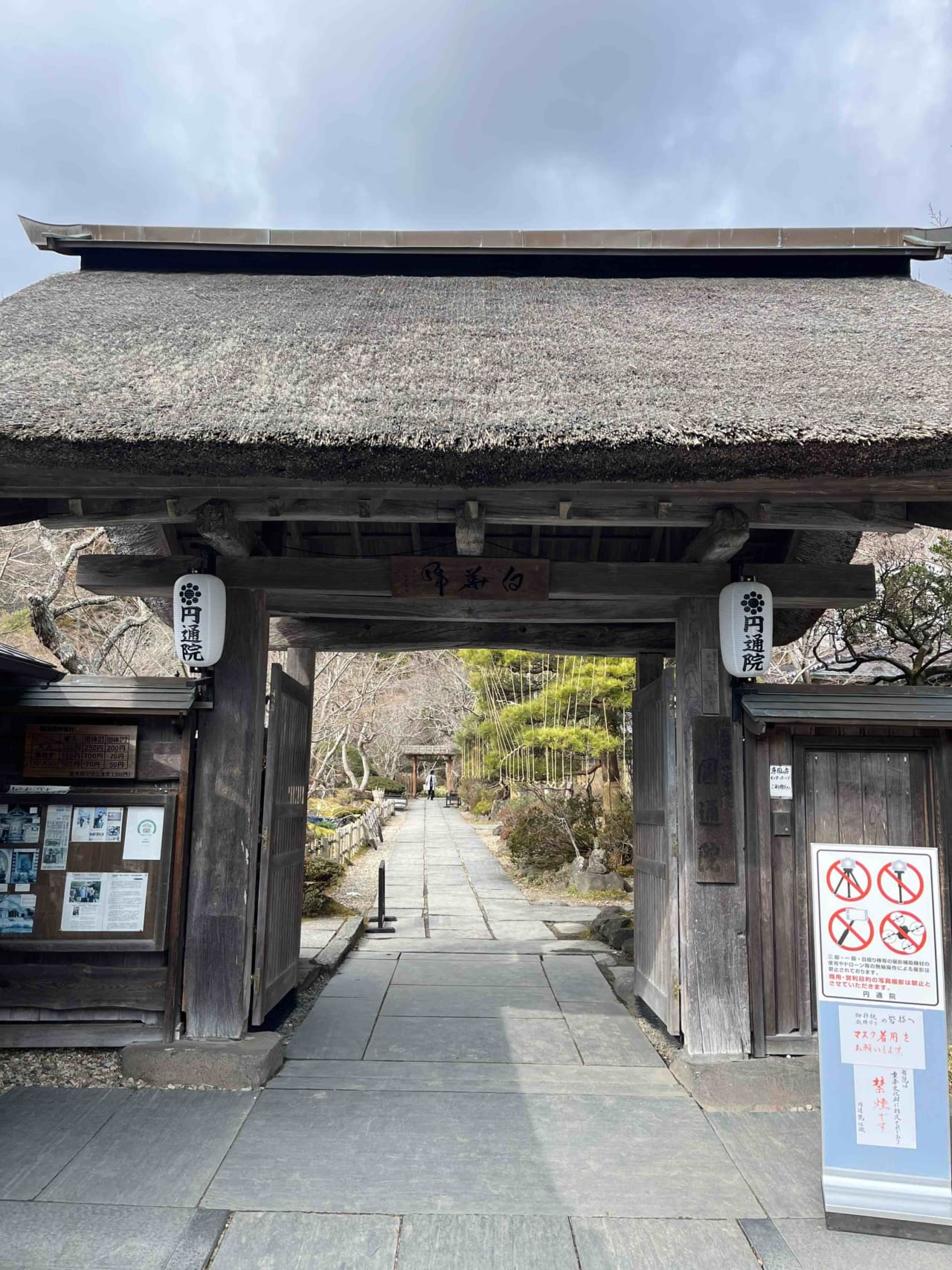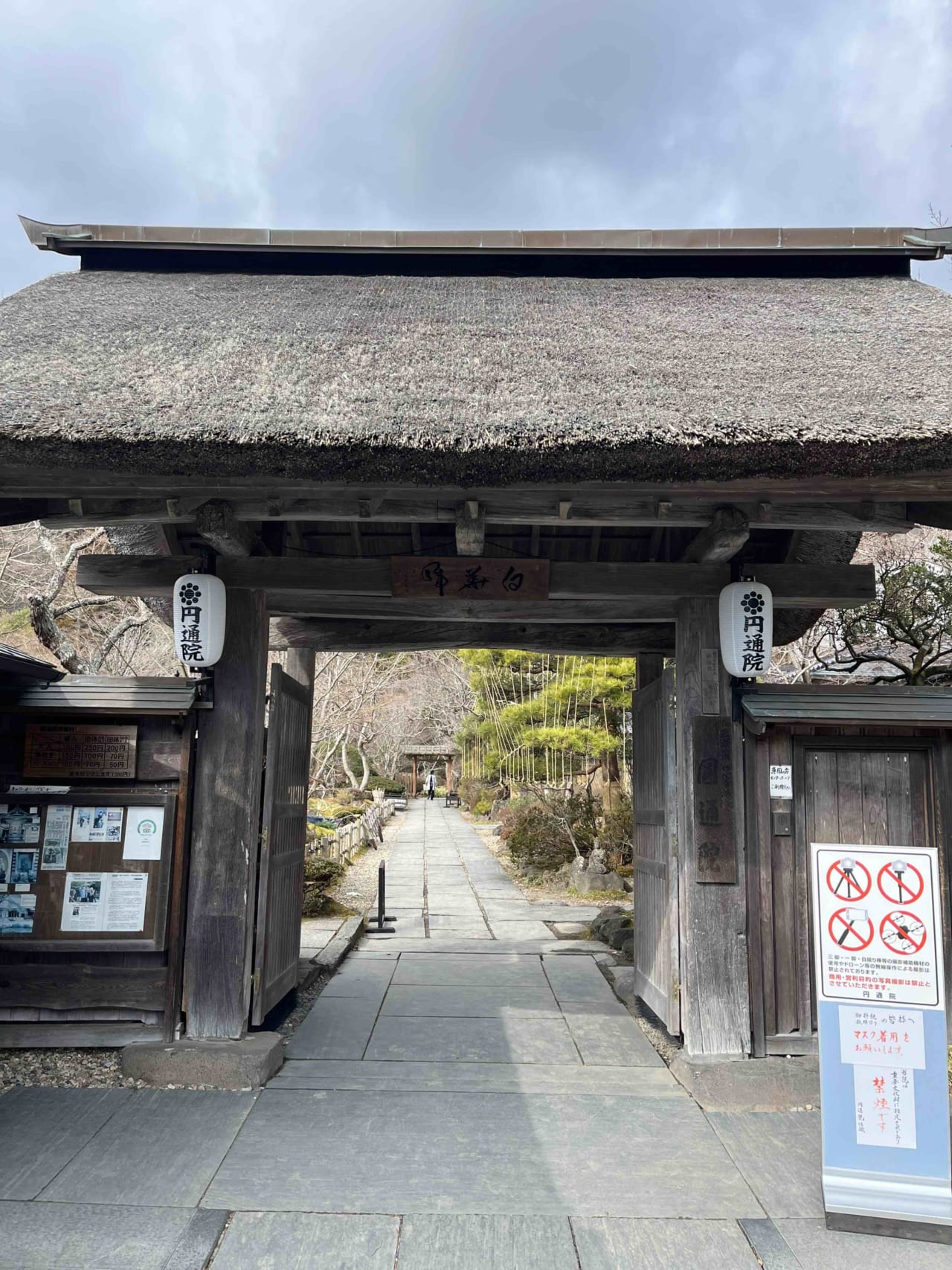 Participate in a private photogenic tour of Entsuin Temple, which has a two-star rated garden in the Michelin Green Guide. Don't miss the chance to capture Tohoku's masterpiece samurai garden in the twilight.
4:00 P.M. Zuiganji Temple + Date-style nighttime daimyo tea ceremony
Come experience a new way to enjoy the night in Japanese elegance with traditional entertainment (tea ceremony) and cuisine (tea ceremony meal).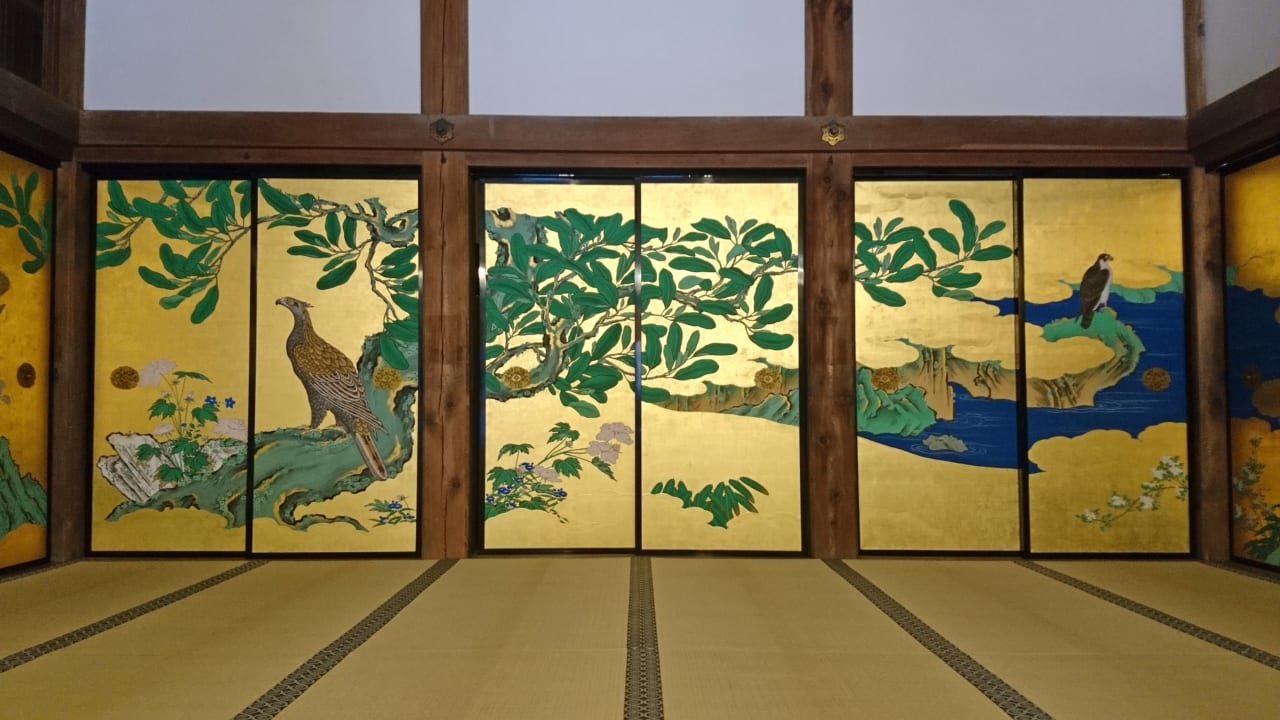 Zuiganji Temple, with its gorgeous interior, is symbolic of Date culture and is available for this special private event after closing. Enjoy the nighttime Matsushima to the full at a special nighttime daimyo tea ceremony with an accompanying meal that can only be experienced here in the solemn atmosphere of the temple.
8:30 P.M. Check-in at Matsushima Sakan Shouan
Come for an extraordinary experience at an inn nestled on the Matsushima cape, away from the bustle of the city.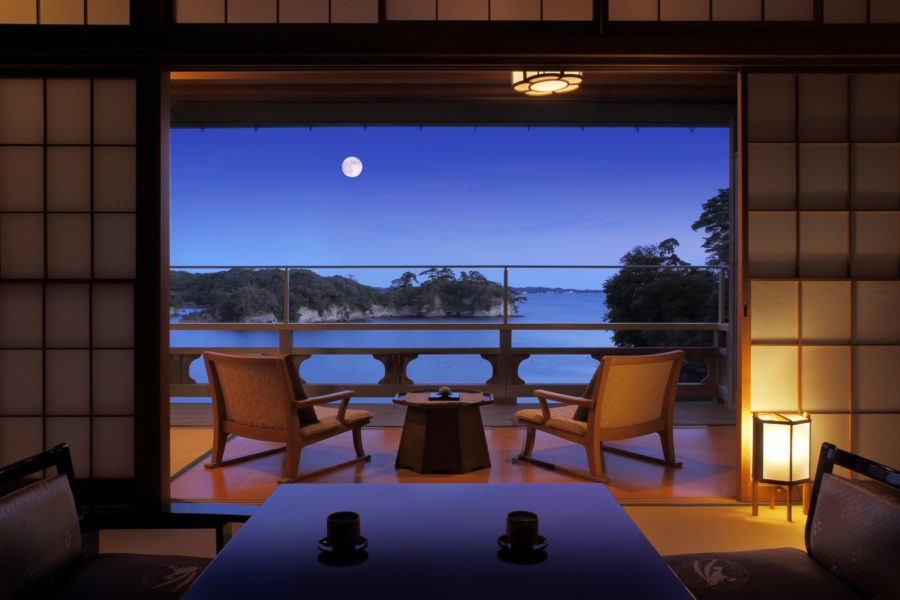 This is a hideaway inn for adults with just 11 rooms on grounds measuring nearly 9,900 square meters. The area is surrounded by nature, with breathtaking views from guest rooms. Take some time for yourself and listen to the rippling waves with no one to spoil the peace and quiet.
---
Day 2
10:00 A.M Walking around Matsushima
Take in the history and one of the three most scenic views in Japan while visiting Godaido Temple and Kanrantei Tea House with a guide.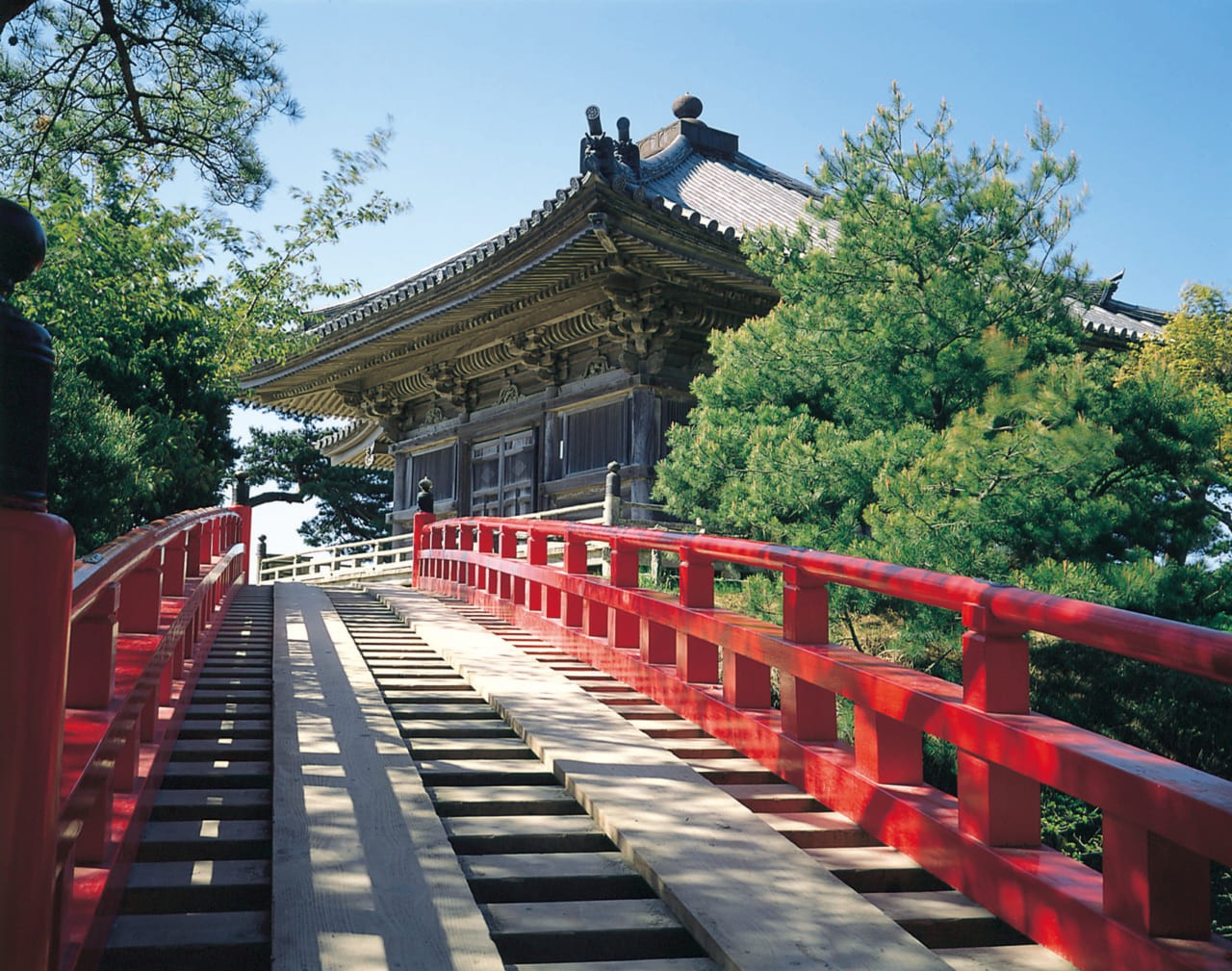 12:30 P.M. Shokeikaku Villa, the former residence of Lord Date + Sendai Tansu cuisine
Enjoy locally-brewed sake and food served in a Sendai Tansu, or mini chest of drawers, at Shokeikaku Villa, the former residence of the Date Clan with a history of over 100 years.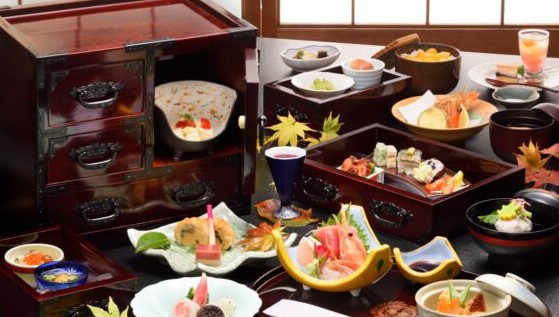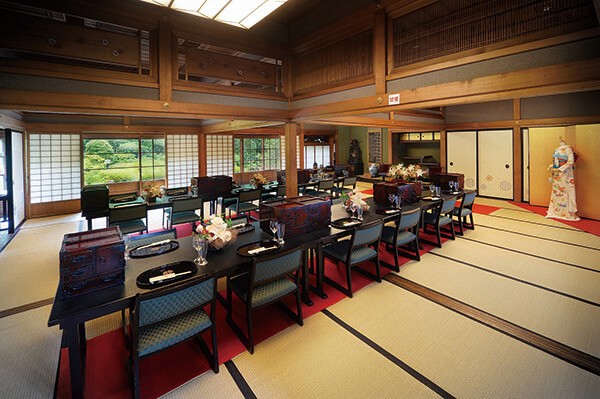 The former residence of the Date Clan, a renowned samurai family
with refined tastes, is a special place. Enjoy a lunch made with local ingredients served in a Sendai Tansu, symbolic of the Date culture, along with locally-brewed sake. Experience modern Japanese elegance through the senses of sight and taste.
Optional: Nikka Whisky Miyagikyo Distillery + Key Malt seminar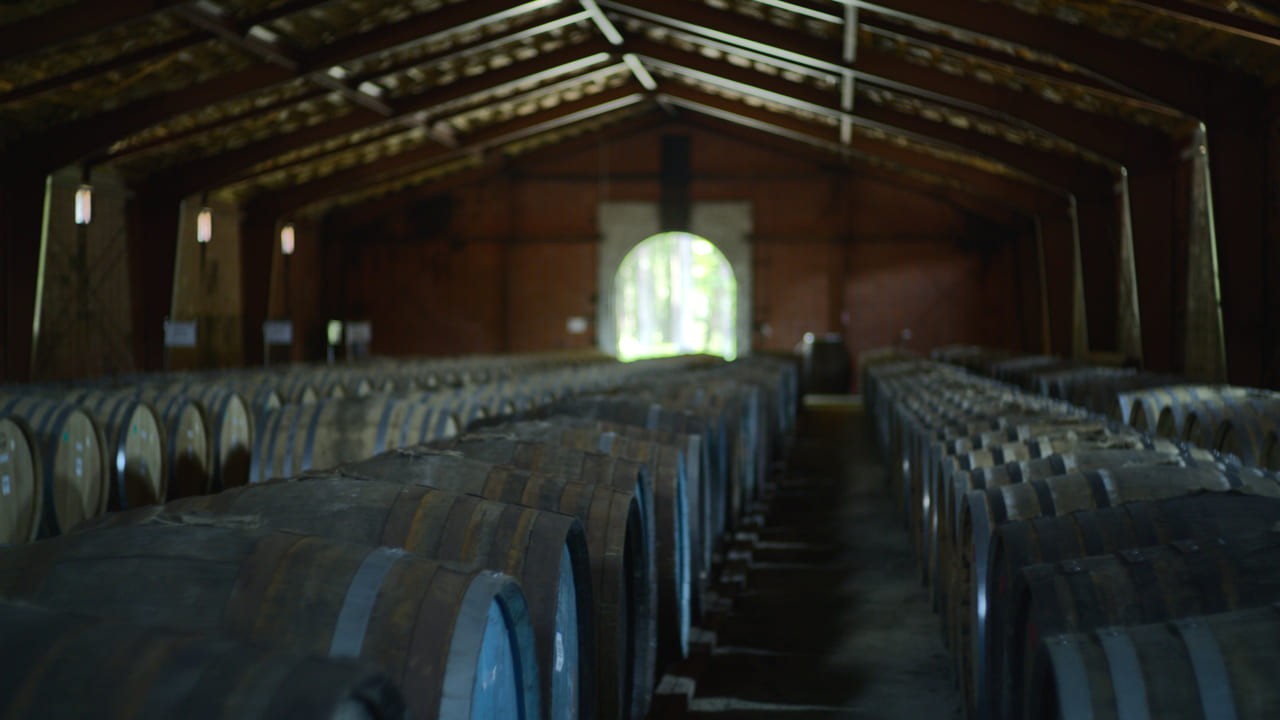 After a special brewery tour that offers a glimpse into the dedication that goes into making Nikka Whisky, enjoy a Key Malt tasting.
Take a tour of Miyagikyo, the second base of operations selected by Masataka Taketsuru, the founder of now world-renowned Nikka Whisky. Take part in Key Malt tasting and blend your very own whisky. (Available on weekends and national holidays.)
3:30 P.M. Courtesy shuttle to Sendai Station where the tour ends
---
Travel requirements
Area: Miyagi Prefecture: Sendai City/Shiogama City/Matsushima Town
Anticipated targets: Affluent Europeans and Americans (couples in mid-forties, couples, and DINKs with experience traveling to Japan multiple times)
Travel concept/theme:・Japanese elegance (Japanese beauty/Japanese aesthetics) ・Tradition・Nature (scenic beauty)
Age limit: Ages 6 and up
Best season to visit: April to October (Difficult to accept visitors during the cherry blossom season and Golden Week, because they are the busiest time of year)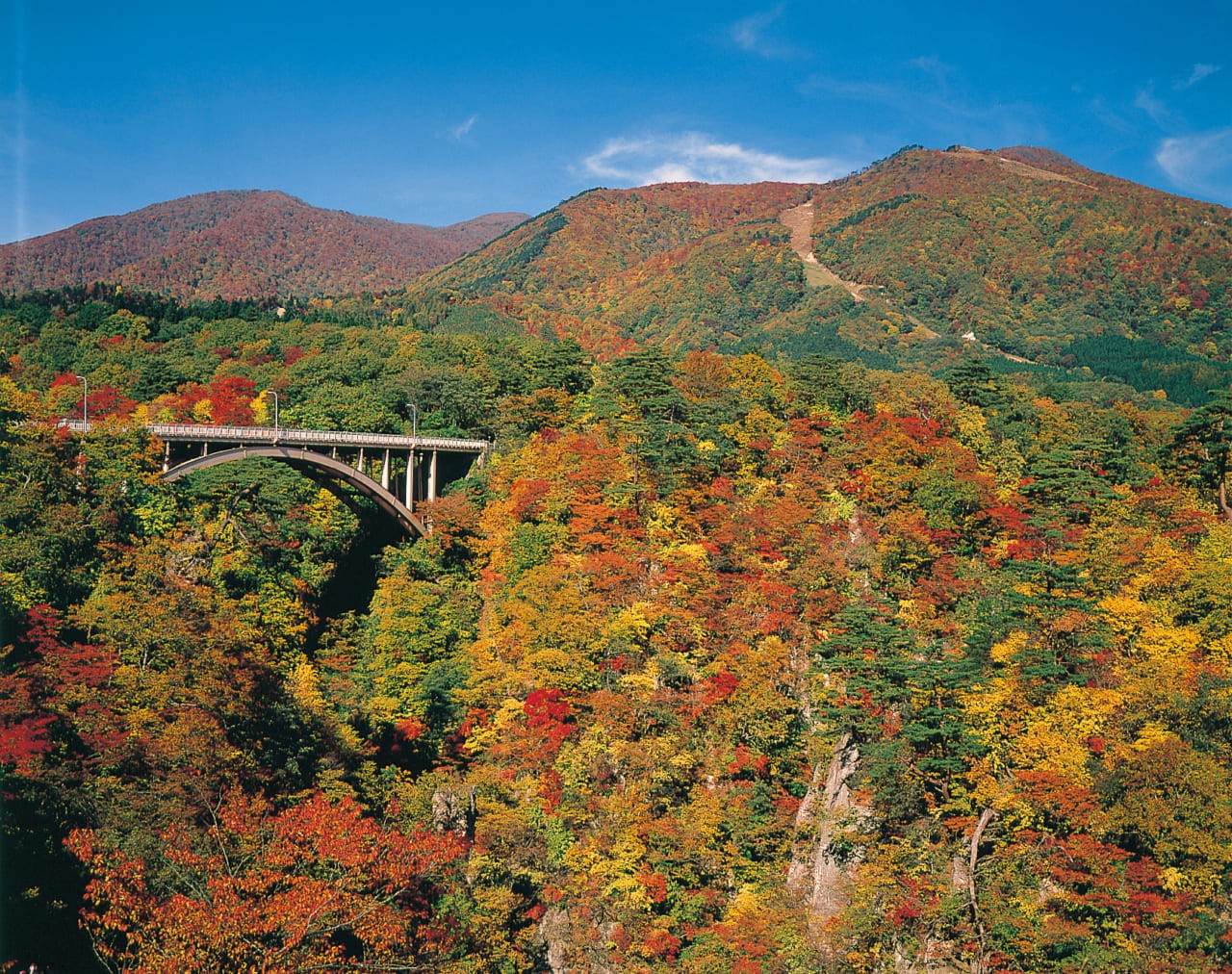 Naruko Gorge: A spectacular view of a large canyon! The pride of Tohoku is a place famous for its autumn foliage. Naruko Gorge is a large canyon created by the erosion of the Oya River, with cliffs as long as 100 meters and an abundance of oddly shaped rocks that form a magnificent landscape with trees growing on the rock surfaces. It is also one of the best places to see autumn leaves in Tohoku, and the deep canyon decorated with autumn leaves is a sight to behold! The white rock surface seen between the colored trees is a lovely accent.
The Ohfukazawa Bridge, with its impressive arches, is one of the most representative views of Naruko Gorge. You can also see the gorge from the bridge. If you are lucky, you can even see the train coming out of the tunnel! The view from the 2.2 km-long promenades is also recommended.
---
<Basic Course>
2 days/1 nights per person
From 60,000 yen (For a group of 2 persons)