2D1N Mysterious Traditional Culture + Crafts in Akita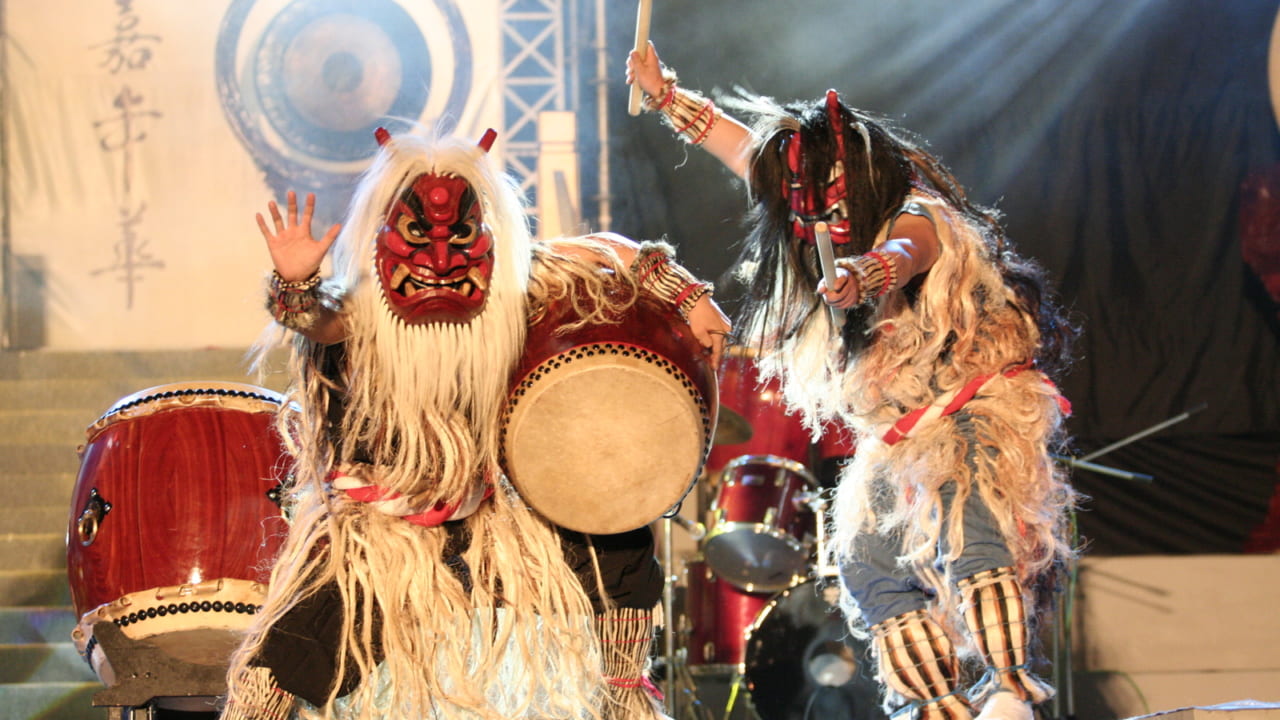 Your MUST-VISIT SPOT in AKITA: Namahage Museum and Oga Shinzan Folklore Museum is dedicated to the Namahage, a folk tradition known all across Japan. The collection of over 150 Namahage masks of various types and styles that were actually used is the highlight of the museum. Visitors can experience the Namahage tradition up close at the adjacent folklore museum.
Introduction
Traditional culture offering a way to experience the mystery of Japan and stylistic beauty that blends in with modern living.
Enrich your soul at the crossroads of culture in Akita.
Reasons to Go
Three special experiences that personify Akita. Get in touch with a new side of Japan.
Enjoy traditional culture and crafts。
Enjoy local food and friendly local people!
Tour Itinerary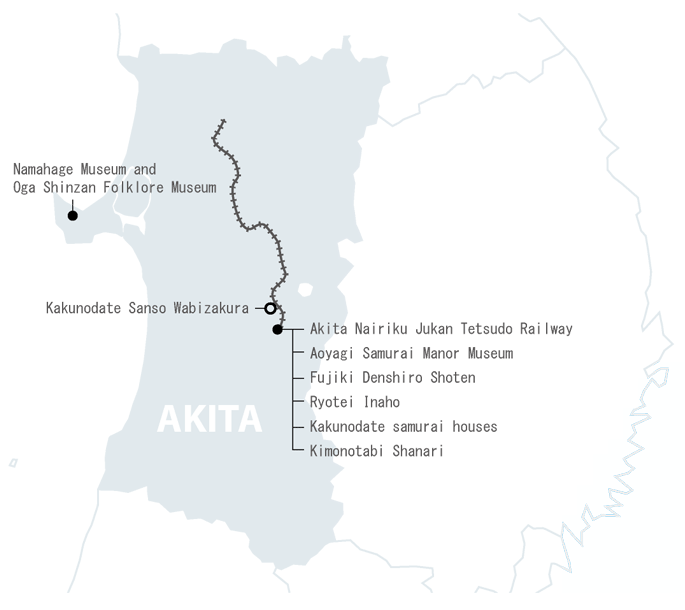 Schedule
Day 1
12:20 P.M. Arrive at Kakunodate Station
A courtesy rickshaw greets guests at the station rotary. Note: Courtesy car during winter and inclement weather.
12:30 P.M. Lunch at Ryotei Inaho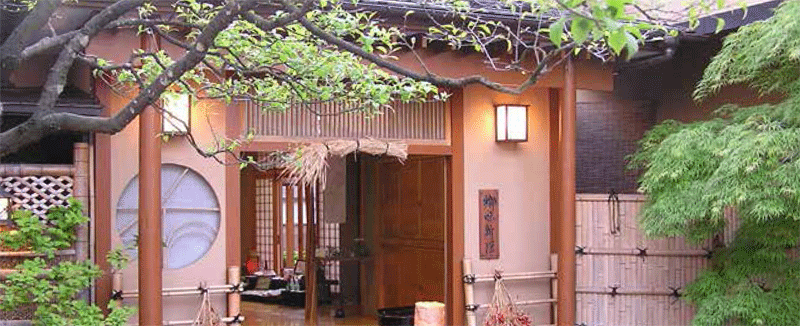 This restaurant offers many different dishes that can only be found here, crafted with locally-produced ingredients and additive-free seasonings. Enjoy an elegant time here while gazing at the changing seasonal scenery of the courtyard.
2:30 P.M. Kakunodate samurai houses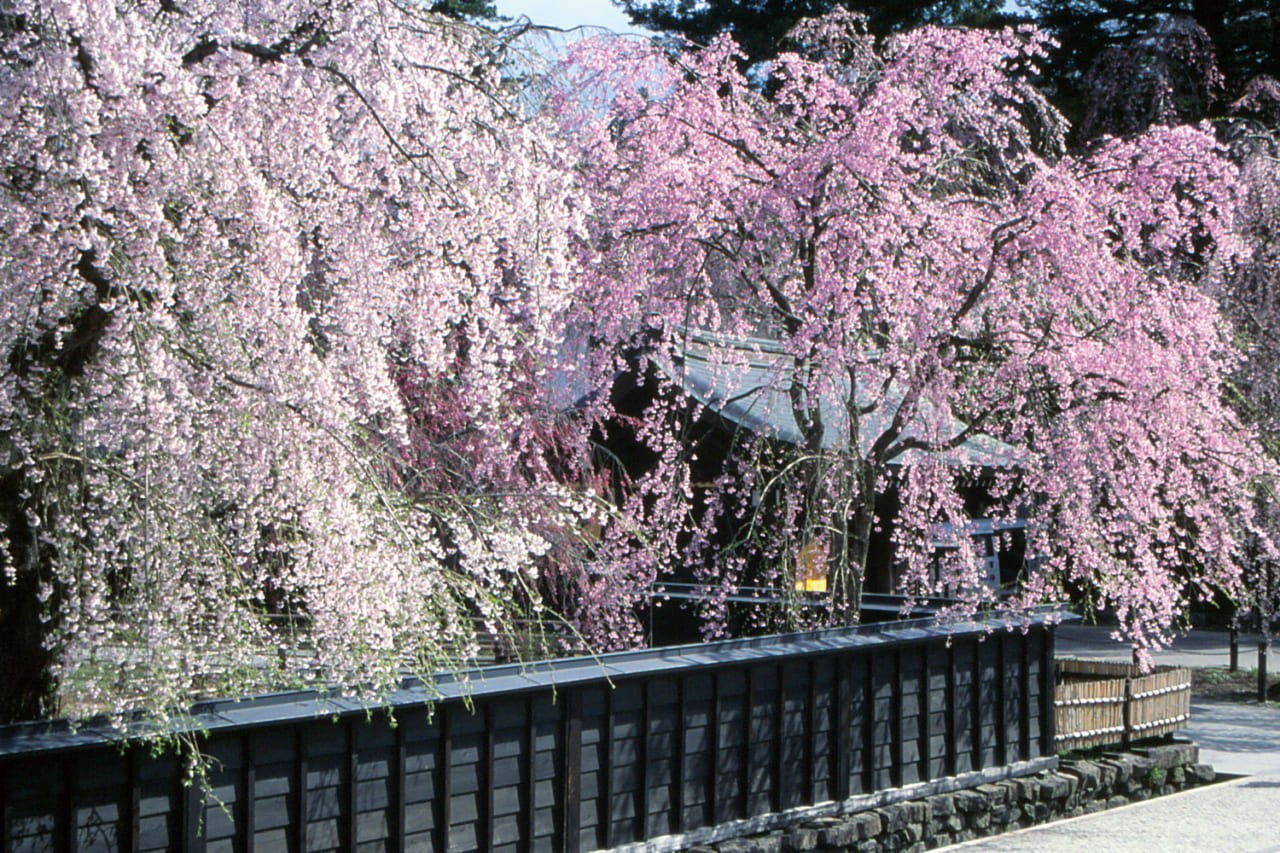 Enjoy relaxing sightseeing in the Kakunodate samurai house area from a rickshaw. (guided tour) . The samurai houses with their dignified, virile atmosphere, are available for exclusive, private nighttime viewings of traditional entertainment and cultural experiences.
3:30 P.M. Samurai residences(Aoyagi Samurai Manor Museum) + nighttime tea ceremony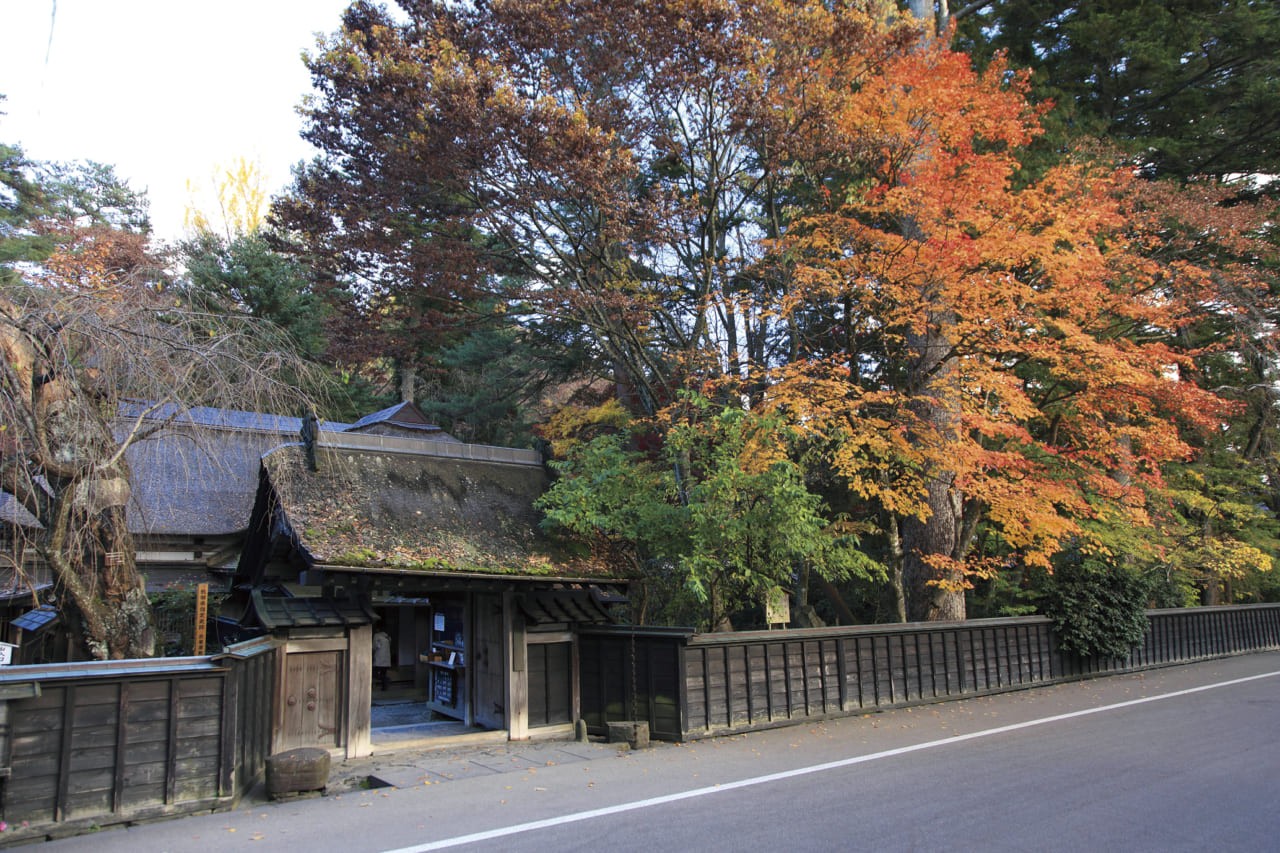 The Aoyagi Samurai Manor Museum is the representative residence of the Kakunodate samurai houses, which are ranked as two-star attractions in the Michelin Green Guide. Watch a traditional show, experience traditional culture, savor cuisine made with local ingredients, and experience a nighttime tea ceremony.
8:30 P.M. Check-in and have dinner at Kakunodate Sanso Wabizakura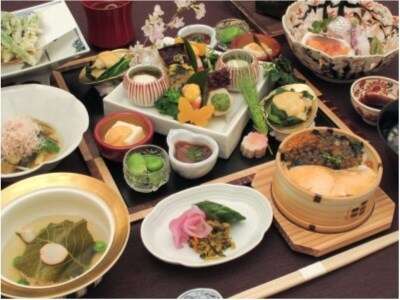 This inn is a 200-year-old thatch-roofed folk home relocated to this spot and features natural hot springs right from the source in each of the ten guest rooms. The space exudes the Kakunodate atmosphere and elegance, where a sense of nostalgia and calm pervades the inn for a soul-cleansing time. Spend the night in a luxurious inn with a mere 10 guest rooms surrounded by a village forest. Enjoy a meal overflowing with the truly exquisite flavor of the ingredients.
---
Day 2
9:00 A.M. Fujiki Denshiro Shoten + must-try traditional crafts experience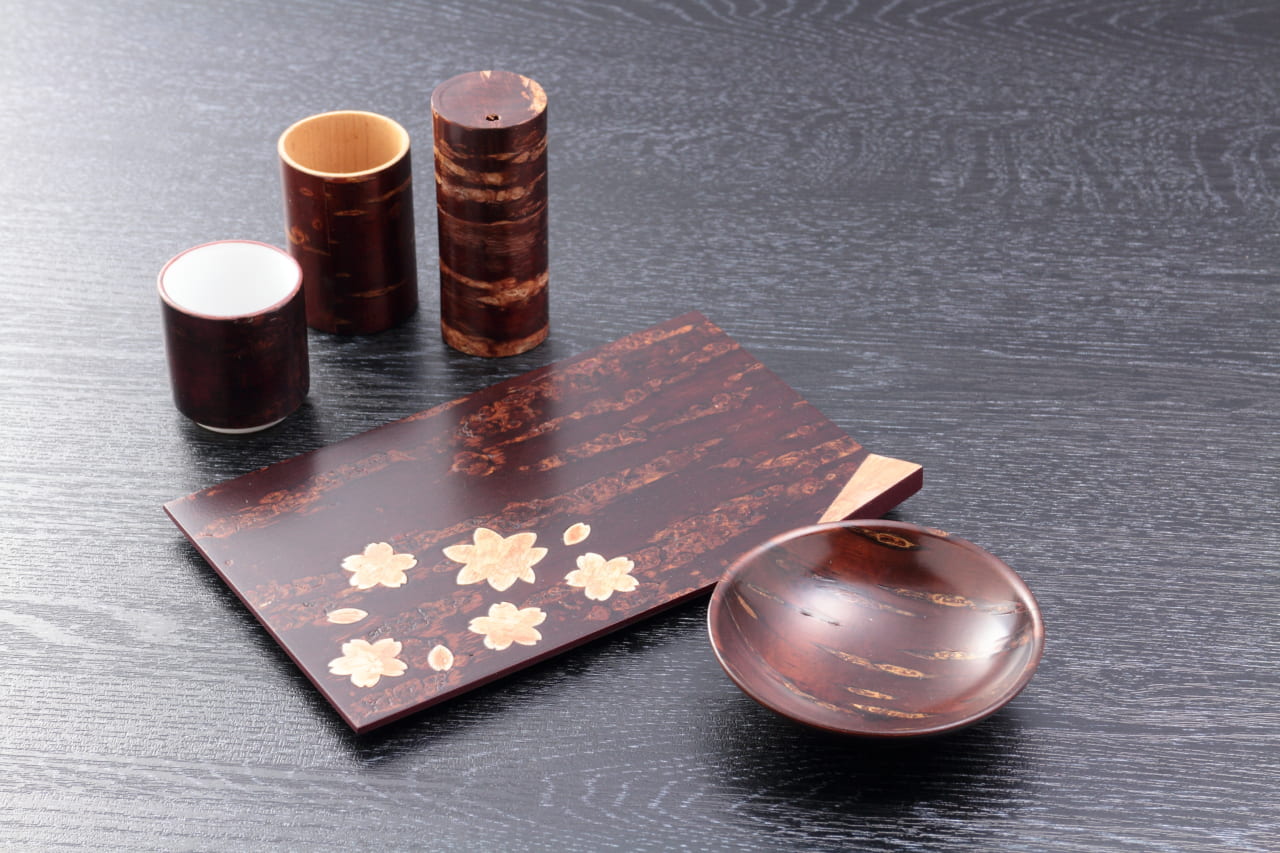 Kabazaiku, the traditional craft of Kakunodate, is completely unique and uses the bark of mountain cherry blossom trees. Experience the true value of this art by watching the craftsmen's techniques honed over seven generations at Fujiki Denshiro Shoten. Watch kabazaiku craftsmen in a special space. Afterward, the owner explains the craft to visitors.
12:30 P.M. Akita Nairiku Jukan Tetsudo Railway + Akita maiko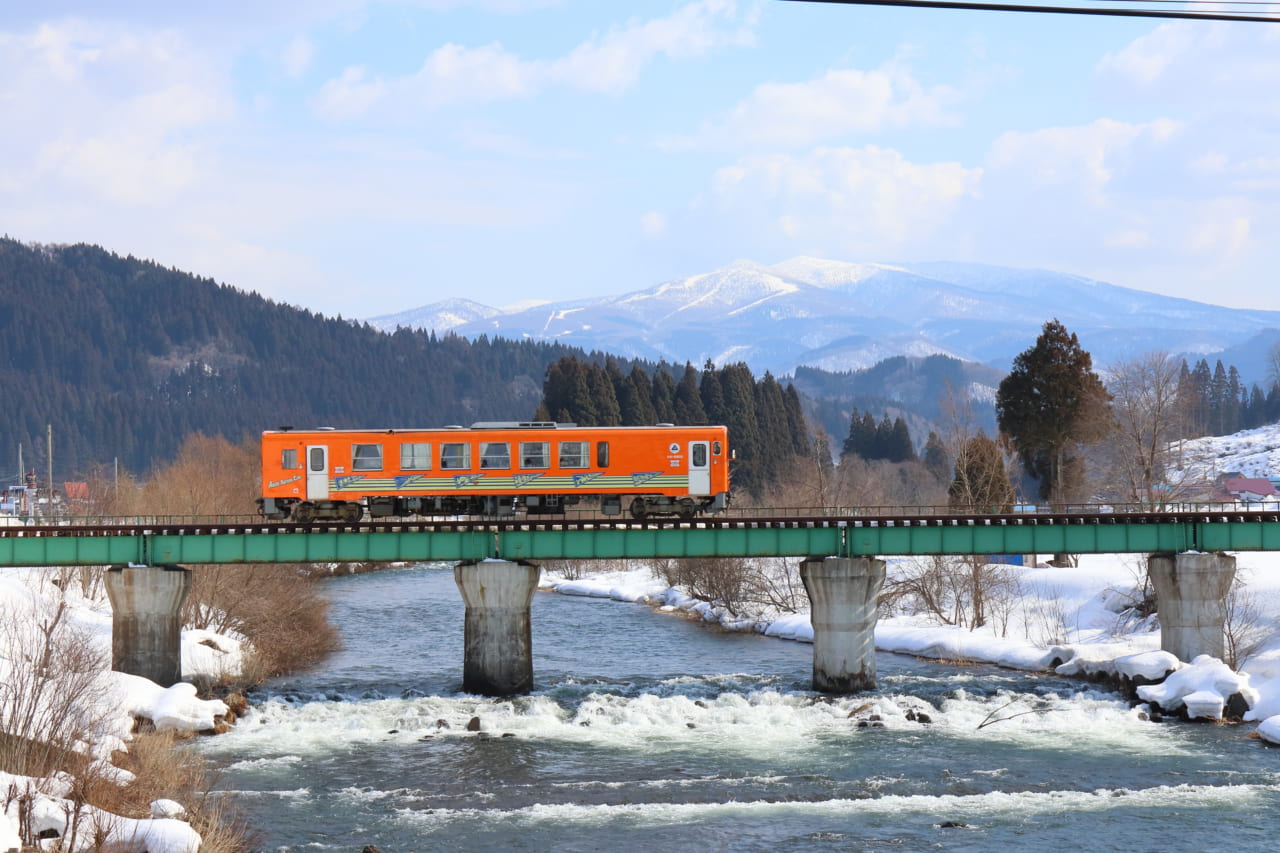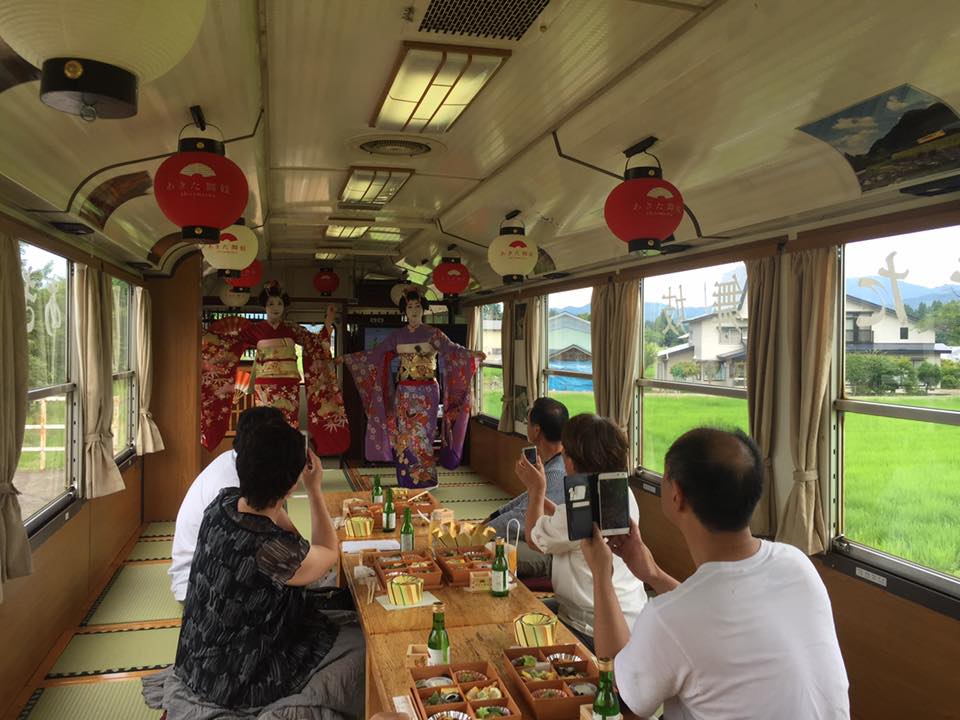 Enjoy a private railway car on the local line that runs through Kakunodate and northern Akita. Enjoy a special bento boxed lunch and famous Akita locally-brewed sake while receiving hospitality from Akita maiko apprentice geisha.
2:30 P.M. Ends at Kakunodate Station
---
Travel requirements
Area: Akita Prefecture: Semboku City (Kakunodate area)
Anticipated targets: Affluent Europeans and Americans (couples in mid-forties, couples and DINKs with experience traveling to Japan multiple times)
Travel concept/theme:・Mysterious ・Traditionl・Primitive
Anticipated no. of participants (minimum): Two persons per group (1 person)
Age limit: Ages 6 and up
Best season to visit: Mid-May to mid-October (Difficult to accept visitors during the cherry blossom season and Golden Week, because they are the busiest time of year)

---
<Basic Course>
2 days/1 nights per person
From 60,000 yen (For a group of 2 persons)