Your MUST-VISIT SPOT in JAPAN, TOHOKU: This guide to luxury-class travel in Tohoku explains everything you need to select this incredibly charming region for your next destination. Come to enjoy a special, enriching travel experience. Tohoku has everything luxury seekers could want; from the traditional culture with strong local roots to ancient natural beauty and delicious local cuisine.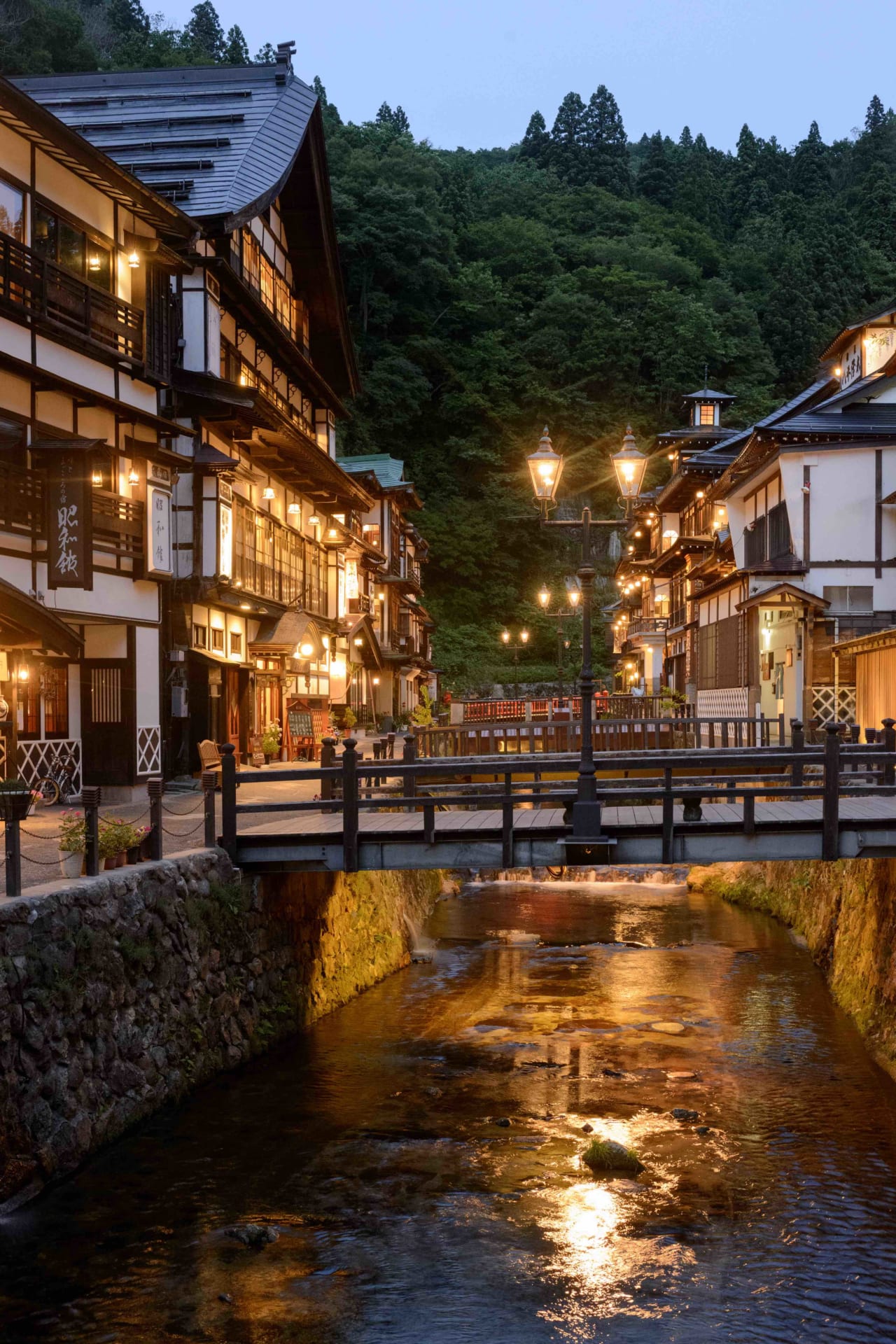 Introduction
Enrich your life and enjoy countless new experiences on a trip to Tohoku!
As the name suggests, the Tohoku region is located in the north and east of Japan's main island of Honshu, consisting of six prefectures: Aomori, Akita, Iwate, Miyagi, Fukushima, and Yamagata. The area is blessed with magnificent nature, and you can enjoy the changing seasons with nourishing local cuisine and the warm, simple hospitality of the locals.
Some of the Tohoku region attractions include World Heritage sites, sightseeing spots with spectacular views, hot springs, and many places where you can experience unique festivals and customs. In this article, we'll introduce you to some of the best tours in the six prefectures of the Tohoku region that include these fascinating sites!
Visit Tohoku, experience all of the various charms Tohoku has to offer. Enjoy local foods and friendly local people!
---
ACCESS INFORMATION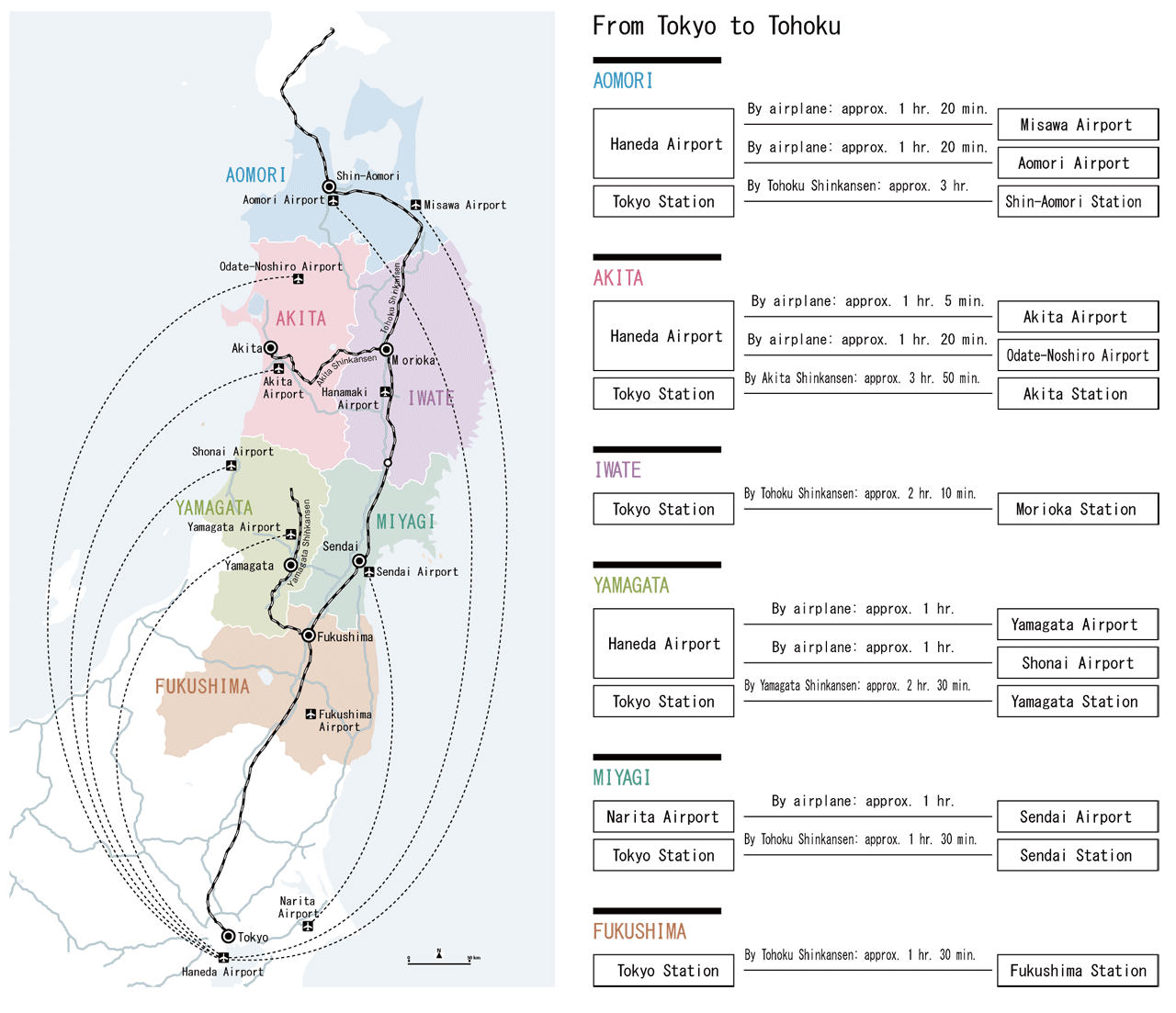 Tours in Tohoku
AOMORI Great mountain nature + art
---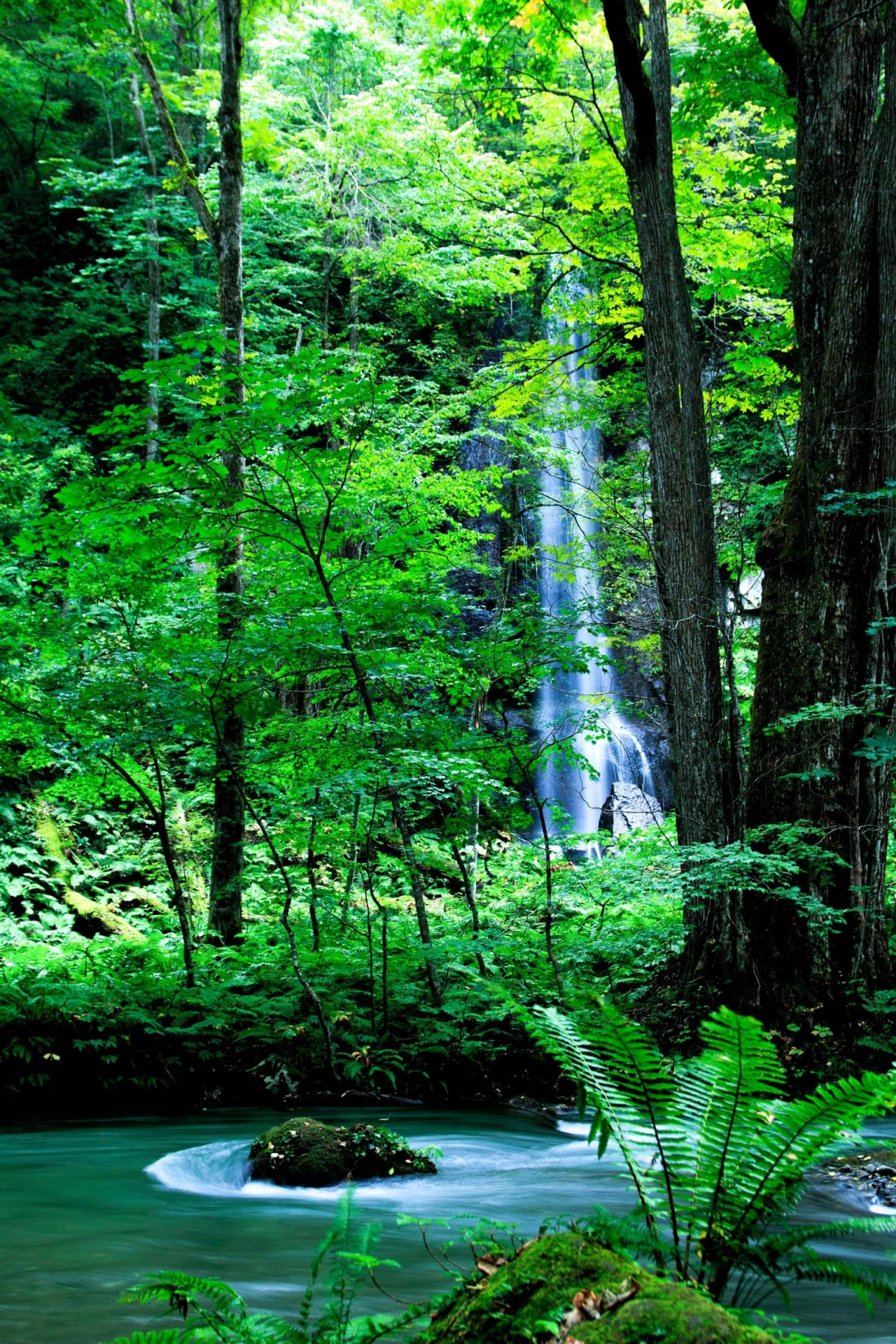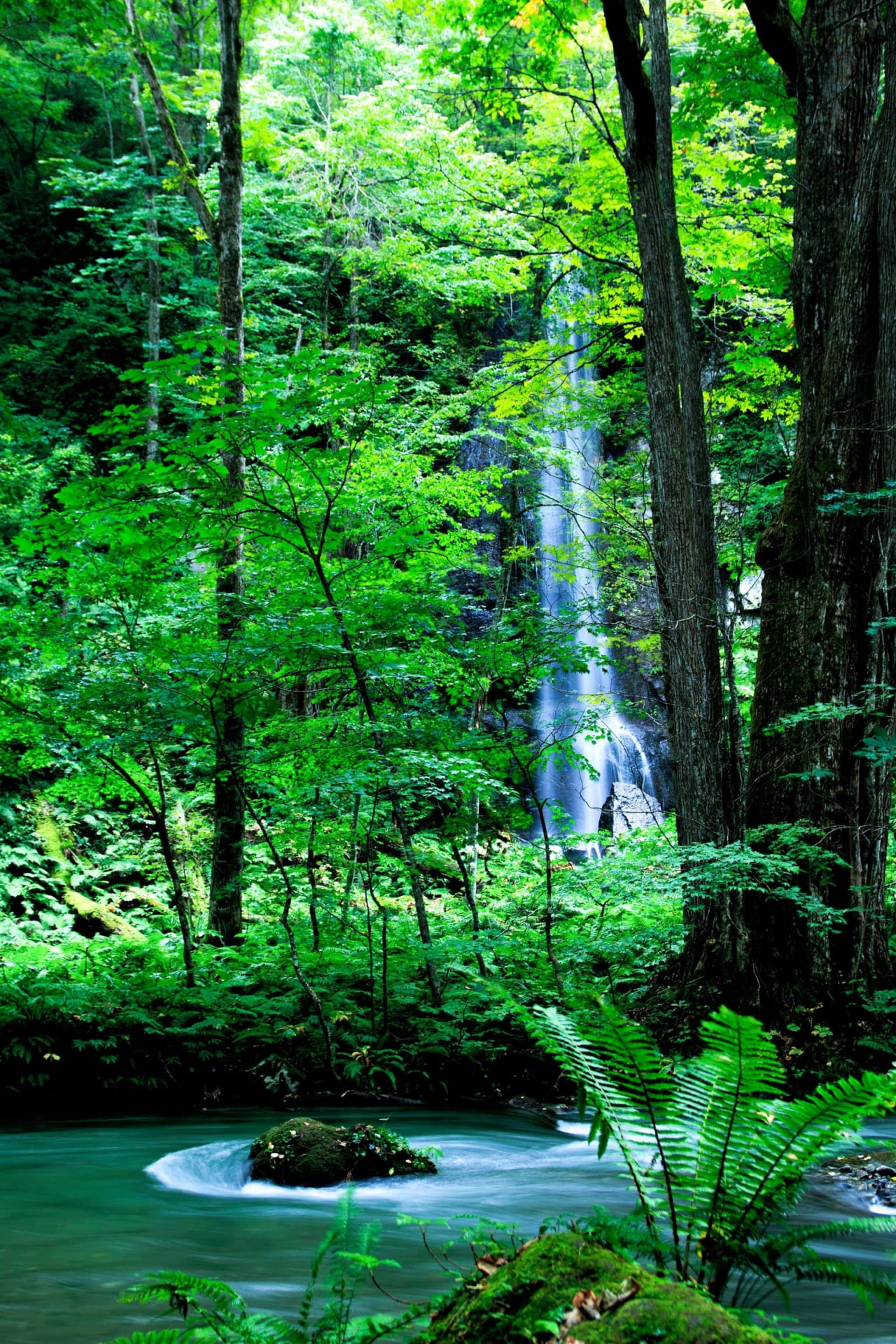 Mysterious scenery weaved together from grand natural vistas,
artistic experiences that stimulate the senses.
Aomori travel will inspire you.
---
IWATE Handing down tradition + history
Collector's items born of tradition handed down over the years and history built from varied viewpoints.
Enrich your spirit in Iwate, where the old and the new coexist.
---
MIYAGI Japanese elegance + culture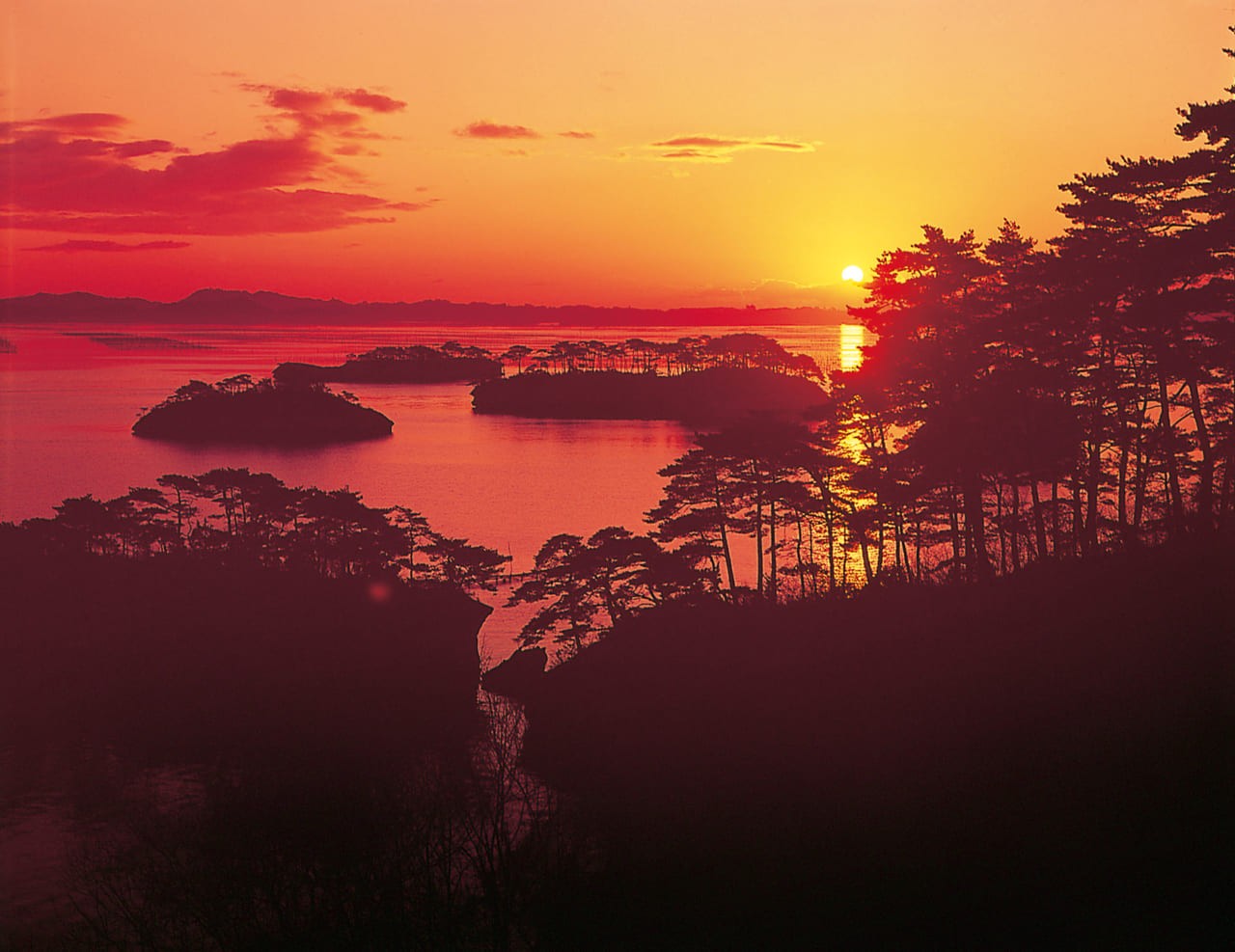 The beauty of Japan lies in its unique culture and coexistence with nature. Buildings exude an amazing sense of presence.
Spend some time honing your sensibilities in Miyagi.
---
AKITA Mysterious traditional culture + crafts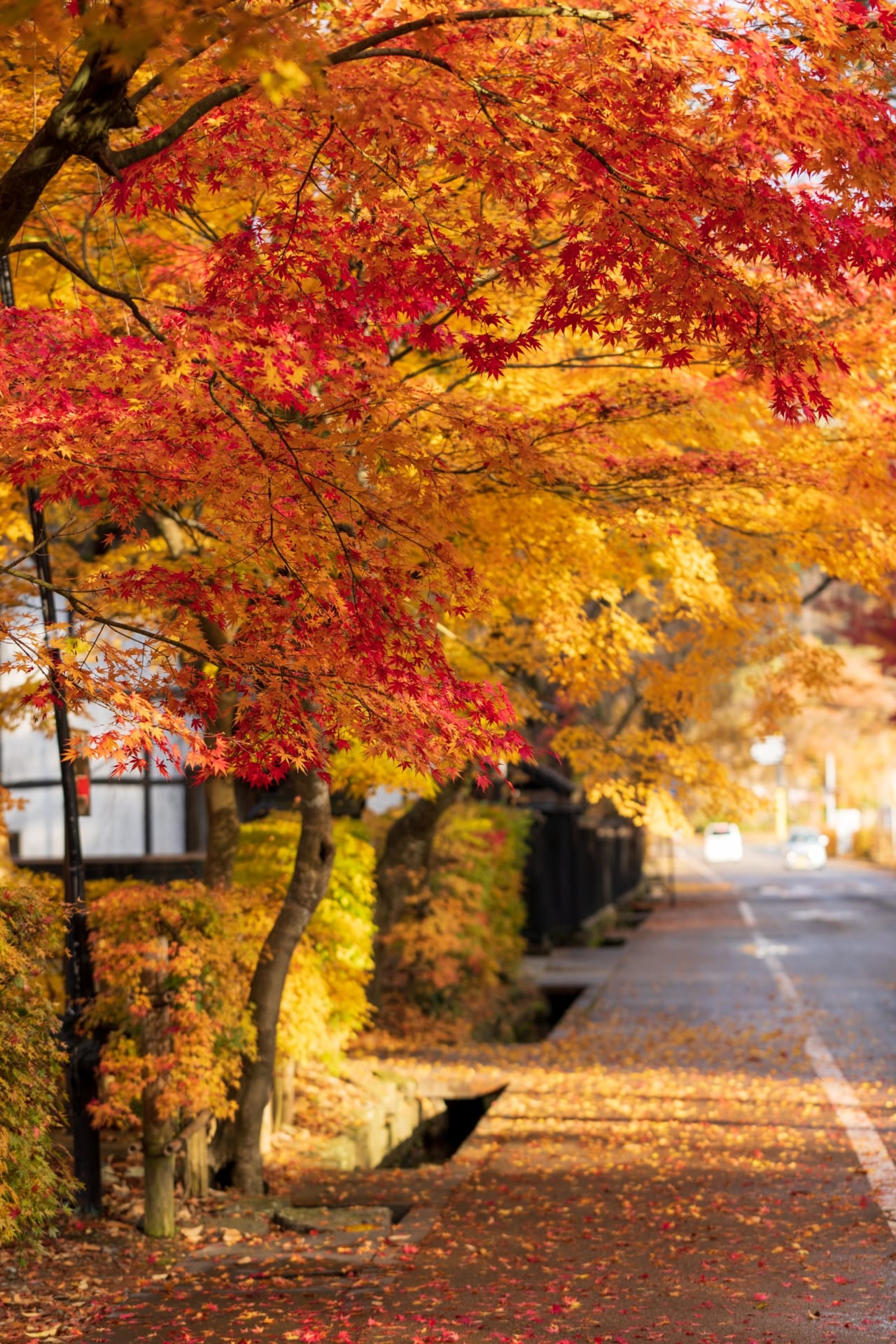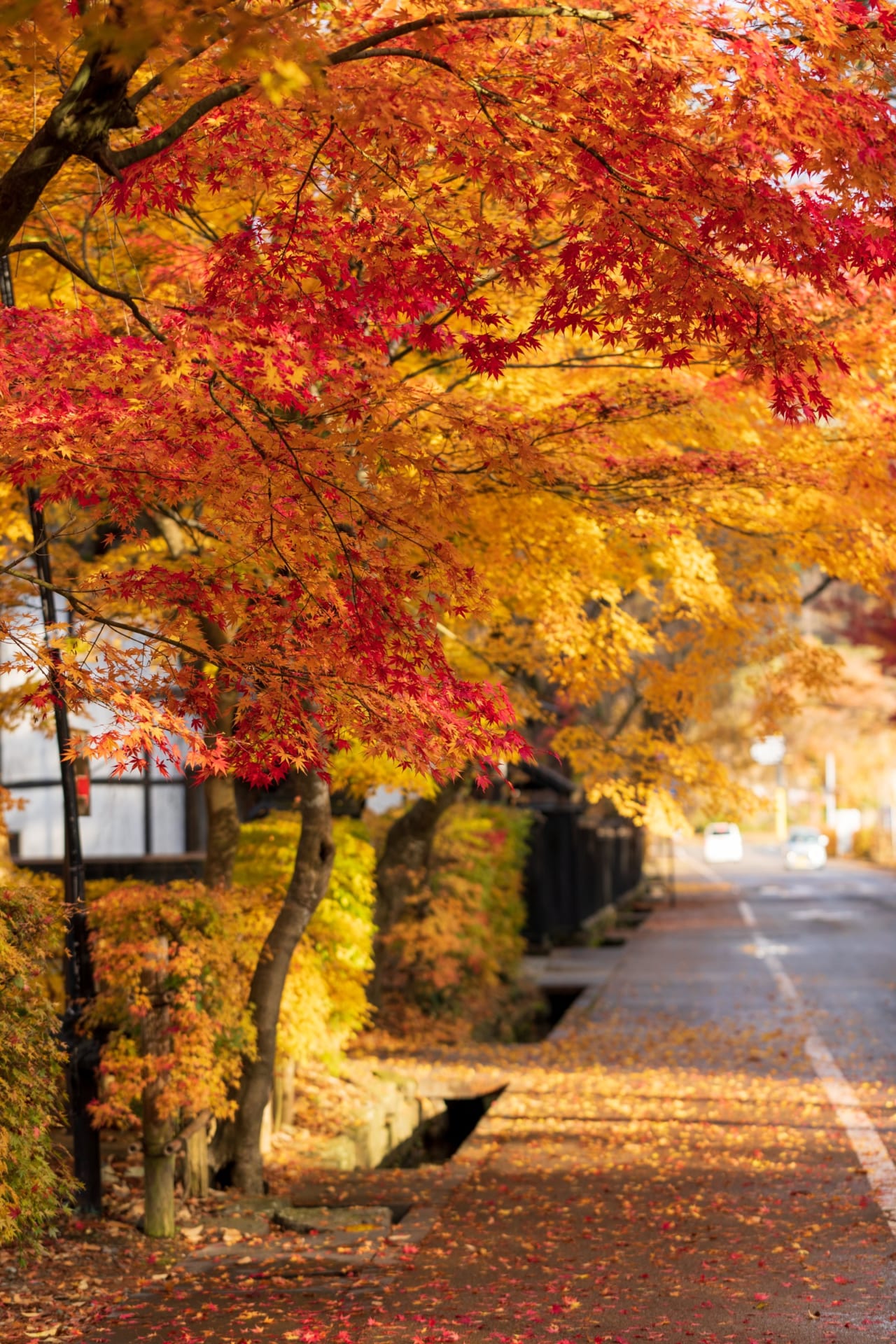 Traditional culture offering a way to experience the mystery of Japan and stylistic beauty that blends in with modern living.
Enrich your soul at the crossroads of culture in Akita.
---
YAMAGATA Sublime nature + mountain faith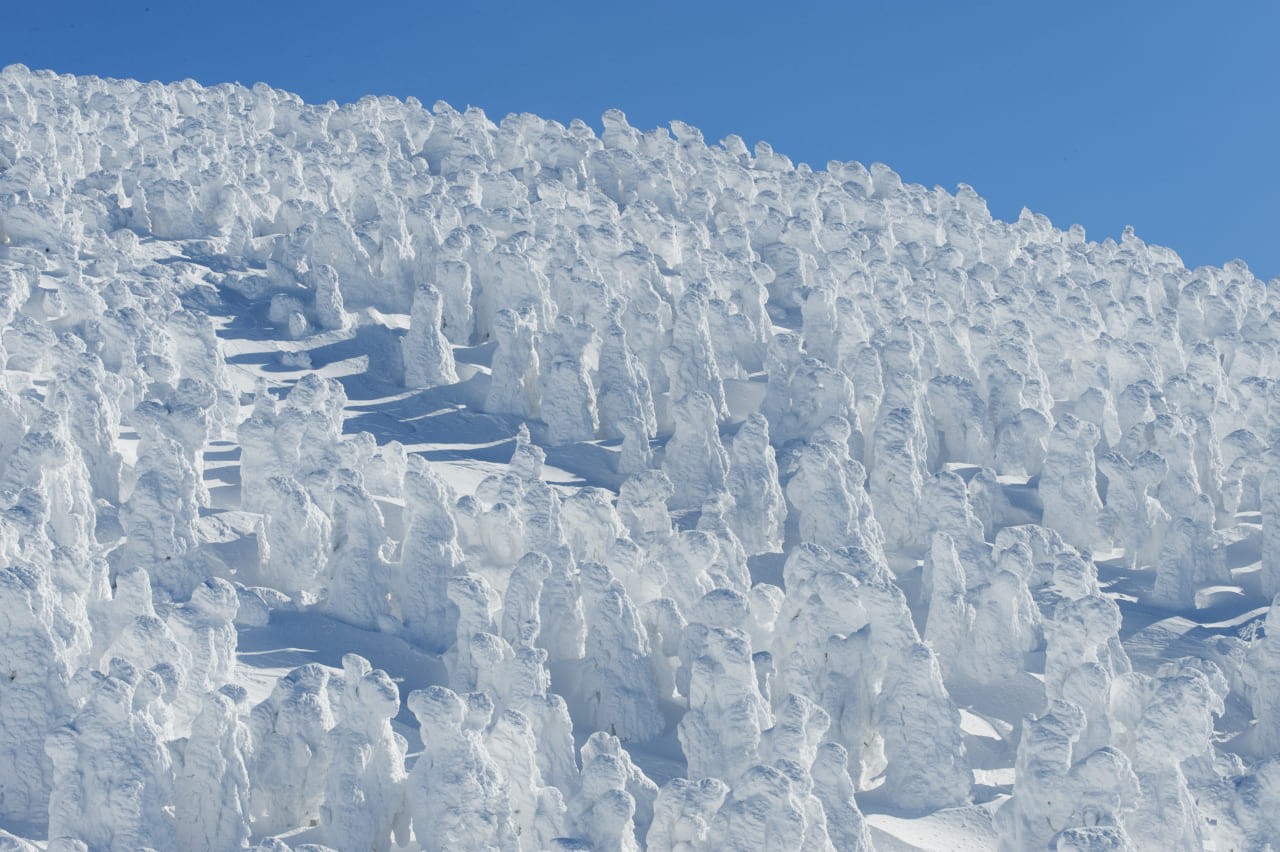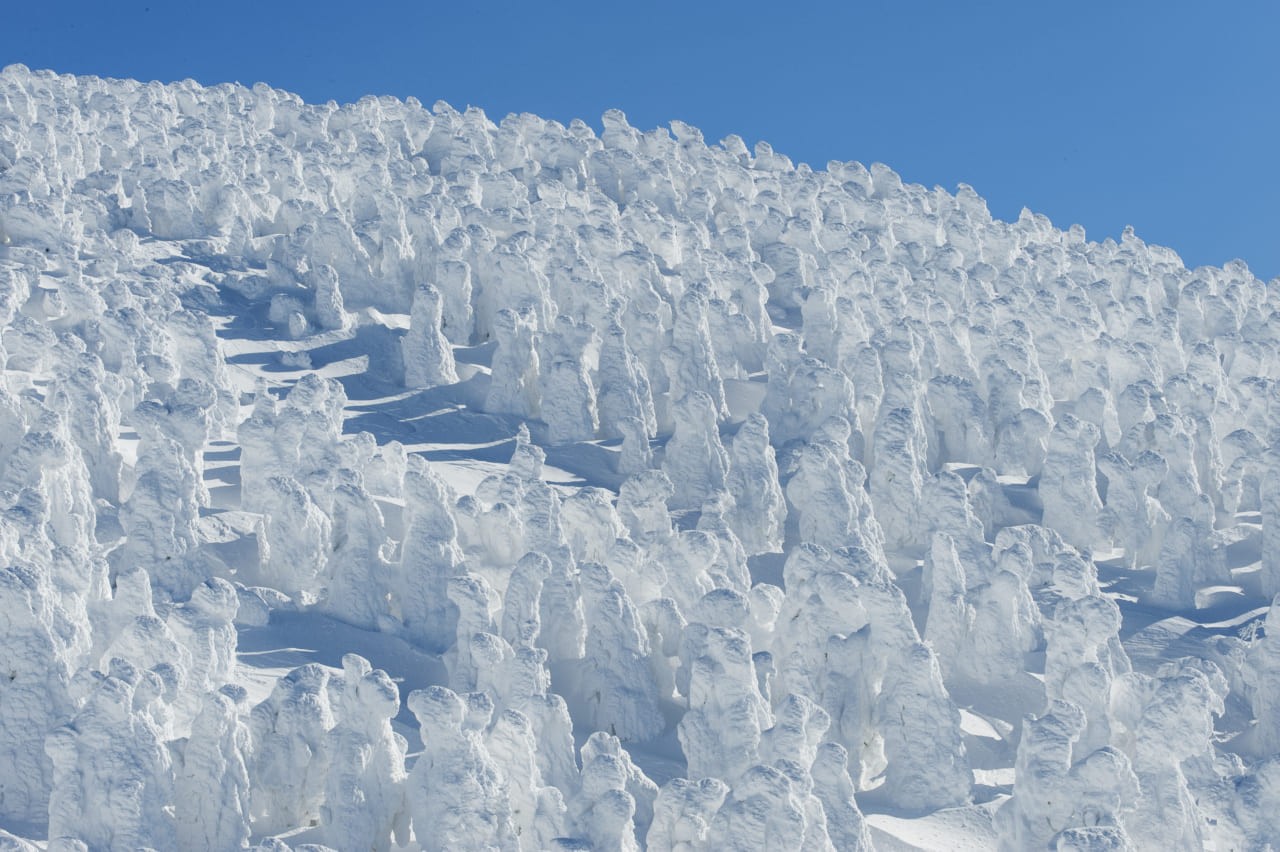 Sublime natural surroundings that inspire a feeling of awe, and traditional culture that blends with nature.
Visit Yamagata, a place that stimulates the senses.
---
FUKUSHIMA Traditional culture and crafts + gastronomy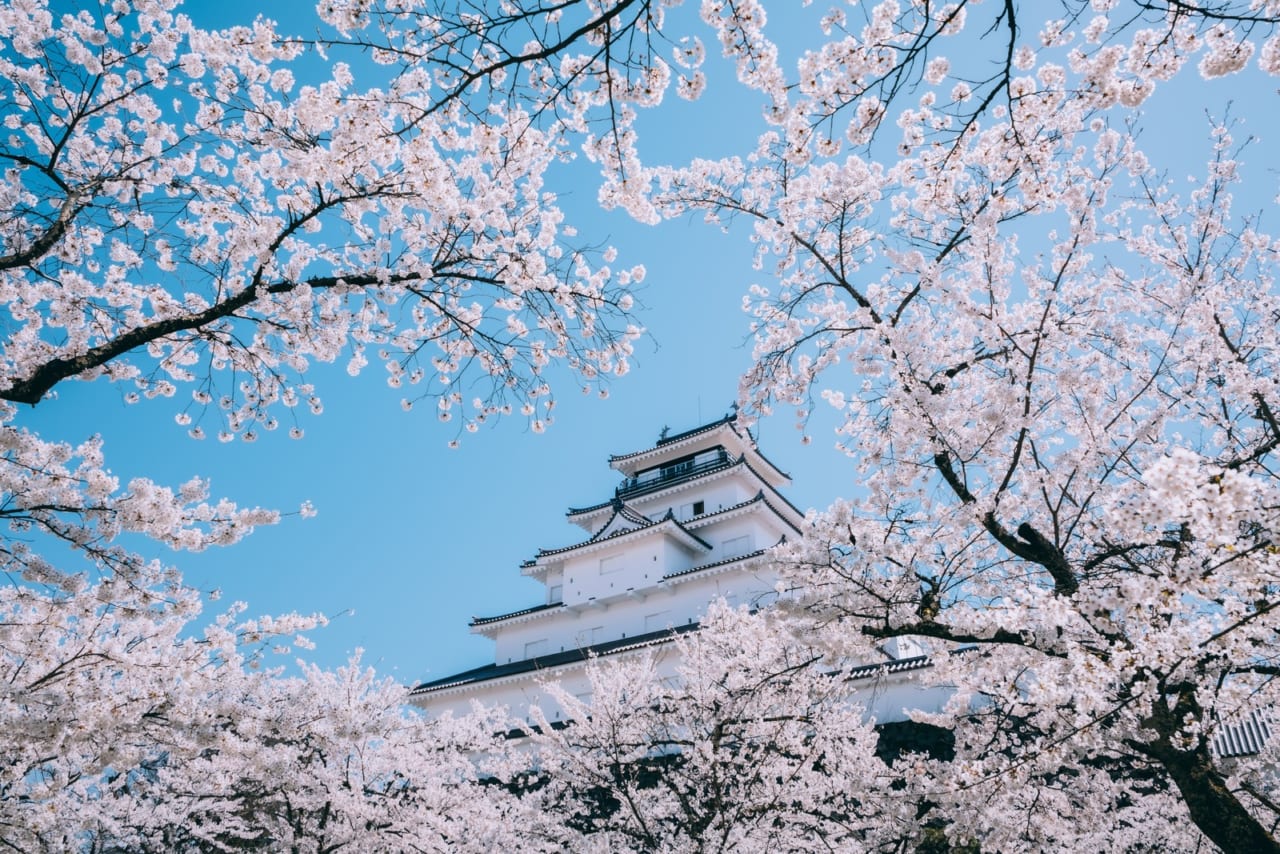 Traditional crafts with deep roots in the area and amazing food steeped in local tradition.
Visit Fukushima, where culture, beauty, and nature blend together.
---