3D2N Experience Culture and Gastronomy in Fukushima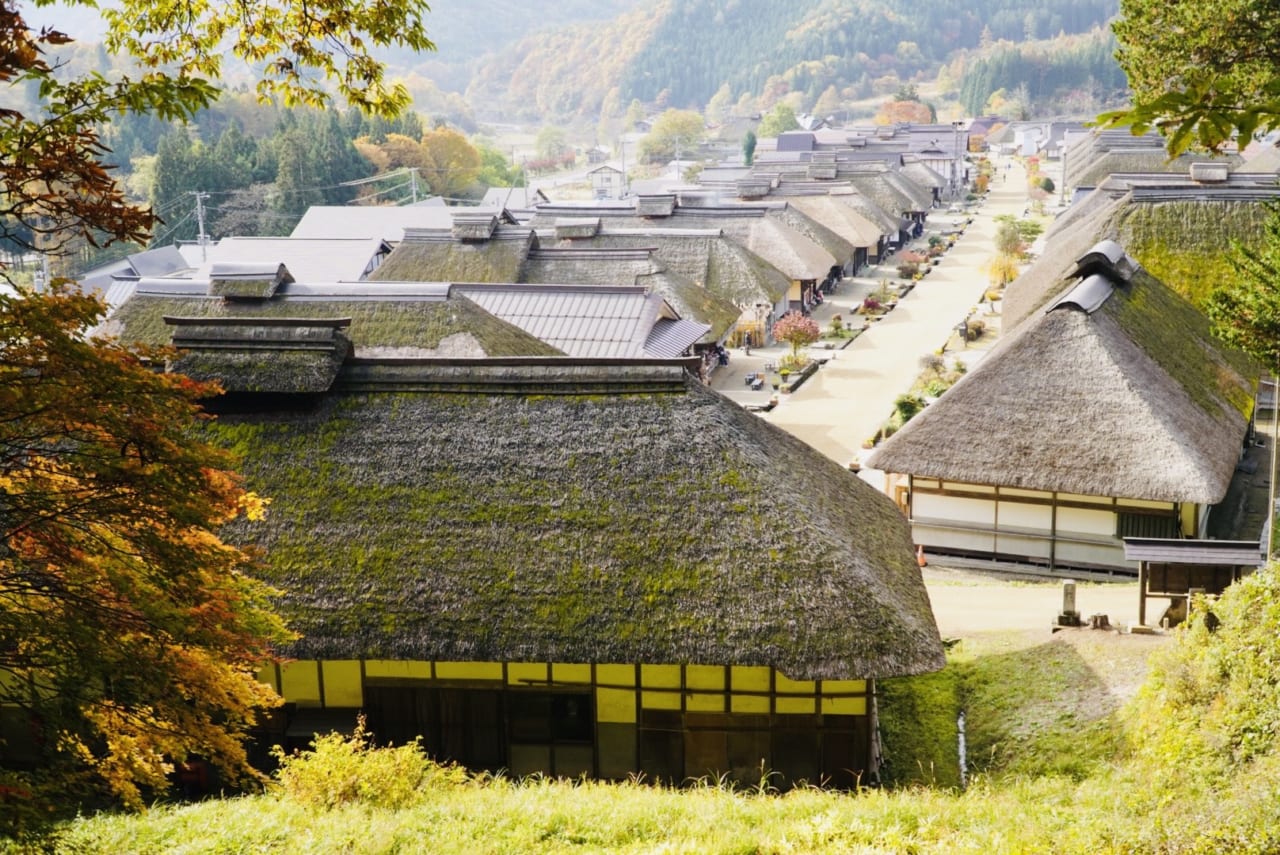 Your MUST-VISIT SPOT in FUKUSHIMA : Ouchi-juku, vestiges of the Edo period can still be felt in this post town where the world of more than 400 years ago can be seen in the thatched roofs of the homes along the road. Don't miss the chance to take a photo of this rare scenery with more than 30 of these homes lining the street.
Introduction
Traditional crafts with deep roots in the area and amazing food steeped in local tradition.
Visit Fukushima, where culture, beauty, and nature blend together.
Reasons to Go
Experience all of the various charms Fukushima has to offer.
Have a thrilling time that will inspire your adventurous spirit.
Enjoy local food and friendly local people!
Tour Itinerary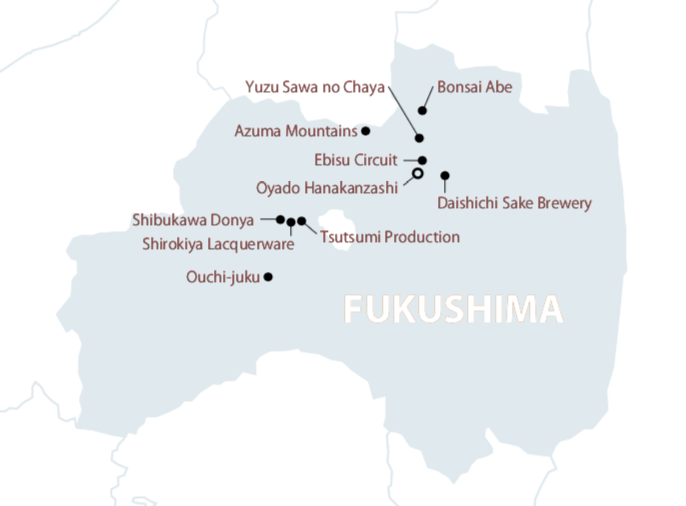 Schedule
Day 1
10:55 A.M. Arrive at Aizu-Wakamatsu Station
11:15 A.M.  Shirokiya Lacquerware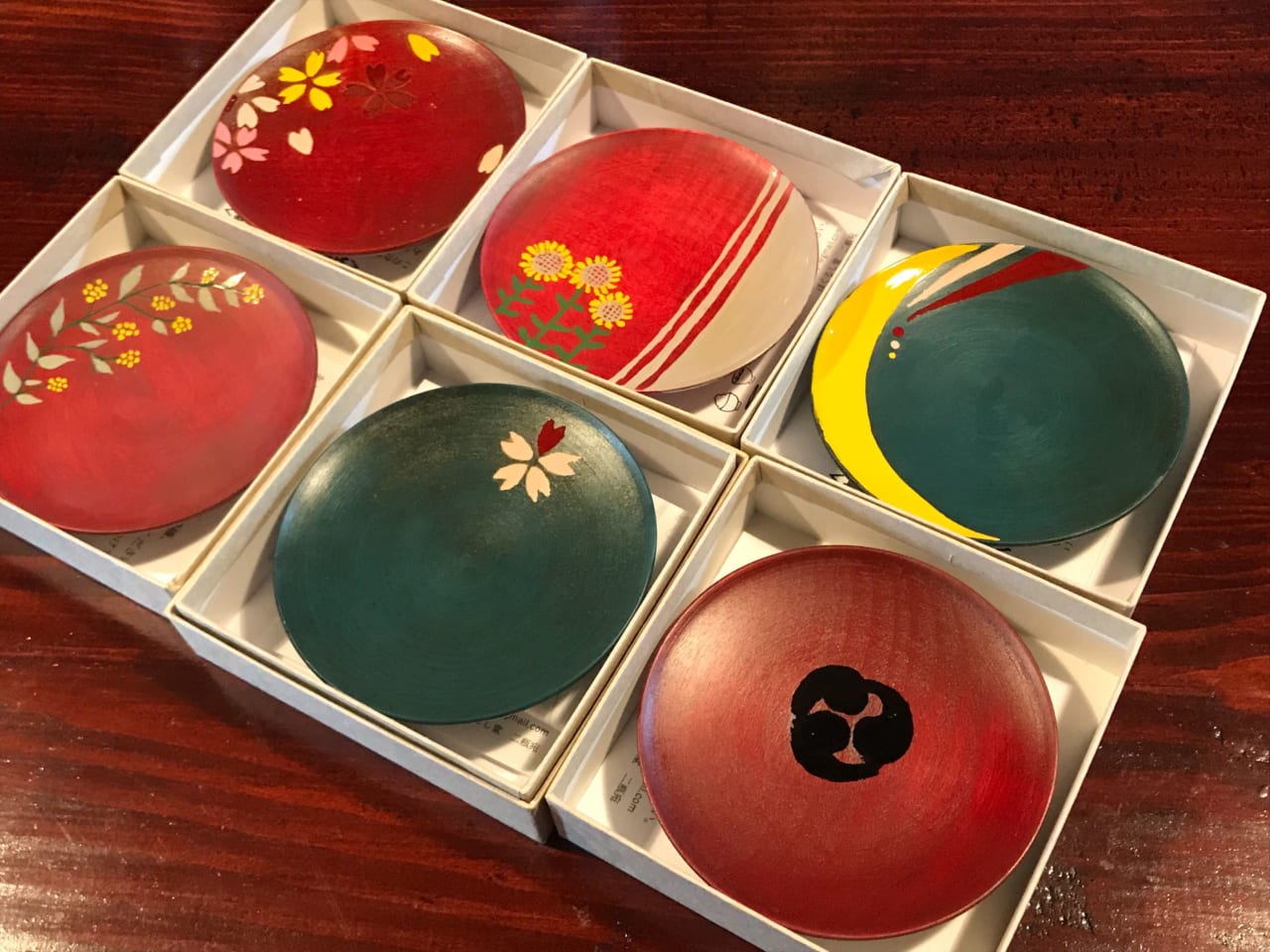 Take home a wood souvenir with the charming softness of wood and luster of genuine lacquer.
12:15 P.M.  Lunch at Shibukawa Donya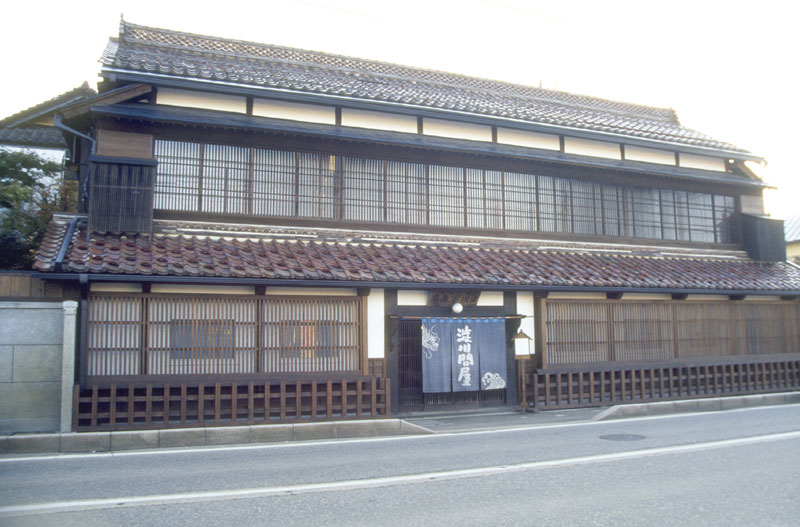 Enjoy local Aizu cuisine that can only be found here, and savor the evolution of traditional foods cultivated over many years.
1:30 P.M. Make a letter opener at Tsutsumi Production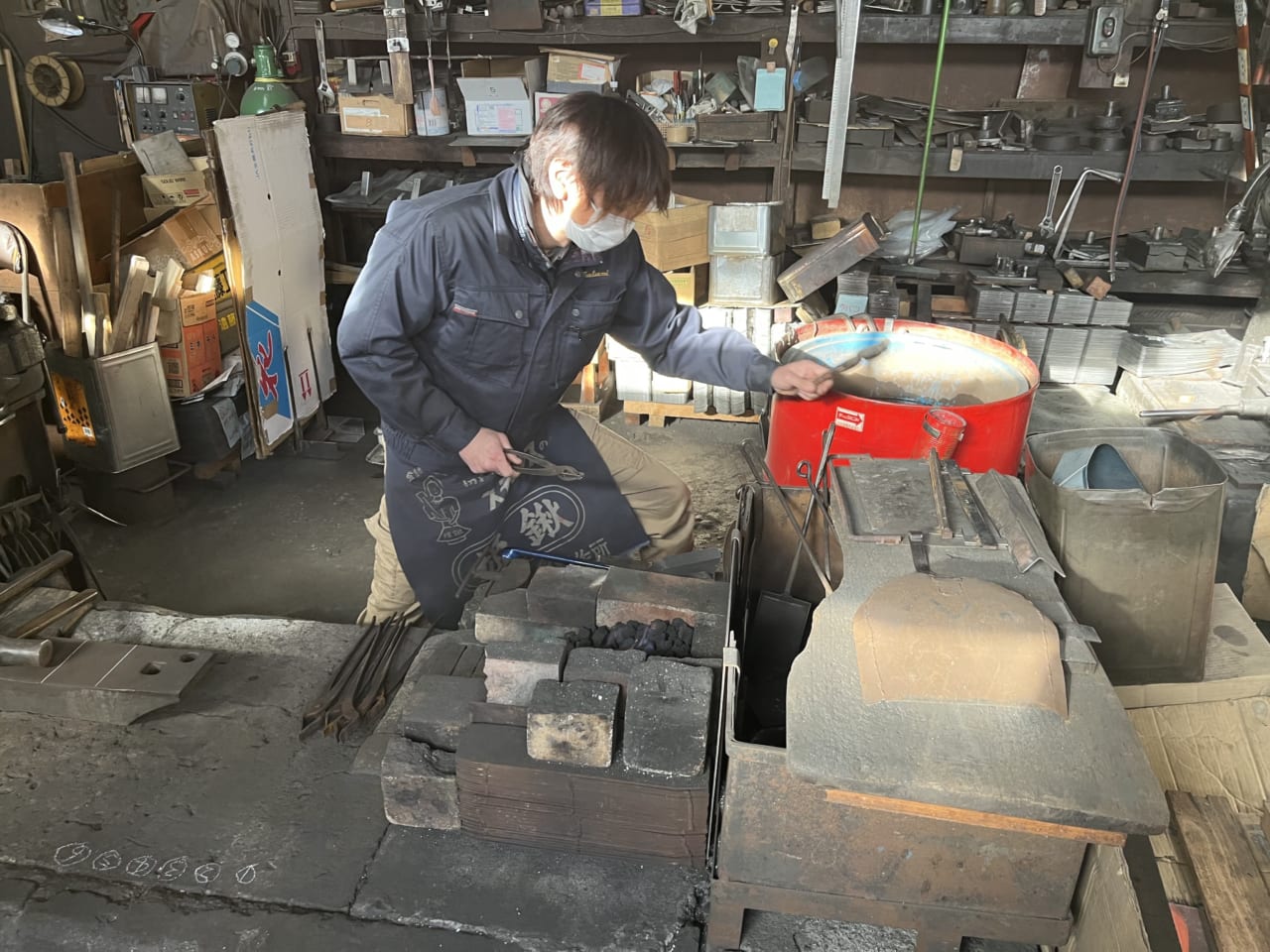 Make your very own letter opener under the instruction of a former Aizu swordsmith artisan. The absolutely uncompromising techniques of a former blacksmith are used to craft hoes that are sold nationwide. Learn about the Aizu samurai spirit by making a paper-knife under the guidance of craftsmen from a former Aizu swordsmith.
5:00 P.M. Check-in and have dinner at Oyado Hanakanzashi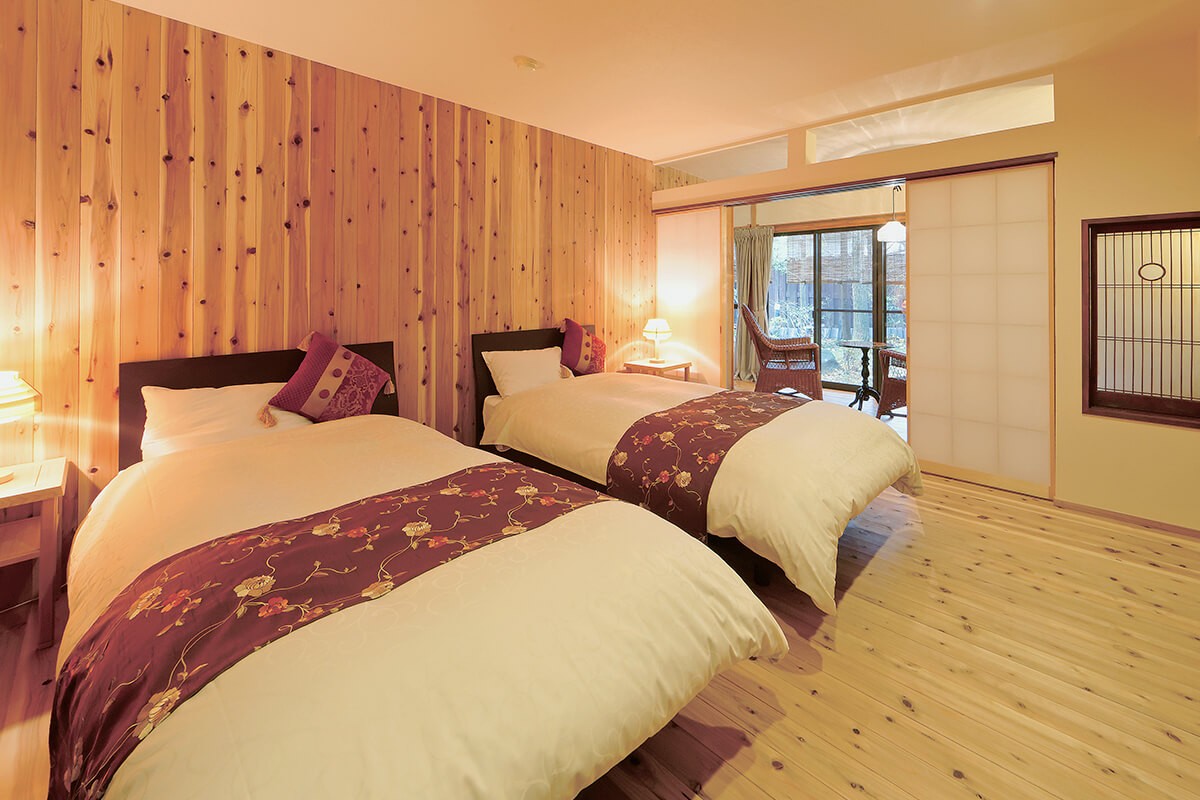 Stay at a charming hot spring inn surrounded by nature and enjoy a dinner made with the bounty of the land and sea of Fukushima.
---
Day 2
10:00 A.M.  Drifting on the Ebisu Circuit
The Ebisu Circuit is known far and wide as the mecca for drifting. Take a lesson from specialists who worked on stunts in the Fast and the Furious movies and experience the thrill of drifting on your own. Take a lesson from an instructor and then experience the intense thrill of drifting on the Ebisu Circuit!
Option 1 )A drift lesson from a pro driver! Take a lesson from a movie stunt driver/drift specialist.
Option 2 ) Enjoy completely private beauty treatments at a private open-air bath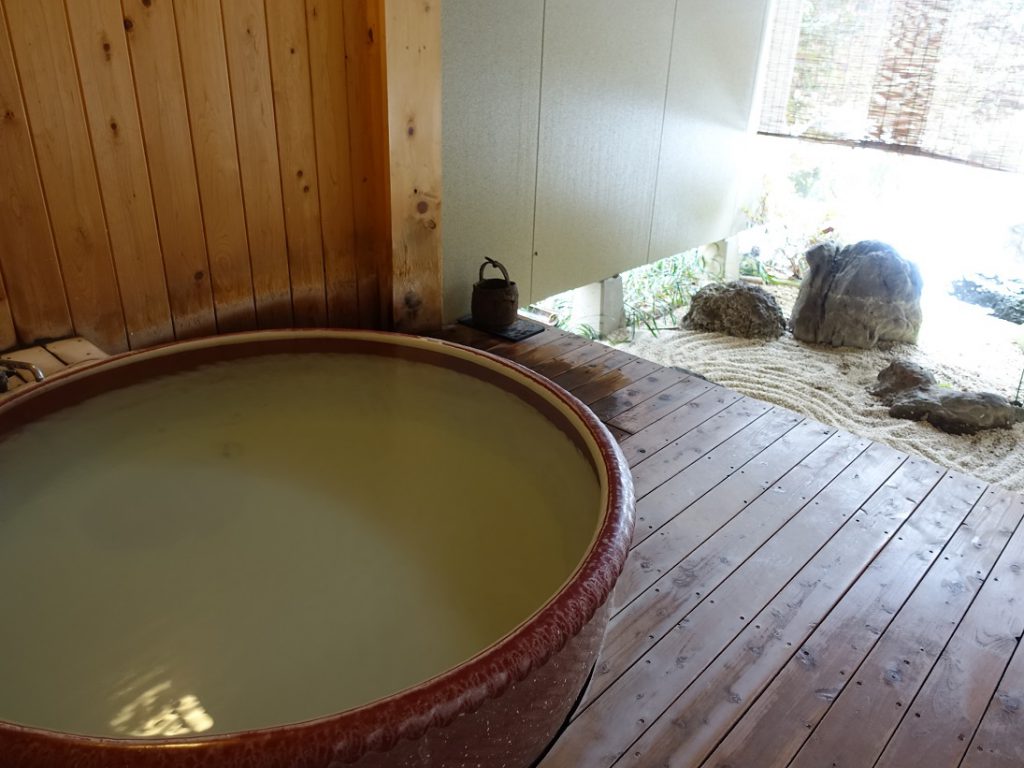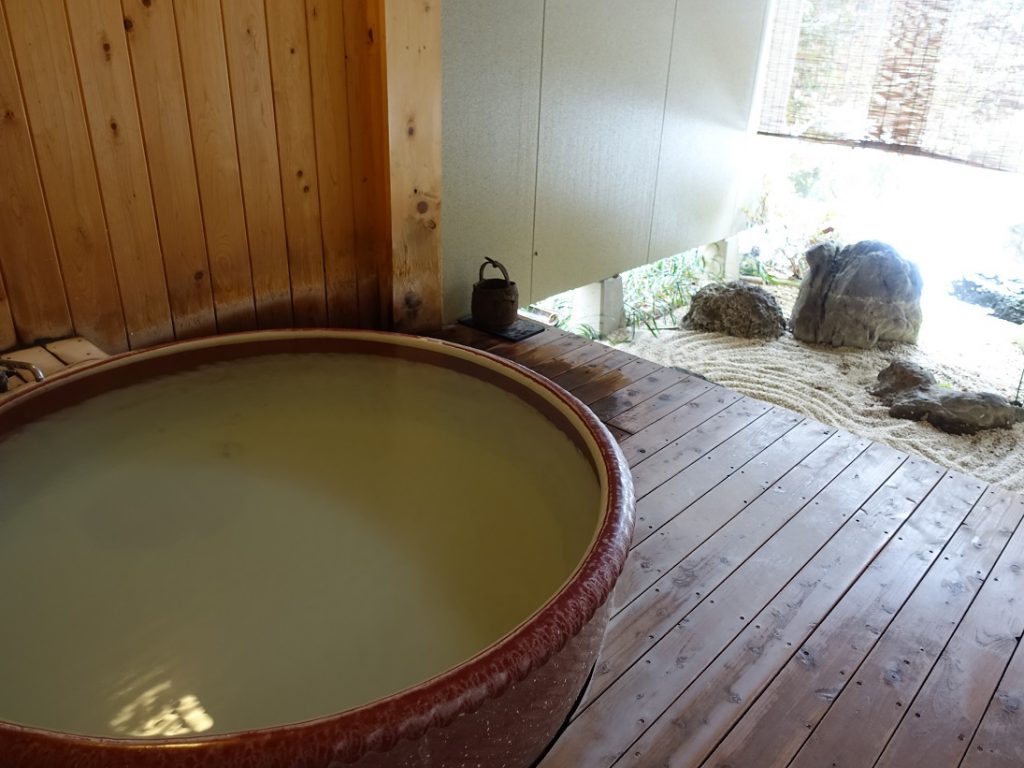 Relax with beauty treatments and a private open-air bath at a famous but traditional high-end Japanese inn in a hot spring town with 1,200 years of history. Time moves slowly at this cozy hot spring inn that exudes the coziness of a wooden house. All baths come straight from the hot spring source including the open-air baths attached to the rooms. Take the time to relax your body and mind.
3:30 P.M.  Tour and taste the products at a 250-year-old sake brewery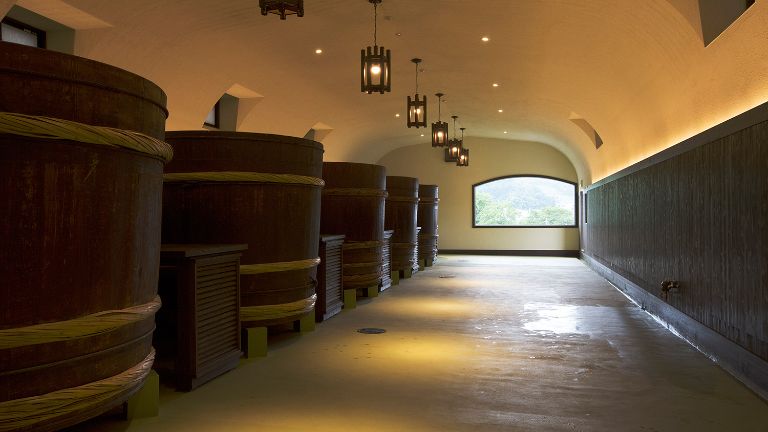 Daishichi Sake Brewery
Ever since it was established in 1752, this brewery has been devoted to kimoto crafting, known as the true brewing method of Japanese sake. Its refined flavor has received high praise from around the globe. After a tour of the brewery, discover the flavor yourself at a sake tasting. Enjoy a tour of a historic brewery and a high-end sake tasting.
8:00 P.M.   Dinner at the hotel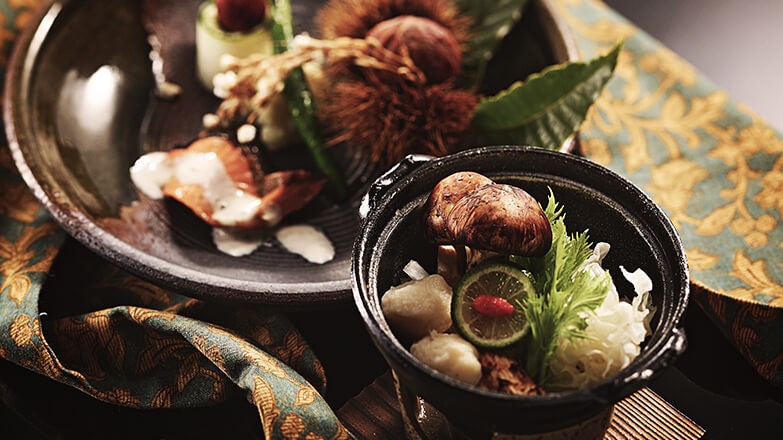 ---
Day 3
10:45 A.M. Learn about bonsai and the concepts of Japanese beauty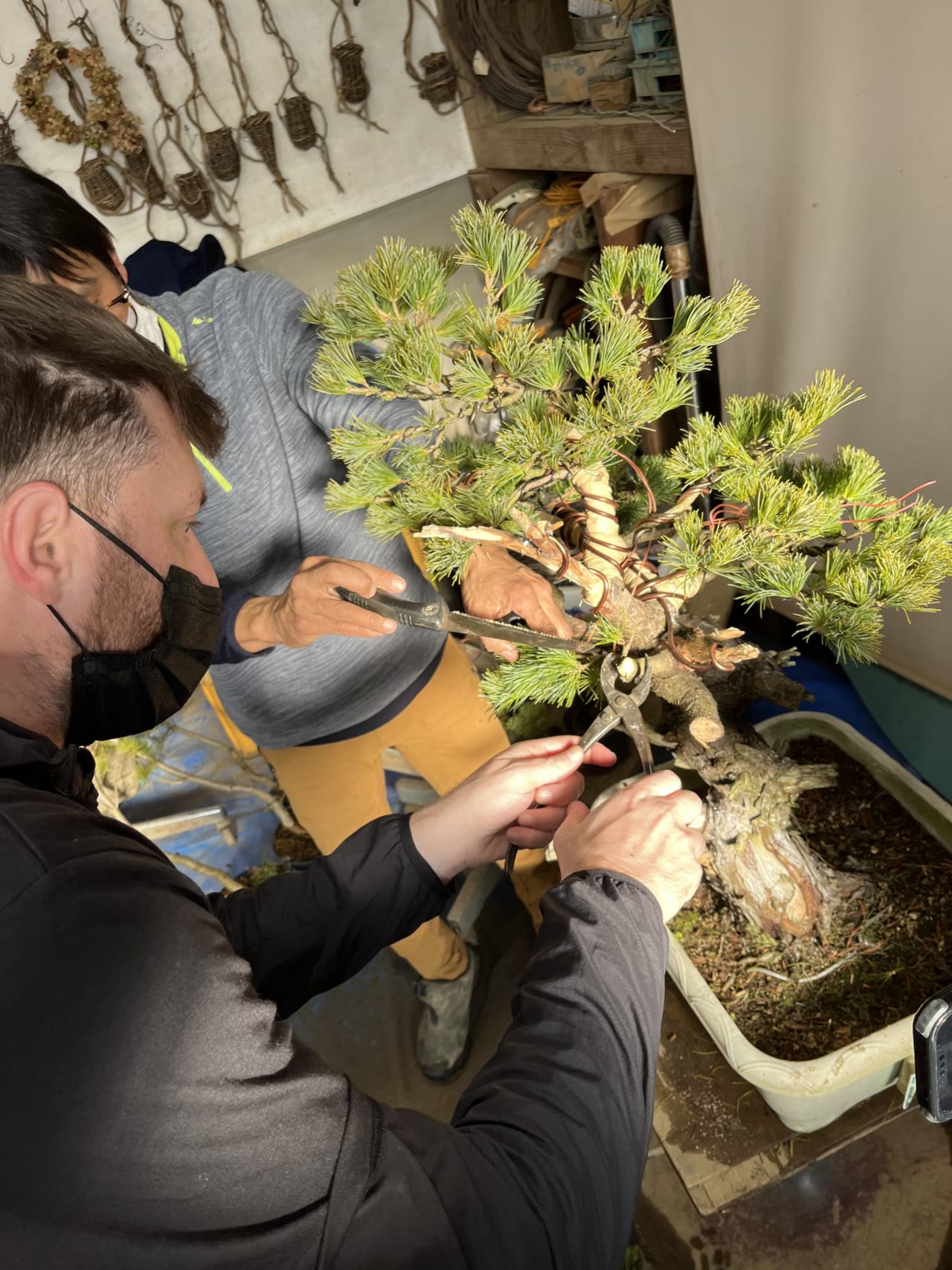 Come see a Neagari-style Japanese white pine of the Azuma Mountains, a classic type of bonsai tree. Visitors can also try making a bonsai tree. Bonsai have continued to be made for three generations at the foothills of the Azuma Mountains, where the Azuma Japanese white pine grows, one of the three most famous Japanese white pine varieties in Japan. Learn about the concepts of bonsai beauty and then take part in the actual process of bonsai, from creating a new tree to shaping, and trimming.
12:45 P.M. Food Camp where the ingredients are grown on the spot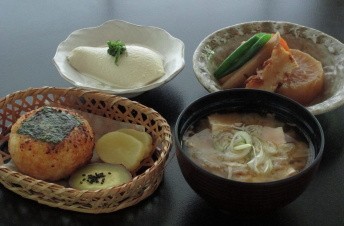 Yuzu Sawa no Chaya: This restaurant nestled in the rich natural surroundings of a mountain village offers local cuisine and relaxation. Enjoy rice balls grilled in yuzu and miso, stewed dishes, dengaku, and other simple, heartwarming dishes. This is the ideal gastronomy tour, where participants can select their favorite produce grown on the spot and have it prepared in their favorite way.
3:00 P.M.  Shuttled to the neighboring station or airport
---
Travel requirements
Area: Fukushima Prefecture: Nihonmatsu City/Fukushima City/ Aizuwakamatsu City
Anticipated targets: Affluent Europeans and Americans (couples with experience traveling to Japan multiple times, and small luxury groups of up to 6 people)
Travel concept/theme:・Traditional crafts ・Traditional culture ・Gastronomy with local foods
Anticipated no. of participants (minimum): Two persons per group (1 person)
Age limit: Ages 12 and up
Best season to visit: April to June or July to August (Many vegetables are harvested in the summer and autumn in Fukushima), October to November (Autumn foliage season)

---
<Basic Course>
3 days/2 nights per person
From 80,000 yen (For a group of 2 persons)