3D2N Handing down Tradition + History in Iwate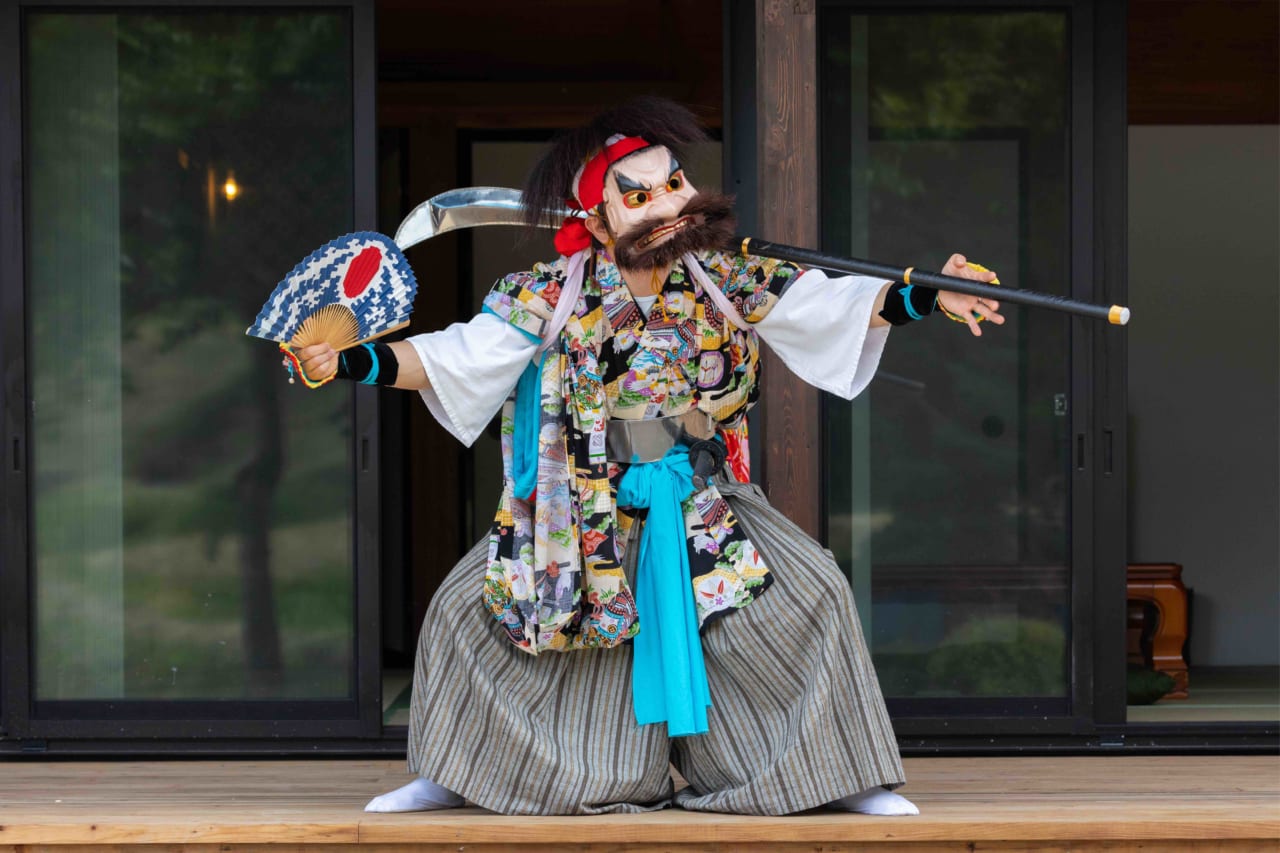 Your MUST-VISIT SPOT in IWATE: Nambu Kagura show is thought that the Nambu Kagura began as a sacred song and dance performed by ascetic monks when gathering together to perform a major prayer service at temple fairs and annual festivals. The tradition of the Nambu Kagura is still carried on today where it can be viewed privately at your lodging facilities.
Introduction
Collector's items born of tradition handed down over the years and history built from varied viewpoints. Enrich your spirit in Iwate, where the old and the new coexist.
Visit Iwate, learn from history and tradition for better modern living. Feel the grace of ever-changing Iwate.
Reasons to Go
Experience all of the various charms Iwate has to offer.
Experience history and culture firsthand.
Enjoy local food and friendly local people!
Tour Itinerary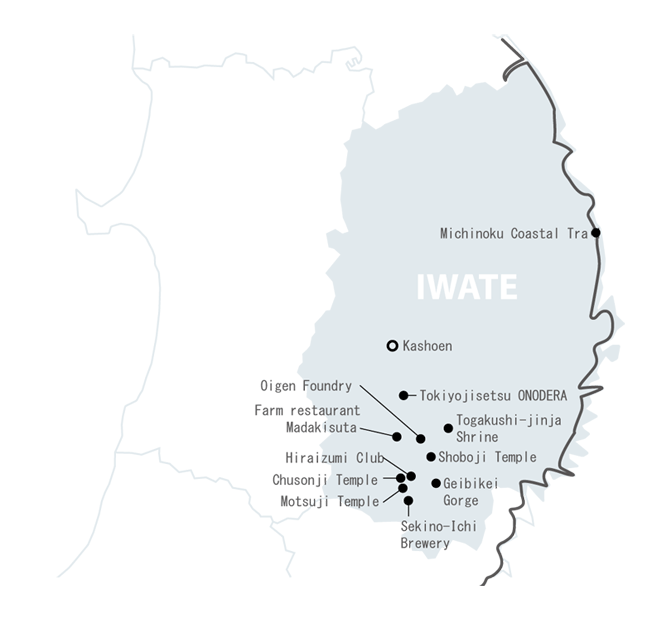 Schedule
Day 1
11:00 A.M. Arrive at Ichinoseki Station
11:15 A.M.  A tour and lunch at Sekino-Ichi Brewery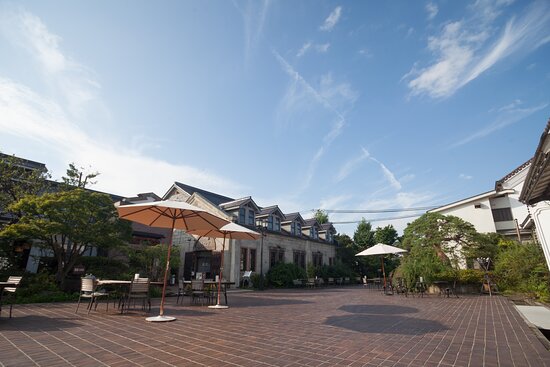 After touring the warehouse and sampling craft beers, enjoy a famous Ichinoseki meal and Maesawa beef.
3:00 P.M. Check-in at Hiraizumi Club Farm & Resort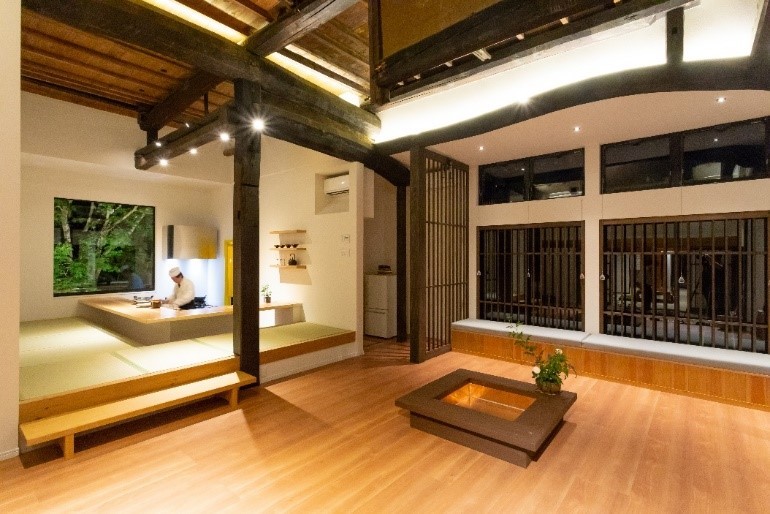 This private resort limited to one group a day can be found in a 150-year-old renovated Japanese house.
4:00 P.M. Nambu Kagura show and dinner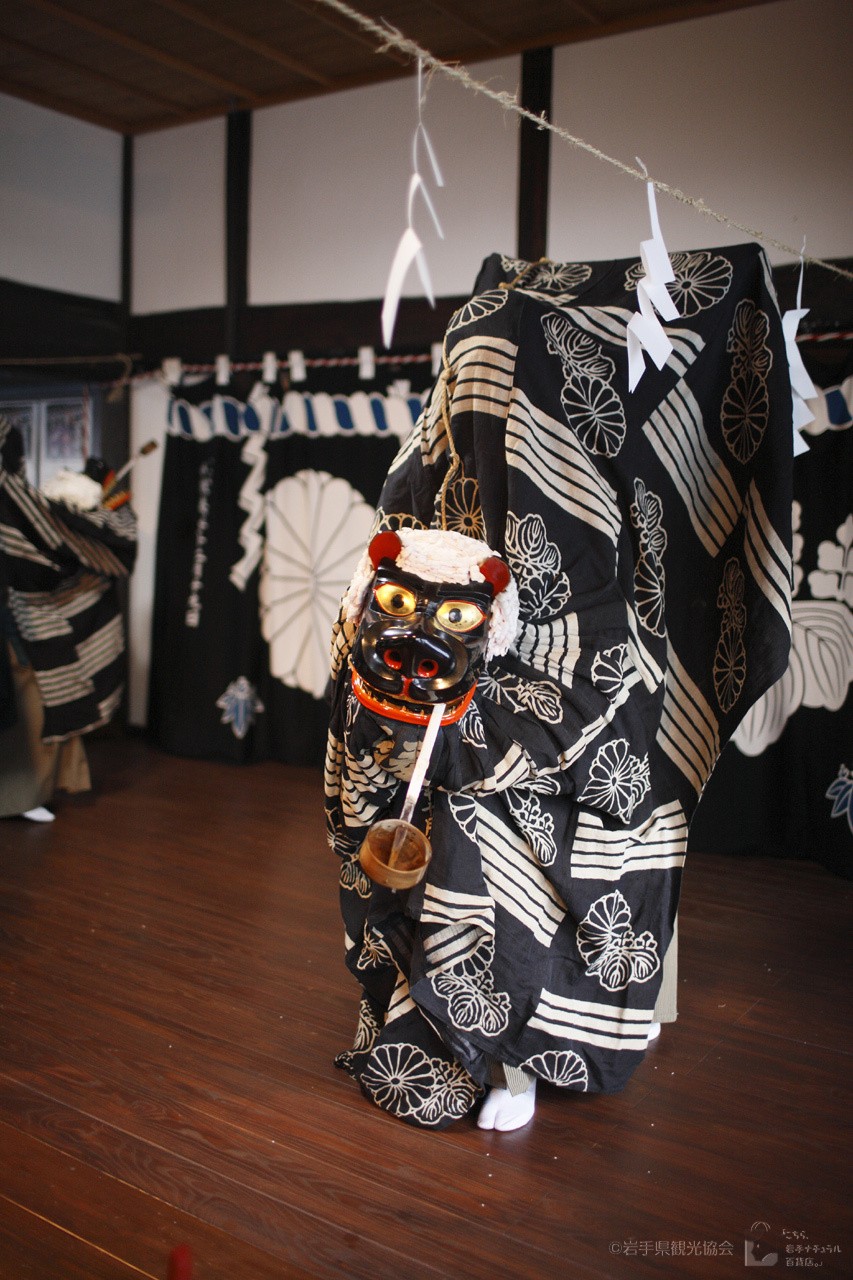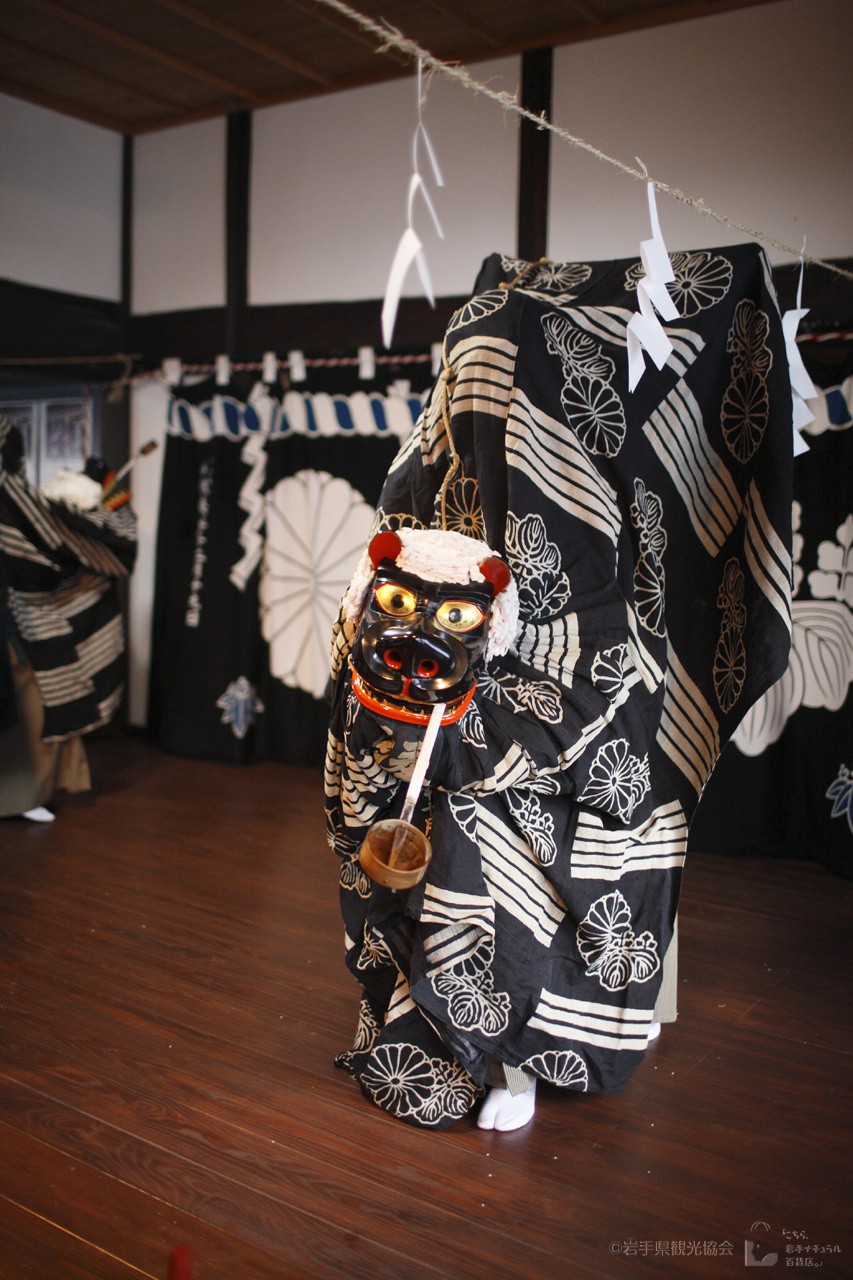 Enjoy a private Nambu Kagura show performed in the resort where the entire building is yours, and then savor a full-course dinner.
---
Day 2
9:00 A.M.  Travel down Geibikei Gorge in a boat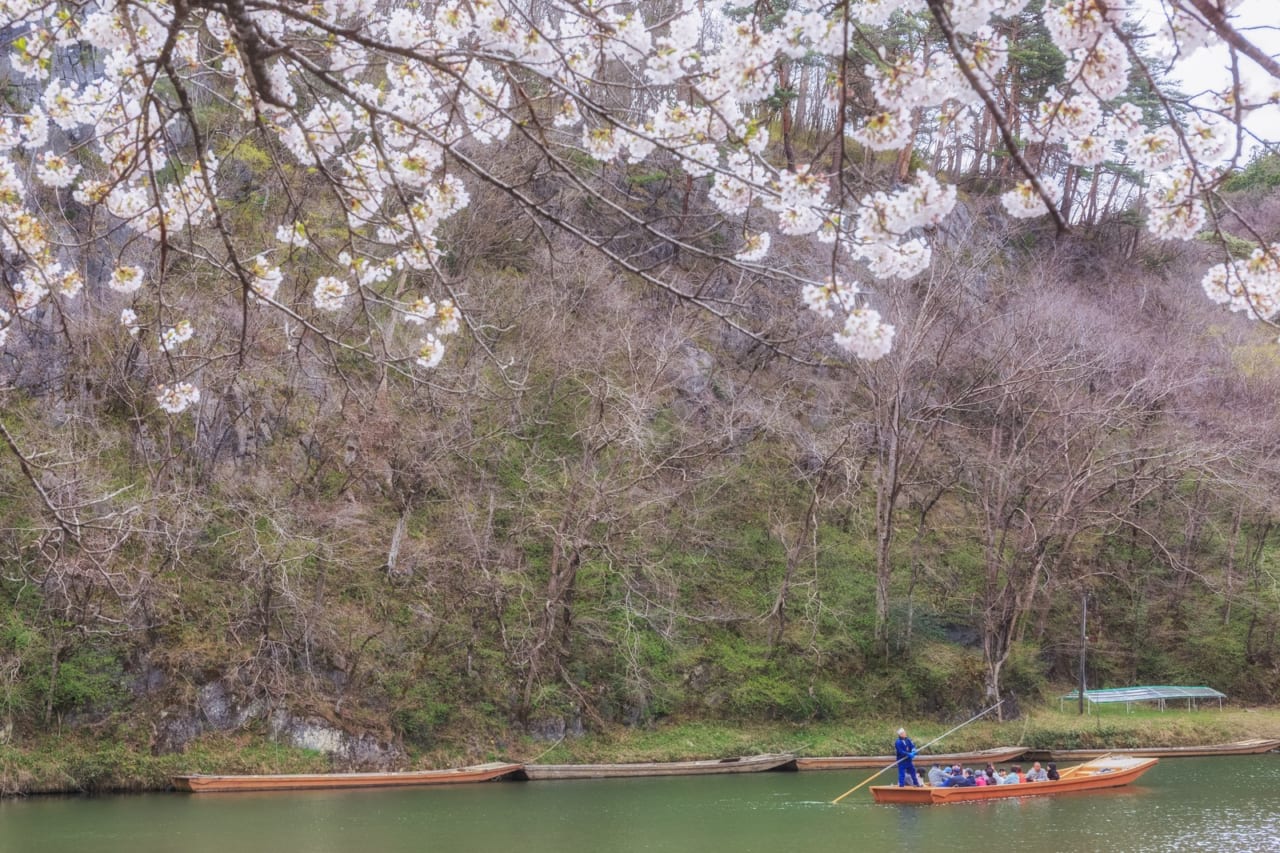 11:00 A.M.  Zen meditation at Shoboji Temple
Experience Zen meditation and enjoy a lunch of Buddhist vegetarian cuisine at Shoboji Temple, a place of training for ascetic monks with 670 years of history.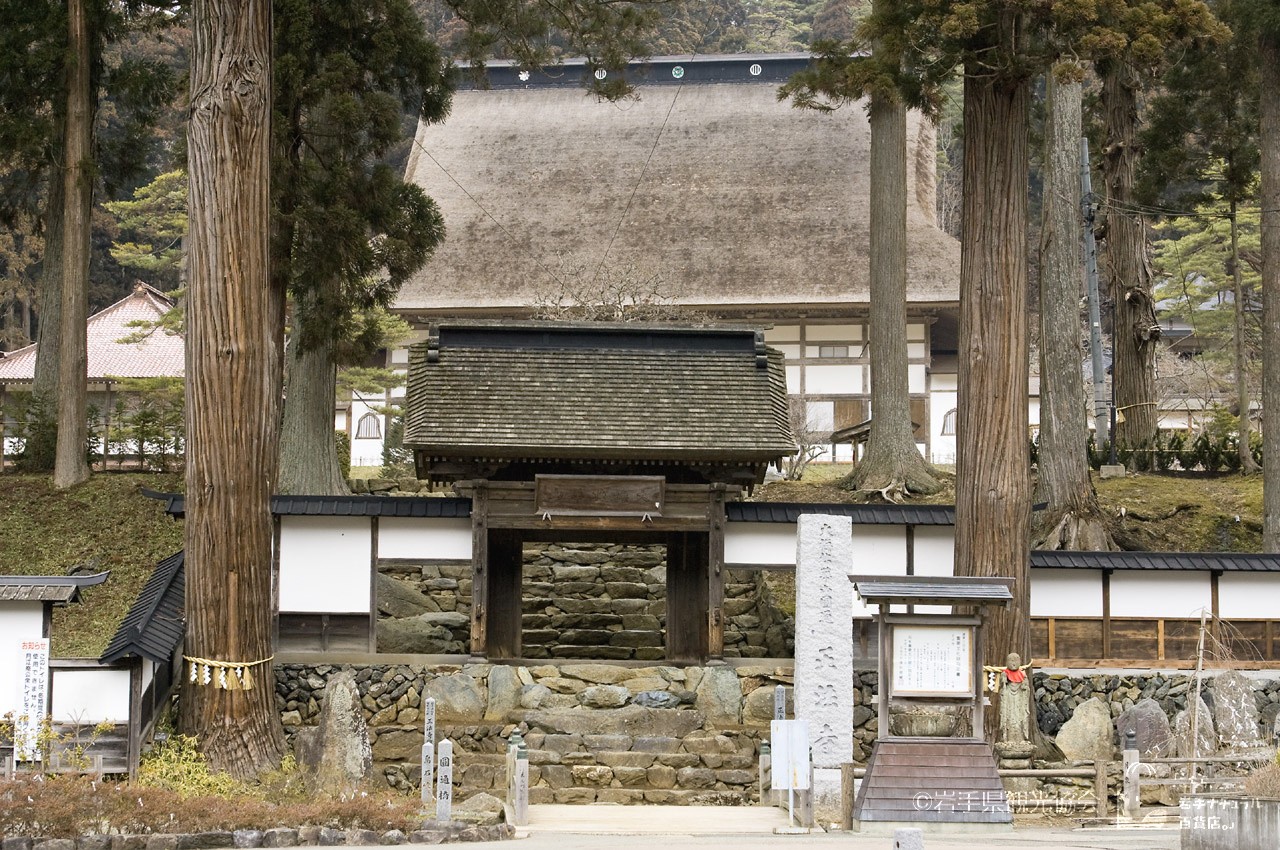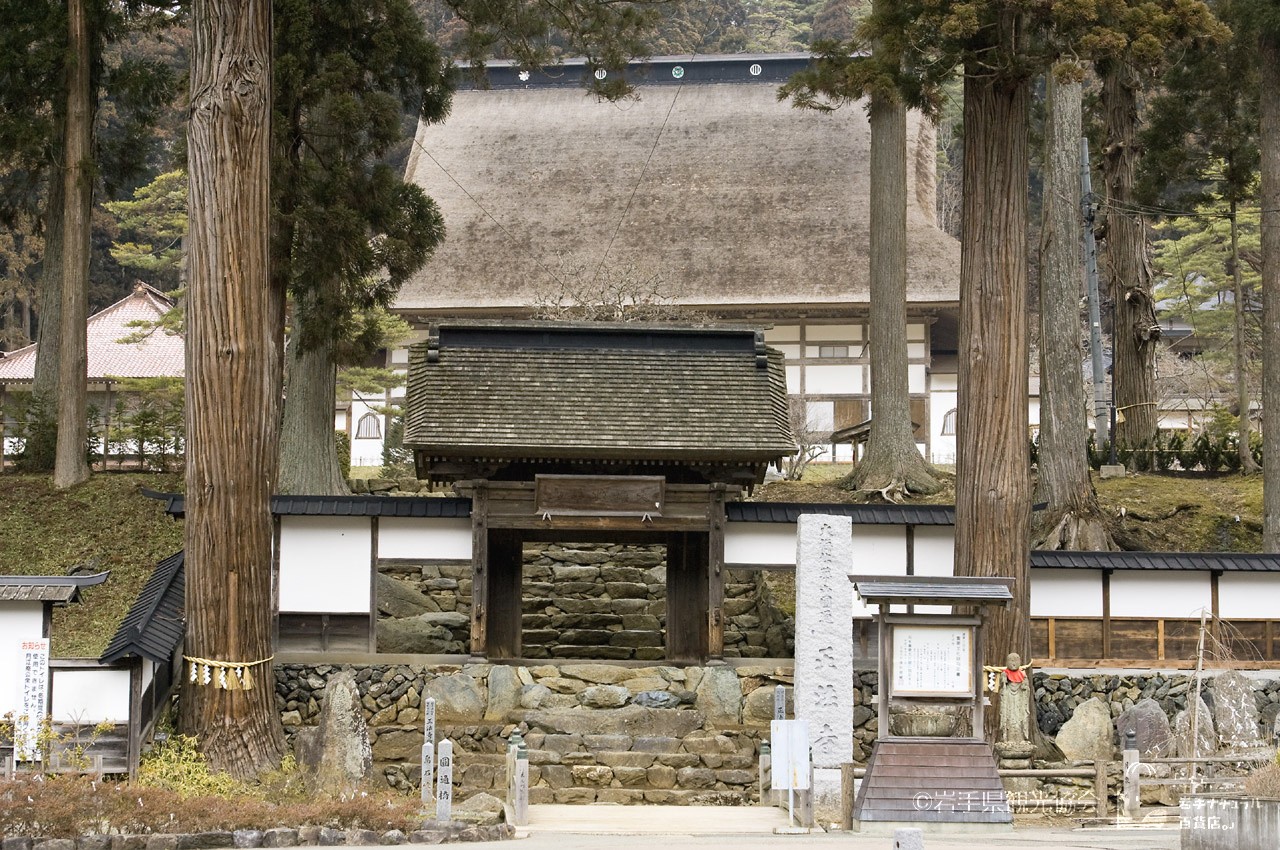 Shoboji Temple is still well known as a place of ascetic training, and visitors can delve deep into the world of Buddhism by experiencing the life of an ascetic and taking part in Zen meditation. You can also enjoy a meal of Buddhist vegetarian cuisine cooked by the monks as part of the training experience.
1:30 P.M. Motsuji Temple
Tour Motsuji Temple with current monks and view the garden designed to represent the Pure Land.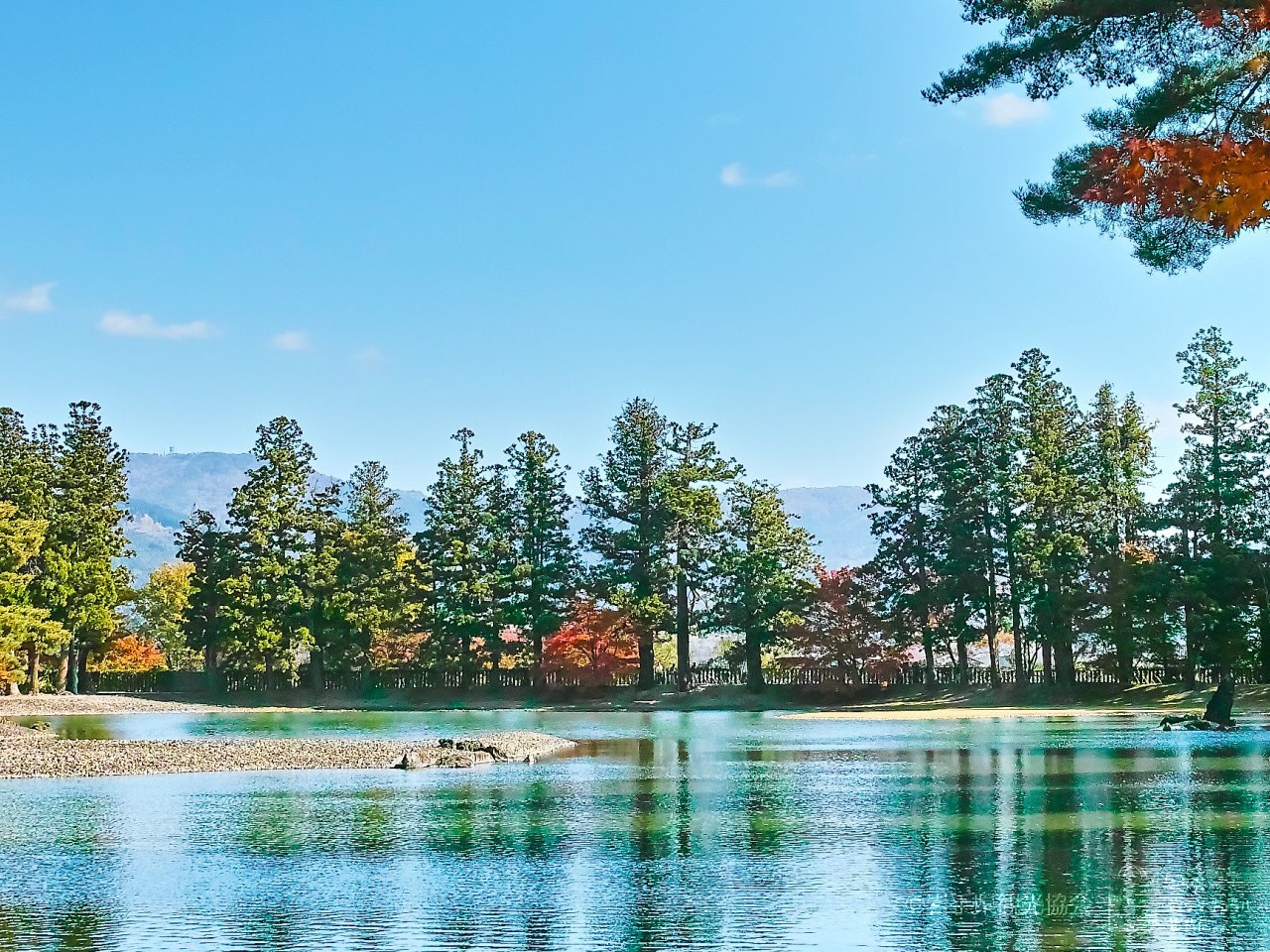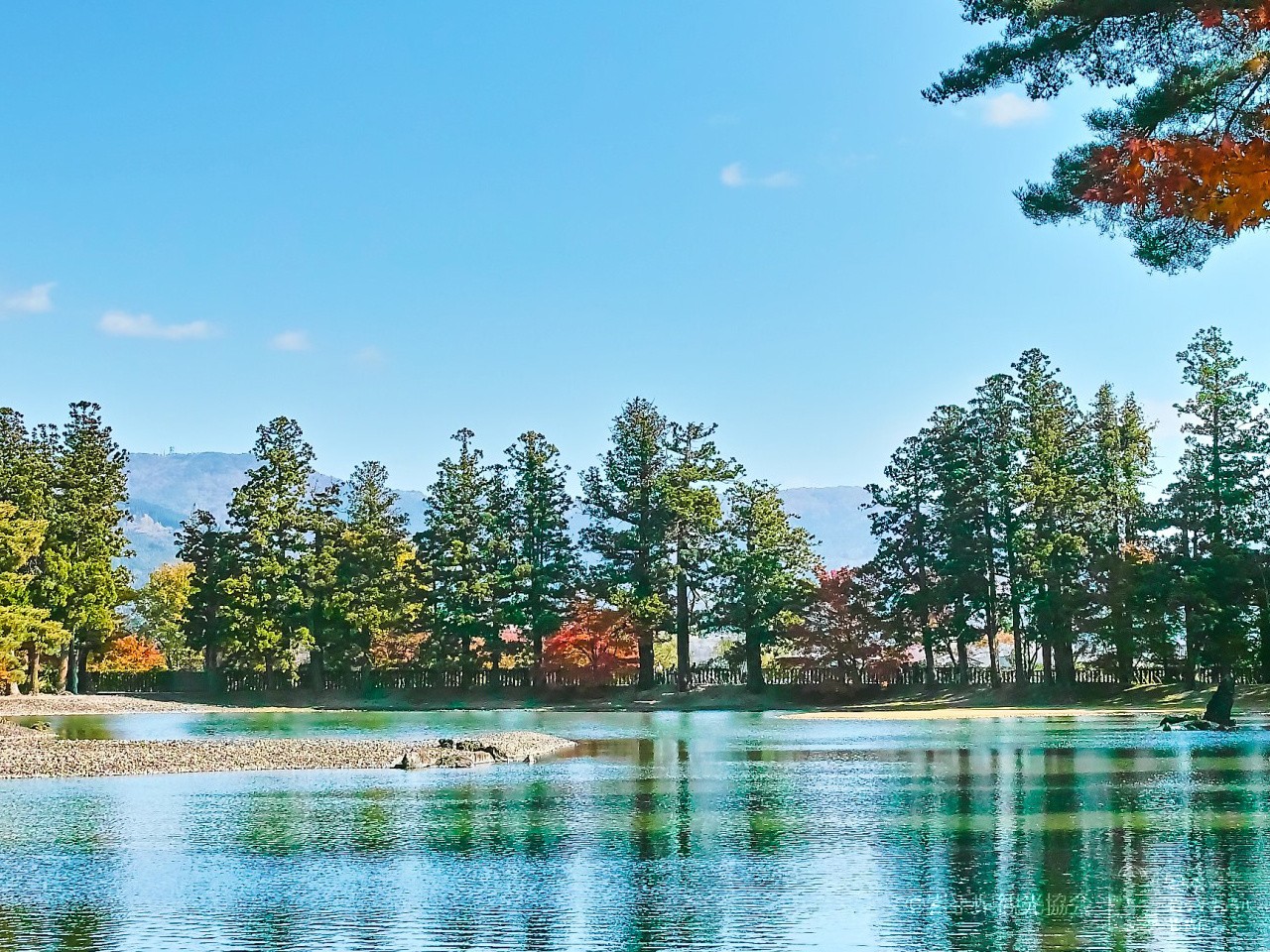 3:00 P.M.  Chusonji Temple
Enjoy the world of Heian period art to the full with Konjikido Golden Hall at the top of the list.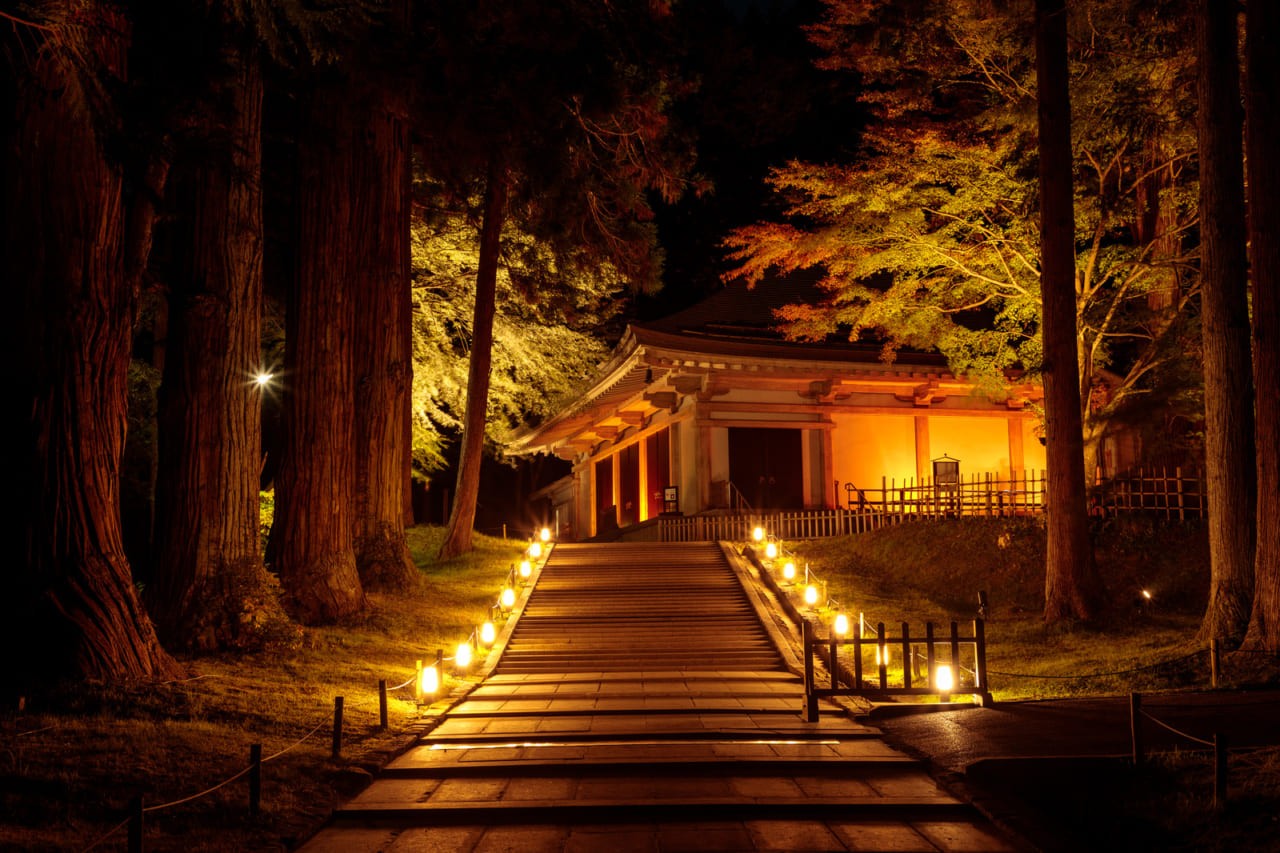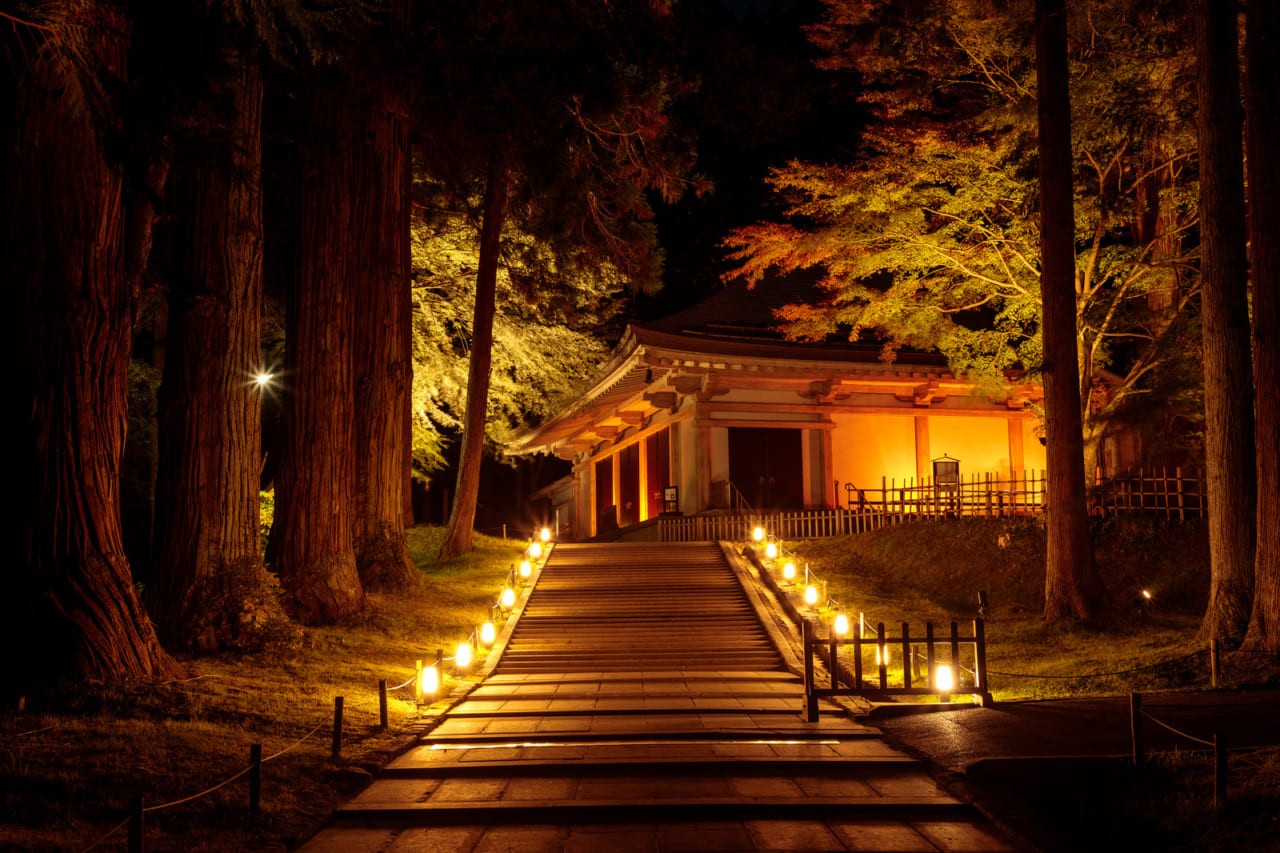 After listening to the monks speak at Motsuji Temple, which is home to a garden that recreates the Buddhist Pure Land, take a nearly 40-minute walk on the hiking course to Chusonji Temple. In addition to Konjikido Golden Hall, visitors can enjoy Heian-era Buddhist works of art to their hearts' content.
4:30 P.M. Tour the workshop at Oigen Foundry
Learn about special Nambu Ironware characteristics and its crafting techniques. Names can be engraved on iron kettles for a great gift.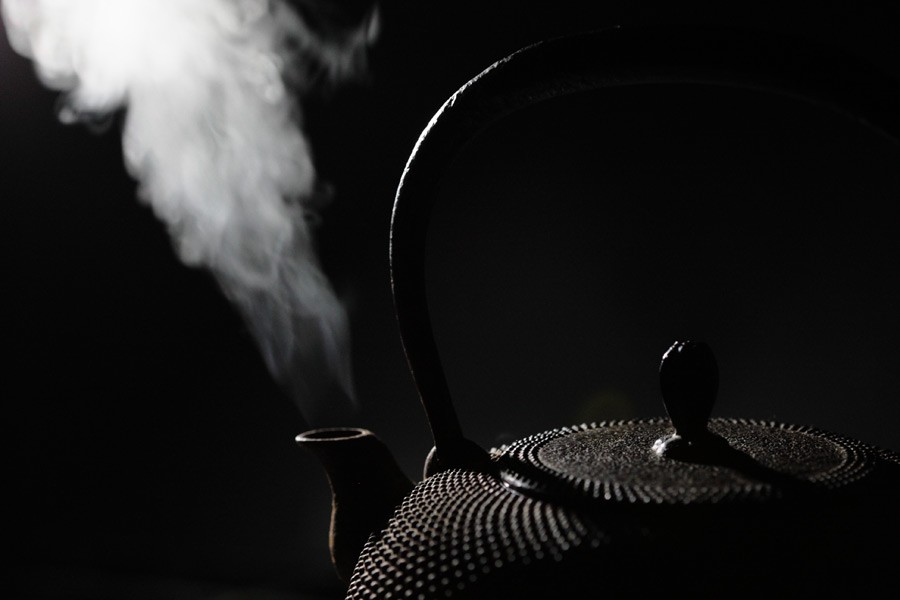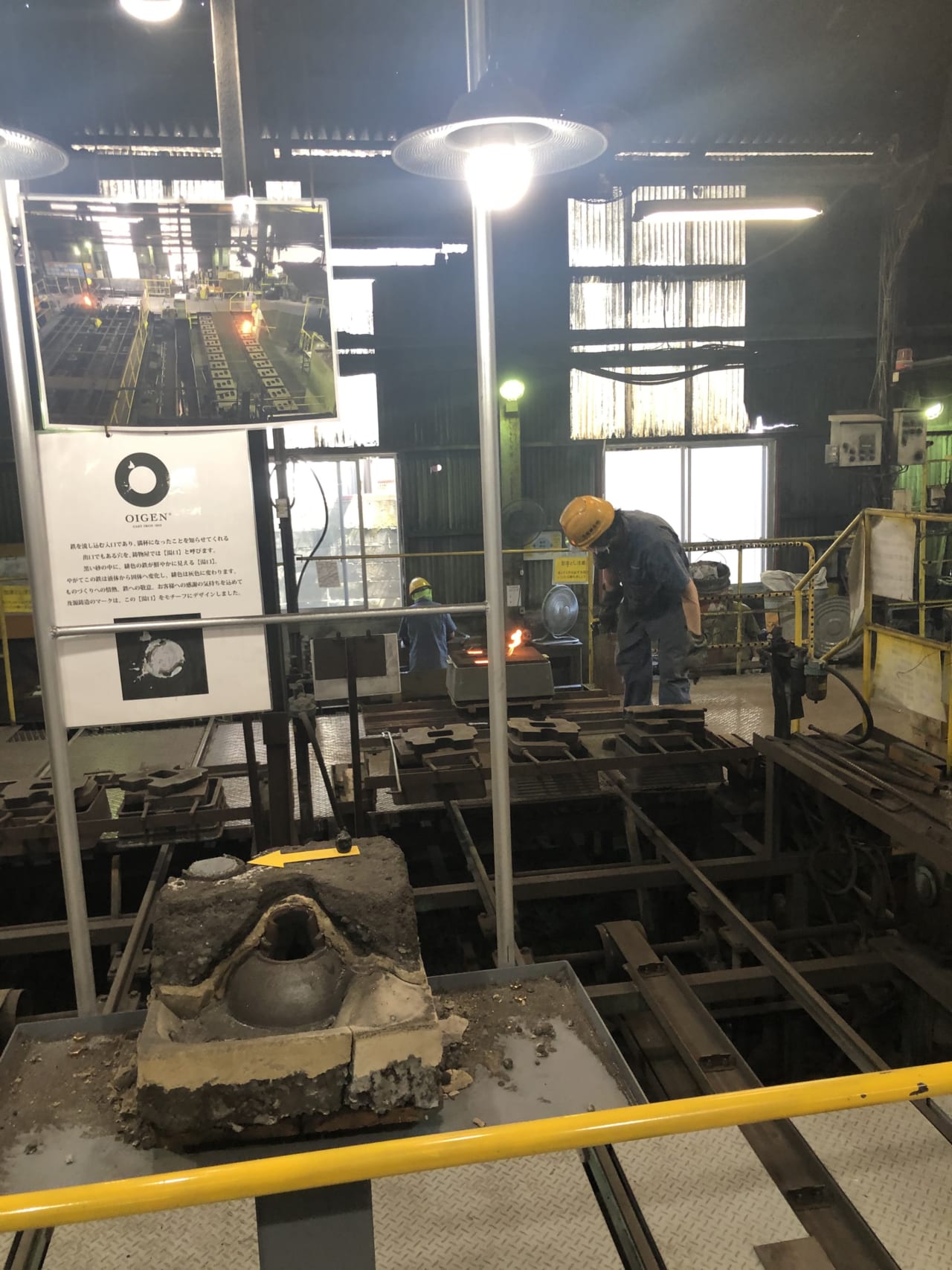 Nambu Ironware is crafted from techniques cultivated over generations using sand and iron. Take a tour of the manufacturing process at Oigen Foundry to experience the wonder of this craft. An iron kettle with an engraved name makes a one-of-a-kind gift.
6:00 P.M.  Dinner at Tokiyojisetsu ONODERA
Have dinner at the restaurant of a local chef who lovingly cooks with Nambu Ironware.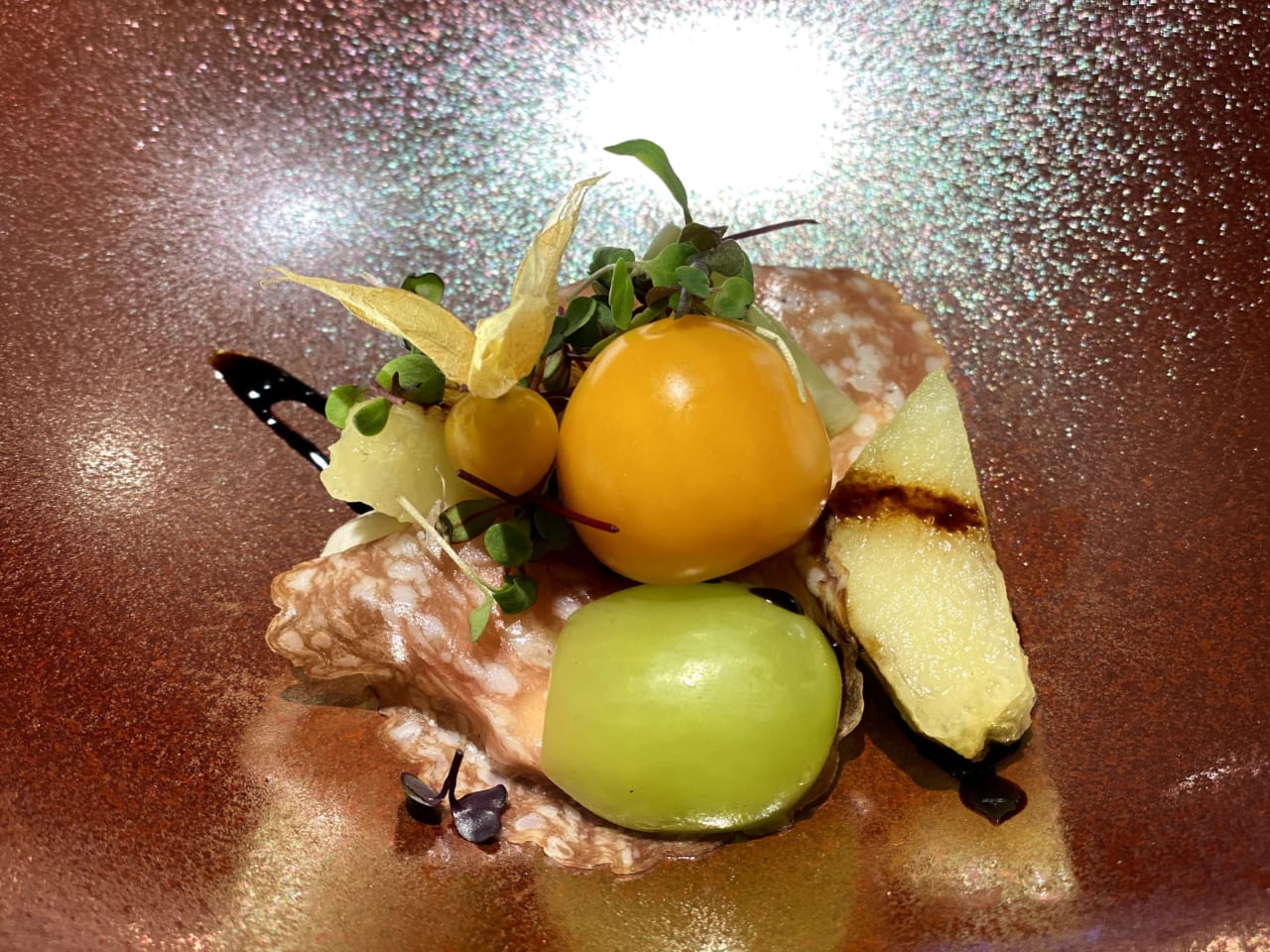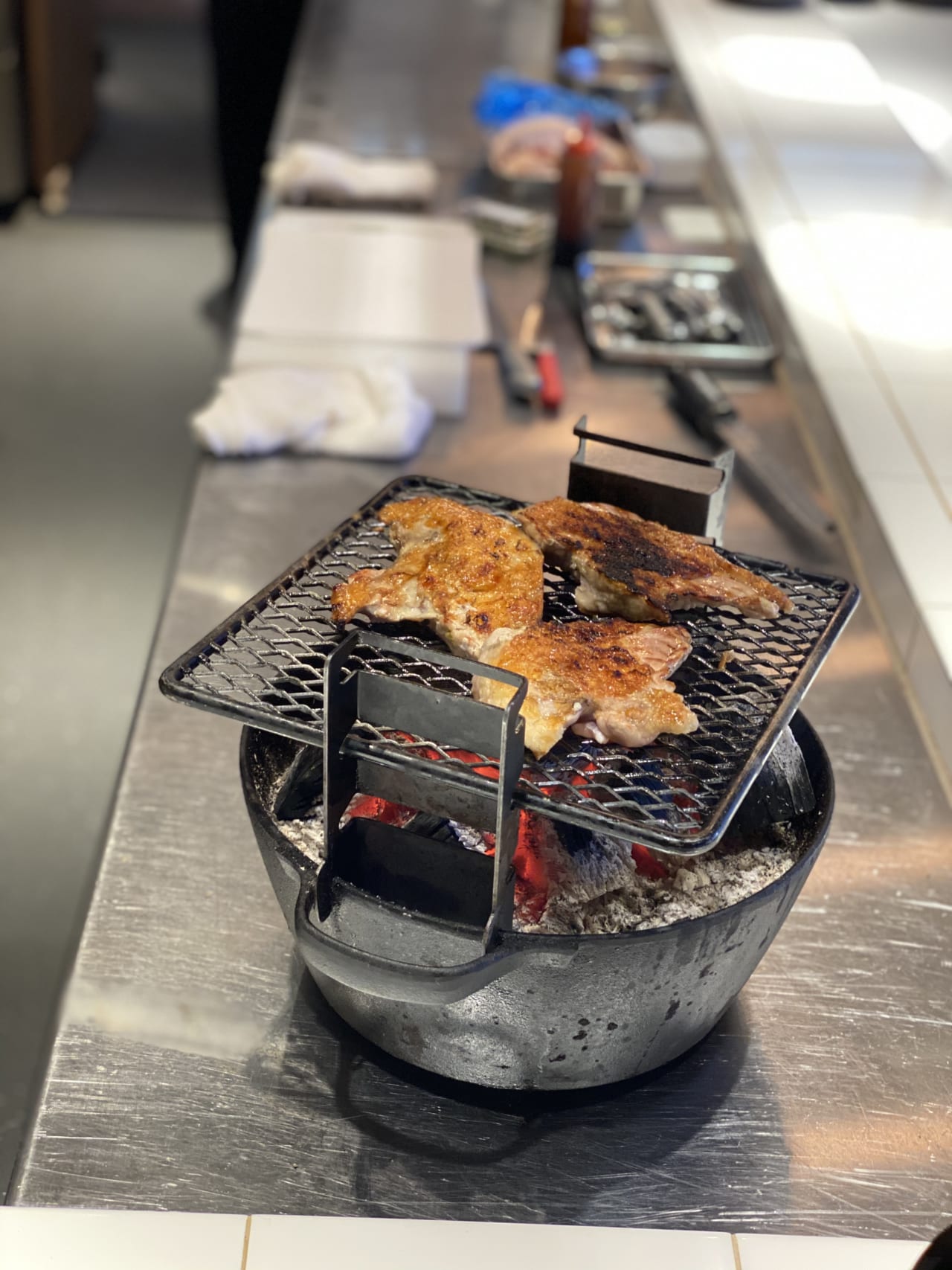 Watch meals being prepared in Nambu Ironware and then eat dinner. Instead of a menu prepared in advance, diners can choose from
a selection of Japanese Wagyu beef, vegetables, fish, and other local ingredients arranged on the table, and have them cooked in their preferred method.
8:30 P.M.Check in at Kashoen
Stay at an elegant hot spring inn where you can spend some time relaxing.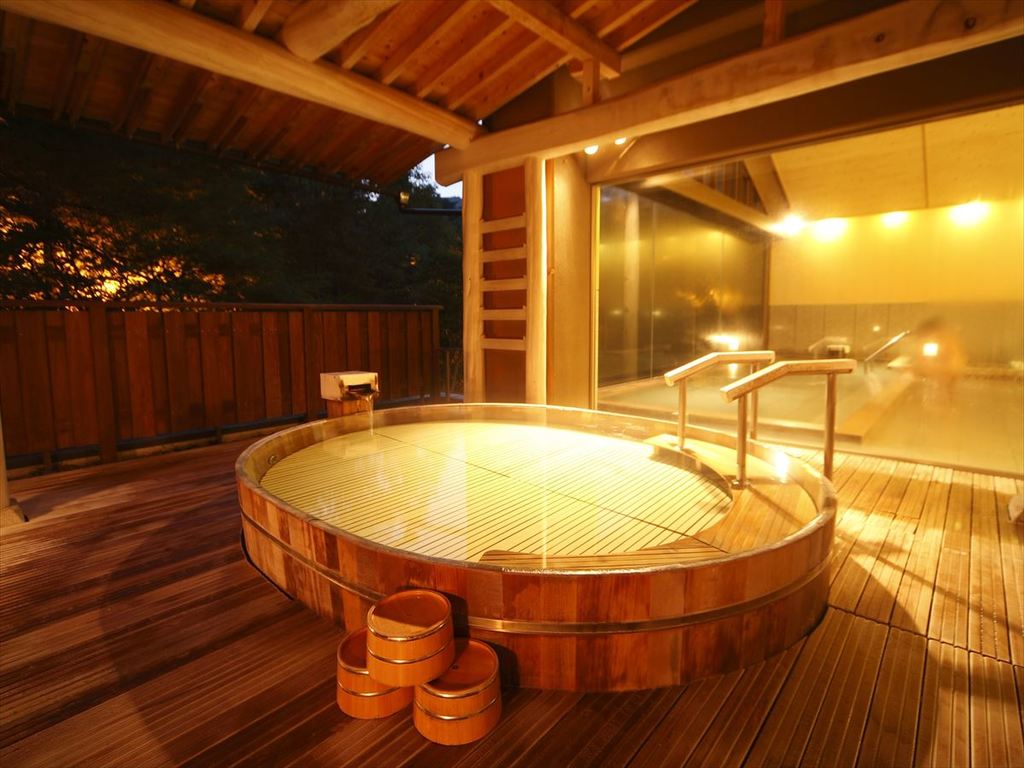 This is the representative hot spring inn of Hanamaki Hot Springs in Iwate. The open-air baths surrounded by Japanese red pines and the relaxing guest rooms offer the ultimate in relaxation. The inn also boasts meals crafted by expert Japanese chefs using carefully-selected seasonal ingredients.
---
Day 3
10:00 A.M. Walk around Togakushi-jinja Shrine
Bask in the spiritual atmosphere of cedar trees towering over the stone steps and Togakushi cedar trees over 700 years old.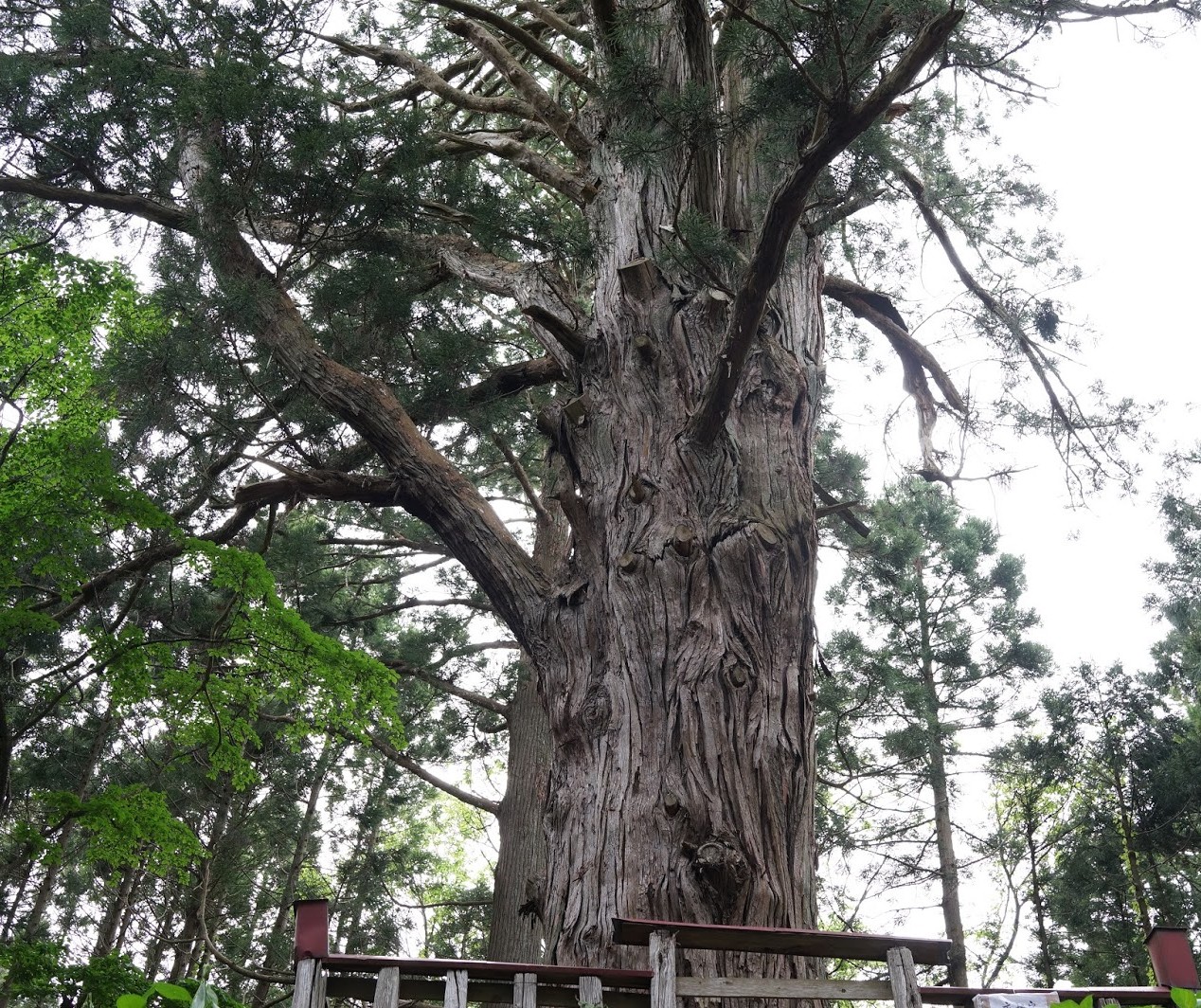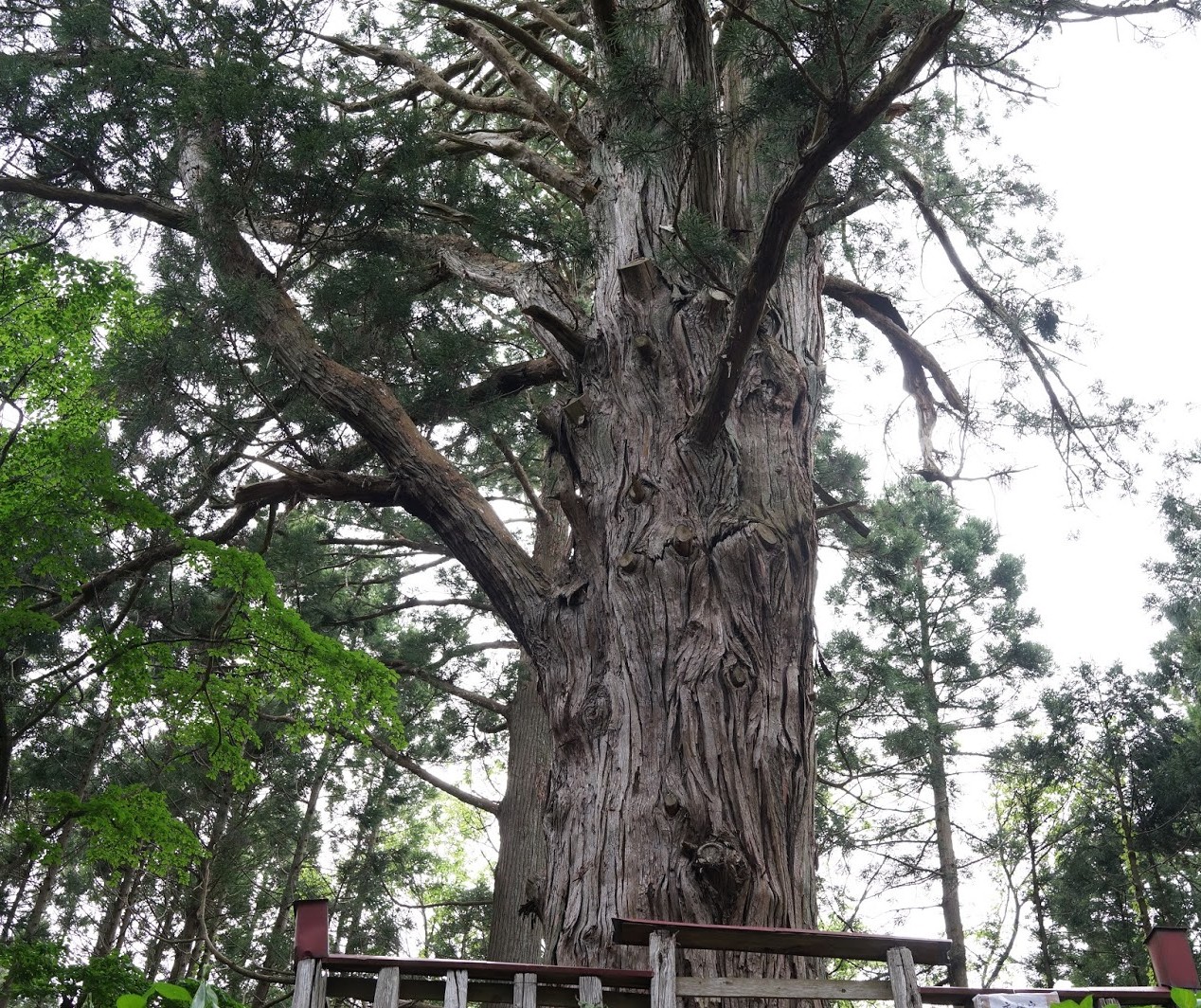 12:30 P.M.  Lunch at farm restaurant Madakitsuta
Enjoy dishes made with local ingredients and specially-grown rice cooked in old-fashioned kettles.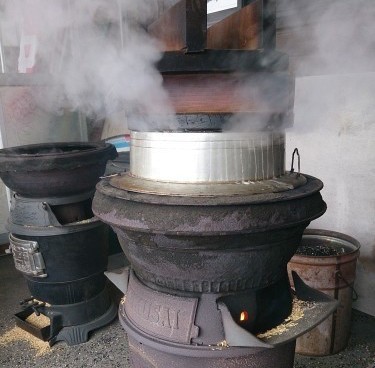 1:30 P.M. Ends at the neighboring station or airport
---
Travel requirements
Area: Iwate Prefecture: Hanamaki City/Oshu City/Hiraizumi Town
Anticipated targets: Affluent Europeans and Americans (couples visiting Japan for the first time, couples with experience traveling to Japan multiple times, and small luxury groups of up to 6 people)
Travel concept/theme:・Spiritual ・Traditional culture ・Gastronomy
Anticipated no. of participants (minimum): Two persons per group (1 person)
Age limit: Ages 6 and up
Best season to visit: Cherry blossom season from early to mid-April and autumn foliage season from late October to early November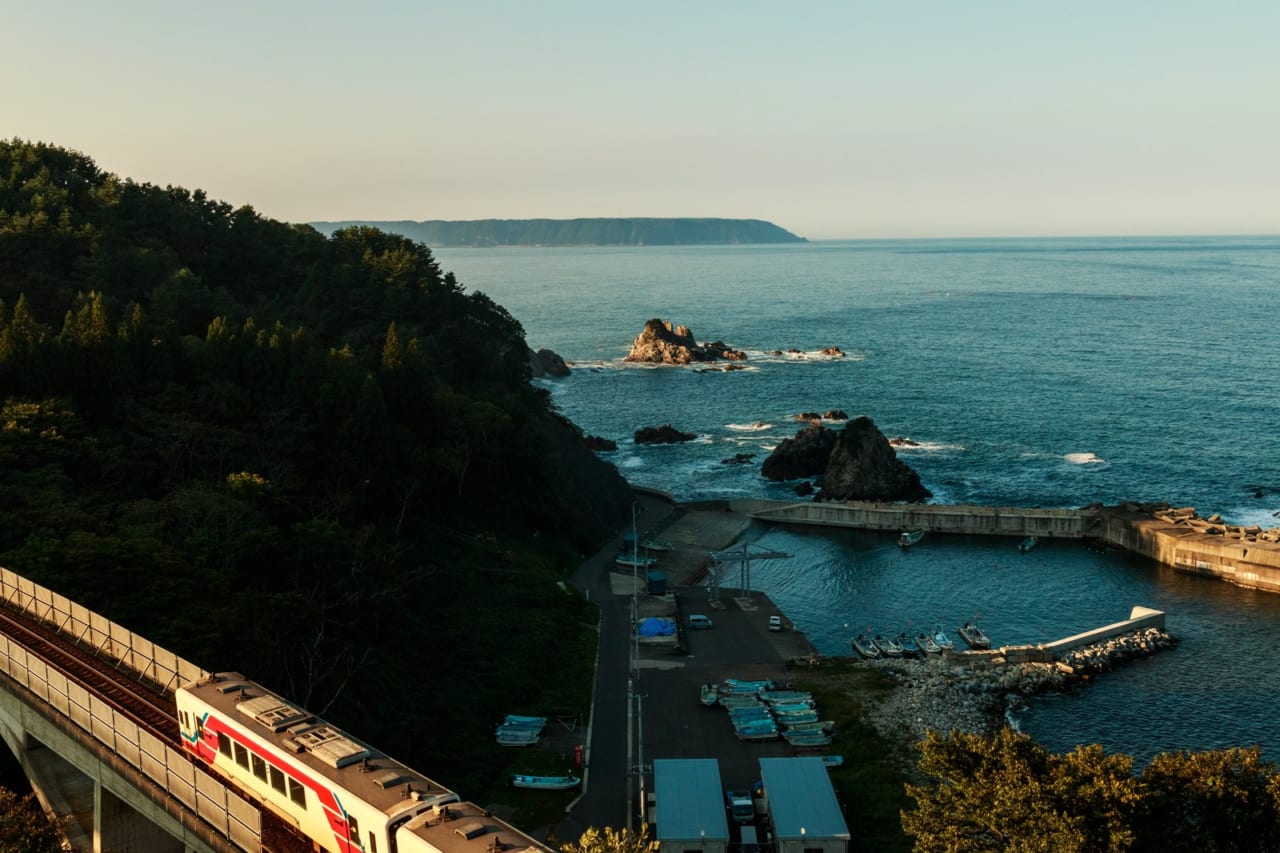 Michinoku Coastal Trail: The best feature of this trail is taking in the gorgeous, unbroken scenery unique to the Pacific coast of Tohoku, consisting of dynamic ocean views, rivers, villages, and forests. The course stretching from Kitayamazaki to Miyako is an adventurous route where hikers can walk along with the beauty of the coastline area known as the "Ocean Alps."
---
<Basic Course>
3 days/2 nights per person
From 80,000 yen (For a group of 2 persons)