Your MUST-VISIT SPOT in Okinawa: Eisa Dance show over Dinner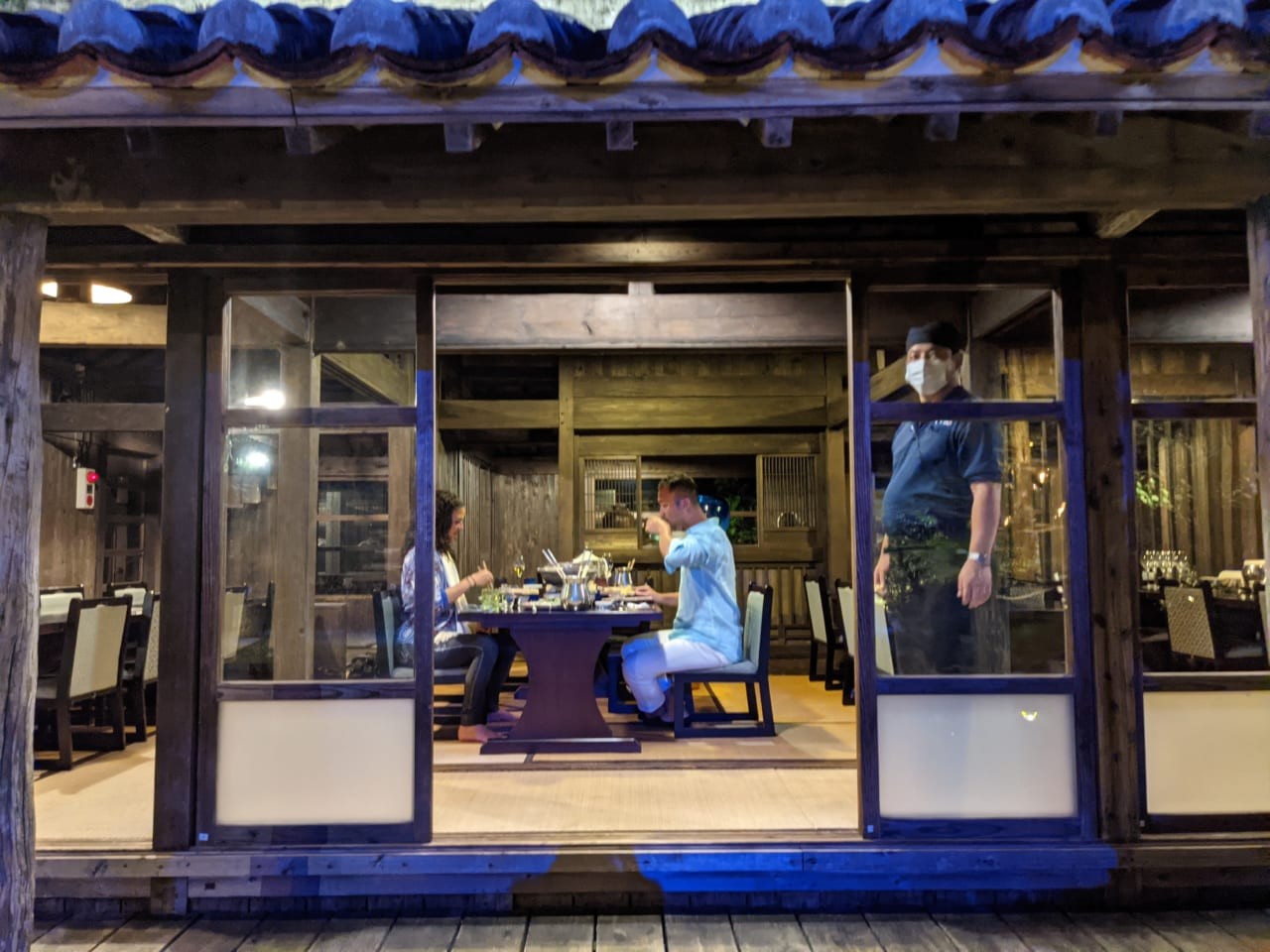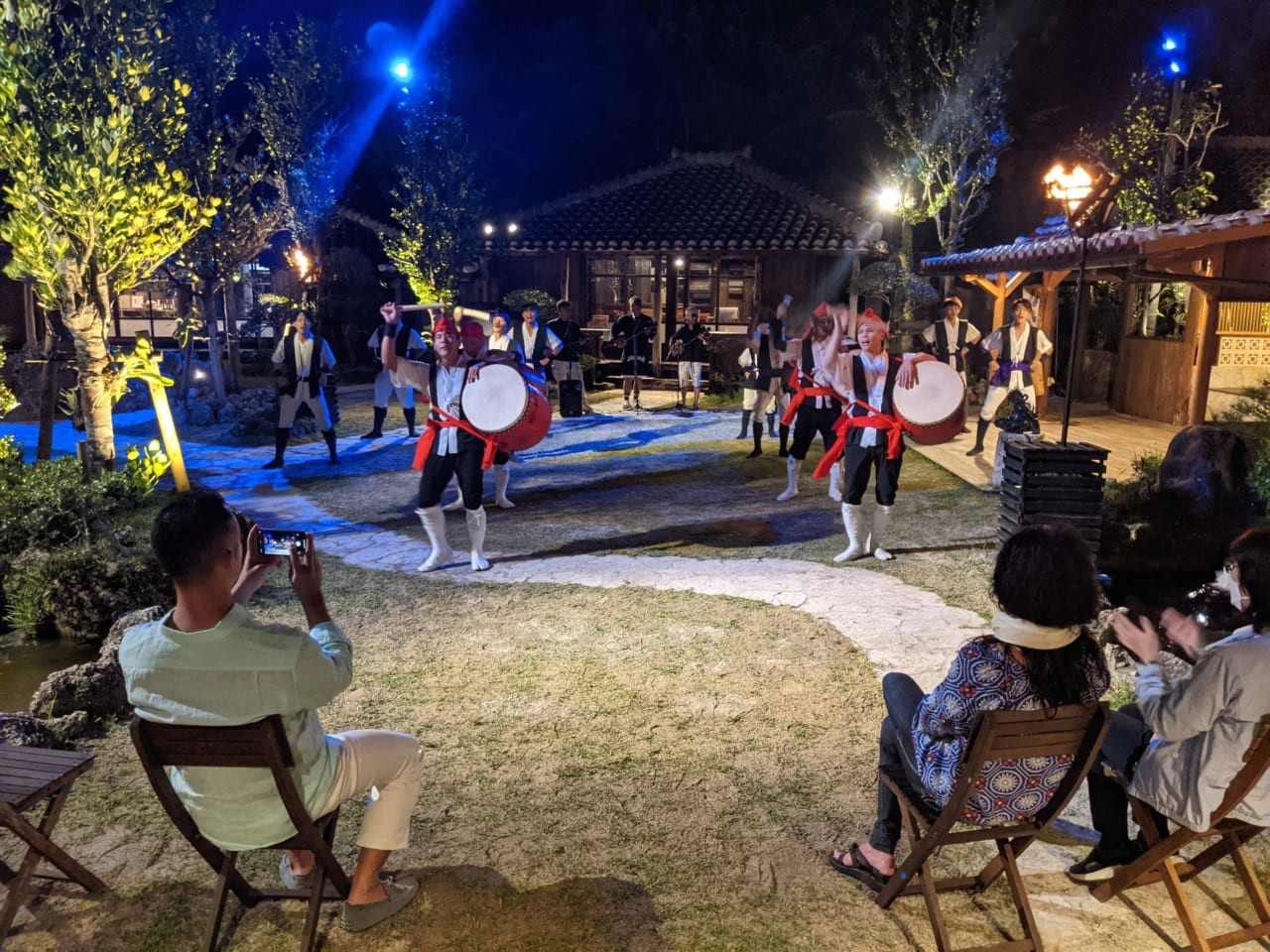 This is a dinner show where you can enjoy the powerful Eisa up close and personal. Since the performances are given by local youth groups, unlike professional groups, you can see authentic Eisa passed down in the local community. You will also be allowed to touch the instruments used, dance with them (Kachashii Dance), and enjoy interacting with the local people. You can rent a quaint old house and enjoy shabu-shabu using Okinawan beef and pork.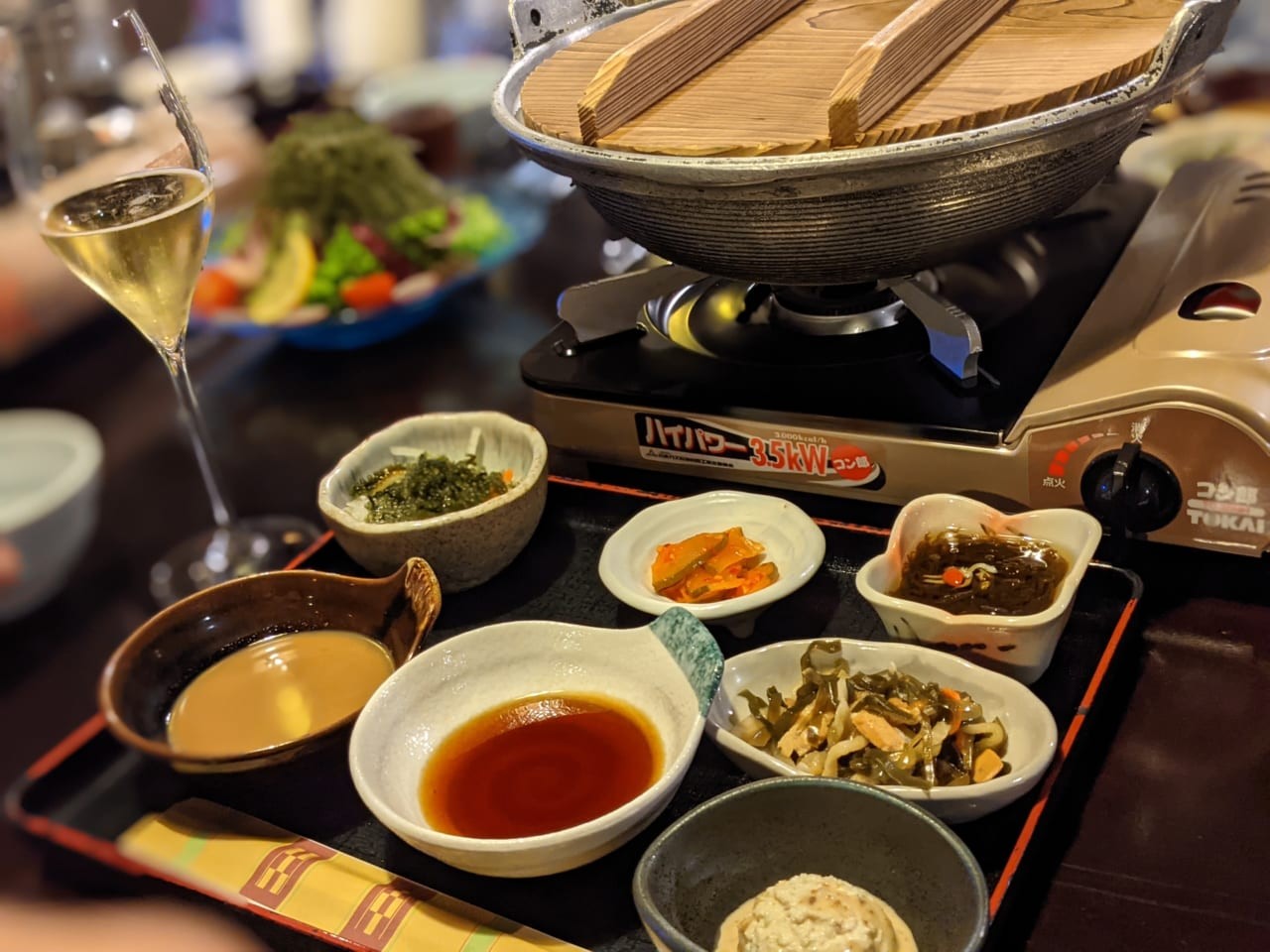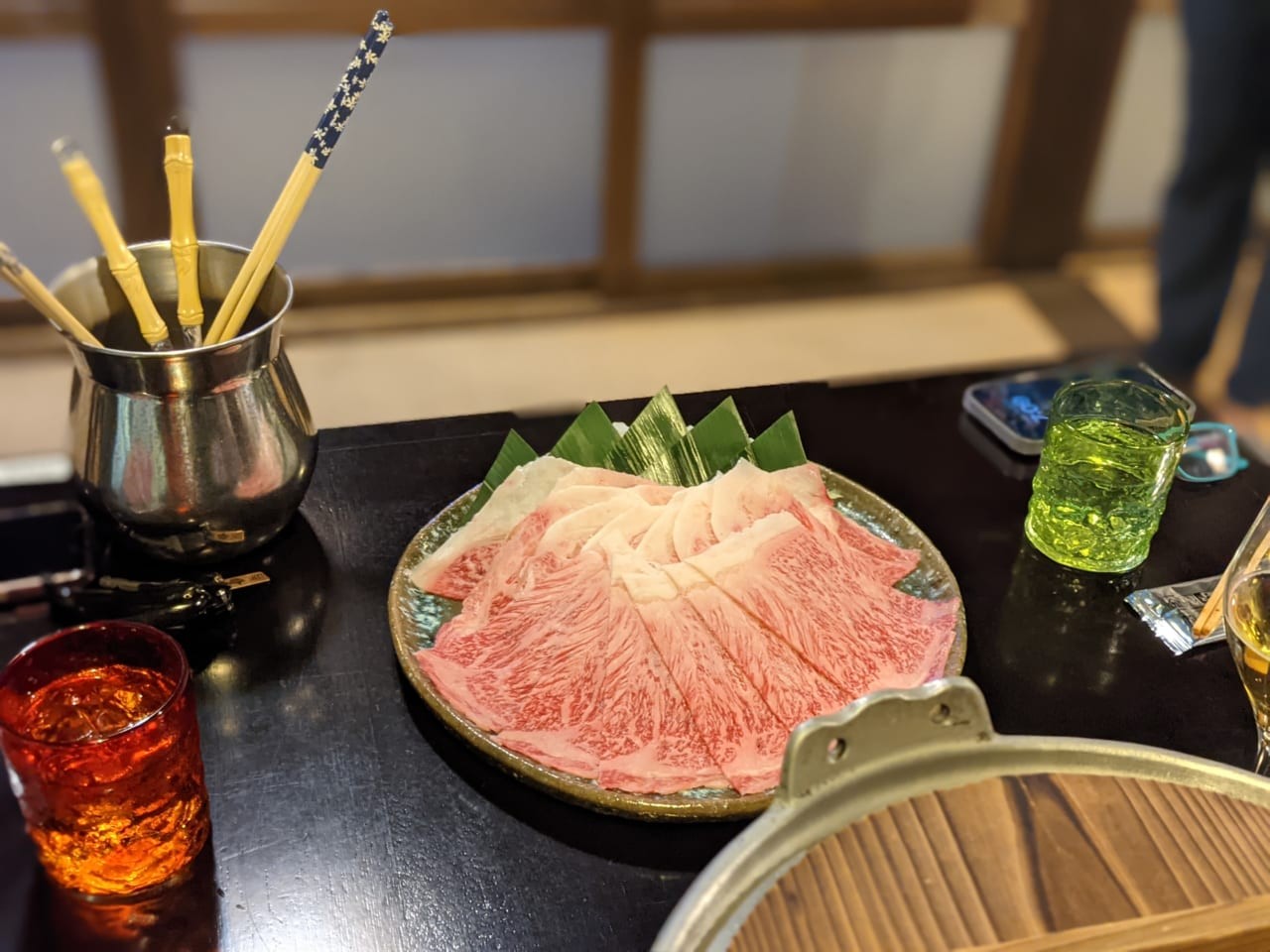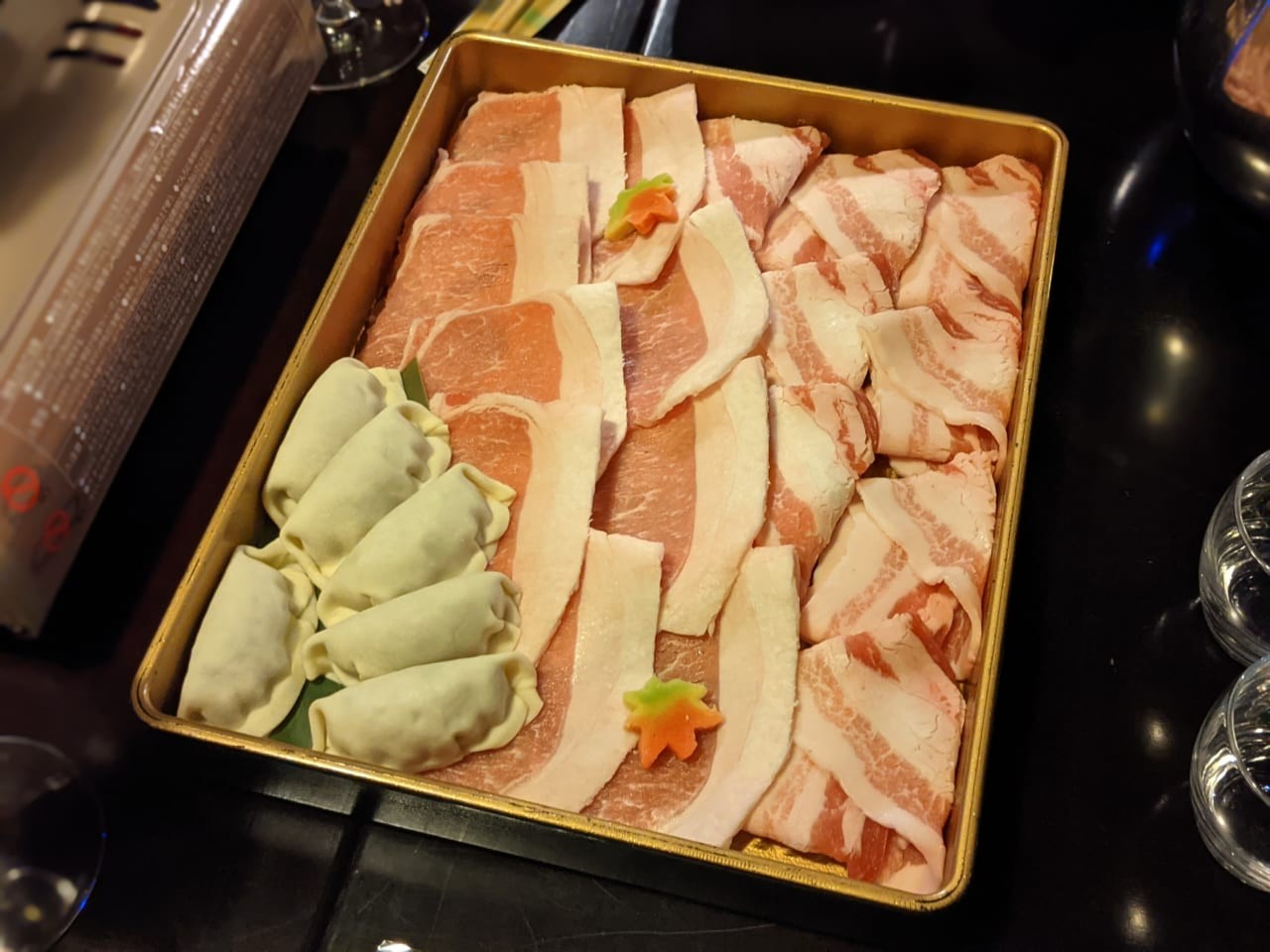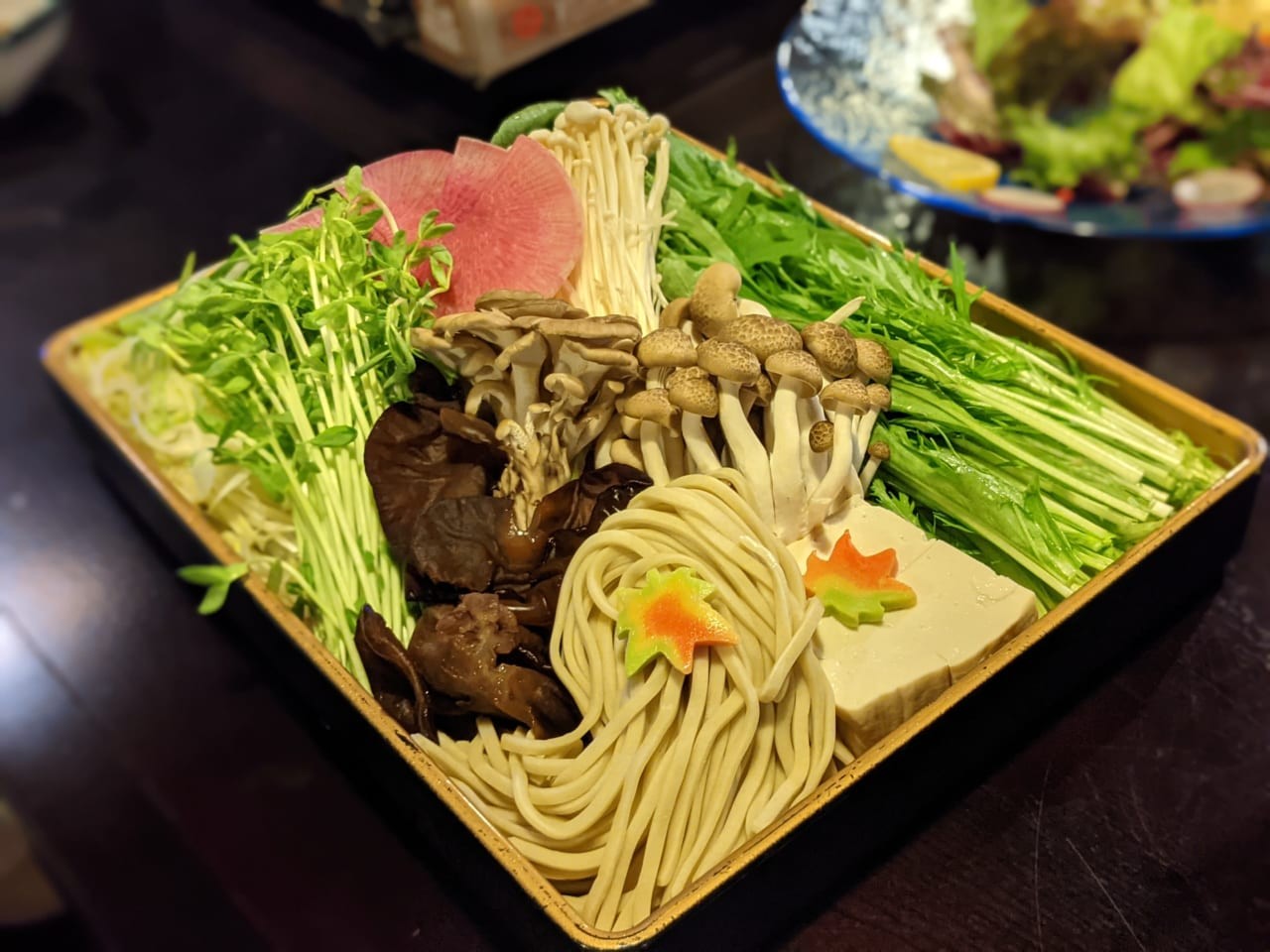 Eisa viewing (15 minutes), followed by a 5-minute performance of Kachashii, a dance associated with Okinawa. You are welcome to join in this dance loved by the locals. You can also take a commemorative photo with the Eisa dancers. You can also touch the unique musical instruments.
And, of course, you can enjoy a nourishing meal.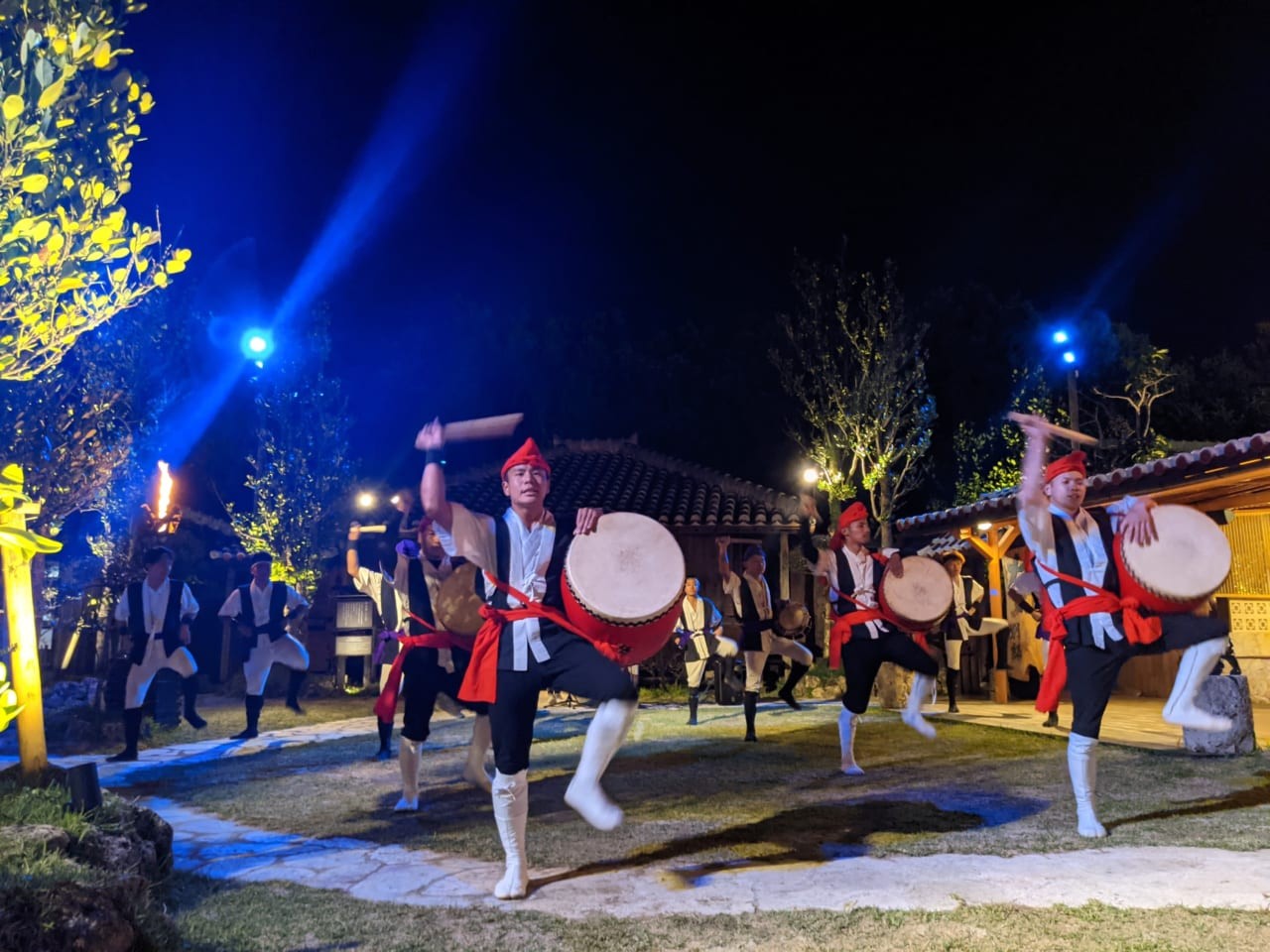 Watch, enjoy, and join the cultural encounter in Okinawa.
---
Travel requirements
Area: Okinawa Prefecture
Anticipated targets: Affluent Europeans and Americans (families, honeymooners, couples, and DINKs with experience traveling to Japan multiple times) or incentive corporate trips.
Travel concept/theme:・Goumet・Cluture・History
Anticipated no. of participants (minimum):2 person
---
<Private Experience>
From 120,000 yen, duration 2 hours (Don't hesitate to get in touch with us for a quotation.)