Sumo is Japan's national sport.
The official tournament is held six times in a year, three in Tokyo (January, May and September) and one each in Osaka (March), Nagoya (July) and Fukuoka (November). Each tournament lasts for 15 days.
The tournament in Tokyo is held in Ryogoku Kokugikan. Ryogoku area is known for sumo town since the Kokugikan, the sumo arena is located in Ryogoku. Ryogoku has the most number of sumo stables where sumo wrestlers live and practice sumo.
Once you visit Ryogoku, you can see sumo wrestlers walking in Kimono.
The tournament tickets are very popular and not easy to get. Not everyone can come to Japan in the tournament season either.
Therefore we offer the unique tours anyone can interact with sumo wrestlers!
---
1.Watch Sumo morning practice: (Tokyo)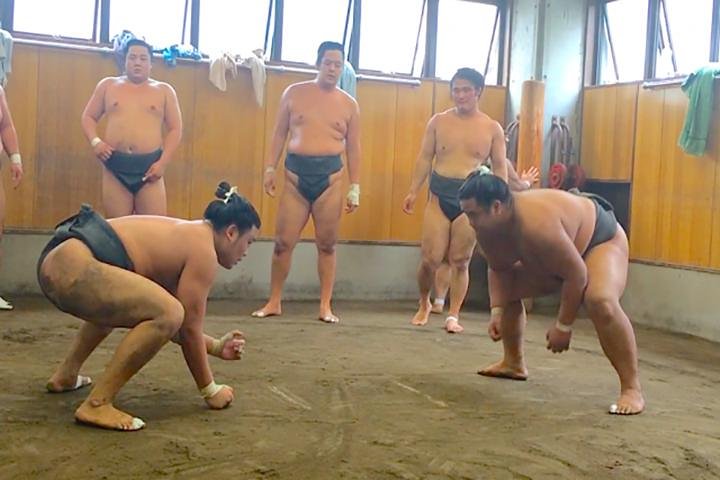 Visit Sumo stable and watch the morning practice just in front of them. 
You will be amazed by the forcefulness of them for sure!
Sumo stable is not open for the public usually, so it is quite hard to see the real life of the sumo wrestlers.
---
2.Sumo demonstration performed by ex-sumo wrestlers:(Asakusa and Ryogoku)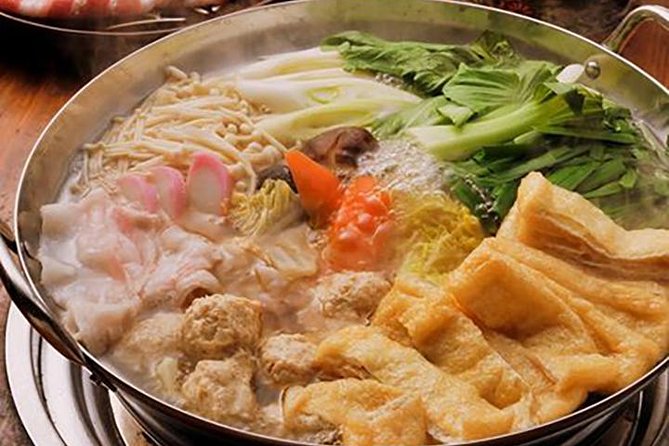 Ex-sumo wrestlers will perform some prohibited techniques and winning tricks in the sumo match.

After watching their demonstration, enjoy Chanko-nabe hot pod, the traditional sumo food.
---
3.Walking tour with ex-sumo wrestler: (Asakusa and Ryogoku)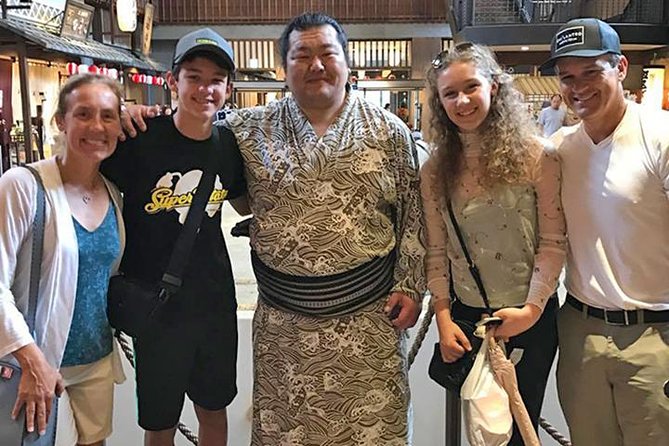 In this tour, the ex-sumo wrestler will attend to your party and guide all about Ryogoku and Asakusa area.
If you are lucky, you can enter to the sumo stable and challenge arm wrestling with sumo wrestlers.
---
4.Wrestle with a sumo wrestler on real sumo ring: (Ryogoku)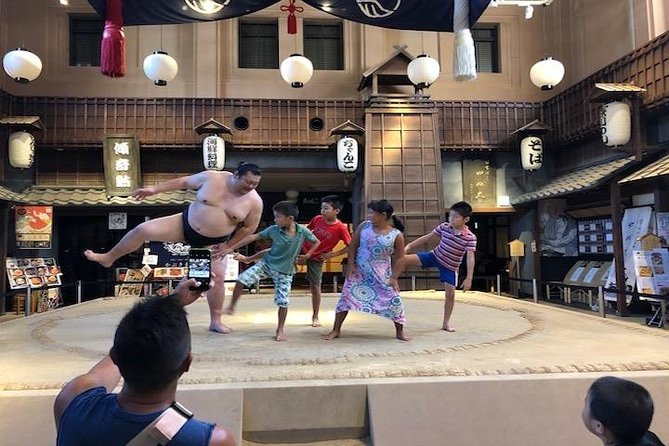 Stand on an actual sumo ring and face off with an ex-sumo wrestler!
After the performance, go to any of the 11 stores that are in the "Edo NOREN" area for lunch.