Your MUST-VISIT SPOT in Okinawa: BASHOFU Workshop in Ogimi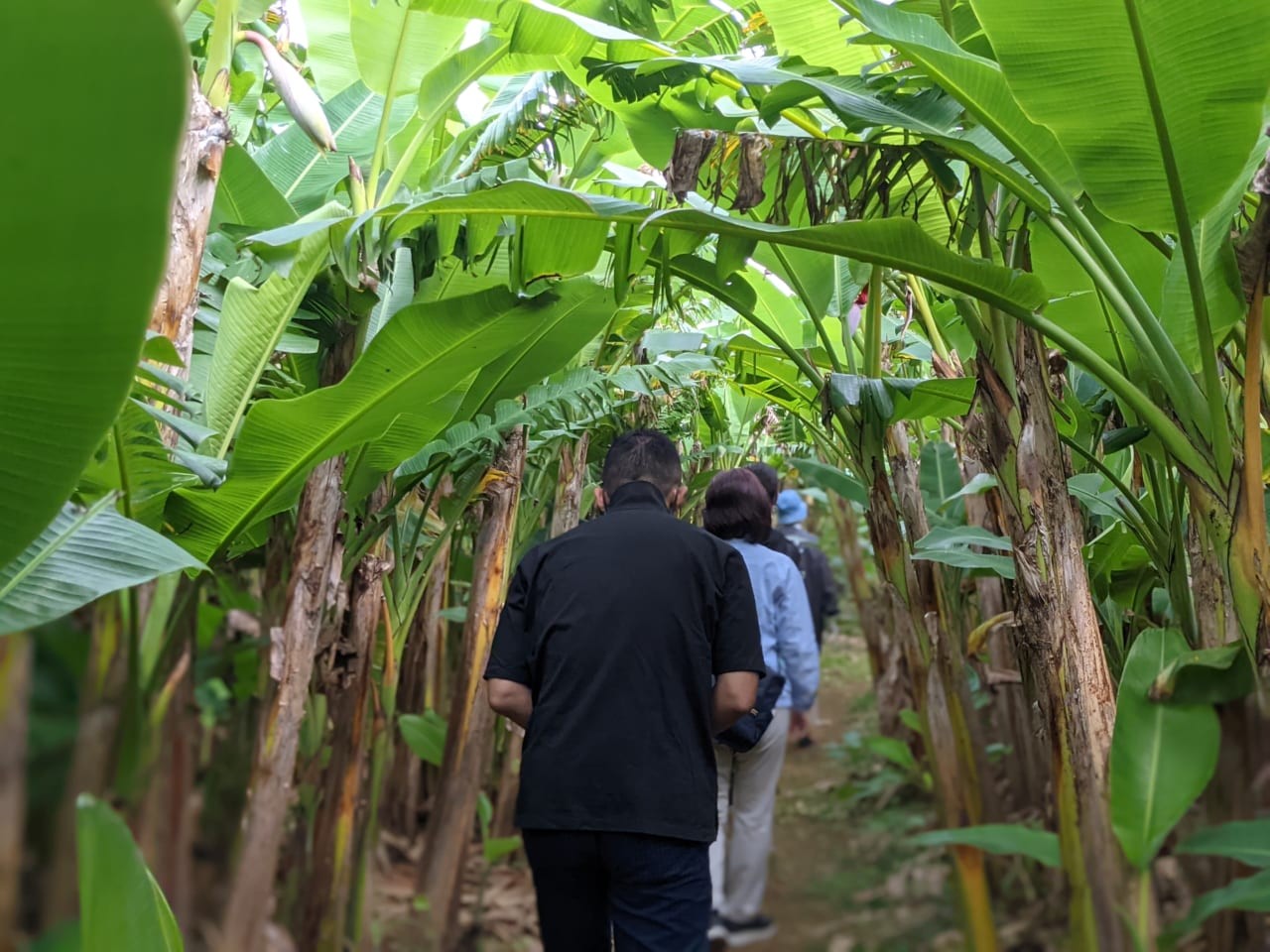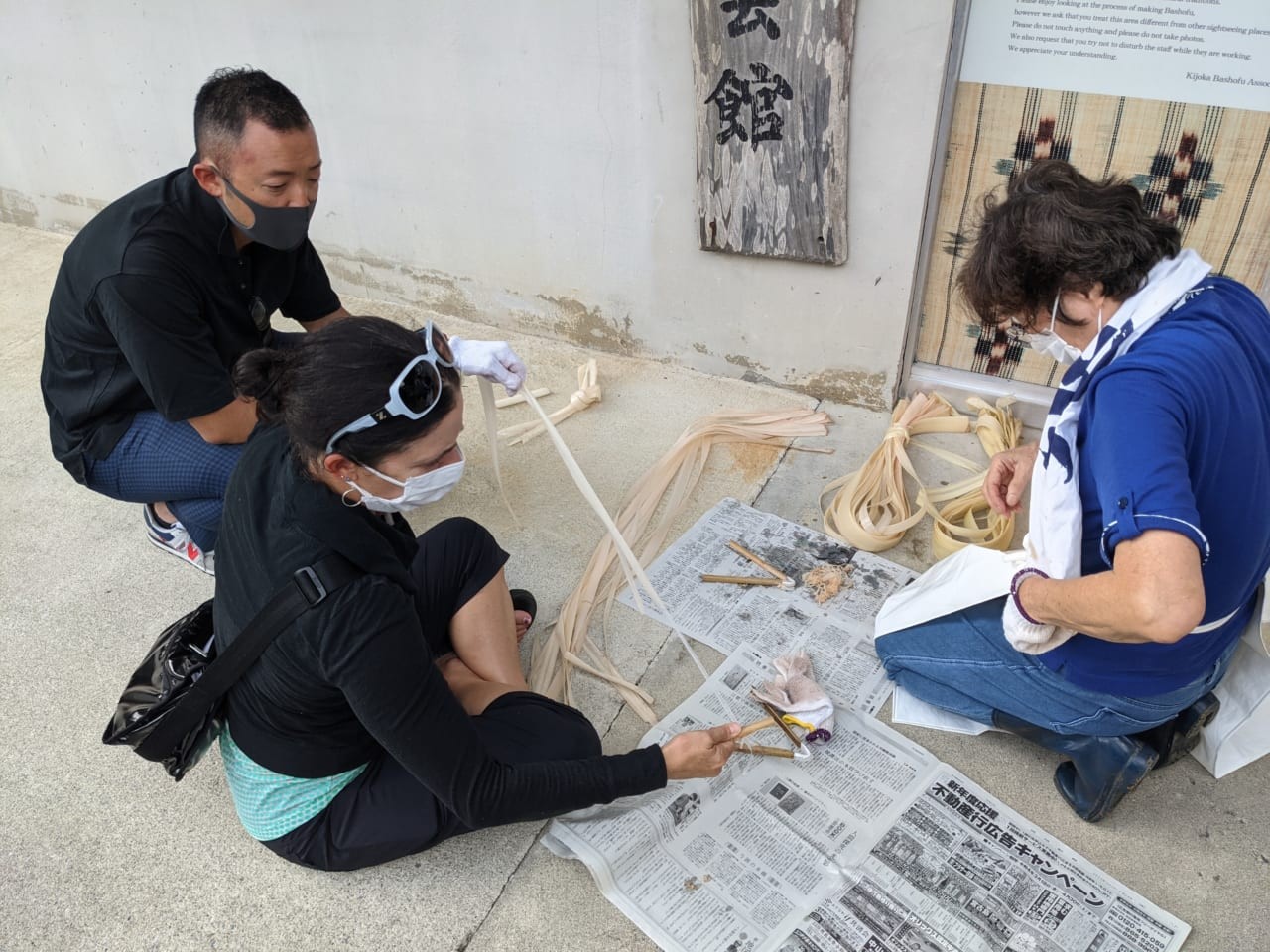 Bashofu, the comfortable fabric that allows the wind to blow through it is indispensable to the people living in the hot and humid climate of Okinawa. It is a rare craft in which everything from the cultivation of raw materials to the finishing of the fabric is all done locally by hand, and is designated as an important intangible cultural asset.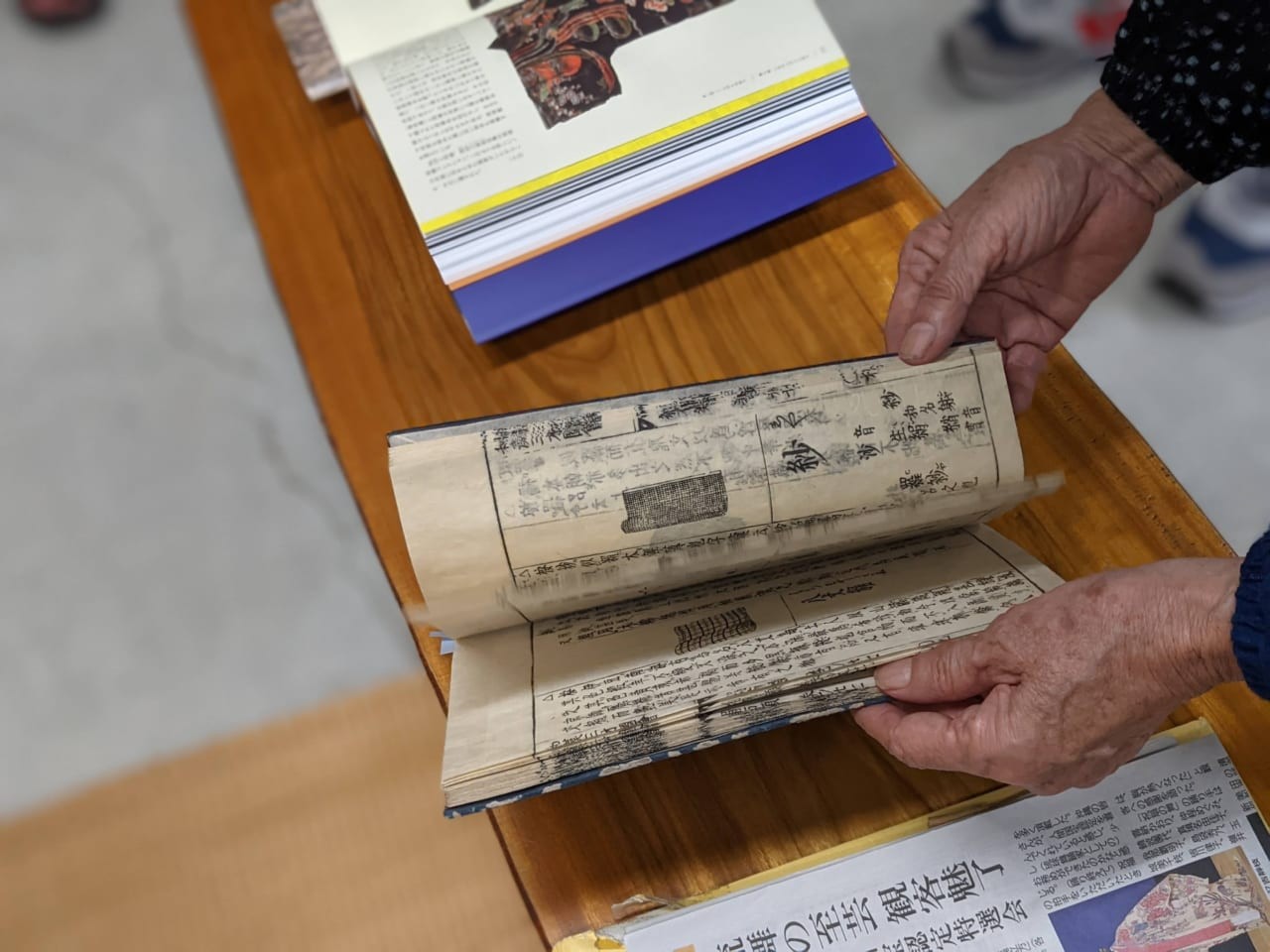 During World War II, the fields used for making basho were burned down as a measure against malaria. After the war, Mr. Taira, a living national treasure, restarted the process of growing basho and worked with local women to restore the fields. Here, Ms. Taira's daughter and grandchildren will give us a lecture on the high techniques passed down in the Taira family, along with life in Ogimi Village.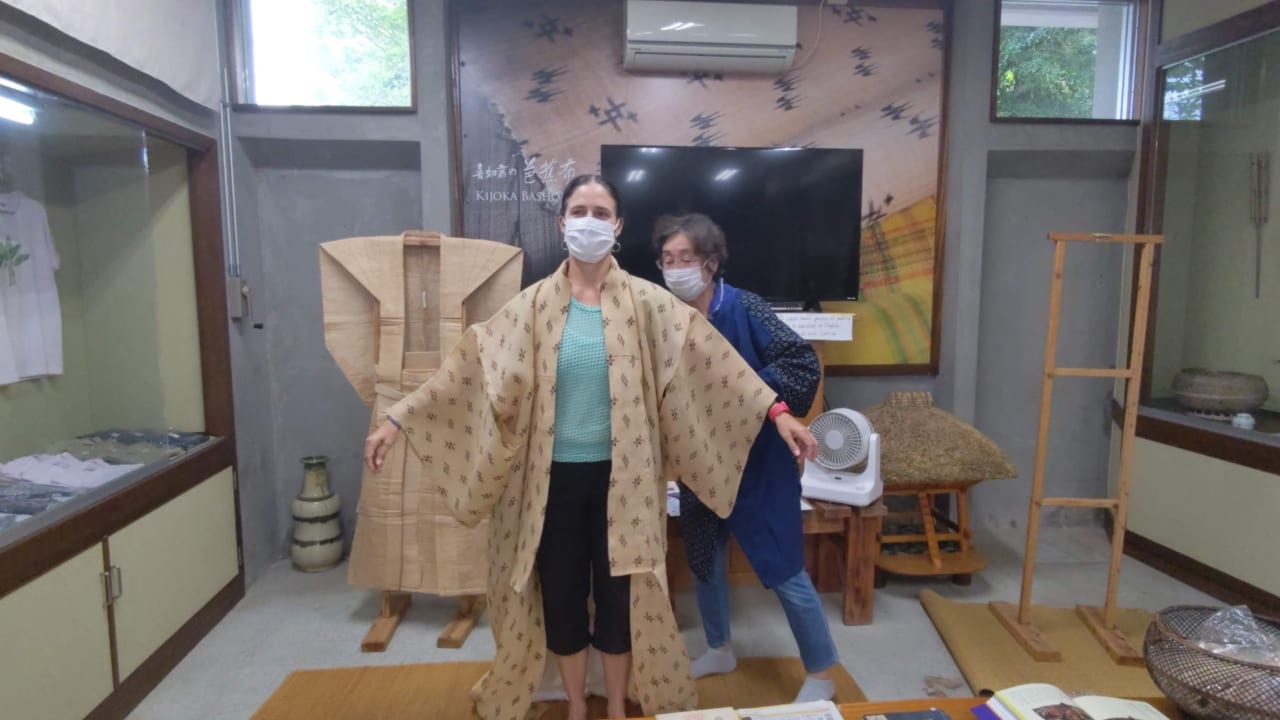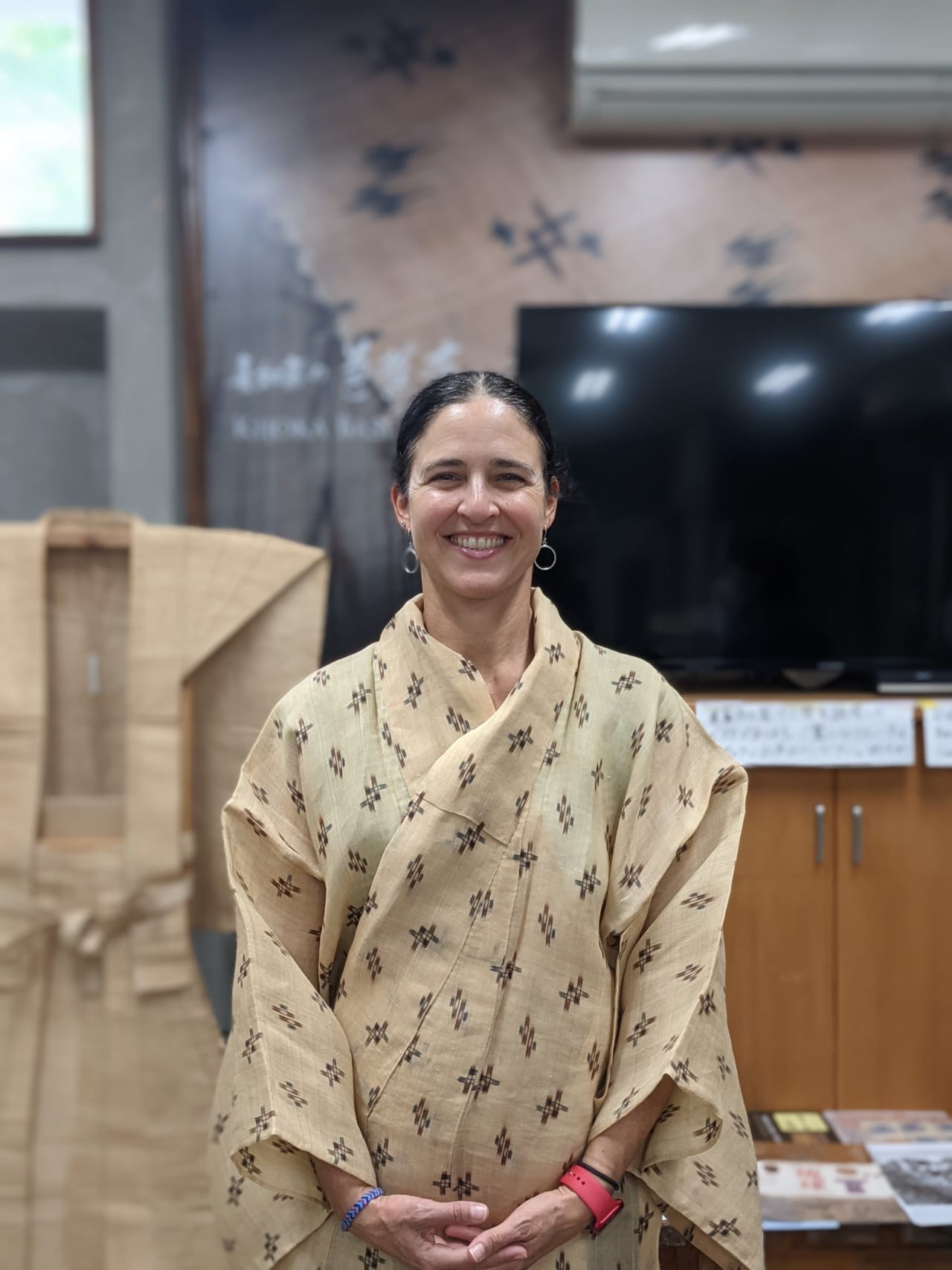 Wrap your body and mind with the Craft and culture in Okinawa.
---
Travel requirements
Area: Okinawa Prefecture: Ogimi
Anticipated targets: Affluent Europeans and Americans (families, artists, couples, and DINKs with experience traveling to Japan multiple times) or incentive corporate trips.
Travel concept/theme:・Craft・Fashion・History
Anticipated no. of participants (minimum): 1 person
---
<Private Experience>
From 40000 yen, duration 2 hours (Don't hesitate to get in touch with us for a quotation.)