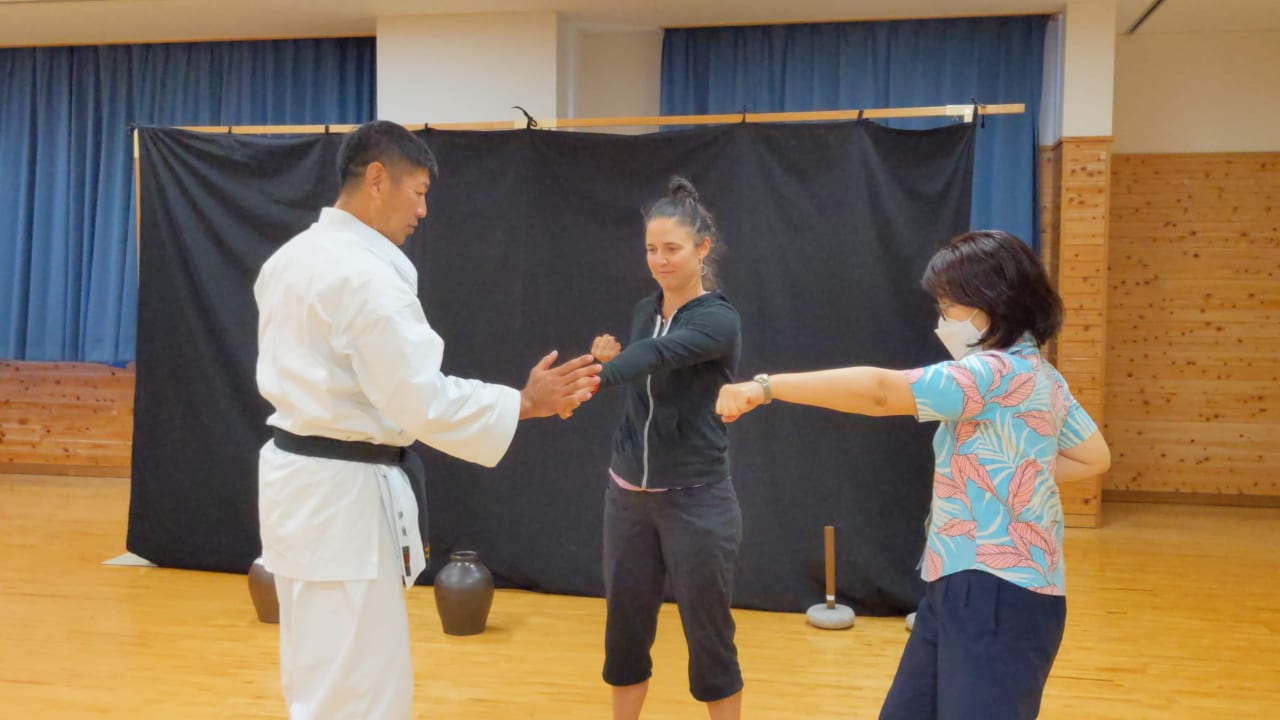 Your MUST-VISIT SPOT in Okinawa: the Karate Kaikan Museum is dedicated to Karate, originating in Okinawa. There are many different styles. At Okinawa Karate Kaikan, you can learn the history of karate, watch demonstrations by masters of various styles, and receive instruction.
Enrich your soul at the crossroads of culture in Okinawa.
Reasons to Go
Personal guided tour by the Karate master.
Enjoy learning and communicating with Karate masters!
Demonstration by masters.
Schedule
16:00 – 17:00 (Tour of the Reference Room)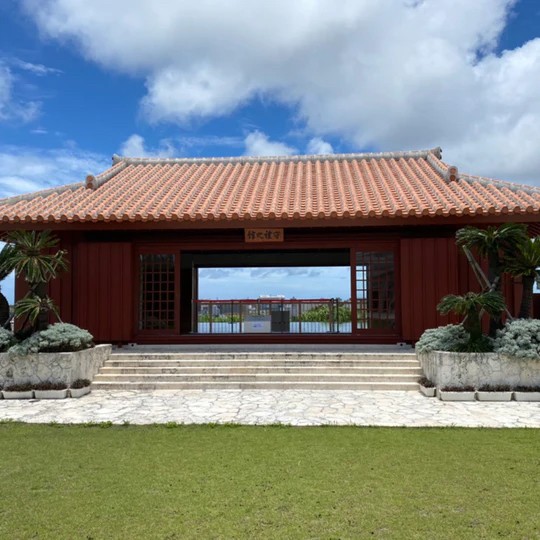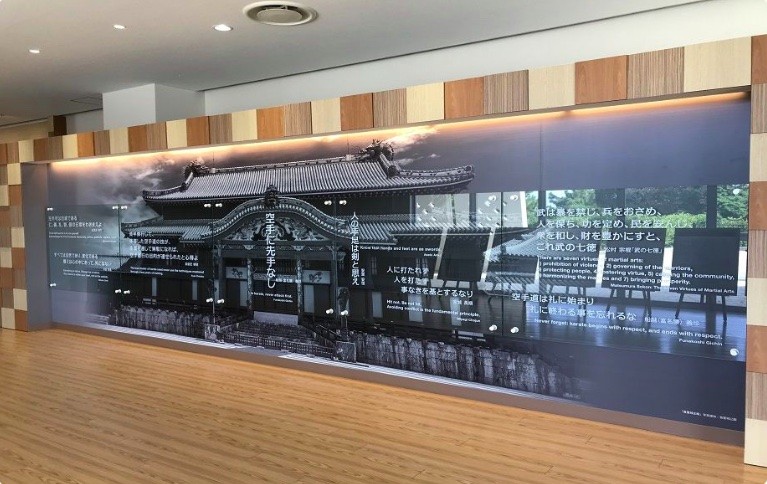 17:00 – 18:00 (Demonstration + Experience Program)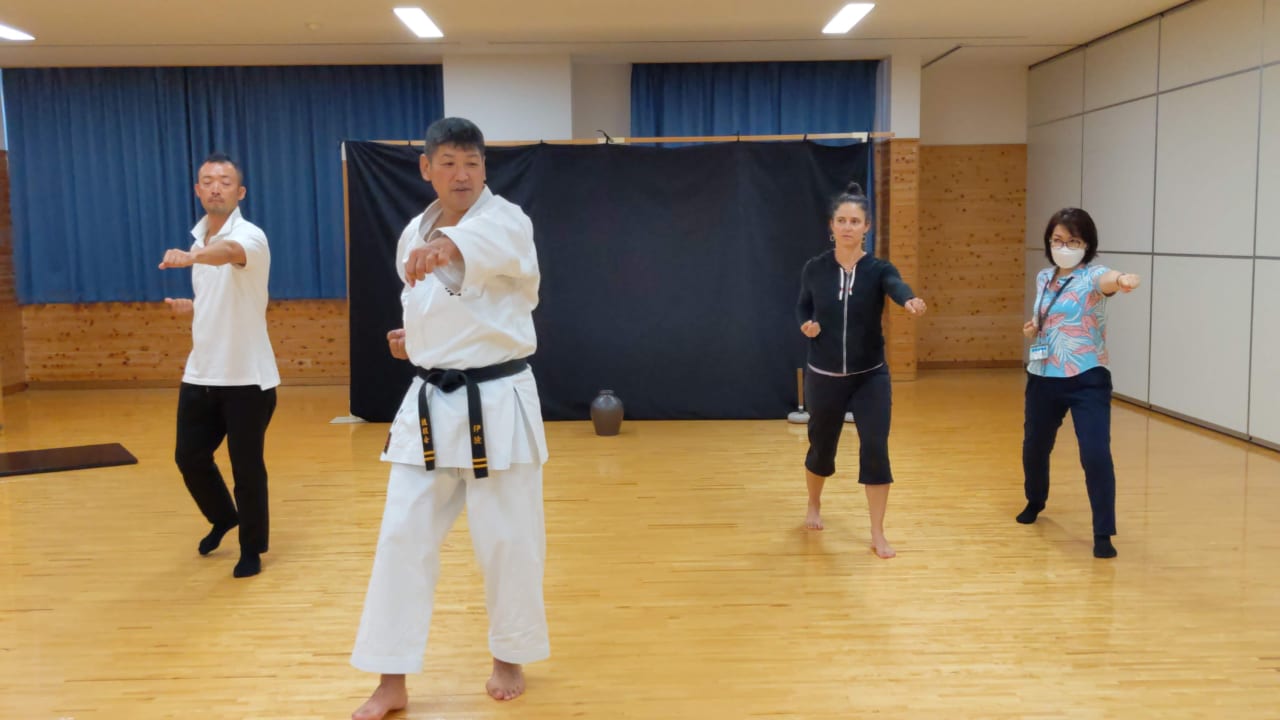 ---
Travel requirements
Area: Okinawa Prefecture
Anticipated targets: Affluent Europeans and Americans (couples in mid-forties, couples, and DINKs with experience traveling to Japan multiple times), or incentive corporate or group tours.
Travel concept/theme:・Local Cluture・Tradition・Martial Arts
Anticipated no. of participants (minimum): 1 to 40 persons per group
Age limit: Ages 18 and up
---
<Private Experience>
2 hours
From 90,000 yen (For a group of 2 persons, Please contact us for a quotation.)