Aizuwakamatsu is a castle town located in the western part of Fukushima Prefecture in the Tohoku region. It's known for its strong samurai tradition and its award-winning sake. Fukushima Prefecture has won the Gold Medal at the National Sake Appraisal for seven consecutive years, with more than half of the 22 brands given Gold Awards being sake from the Aizu region (13 brands). The city is also characterized by being surrounded with beautiful nature, including Mt. Bandai and Lake Inawashiro.
Sightseeing spots:
1. Tsurugajo Castle
2. Aizu Bukeyashiki (Samurai residence)
3. Higashiyama Onsen
4. Suehiro Sake Brewery
Tsurugajo Castle is one of the must-see spots in Aizuwamatasu. It represents the Aizu samurai spirit and the history of the city. If you are into samurai culture, visiting Aizu Bukeyashiki would also surely be of interest.
In addition to those cultural and historical spots, there are a variety of other attractions in Aizuwakamatsu, including sake, food, and nature. We offer a special opportunity for travelers to experience the traditional and unique Aizu culture and interact with local people.


---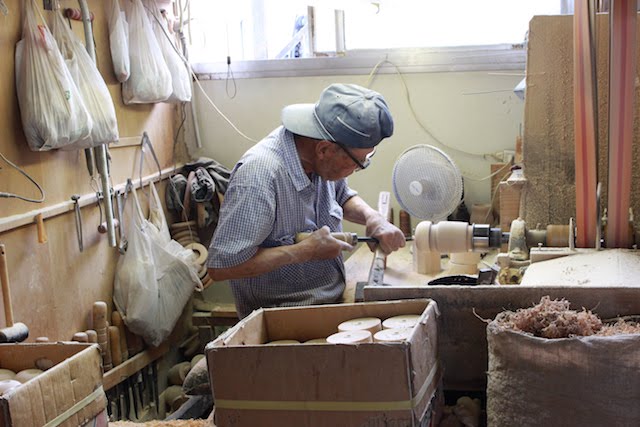 Aizu Urushi Tour Guided by Artisans
Visit urushi tree fields, observe the artisans' work at their studios, and enjoy a special lunch that incorporates local cuisine and urushi.
Duration: 6 hours
Location: Urushi fields and studios in Aizuwakamatsu City
Access: Meet at Aizuwakamatsu Station
---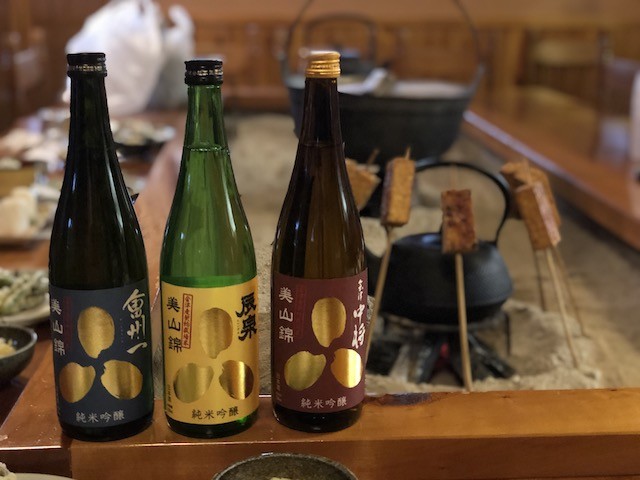 Compare the taste of sake and the rice it was made from at a farm in Aizuwakamatsu
Try eating different kinds of rice and enjoy a soba lunch made by Tani-san, all grown at his own rice fields in Aizuwakamatsu.
Duration: 5 hours
Location: Kawahigashimachi Hatta, Aizuwakamatsu
Access: 20 minutes by car from Aizuwakamatsu Station. Meet at your hotel in Aizuwakamatsu or Aizuwakamatsu Station.
---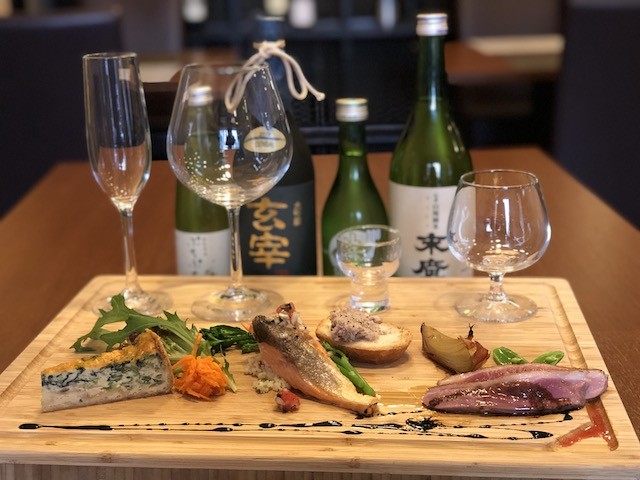 Sake Brewery Tour and Sake Pairing with French Cuisine
First, take a tour of a sake brewery and then do a taste pairing of various kinds of sake with matching French cuisine. Four to five kinds of sake from Suehiro Sake Brewery can be tasted with a special French dishes devised just for this tour!
Duration: 1 to 3 hours
Location: Nanokamachi, Aizuwakamatsu City
Access: 20 minutes walk from Aizuwakamatsu Station.
---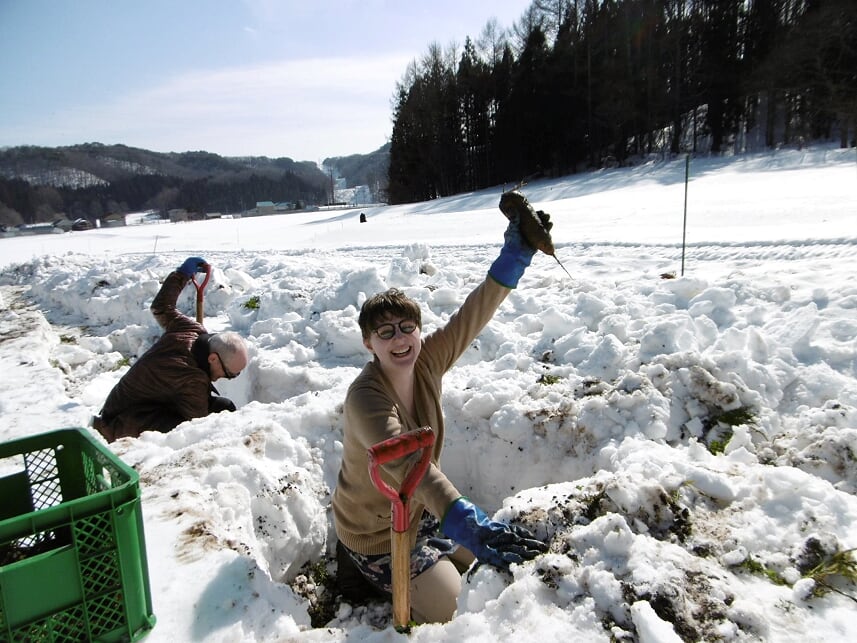 Snow Vegetable Harvesting Experience in Aizuwakamatsu
Experience a snow vegetable harvest and spend time with locals. Minato district is located near Lake Inawashiro and is surrounded by nature.
Duration: 3 hours
Location: Minato District
Access: 30 minutes by car from Aizuwakamatsu Station. 30 minutes by car from Inawashiro Station. Meet at your hotel in Aizuwakamatsu or Aizuwakamatsu Station.