Exploring the Artistic Islands of the Seto Inland Sea by Private Yacht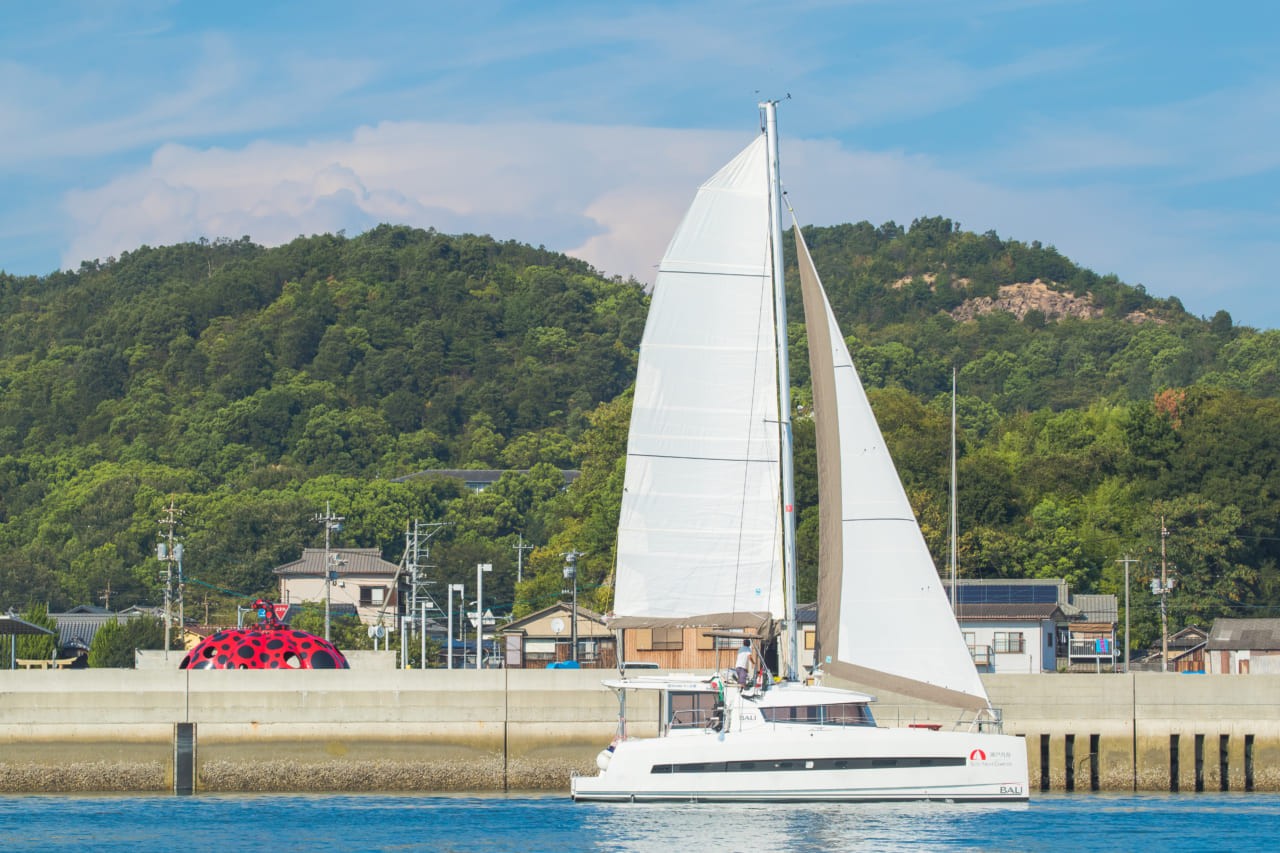 Let yourself be carried away by the peaceful flow of time as you explore the islands known as the "Jewels of the World"
Discover local life and food, and meet friendly islanders
The Setouchi Triennale, also known as the Setouchi International Art Festival is held every three years and will be held for the fifth time in 2022.
This area, not far from Hiroshima, promotes the "ART SETOUCHI" project, which aims to revitalize the region through art and community, and is a popular destination for art-loving overseas tourists.
The area is overwhelmingly scenic with its sea, mountains, sky, and many islands. The venues that combine scenic nature and contemporary art, which cannot be seen in any other area of Japan, are a must-see on any trip to Japan!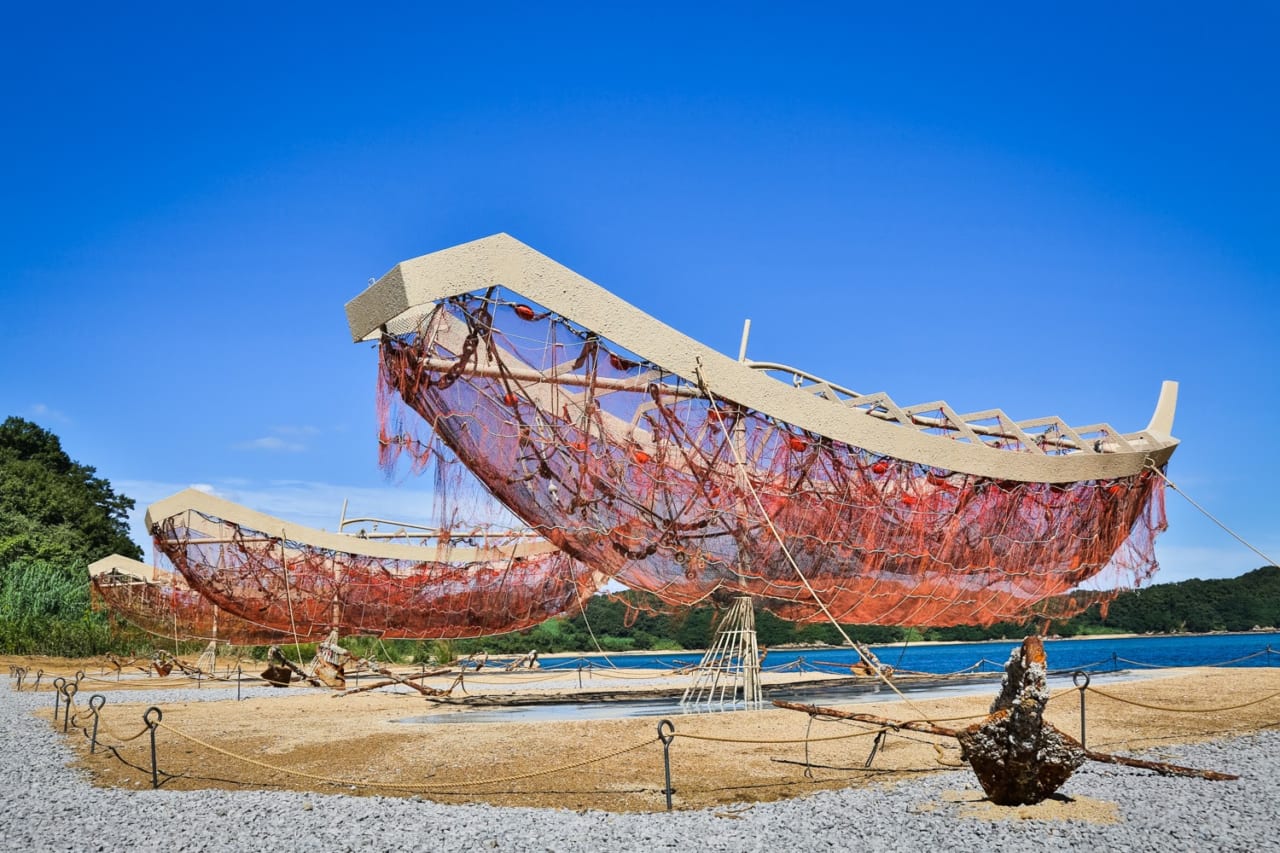 ⒸAlexander-Ponomarev "Bottom-Sky" / Photo: Shintaro Miyawaki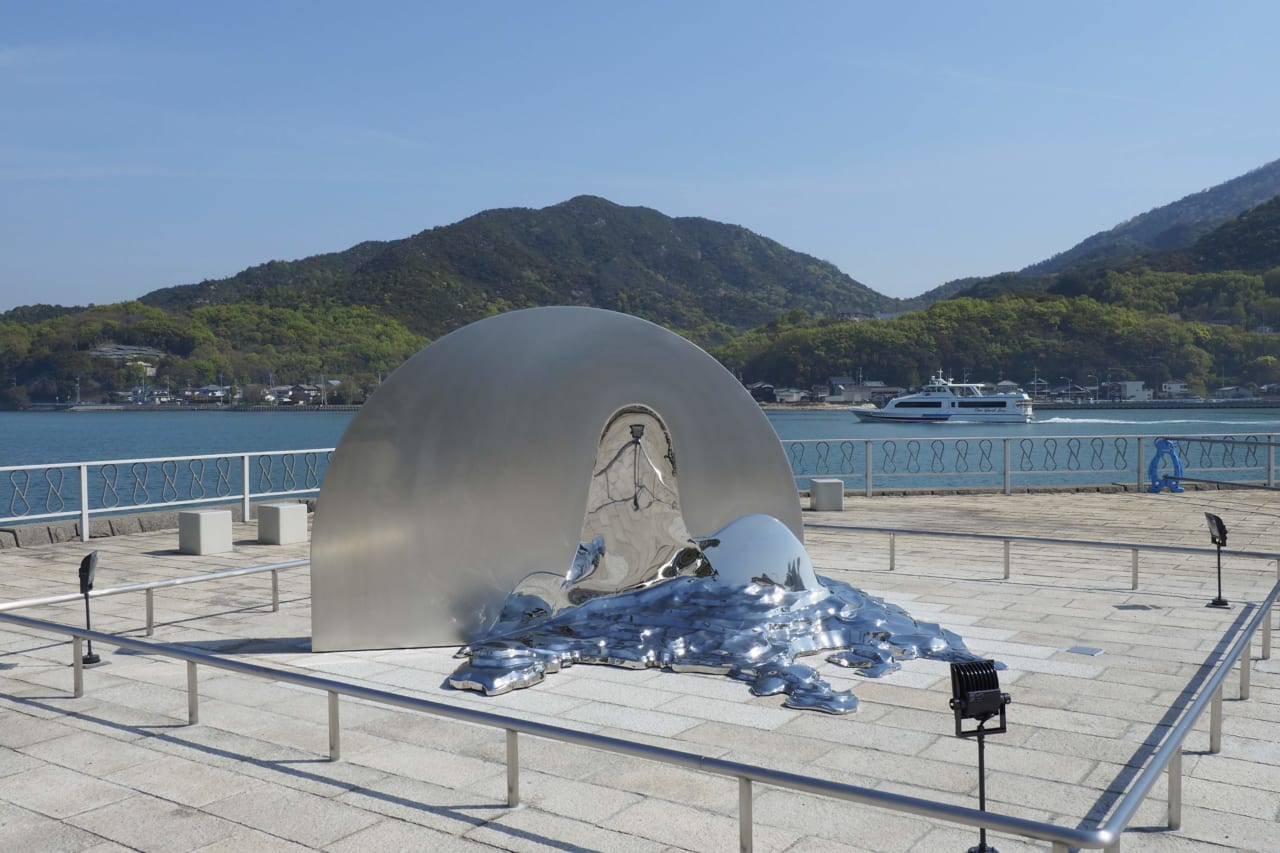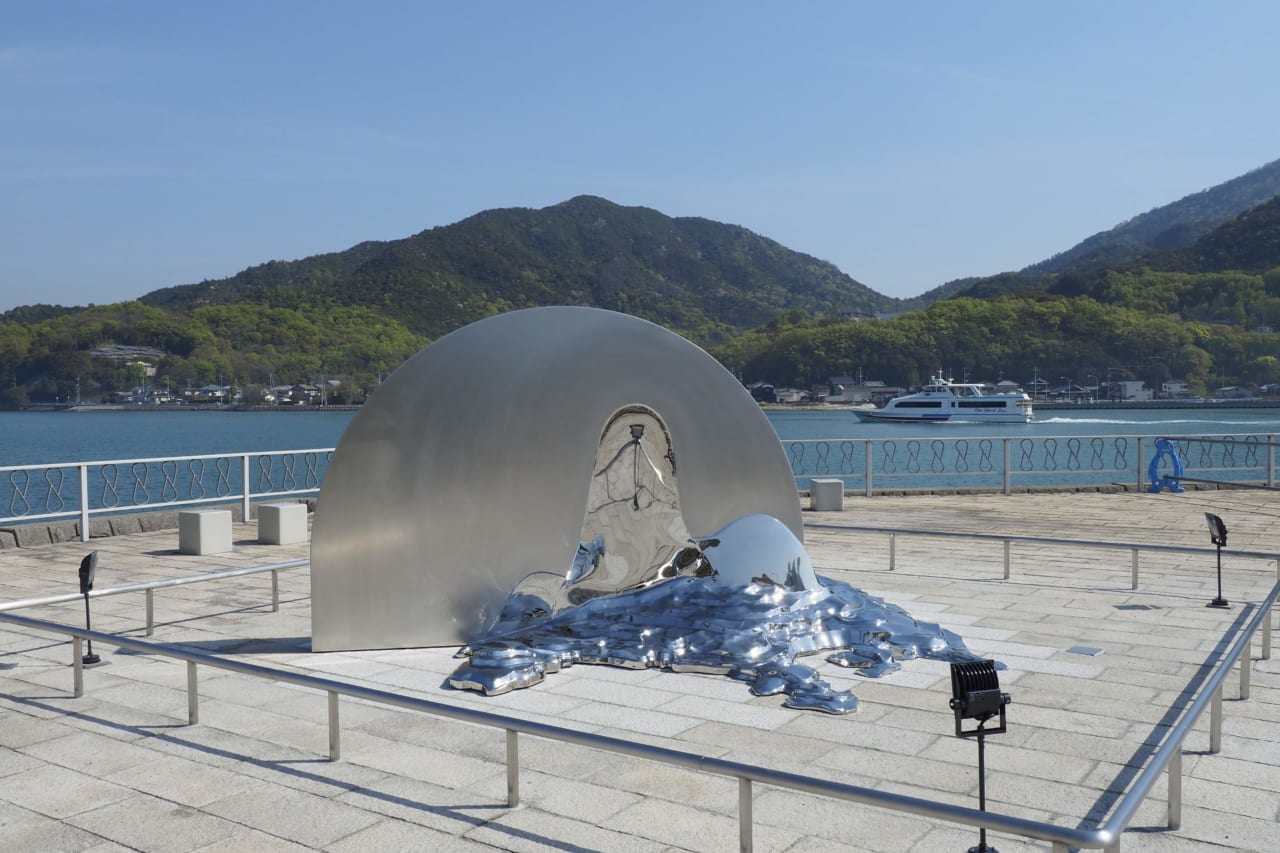 ⒸKim Kyoung-Min again … / Photo: Kioku Keizo
Highlights of the Setouchi area
・The Mediterranean-like climate, picturesque scenery, delicious food, and low-key atmosphere will open up your body and mind.
・The locals do their best to make you feel welcome! You can expect interactions with local islanders that you can't experience in big cities.
・There are also new cafes and other places with a sense of sophistication and style. On the other hand, there are also some rustic, old-fashioned stores where you can fully enjoy the local charms.
・The islands offer a special time to enjoy the contrast of extraordinary artworks amid the relaxed daily life of the island.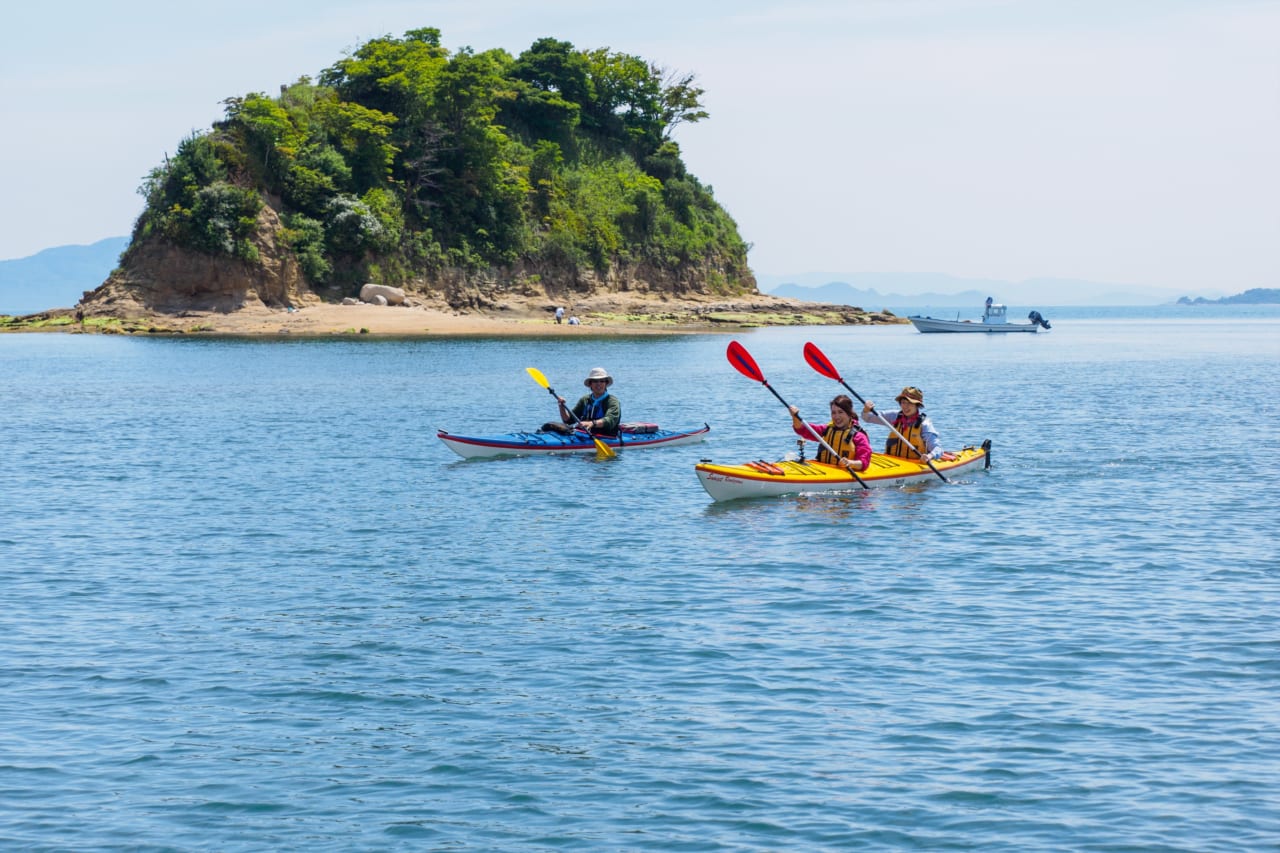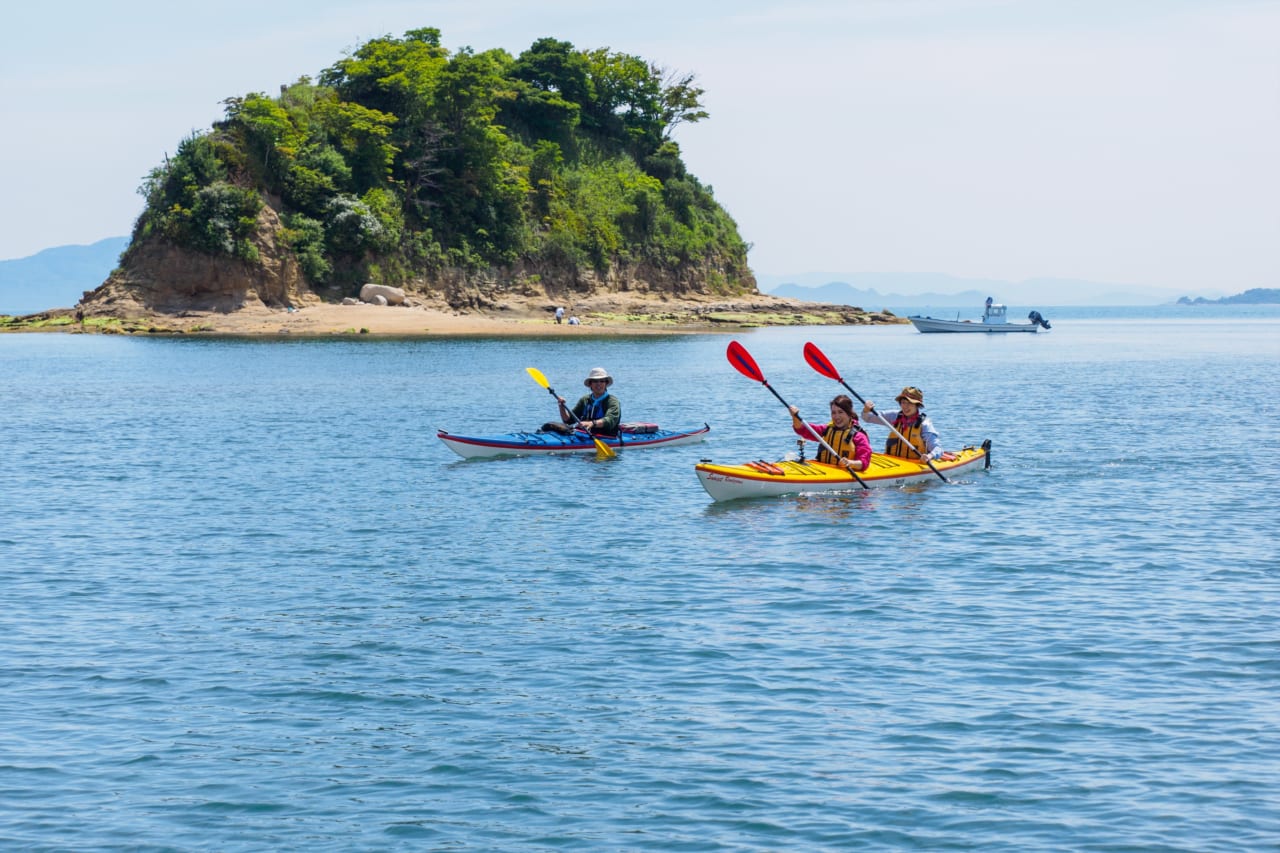 Enjoy water activities!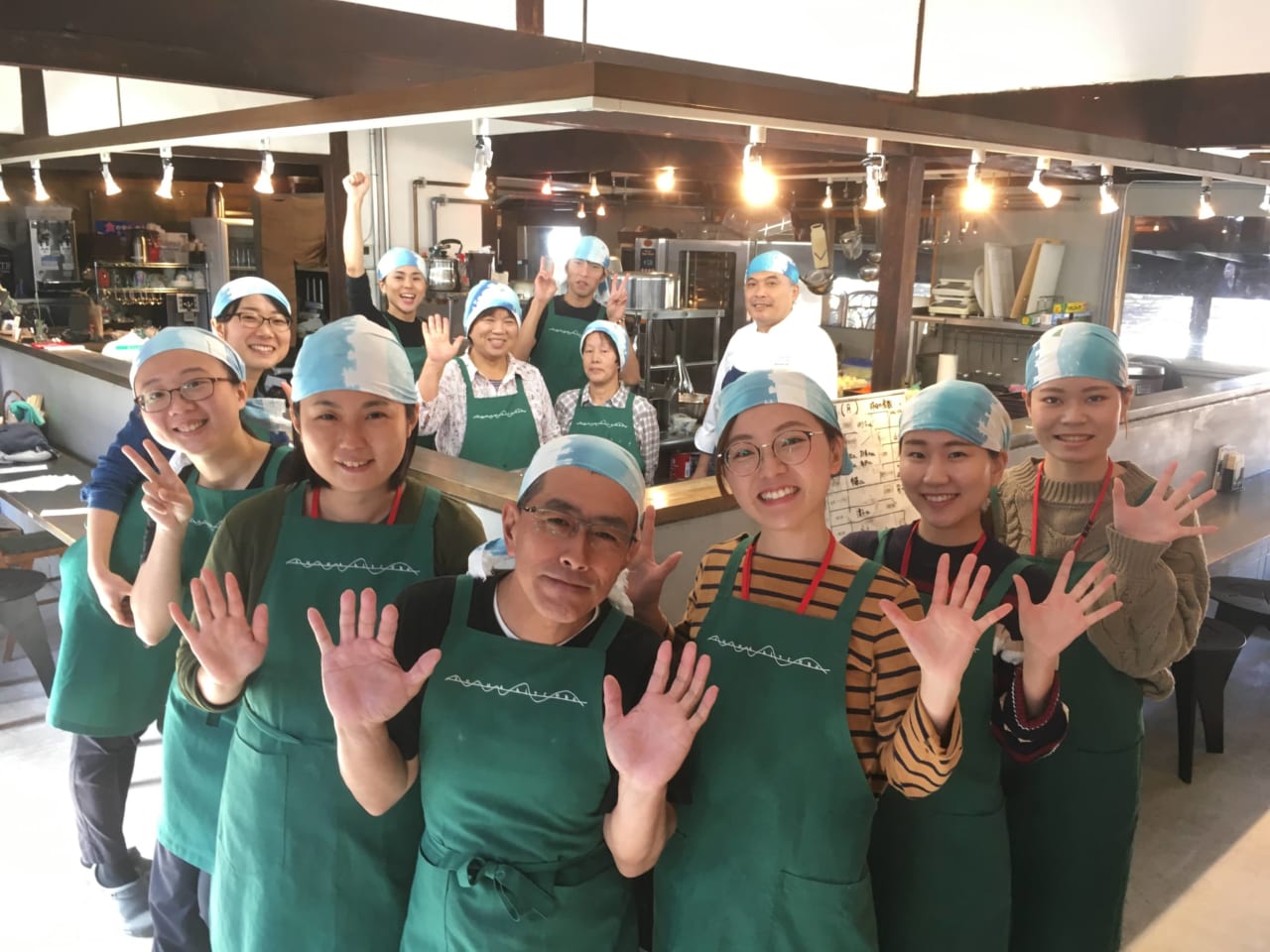 Enoy local food and people!
---
Here are some of the islands to visit in Setouchi and how to get there.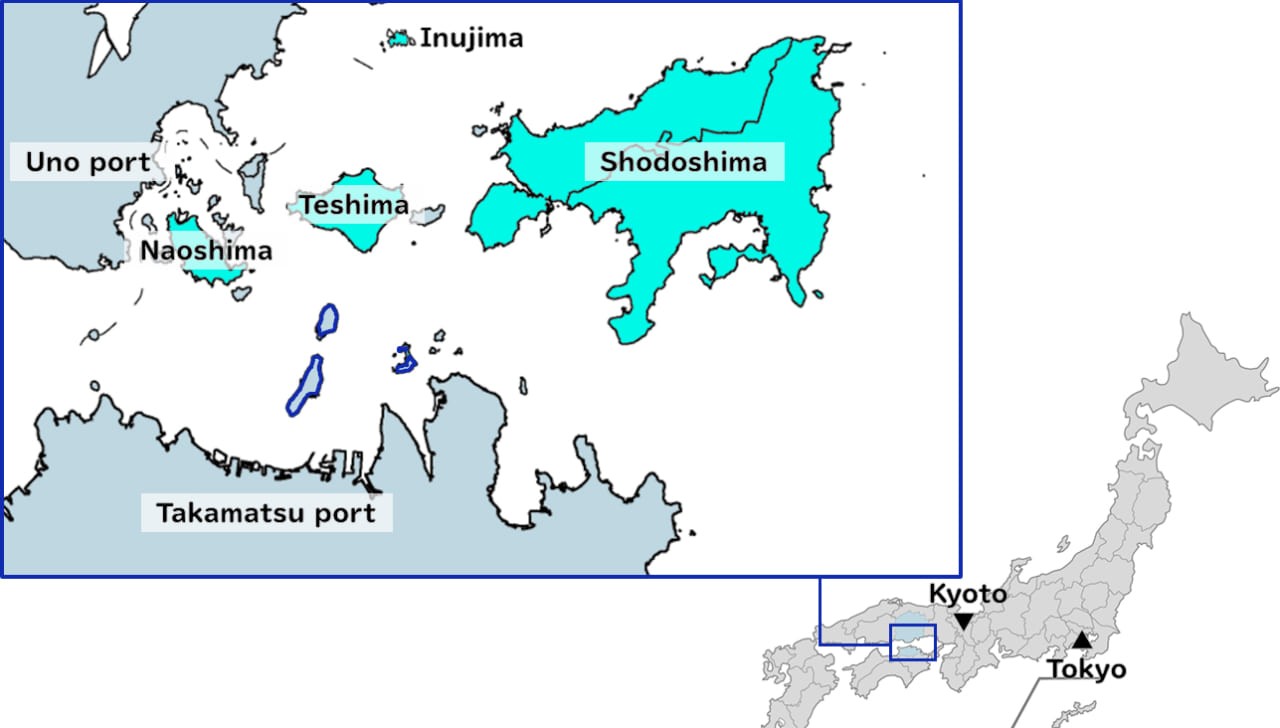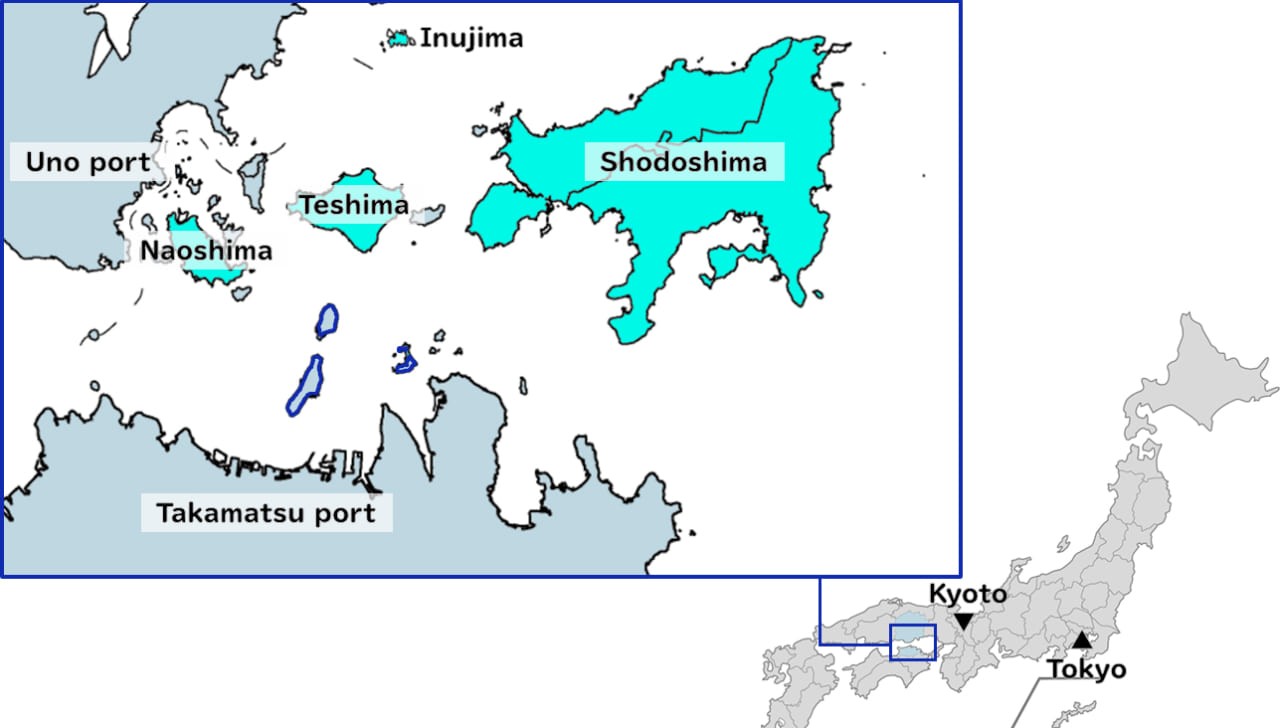 <NAOSHIMA>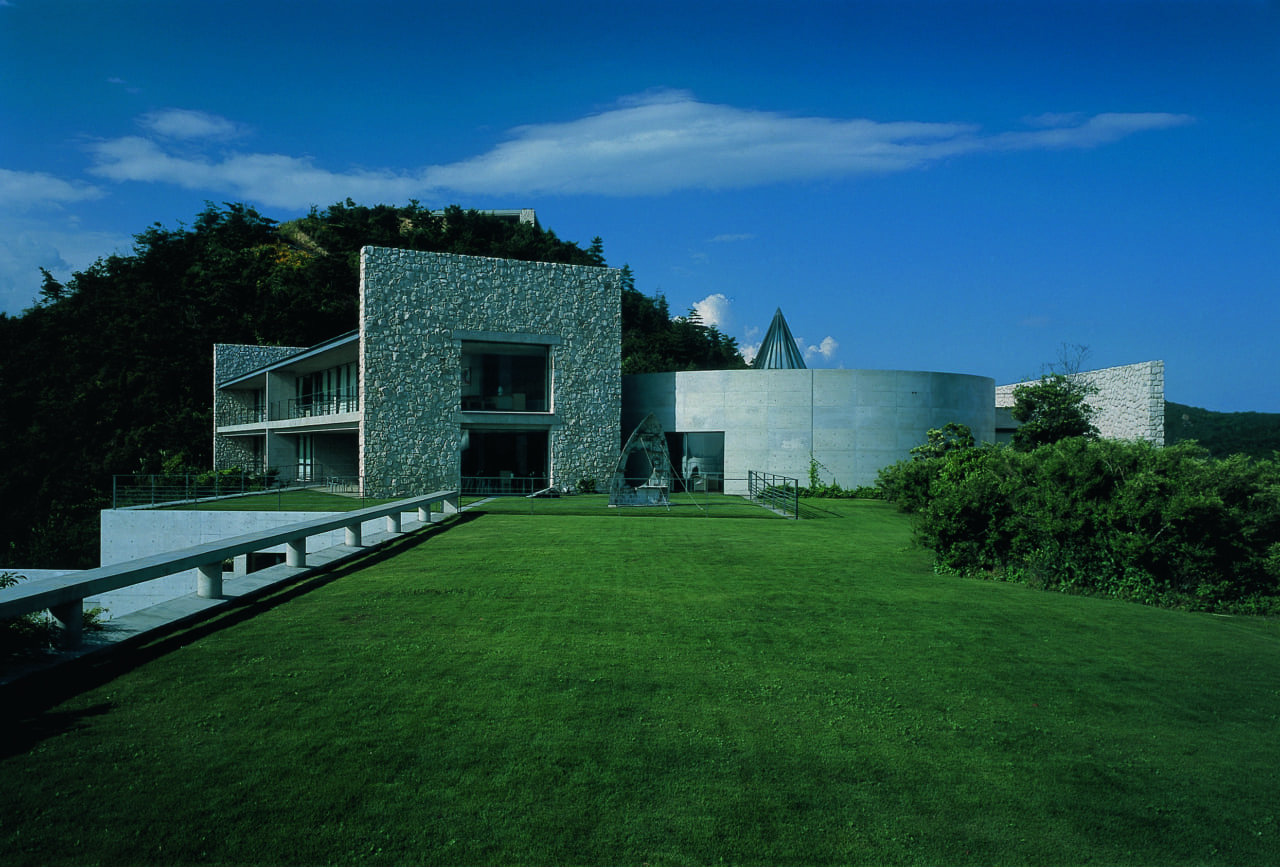 Benesse House / Photo : Tadasu Yamamoto
Naoshima is the symbol and hub of ART SETOUCHI, including the red pumpkin by a witty genius Yayoi Kusama and Benesse House.
This island is truly the Island of Art, where you can enjoy art from dawn to dusk, the Chichu Art Museum, the ANDO MUSEUM, and the Benesse House Museum were all designed by Tadao Ando. Benesse House, in particular, was built based on the concept of "symbiosis of nature, architecture, and art" and is a unique facility that combines a museum and a hotel.
The ANDO MUSEUM, a 100-year-old private house, and the Lee Ufan Museum, a collaboration between artist Lee Ufan Museum and architect Tadao Ando, are must-visits for Ando fans.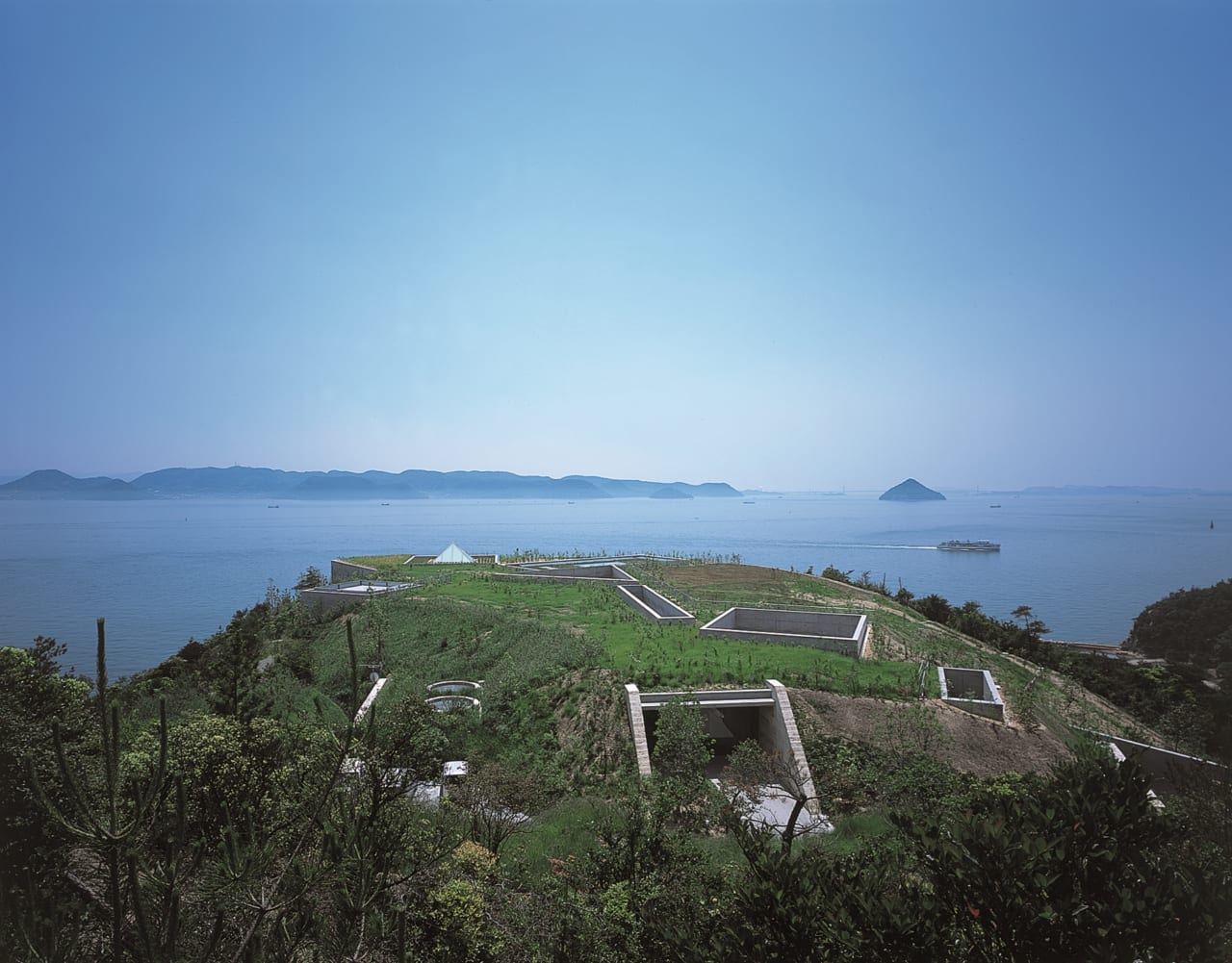 Chichu Art Museum / Photo: FUJITSUKA Mitsumasa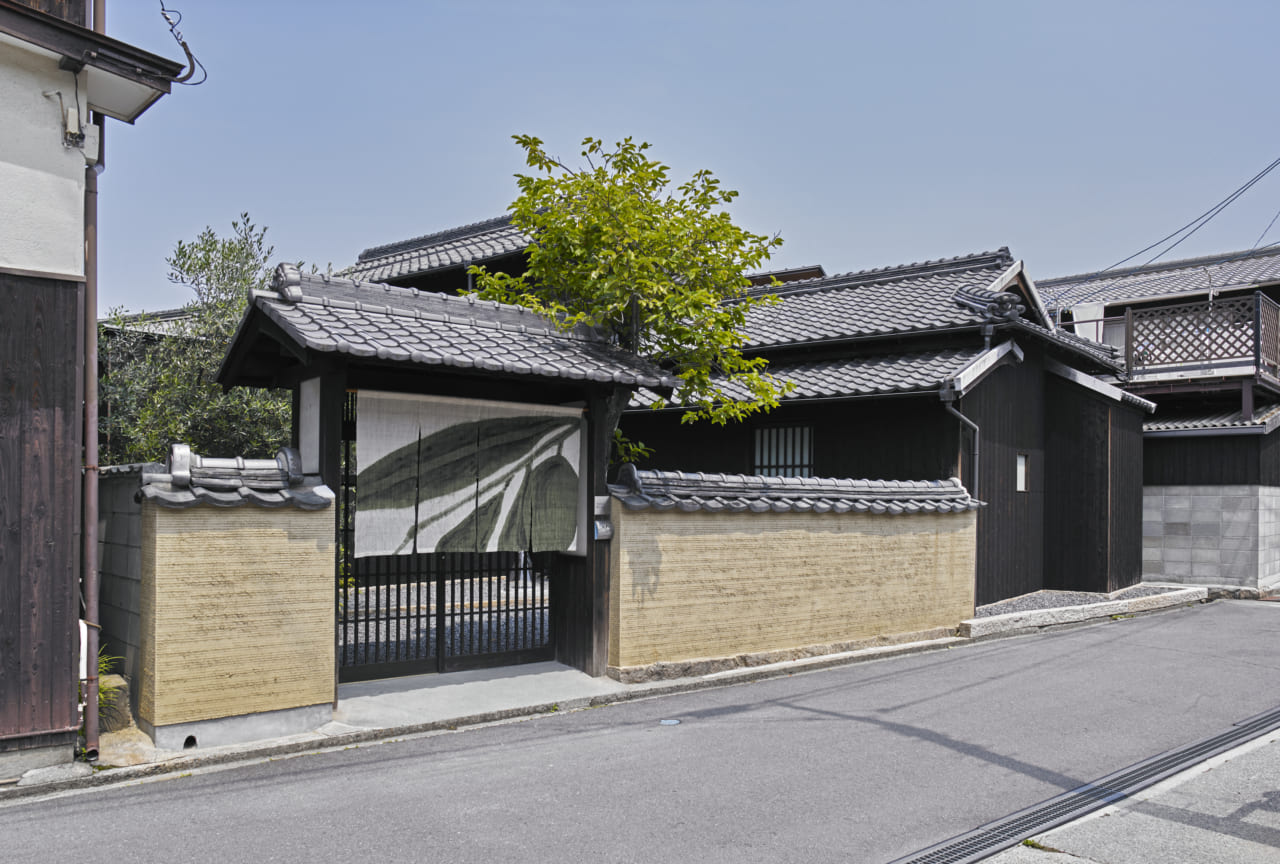 ANDO MUSEUM / Photo: Yoshihiro Asada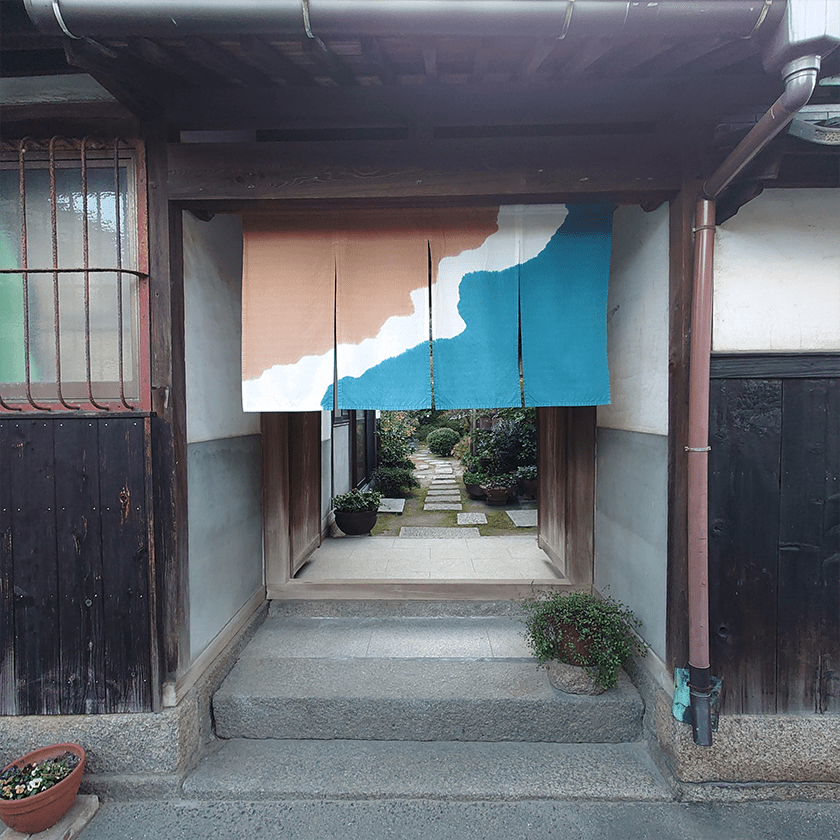 The Noren Project
Don't miss the "Art House Project," in which artists renovate vacant houses and transform the space itself into a work of art, incorporating the time and memories of when people lived there. The "Noren Project" by Yoko Kano, a dye artist, is also an outstanding work that captures the colors of the island's sunlight and nature.
Art coexists with the lives of the local islanders, and art culture is spun out daily from the new communities created as the city and the countryside, the young and the old, and the residents and visitors interact.
Reccomended Hotel
<Benesse House>
Gotanji, Naoshima-cho, Kagawa 761-3110, Japan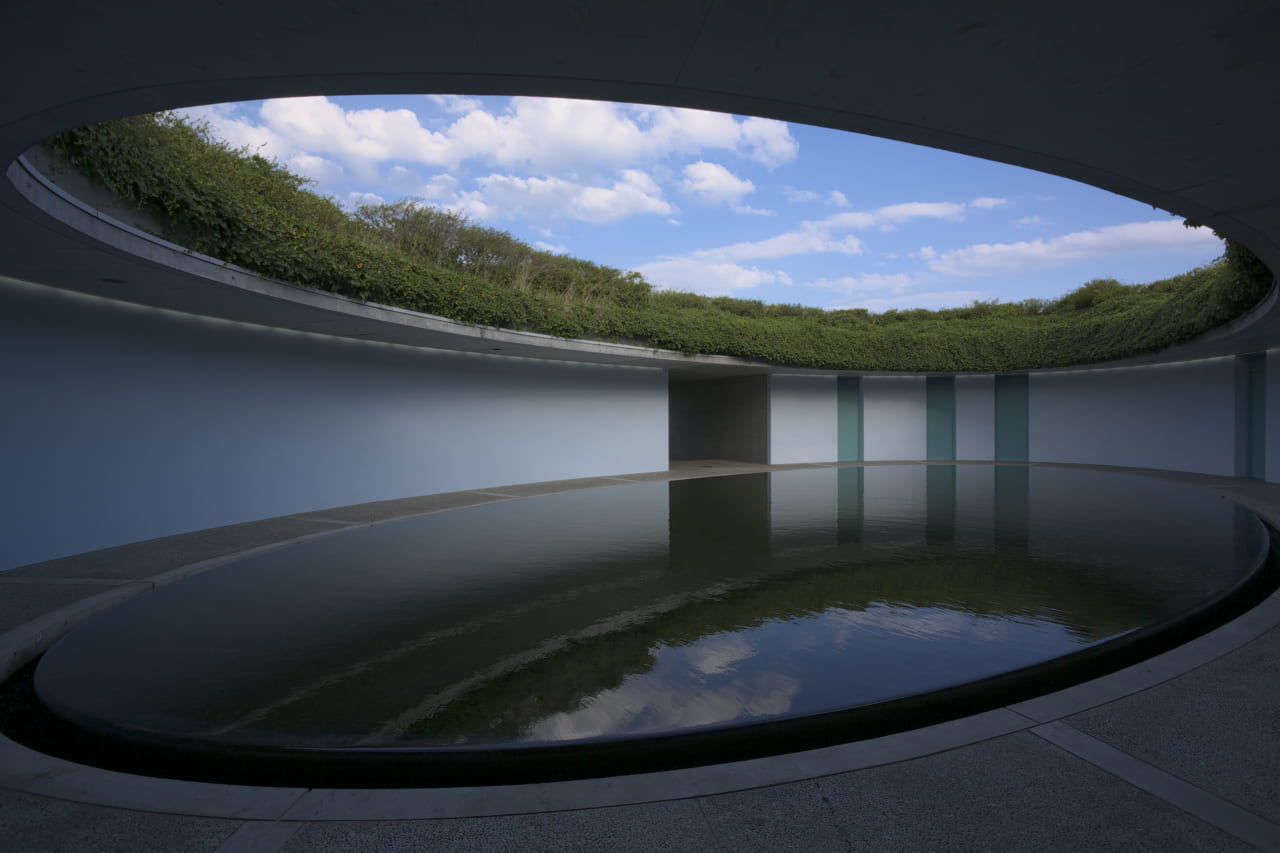 Benesse House Oval / Photo: Osamu Watanabe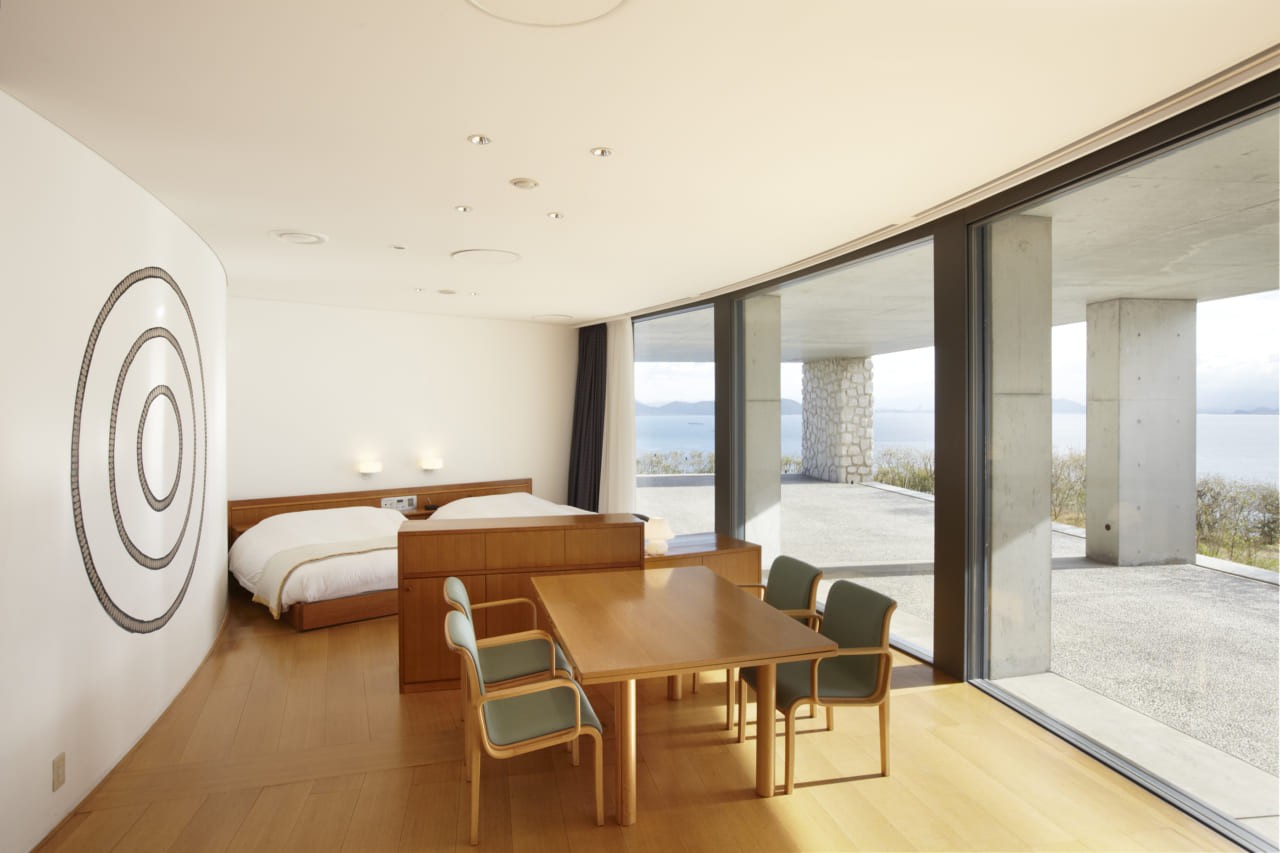 Benesse House Oval Guest Room / Photo: SUZUKI Shin
Benesse House, already world-renowned as a hotel where you can enjoy nature and art to your heart's content, offers four different accommodation buildings with different themes and styles.
You can choose from "Museum" for the happiness of staying in an art museum, "Oval" for the spectacular view of the Seto Inland Sea, "Park" for the joy of being surrounded by the sea, greenery, and art, and "Beach" for the comfort of living by the sea. The groundbreaking hotel, which combines a museum and a hotel, has restaurants, cafes, a spa, and shops that are open to the public.
The architecture, all designed by Tadao Ando, is designed to blend in with the environment of the Seto Inland Sea National Park over time. The long ramps, stairs, and passageways, as well as the outside light that pours in through the openings, allow visitors to experience the contemporary art inside and outside the facility with their entire bodies. They offer a variety of overnight tours that will give you a chance to think and deepen your appreciation.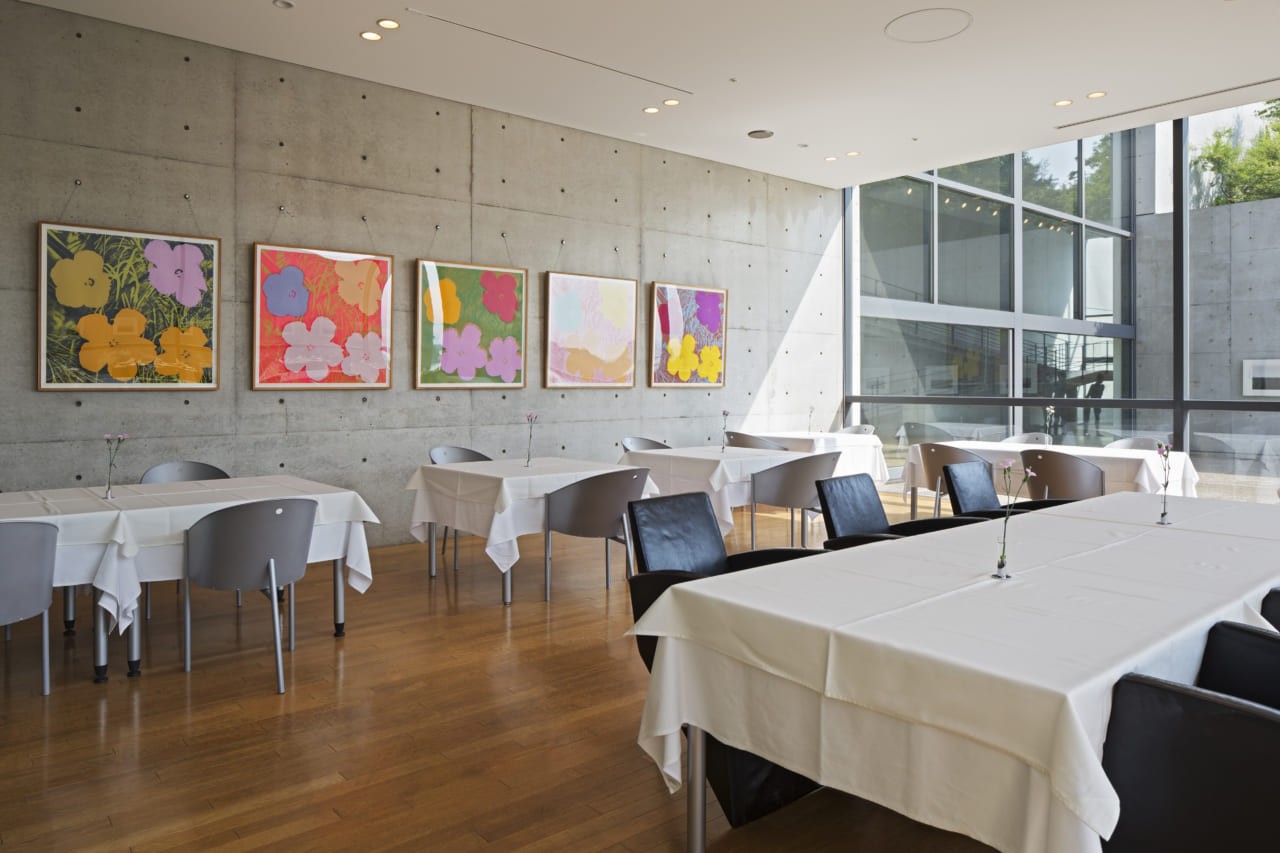 Benesse House Museum Restaurant / Photo: Ken'ichi Suzuki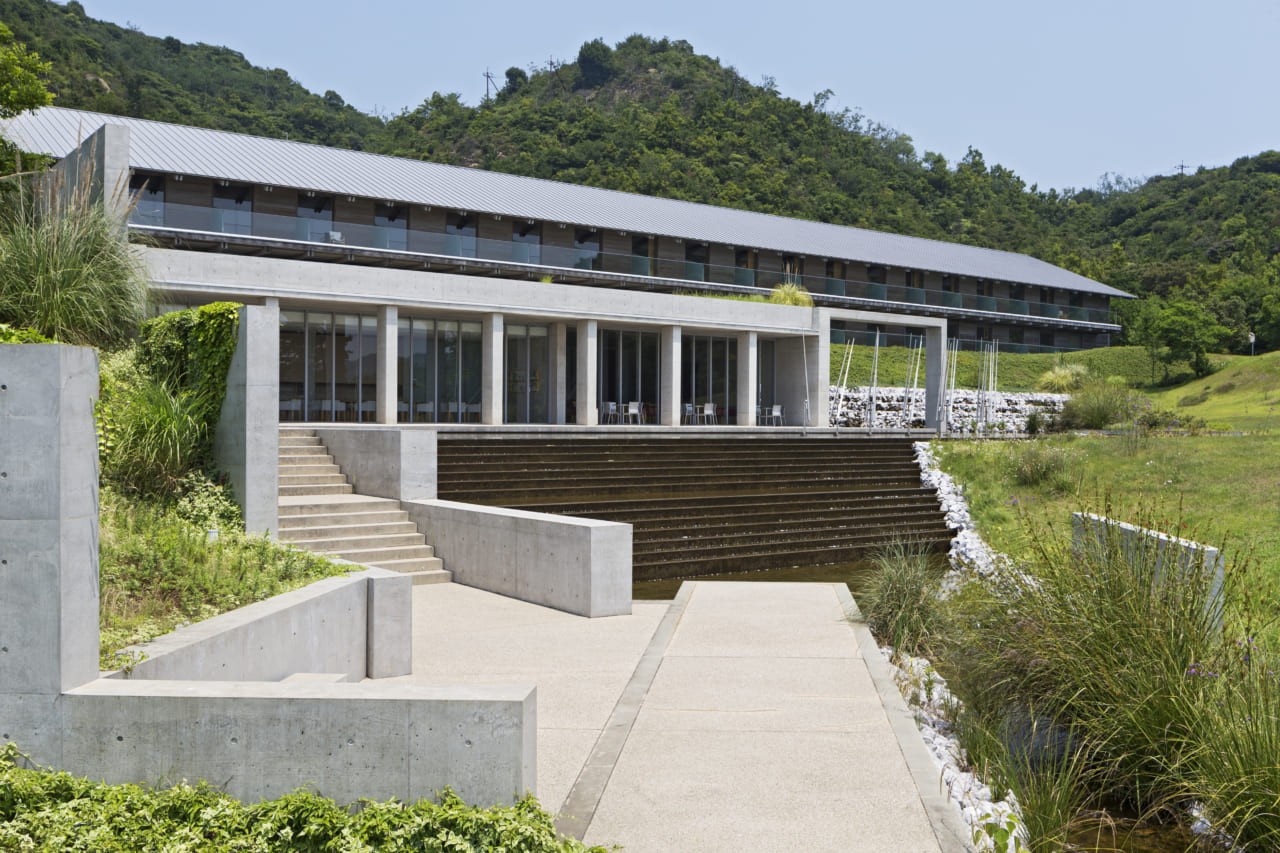 Benesse House Park / Photo: Ken'ichi Suzuki
---
<TESHIMA>
In Teshima, the "Food Project" and the "Rice Terraces Project" were launched to revitalize the terraced rice paddies that had temporarily fallen fallow due to the decline in rice cultivation and the agricultural sector that accompanied Japan's rapid economic growth.
Aiming for a fusion of nature, food, and art (and at the same time, economic recovery through the promotion of tourism), local mothers, under the advice of chefs from the Tokyo Marunouchi Hotel, will treat us to a menu using Teshima's ingredients. The bounty of the island will surely fill your heart and stomach as you enjoy the relaxed flow of time and the proximity to nature and art.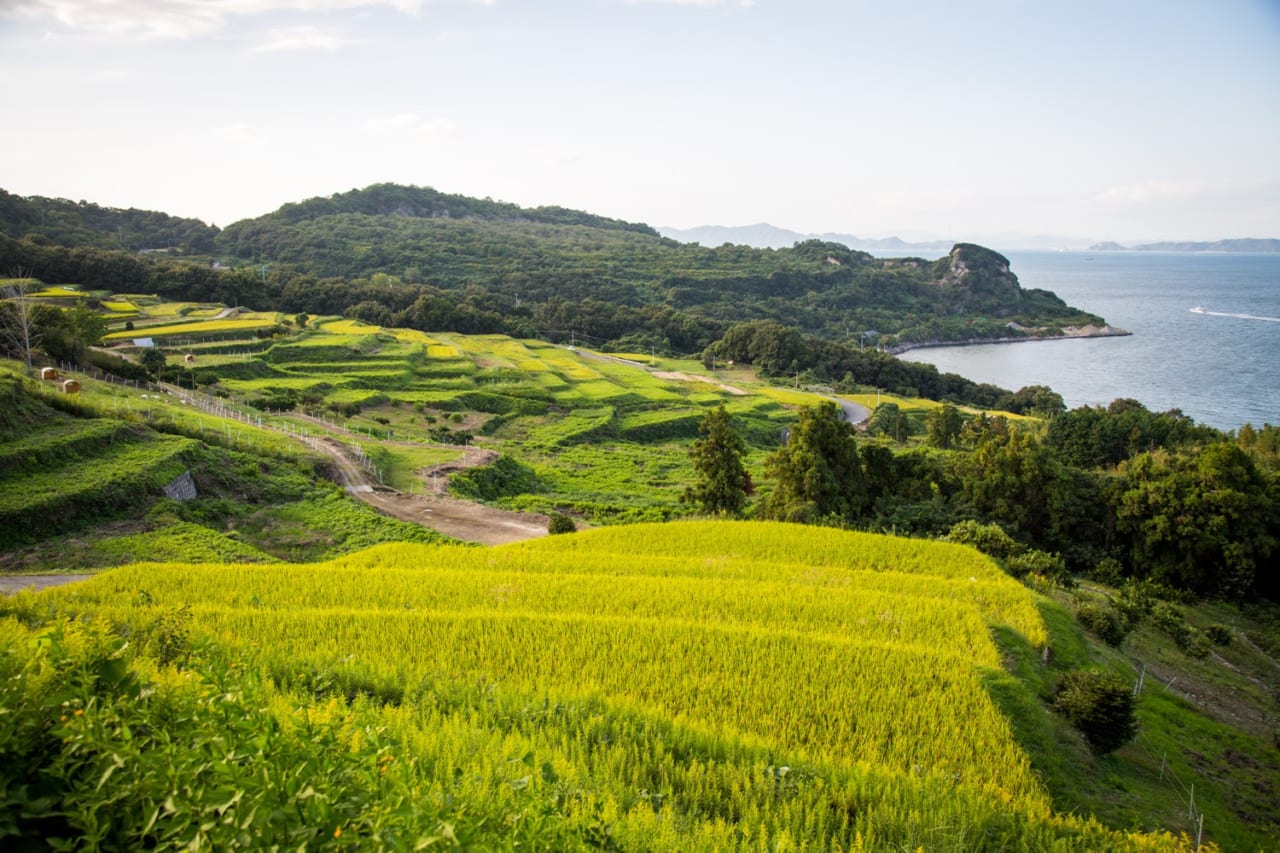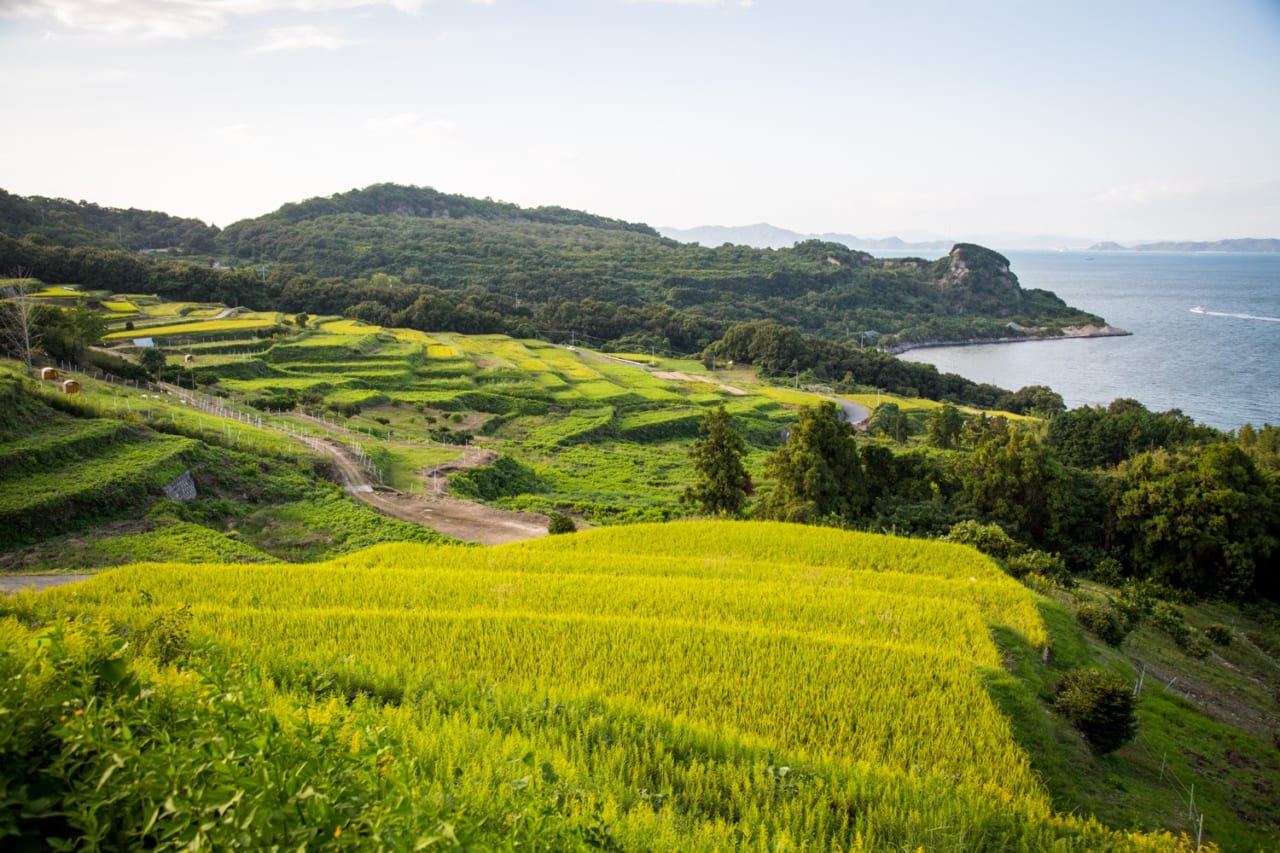 Rice paddies of Karato / Photo: ©︎Shintaro Miyawaki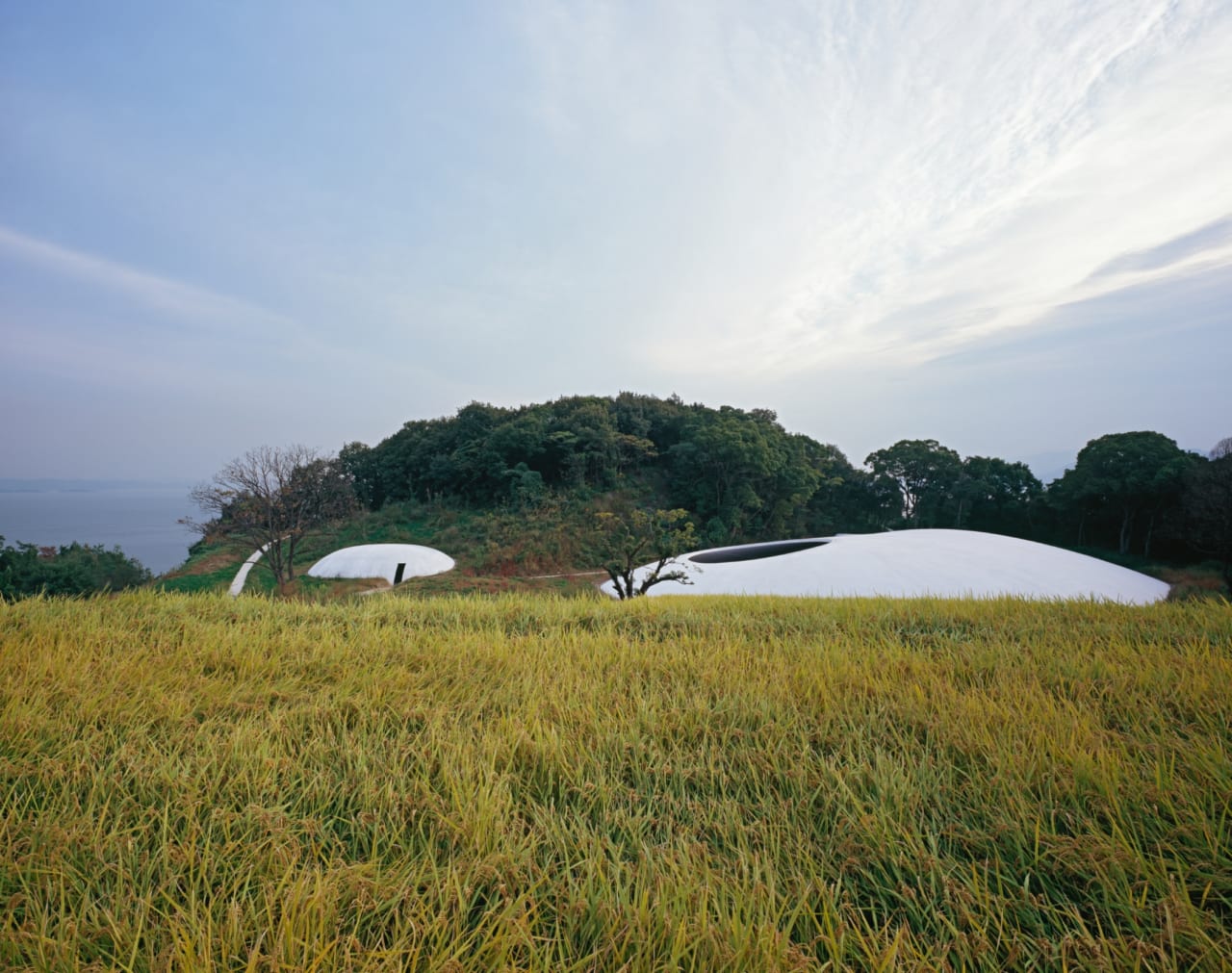 Teshima Art Museum / Photo: Ken'ichi Suzuki
The terraced rice paddies of Karato, spreading out on a gentle slope of about 9 hectares overlooking the Seto Inland Sea, are indeed the original scenery that resides in every Japanese mind. The view is beautiful both in June, when the paddies are filled with water, and in November when the ears of rice planted in the paddies are hanging down.
The distinctive silhouette of the Teshima Art Museum, a work of art integrated with architecture, floats on one of the terraced rice fields. A "fountain" is created in this work throughout the day, but you will have to visit the site to see it for real.
---
<INUJIMA>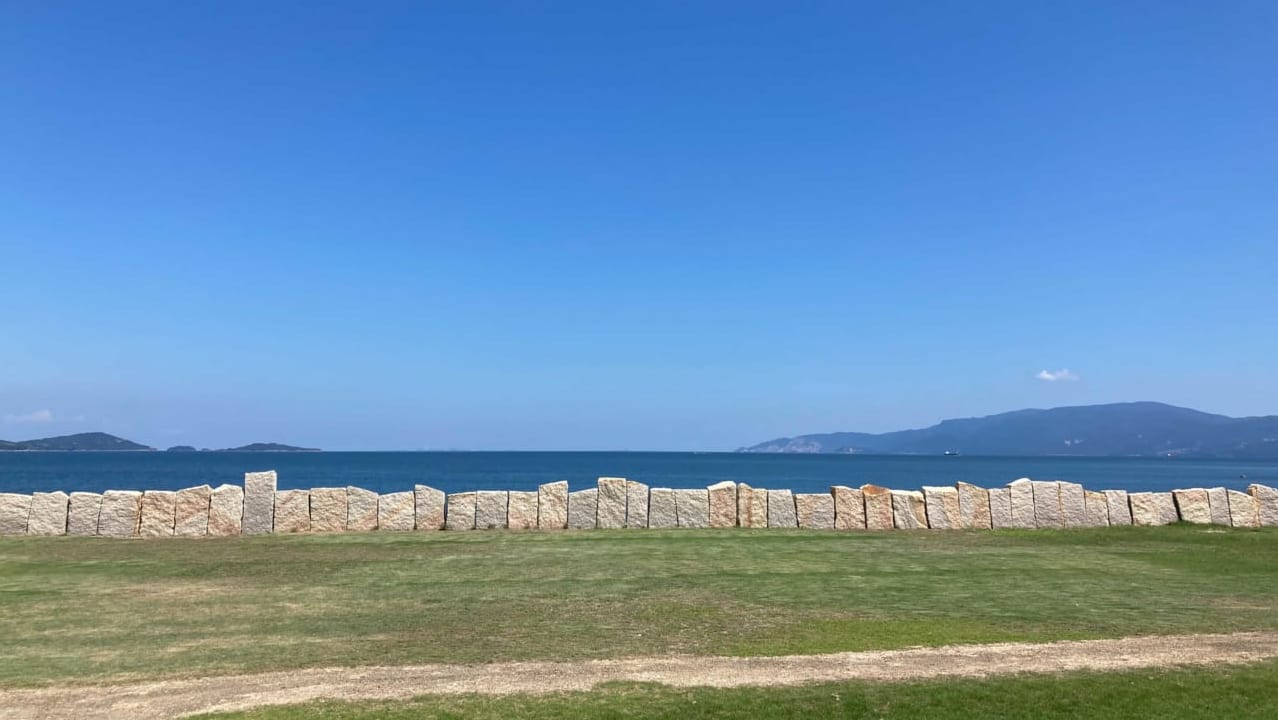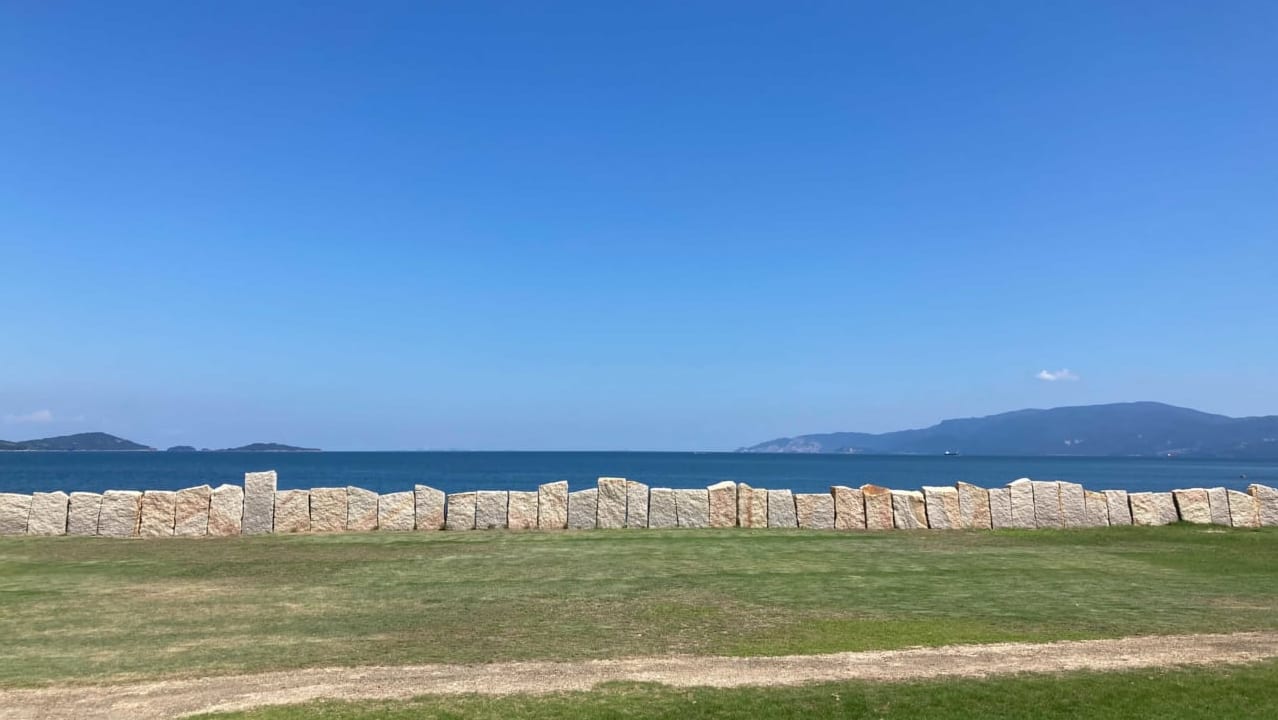 the Sketch by Art College of Osaka
Inujima, located about 3 km off the coast of Hoden in eastern Okayama City, is the only inhabited island in Okayama City. Inujima is attracting attention as an island of art with the "Inujima Seirensho Art Museum," a revitalized copper refinery with a modern industrial heritage. The Inujima "Art House Project" is also a modern building being developed in the village of Inujima.
In the villages of Inujima, galleries and artworks are open to the public for the purpose of temporary exhibitions, with the hope that people will be able to feel the beautiful scenery in their daily lives and the familiar nature that spreads beyond the artworks.
The galleries scattered throughout the village are made of various materials, such as the tiled roofs of old houses, old wood, transparent acrylic, and aluminum that reflect the surrounding scenery. We invite you to immerse yourself in an artistic space that blends into the beautiful island village.
There are plenty of things to do on the island, such as camping, swimming, and sea kayaking while enjoying the rich nature! There are also accommodations on the island, so you can relax and enjoy the island time to the fullest.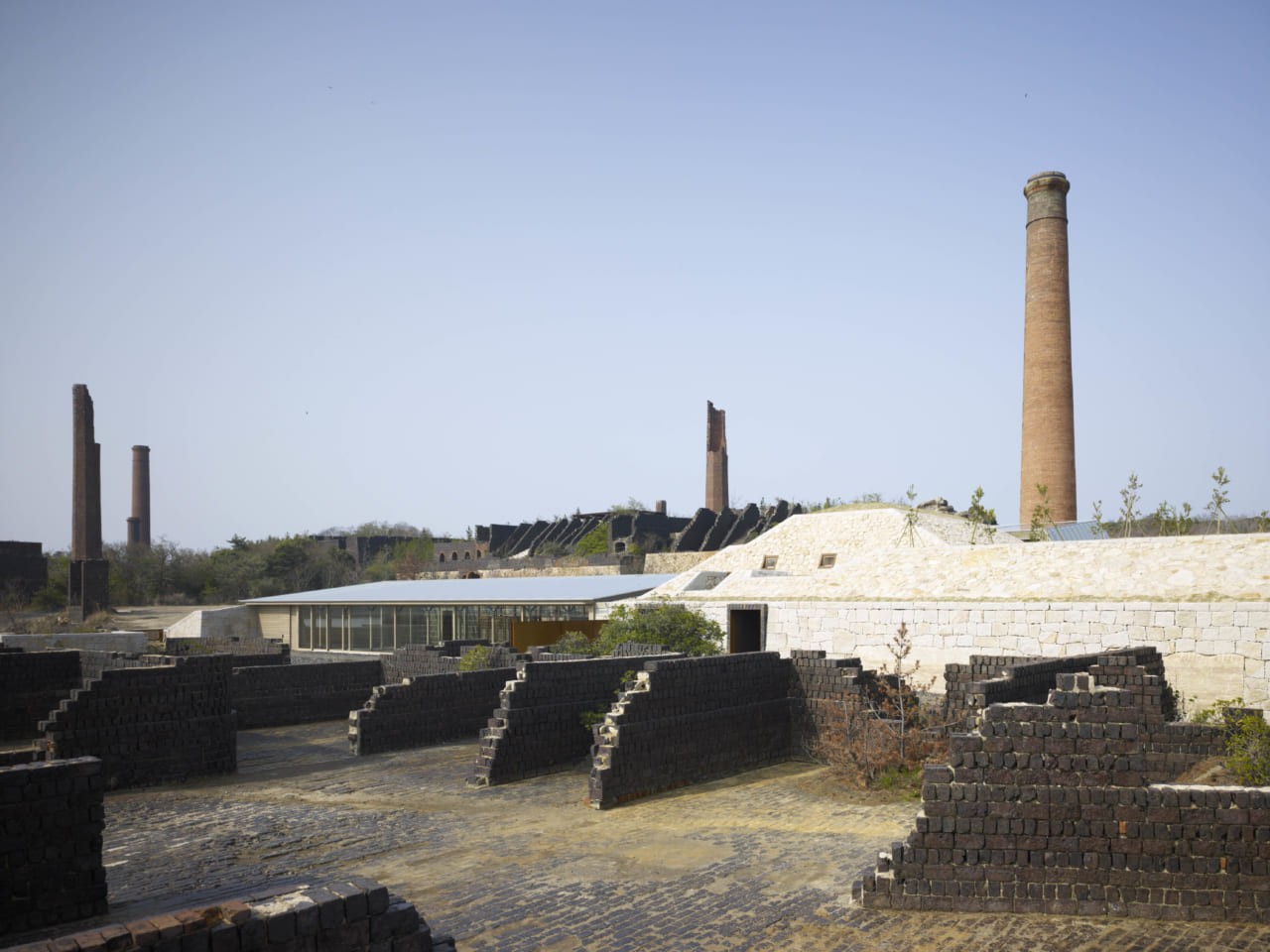 Inujima Seirensho Art Museum / Photo: Daici Ano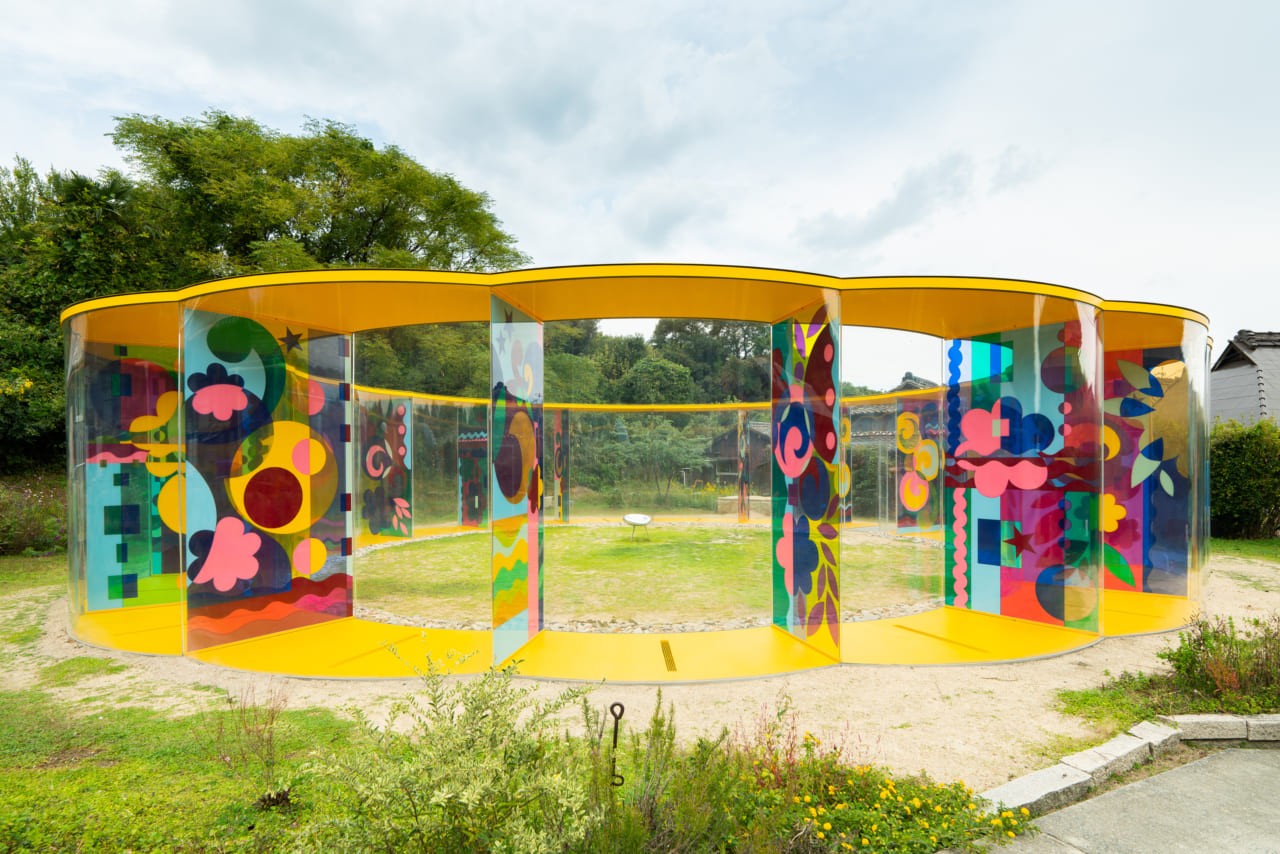 Inujima "Art House Project" A-Art House
Beatriz Milhazes: Yellow Flower Dream, 2018
Photo: Yoshikazu Inoue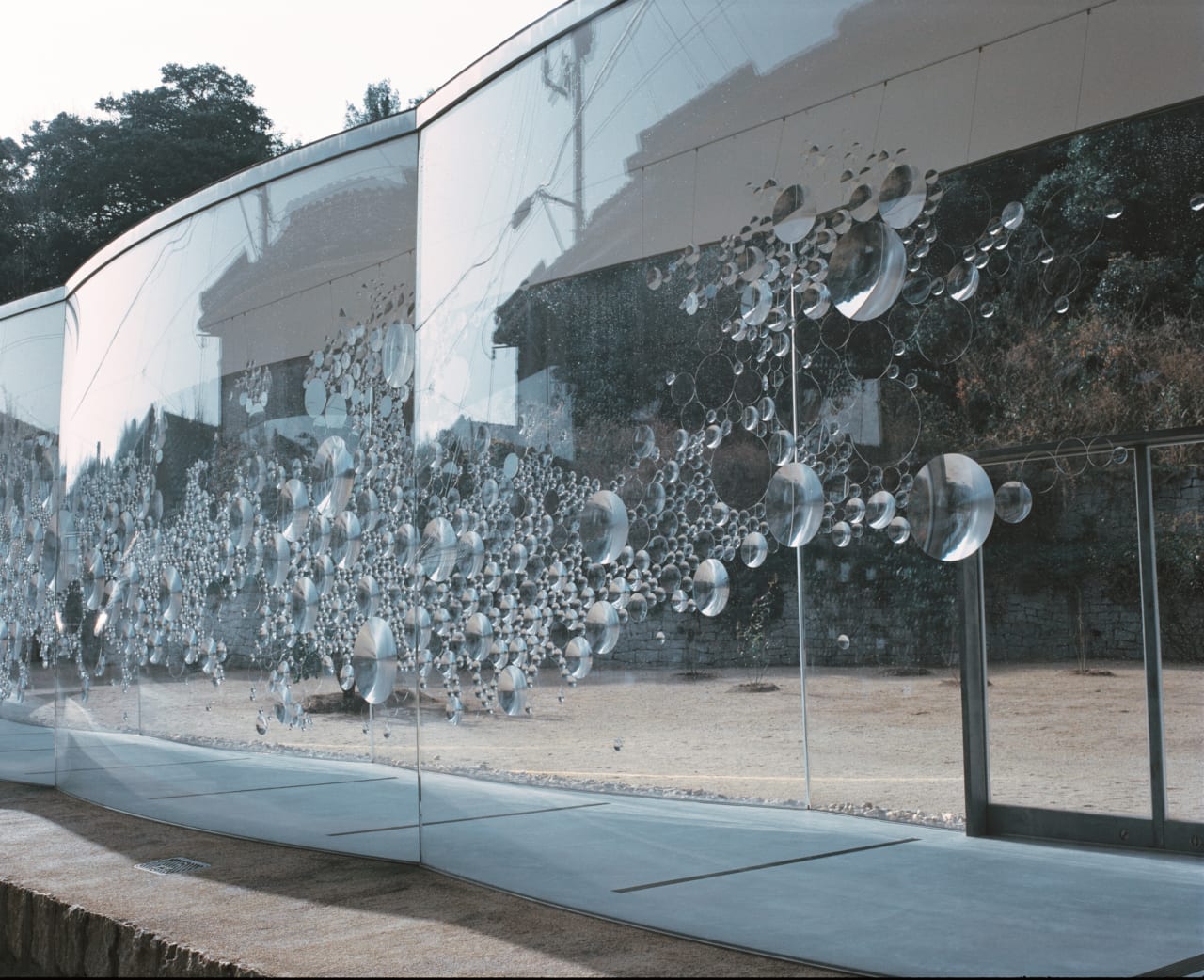 Inujima "Art House Project" S-Art House
Haruka Kojin: contact lens, 2013
Photo: Takashi Homma
---
<SHODOSHIMA>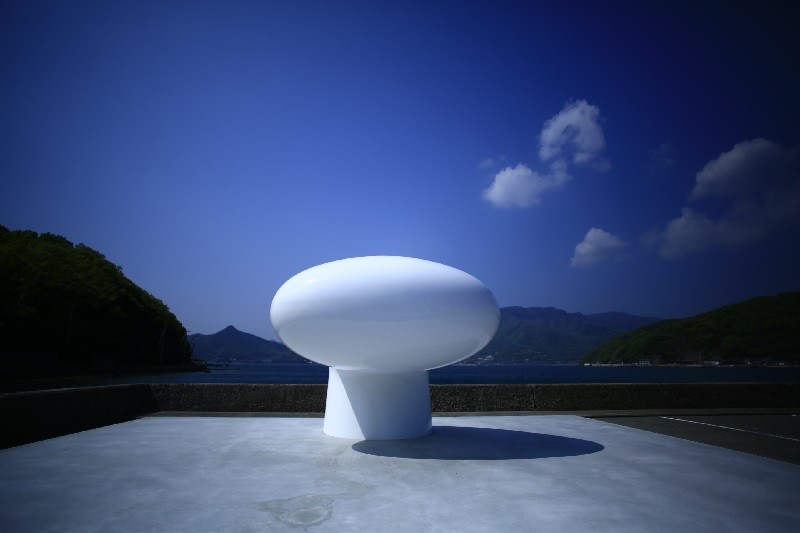 A Bollard of Love / Hisakazu Shimizu
Shodoshima is the island where eternal time flows in front of the power of nature. Here, you can immerse yourself in a romantic atmosphere while gazing at the art and nature that changes its form over time. You can also taste the local products that are a concentration of nature's power. This island is dotted with fun artworks that will stimulate your imagination. Encountering such art might just refresh your mind and body!
We especially recommend exploring the Maze Town, which is said to have been built like a maze to protect the islanders' lives from pirates in the Seto Inland Sea in the past. The intricate alleyways retain the old-fashioned appearance of the town. Take a stroll and get lost in time.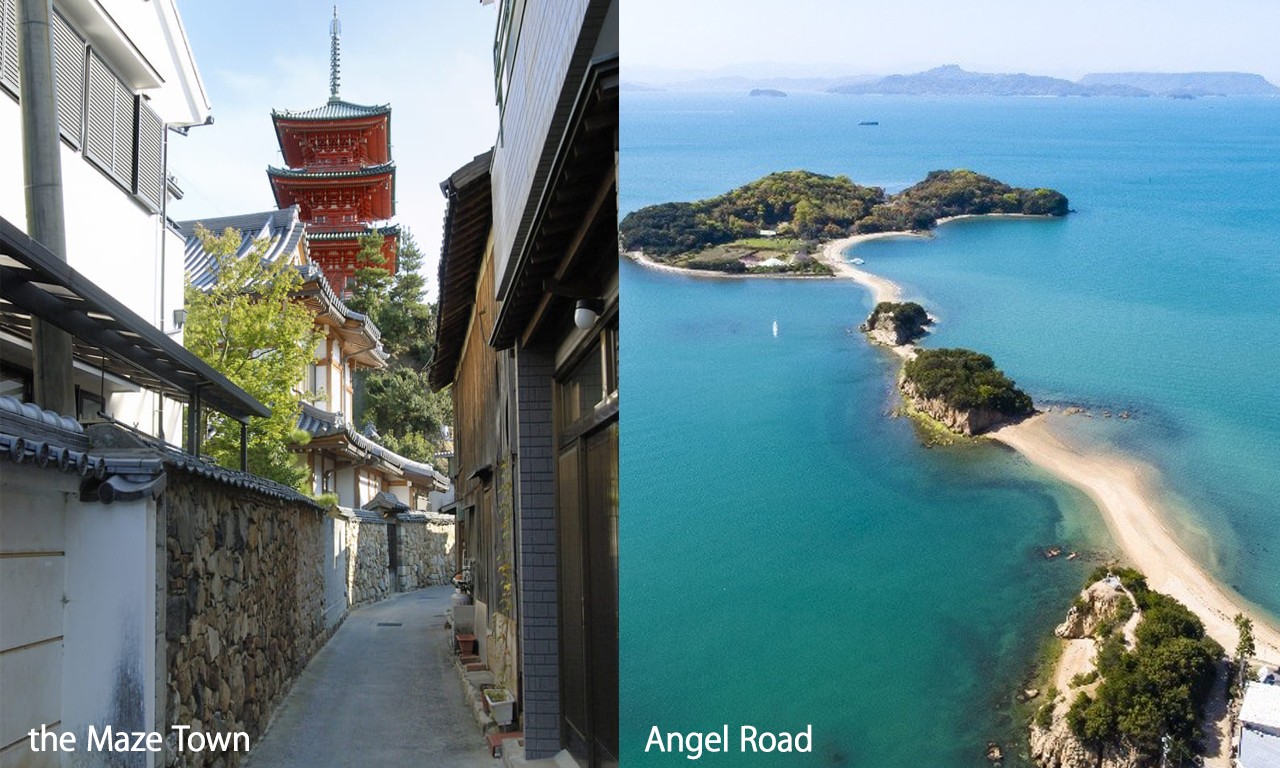 For couples looking for romance, be sure to visit "Angel Road," a sandy path that appears when the tide rises and falls. The route connecting the islands is also called the Angel's Walk, and it is said that if you cross it holding hands with your loved one, your wish will come true. It is also lovely to take a stroll in "the Olive Park," overlooking the Seto Inland Sea and enjoy the soft greenery of olives and the scent of herbs. For a more dynamic experience than romance, visit the Michelin-starred "Sankakei Gorge," one of the three most beautiful valleys in Japan, and experience the thrill of viewing it from a 917-meter-long ropeway at an elevation of 317 meters.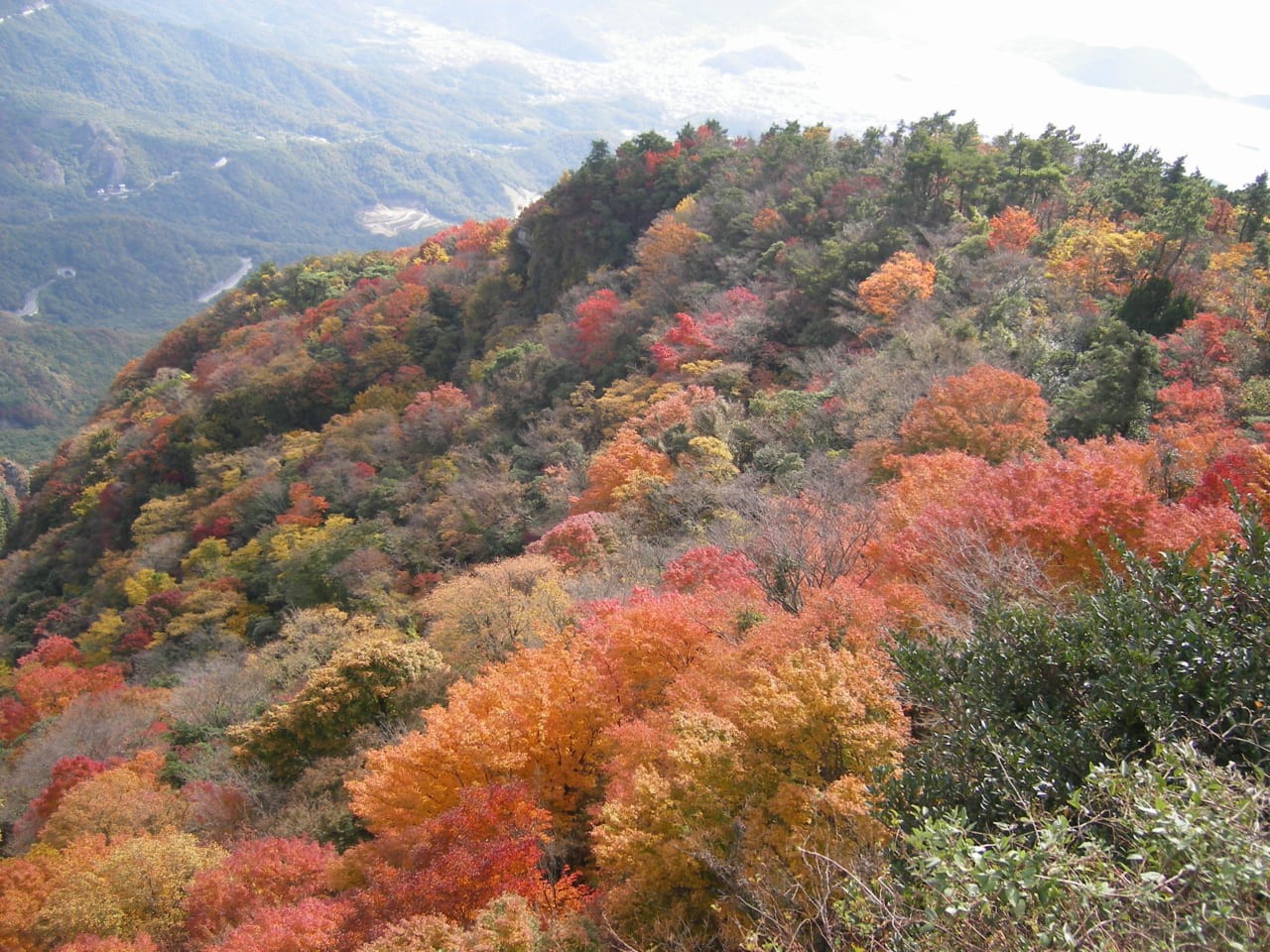 the Michelin-starred Sankakei Gorge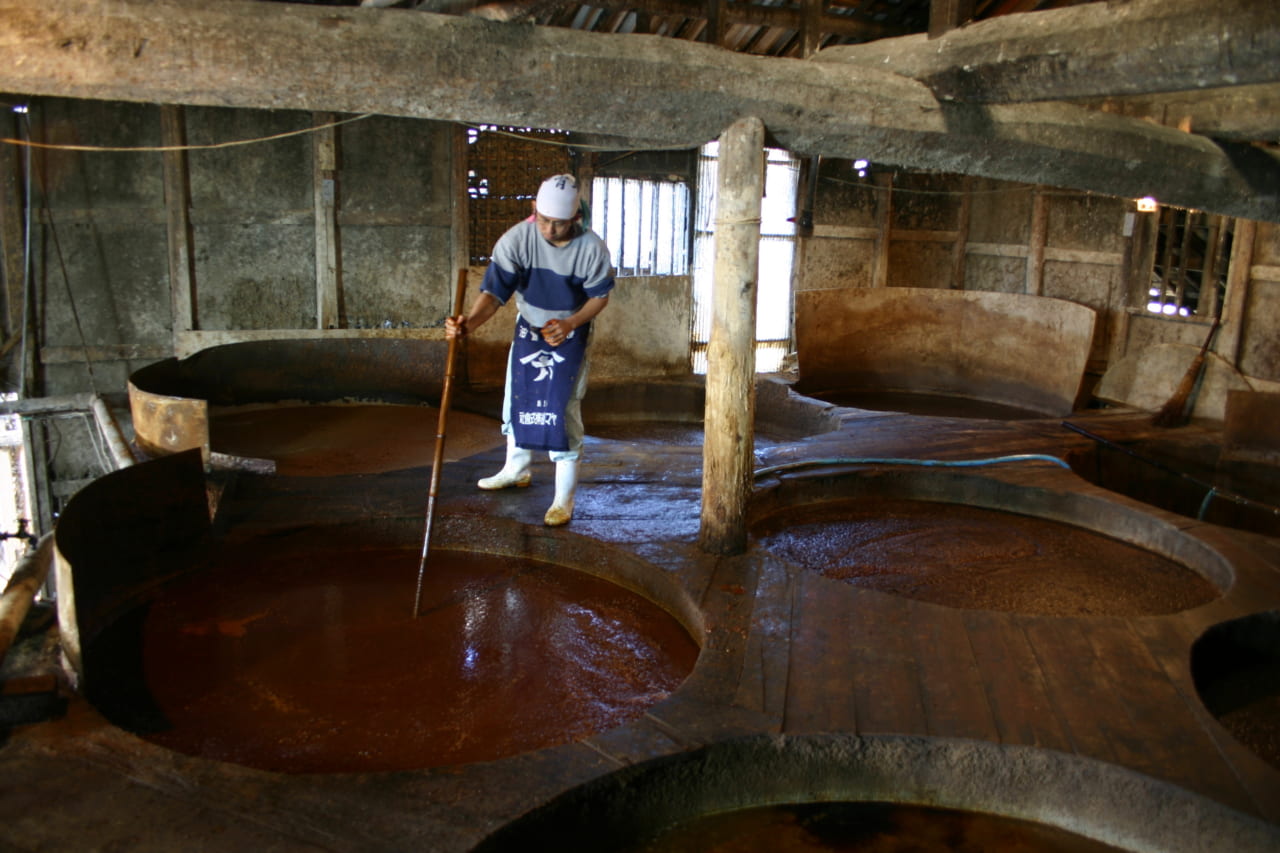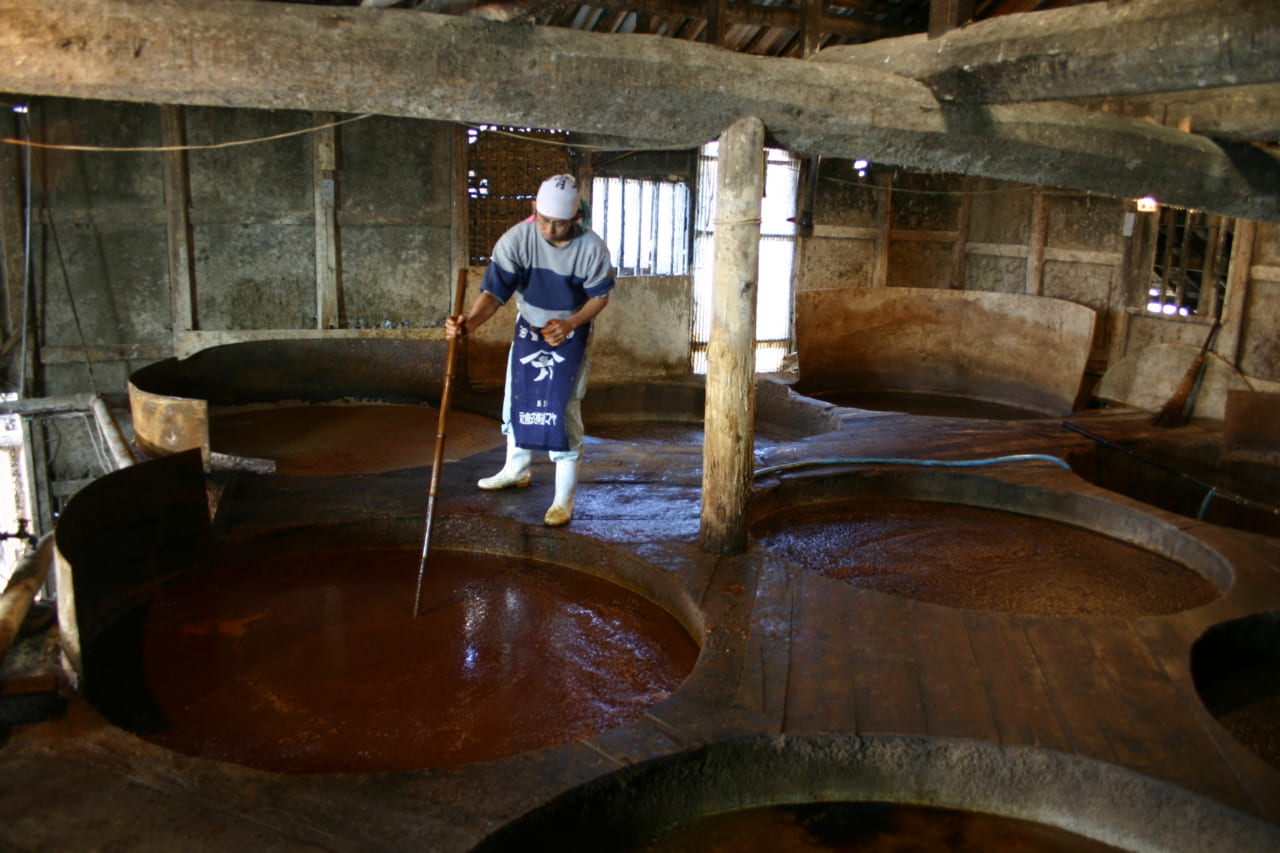 Hishio no Sato
"Hishio no Sato" is an area of soy sauce and tsukudani (food boiled down in soy sauce) factories built in the Meiji era (1868-1912) that are still active today. Take a stroll through the streets, where soy sauce bacteria blacken the roof tiles and wooden walls. Be sure to taste the fresh soy sauce!
---
<KUJIRA-JIMA>
"Glamping" and "fashionable camping" have been attracting more and more attention in the past few years. There is an uninhabited island, commonly known as Kujira(Whale) Jima(Island.) There is an uninhabited island, widely known as Whale Island. Here, you can rent out the entire island for camping, limited to one group per day. The island is fully equipped with facilities and marine activities to make your stay comfortable even though it is uninhabited.


To get to Whale Island, you can take a chartered boat from Uno Port in Tamano City, which takes about 30 minutes! It is most exciting to think that this small island with a circumference of about 2 km is your exclusive sanctuary for the day. Surrounded by the clear blue sea and sky, time passes in a relaxed manner. We pitch our tent on the large wooden deck facing the beach and relax for a while with the gentle sound of waves.
The shallow waters and gentle waves are suitable not only for swimming but also for marine activities. Kujira Island offers SUP (stand-up paddleboarding), sea kayaking, and sunset cruises for those who want to be active. You can enjoy nature to your heart's content by letting yourself be carried away by the gentle waves.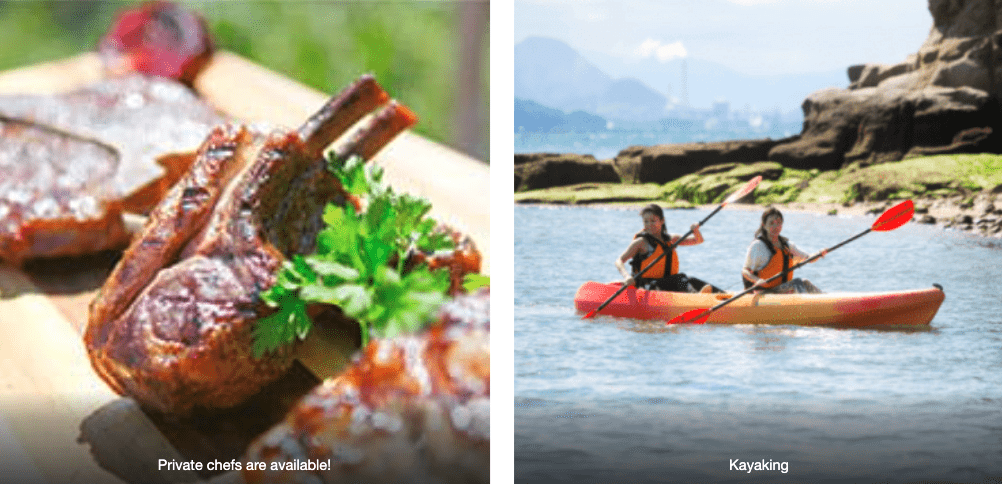 ---
Getting to the Islands <By ocean liner>
If you are going from Kagawa, use Takamatsu Port. *After visiting Dogo Onsen and Oboke Iya, this is the most convenient way to get to the islands. If you are going from Okayama, use Uno Port. *After sightseeing in Hiroshima, famous for Peace Memorial Park, Atomic Bomb Dome, Miyajima, etc., this is more convenient.
Click here for Timetables in English.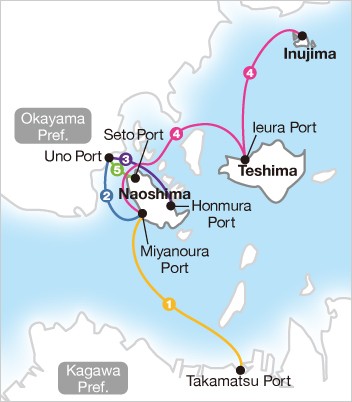 ---
Explore the island in comfort with a private yacht tour!
The word "island" has a mysterious charm that induces a sense of travel. Island hopping on a private yacht in the Seto Inland Sea. We hope you will enjoy it in a relaxed and safe way.
Yacht Charter: Catamaran Sailboat: There are three double-bedrooms available on board. The night spent on the ocean in the Seto Inland Sea, where waves are calm, is a unique space itself. The fresh morning sunshine coming through the window of the room near the water surface is exceptional. Italian courses and boxed lunches (Japanese cuisine) using ingredients from the Seto Inland Sea are available. A private chef can also be arranged. You can also have a guide on board to support your sightseeing in English, making your experience more enjoyable.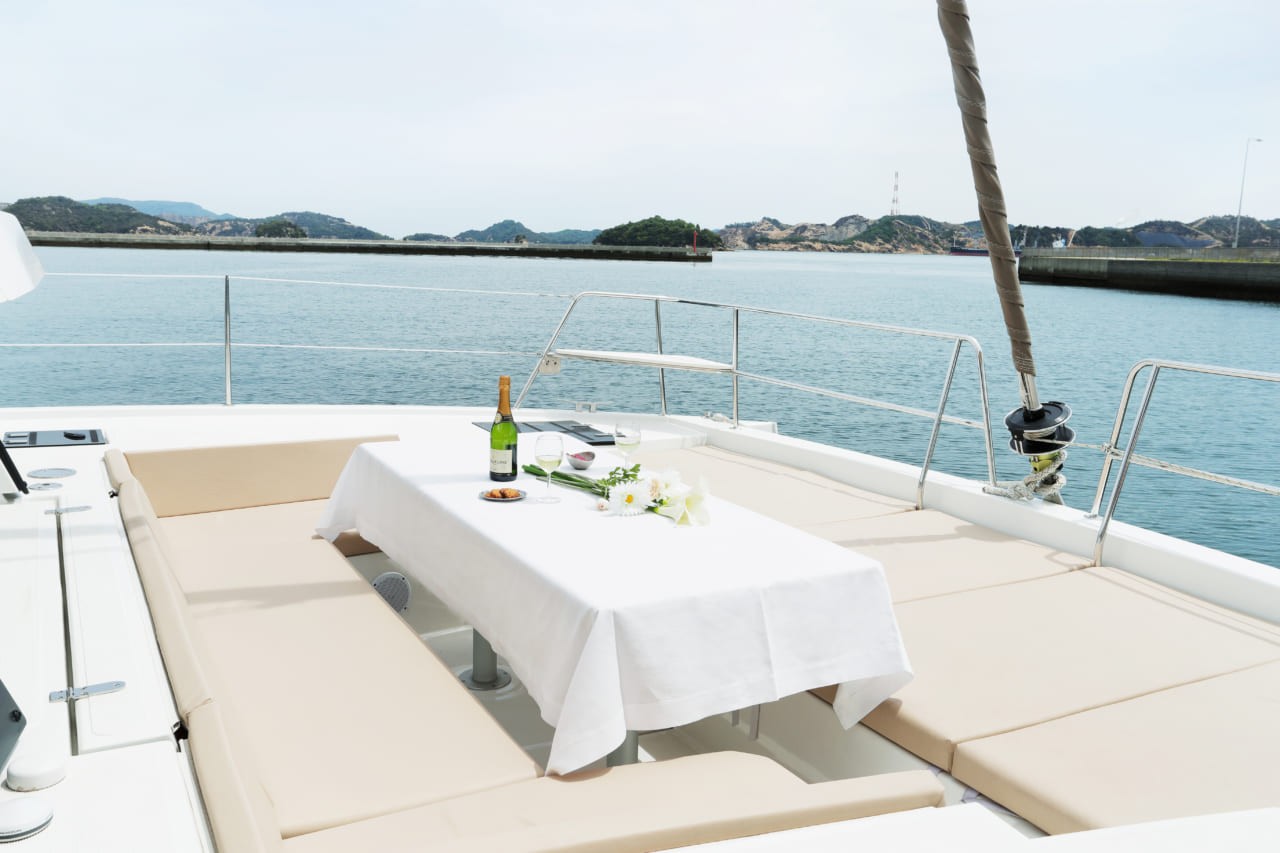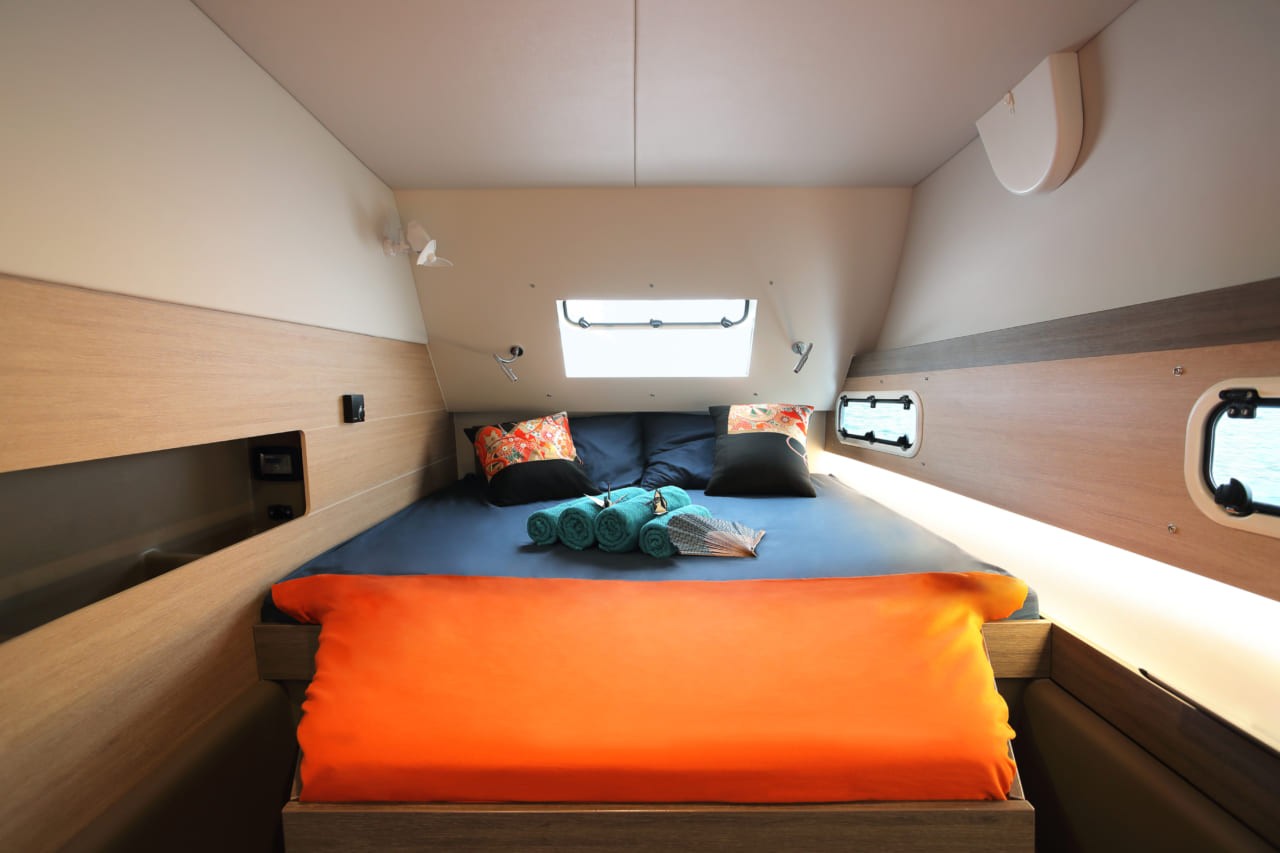 ・Onboard salon (table for 6 or 8 people), deck outside the ship, air-conditioning, toilet, washbasin, shower, bidet, hairdryer, TV, DVD, FM, Bluetooth, and free Wi-Fi. Individual air-conditioning in each room, general air-conditioning, and heaters in each room.
・Amenities: Bath towel, face towel linen, shampoo, conditioner, body soap, razor, toothbrush. Soft drinks, coffee, tea, water, etc.
Cruising boat charter: Toyota PONAM-28 (10-seater, with toilet and air-conditioner) or Yamaha FC-31 (10-seater, with bathroom and air-conditioner)
---
Recommended Private Cruise Plans
<Sample itinerary A: Teshima & Naoshima: 8-hour course using a private yacht, transportation by private cab on the islands>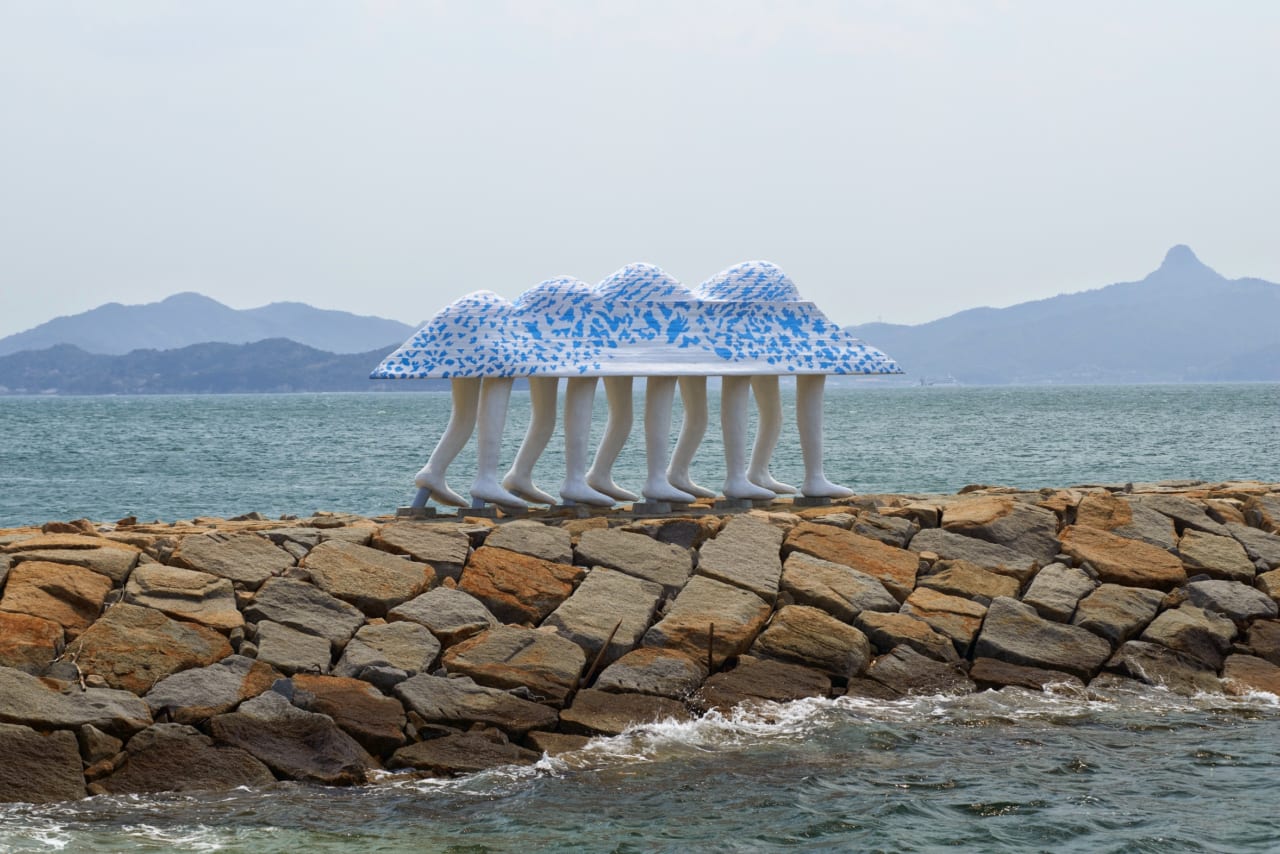 9:30 AM Meet at Uno Port and cruise to Naoshima

↓ 30min.

Arrive at Naoshima (Miyanoura Port)
Sightseeing in Naoshima (about 2 hours): Chichu Art Museum, Lee Ufan Museum.
Lunch cruise from Naoshima around Miyanoura Port to Teshima

↓ Special Italian course lunch (approx. 1hr 30min)

Teshima (Ieura Port)
Sightseeing in Teshima《2 hours》 Teshima Art Museum, Teshima Yokoo House

Depart for Uno (Ieura Port)
↓ About 1 hour and 10 minutes

5:10 PM Arrive at Uno Port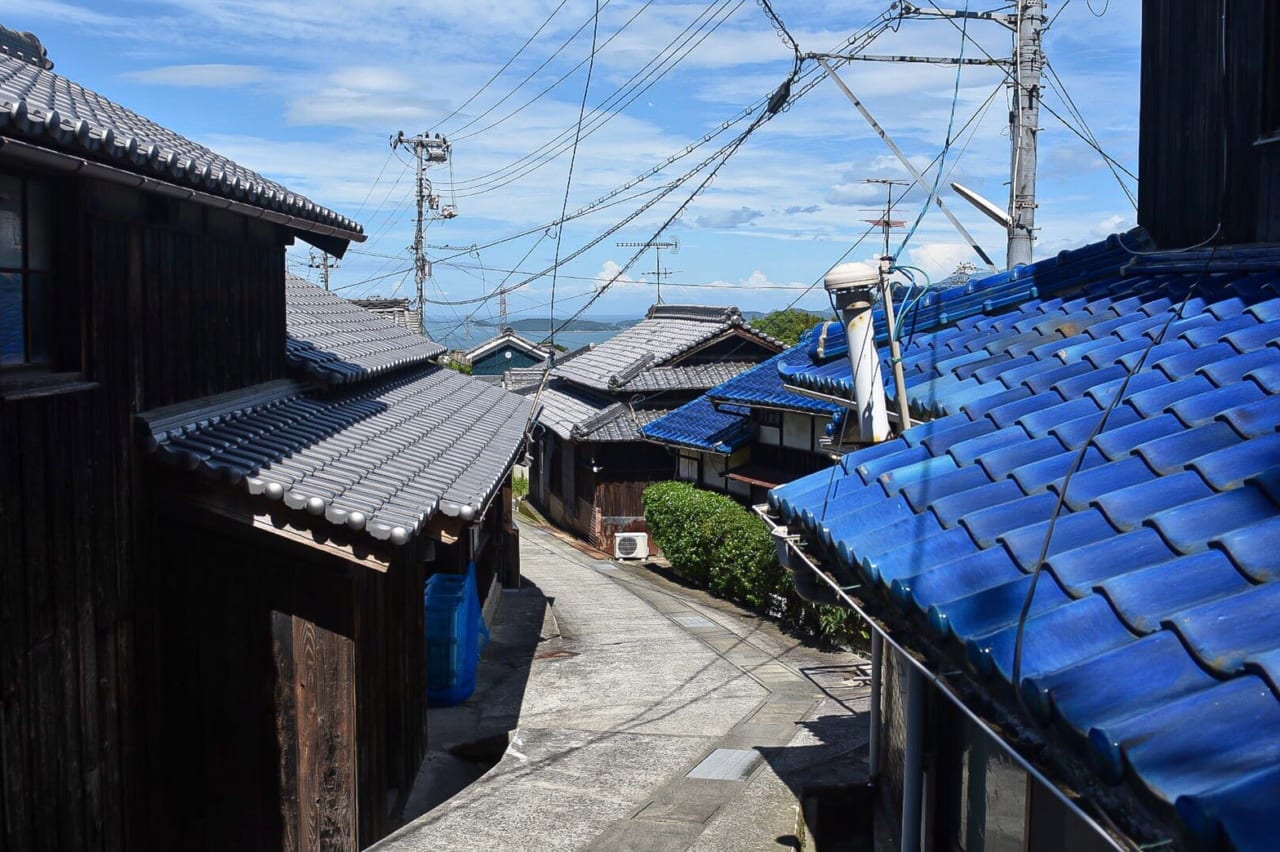 ---
<Sample itinerary B: Shishijima, Manabejima, Honjima – 8 hours by boat or cruiser, walking or bicycle rental on the islands>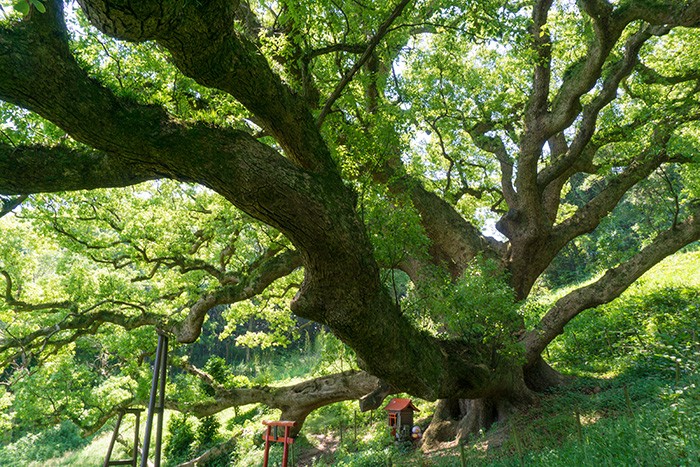 9 AM Meet at Uno Port and cruise to Shishijima

↓ about 1 hour

Arrive at Shishijima, Oceanview island trekking《2 hours》1200-year-old camphor tree, observatory, flower garden in the sky, etc.
Cruising from Shishijima, to Manabejima.

↓ Lunch at a local seafood restaurant

Cruising from Manabejima to Honjima

↓ 40 minutes

Arrive at Honjima, Sightseeing on Honjima《1hr 35min》. Take a break at a cafe and visit the Shiozaki guardhouse and the Kasajima Machinami Preservation District.

Cruising from Honjima to Uno Port
↓ about 45min.

5 PM Arrive at Uno Port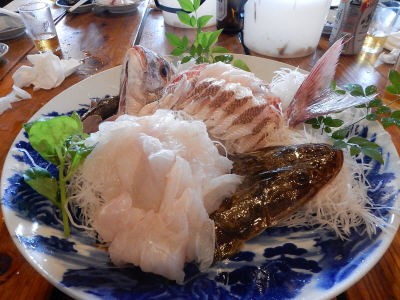 ---
<Sample itinerary C Setouchi Chartered Private Boat KUJIRA-JIMA Cottage & Glamping Stay 2 days/1 night>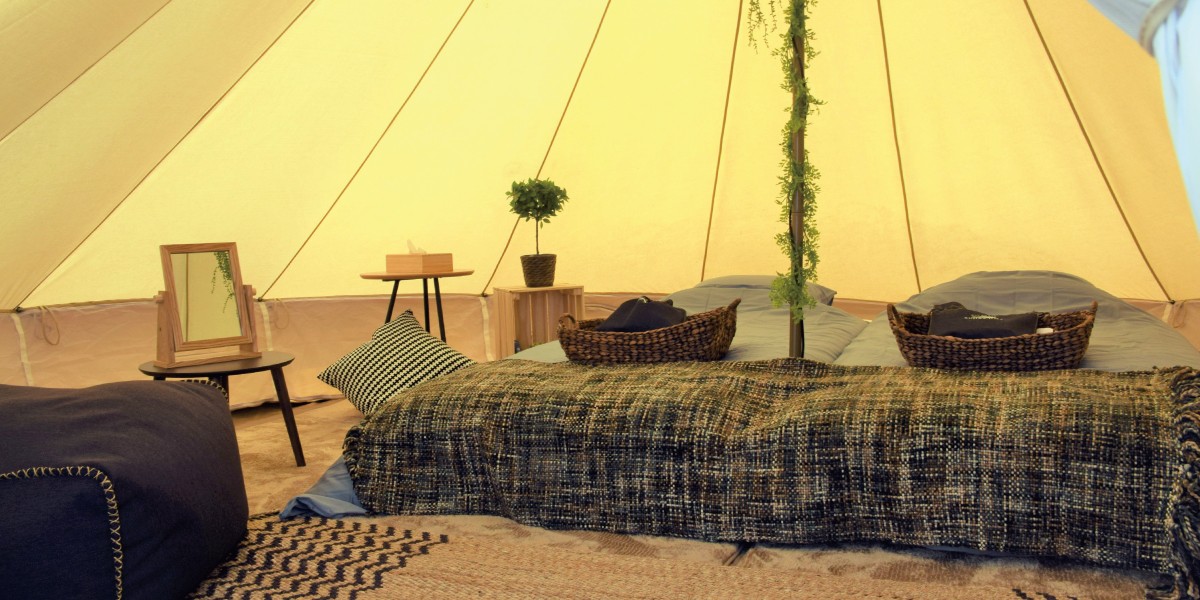 Number of participants: 2-14 people (limited to 1 group per day)
Meals: 1 in the morning and 1 in the evening
Day 1
10 AM Meet at Uno Port and transfer to KUJIRA-JIMA

↓ about 30min.

Arrive at KUJIRA-JIMA and check-in
Free time: Activities (SUP, kayak, fishing, etc.)

Dinner: Self-service BBQ
<Stay overnight at KUJIRA-JIMA>
Day 2
Breakfast~Free time

12:00 PM Check out
Departure from KUJIRA-JIMA to Uno Port

↓ about 30min.

12:30 PM Arrive at Uno Port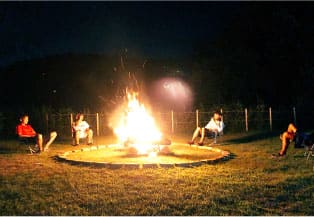 ---
<Sample itinerary D Luxury Yacht Cruise to the Holy Land of Art: Naoshima, Teshima & Shodoshima 3 days using private yacht>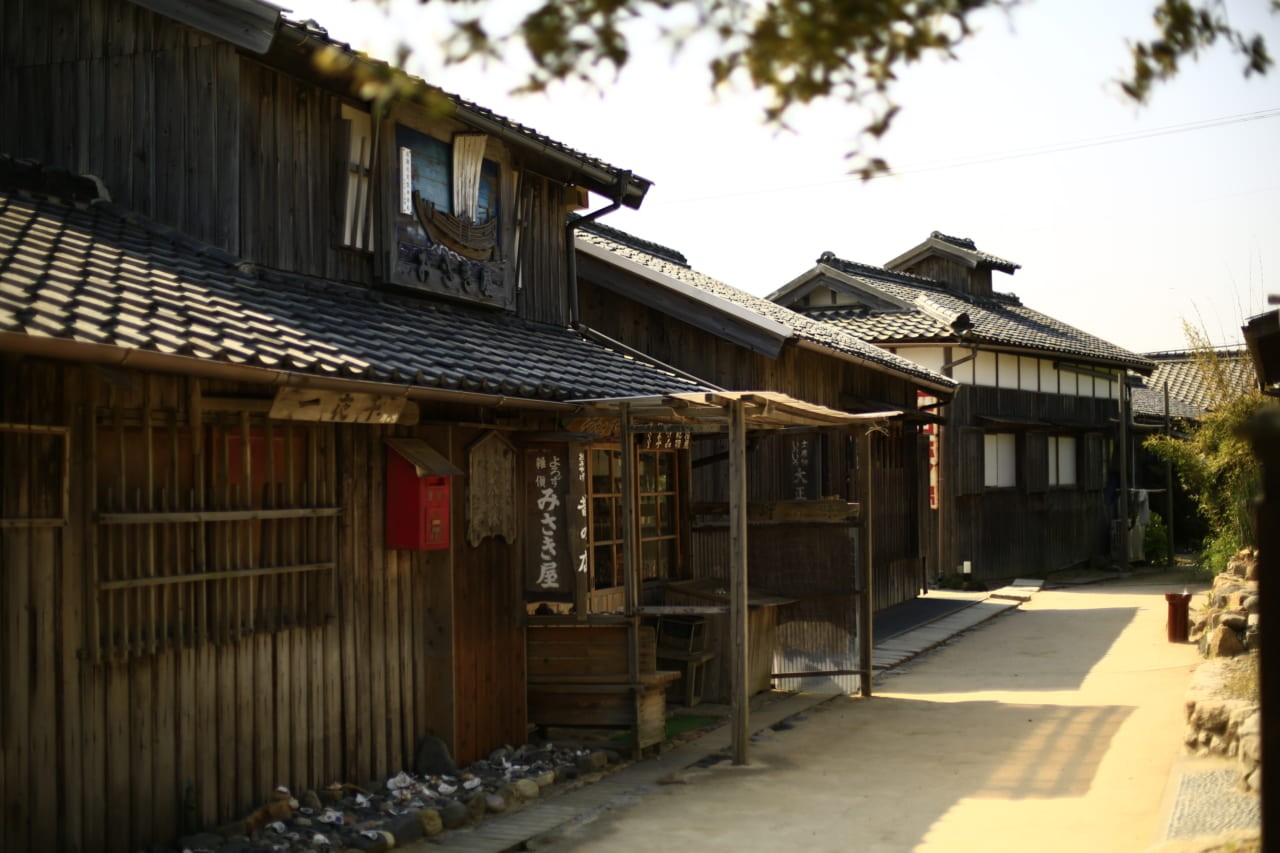 Day 1
10:30 AM Meet at Uno Port for a lunch cruise to Naoshima

↓ Lunch on board

Arrive at Naoshima (Miyanoura Port)
Sightseeing in Naoshima, the holy land of art (with a guide) 《3 hours》. Chichu Art Museum, Lee Ufan Museum

Check-in at hotel, Dinner: French course dinner)
<Overnight stay at Benesse House>
Day 2
Breakfast at Terrace Restaurant (American Breakfast)

9:30 AM Check out of the hotel
Sightseeing in Naoshima, the sacred land of art <with guide> 《2hr 30min》Art House Project, ANDO MUSEUM, Benesse House Museum

Yacht Cruise from Naoshima (Miyanoura Port) to Teshima
↓ about 1hr 15min Lunch: Japanese Cuisine

Arrive at Teshima (Ieura Port)
Sightseeing in Teshima, an island of food and art 《2 hours》. Teshima Art Museum, Teshima Yokoo House

Depart from Teshima (Ieura Port) for Teatime Cruise/ Ushimado
↓ about 1 hour and 45 minutes

Arrival at Ushimado
Arrive at Hotel Limani Pier, Check-in hotel, dinner at the hotel
<Overnight stay at Hotel Limani / Yacht>
Day 3
Breakfast at hotel
9:00 AM Yacht Cruise from Ushimado to Shodoshima (Kitaura Port)
↓ about 1 hour

Arrive at Shodoshima (Kitaura Port) Sightseeing of Shodoshima《5 hours, Shodoshima sacred site No.54 Hoshoin Temple Simpakku Utsukushi-no-Hara Plateau Shippozashi Observatory – Kankakei Mountain Top – Kouun-tei – Olive Garden – Yamaroku Soy Sauce or Marukin Soy Sauce Memorial Museum – 24 Eyes Film Village

Lunch: On your own
Tea time cruise from Shodoshima (Tonosho Port) to Uno
↓ Approximately 2 hours 15 minutes

5:15 PM Arrive at Uno Port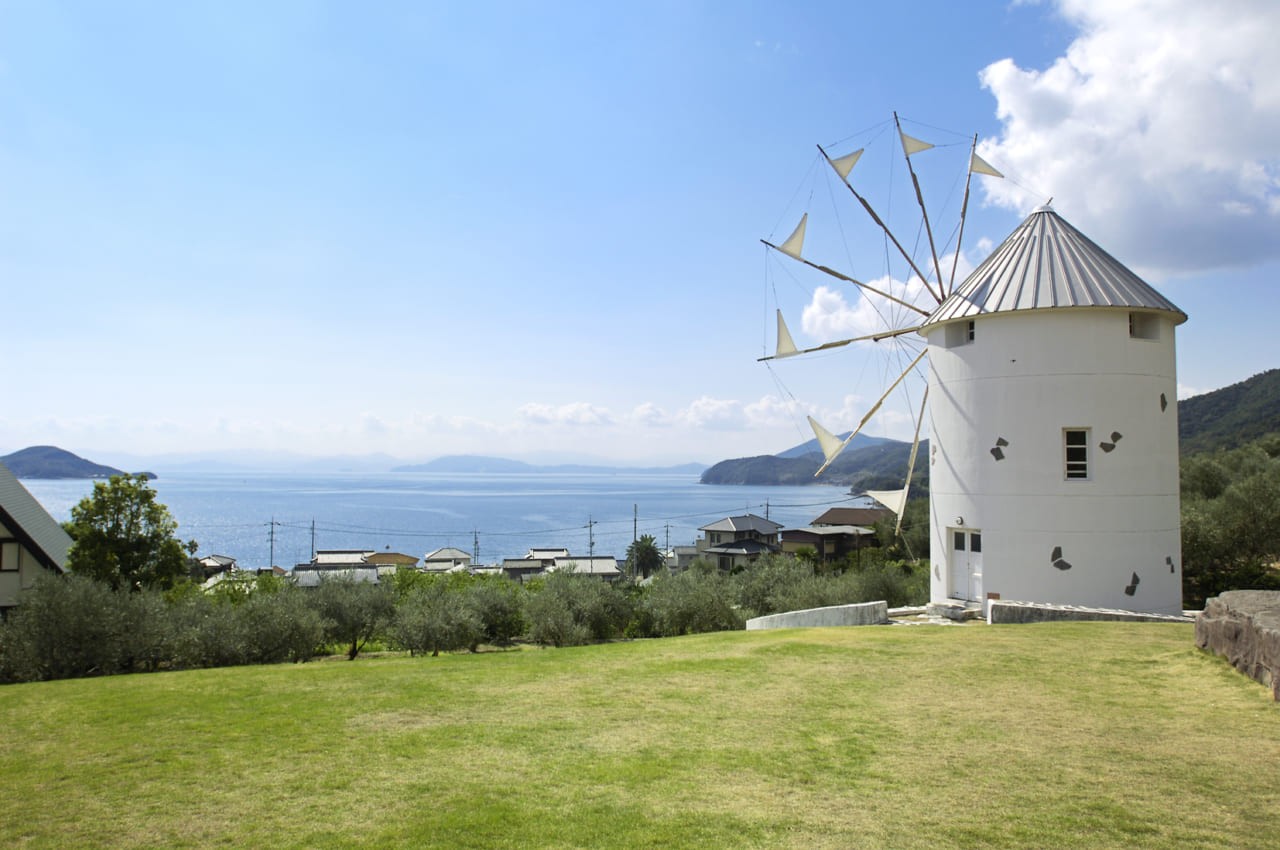 ---
Reccomended Hotel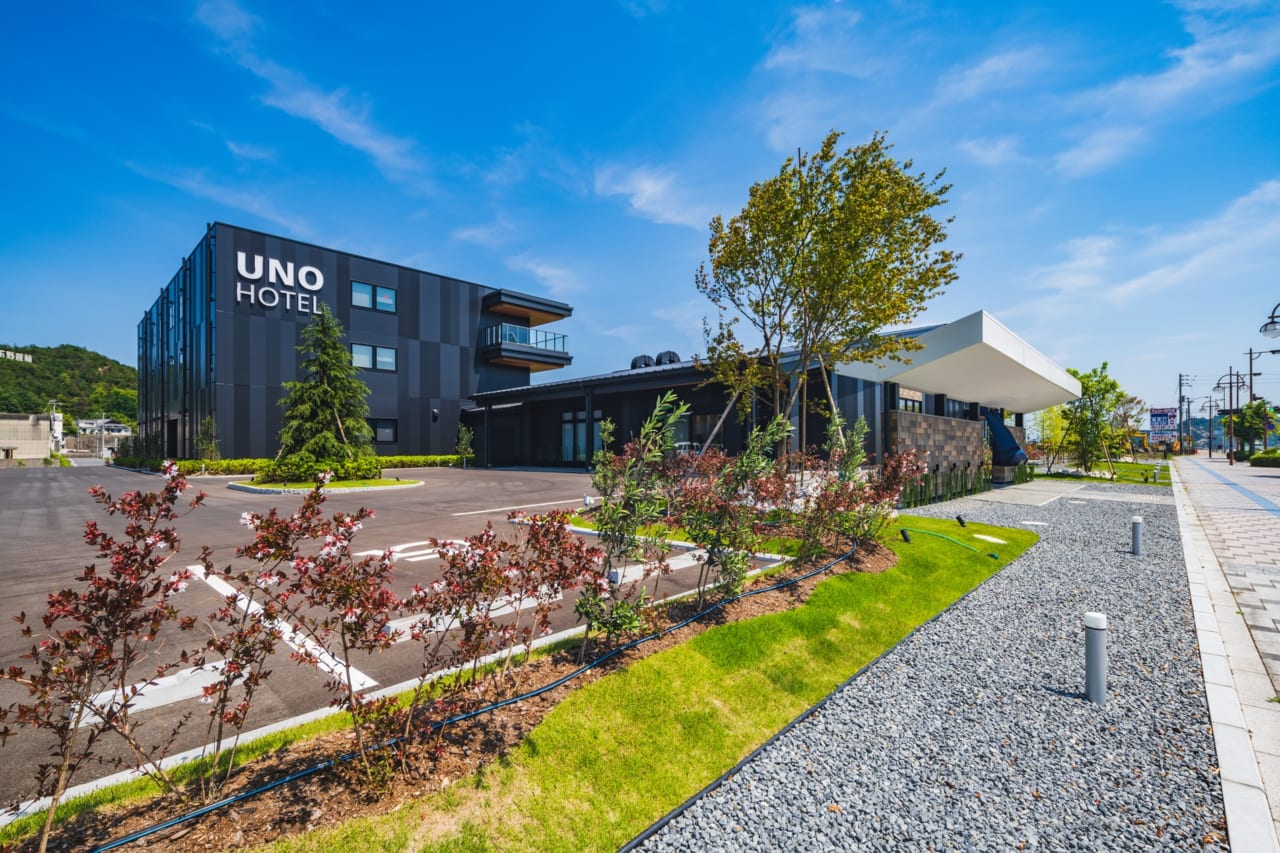 <UNO Hotel>
1-1-12 Chikko, Tamano, Okayama 706-0002, Japan
Opened in July 2021 as a base for sightseeing in the Seto Inland Sea, the UNO Hotel is a one-minute walk from Uno Station and a three-minute walk from Uno Port. Uno Port is the gateway to Naoshima, which is known worldwide for its contemporary art, and cruises to and from Naoshima, Teshima, Inujima, and Shodoshima are also available from here. Focusing on seasonal ingredients from the Seto Inland Sea, this is a casual and unpretentious place to enjoy a meal. Enjoy a bath at the Setouchi Onsen Tamanoyu (hot spring), a one-minute walk from the hotel, while gazing at the islands of the Seto Inland Sea.
---
Beauty Of Japan is a travel agency for visitors to Japan. We arrange and accept booking inquiries for tours and local activities throughout Japan.
<Each Course an onboard tour guide included>
---
Optional Tours
The beauty of Japan is a travel agency for inbound visitors to Japan. We arrange and accept booking inquiries for tours and local activities throughout Japan.
3 Days Tatara Ironmaking and Sword tour from Hiroshima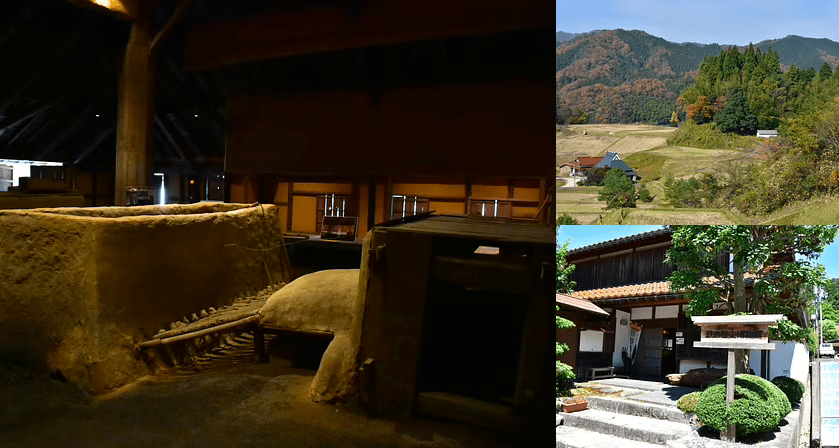 Tatara iron making is a traditional method passed down for a thousand years in Japan. Visit museums and workshops which are deeply related to Tatara iron making. You can reach Izumo in Shimane from Hiroshima easily by bus. It only takes about 2 hours but has its own culture. Enjoy communicating with local people and experience their local life as well as the traditional Japanese technique.
---
Private Eco-Hiking with Bento Breakfast & Open‐air Tea Ceremony in Hiroshima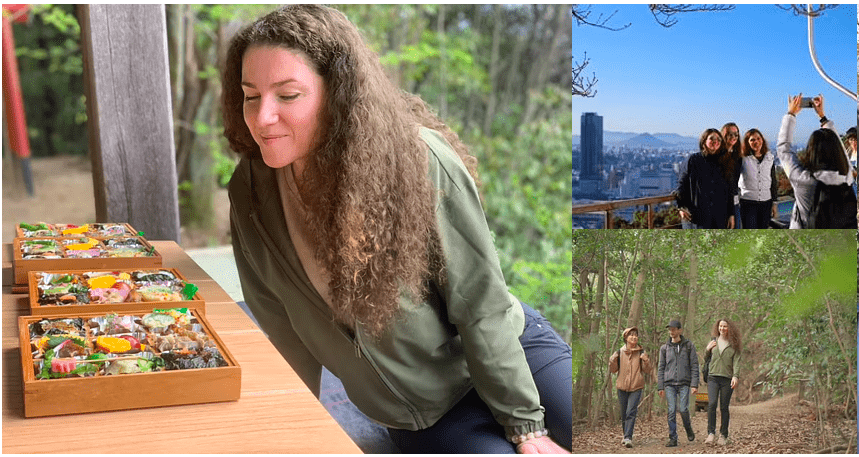 At the top, we will have a bento box-style breakfast full of local products. Vegan bento boxes are also available.
Why don't you enjoy the fantastic view with a delicious breakfast? *This program is for a group with more than six people.
This is one of a kind program that is unlike the other trekking tours. When the owner/guides started to develop this tour, they began with cleaning the mountain and fixing the routes on the hill to make sure guests would not be injured. The beautiful part is that local people volunteered to help them, as local people also climbed the mountain. Their passion created an environment for letting everyone hike and realizing5 SDGs by involving locals, which is not easy to learn. They are also giving back a certain % of sales to the local community.
---
Bizen Ware Pottery Lesson with a Craftsman in Okayama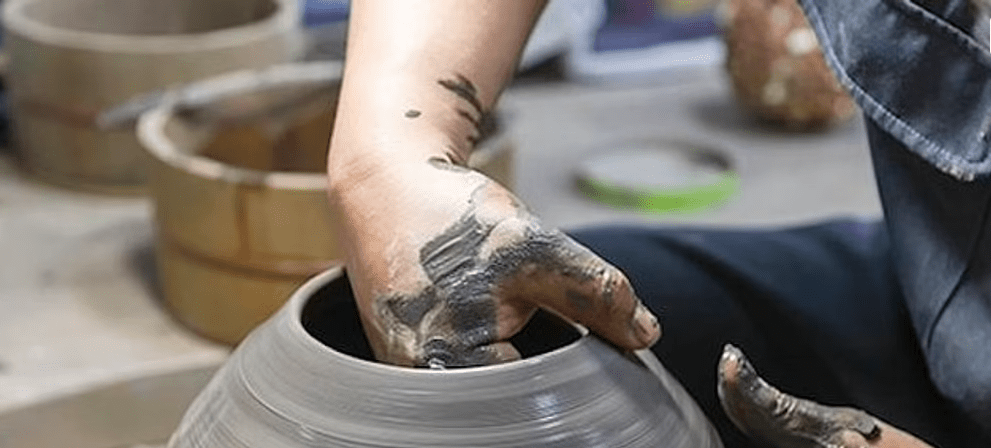 Bizen ware, or "Bizen-yaki," is one of the most famous Japanese traditional potteries. For this lesson, you will have the choice of either using an electric potter's wheel or hand forming your pottery.
---
Rabbit Island Private Tour from Hiroshima with Local Guide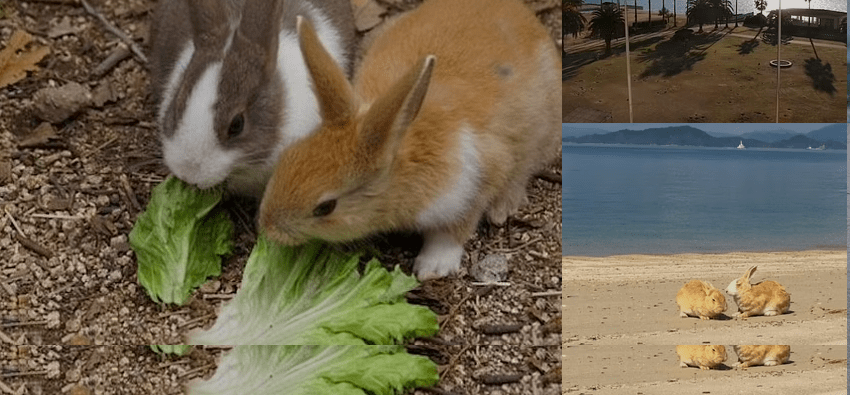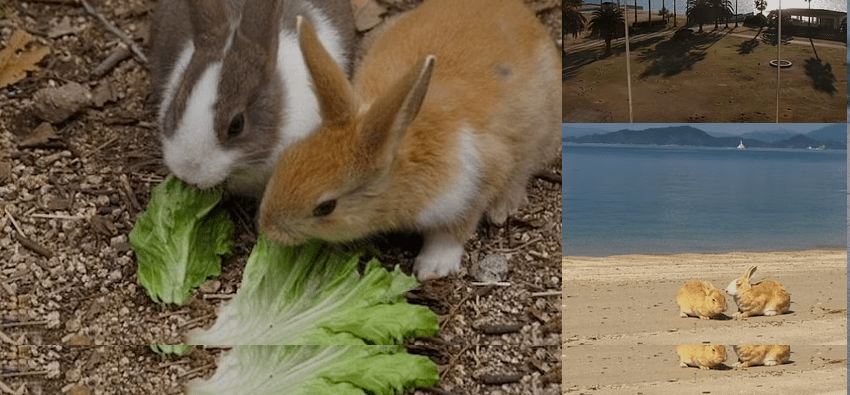 Visit Okunoshima Island, a paradise of rabbits, from Hiroshima city with your private guide. This small island, located in eastern Hiroshima, is occupied by hundreds of wild rabbits that roam the forests and fields, chasing tourists for food.
Meet up with your guide at Hiroshima station, and the guide will take you to the island. The island is about 2 hours away from Hiroshima city. You will have plenty of time to play with the cute bunnies and walk around the island on the island.
You can explore the island, which has many to see, such as the visitor center, monuments of the rabbit ears, hot springs, and the poison gas museum. Enjoy the visit to this resort island without hassles.
---
Note: Reproduction or secondary use of any of the content (text, photos, videos) on this site is strictly prohibited. If you wish to link to this site, please contact us at info@bojinc.com.