Your MUST-STAY SPOT in Okinawa: THE HIRAMATSU HOTELS & RESORTS Ginoza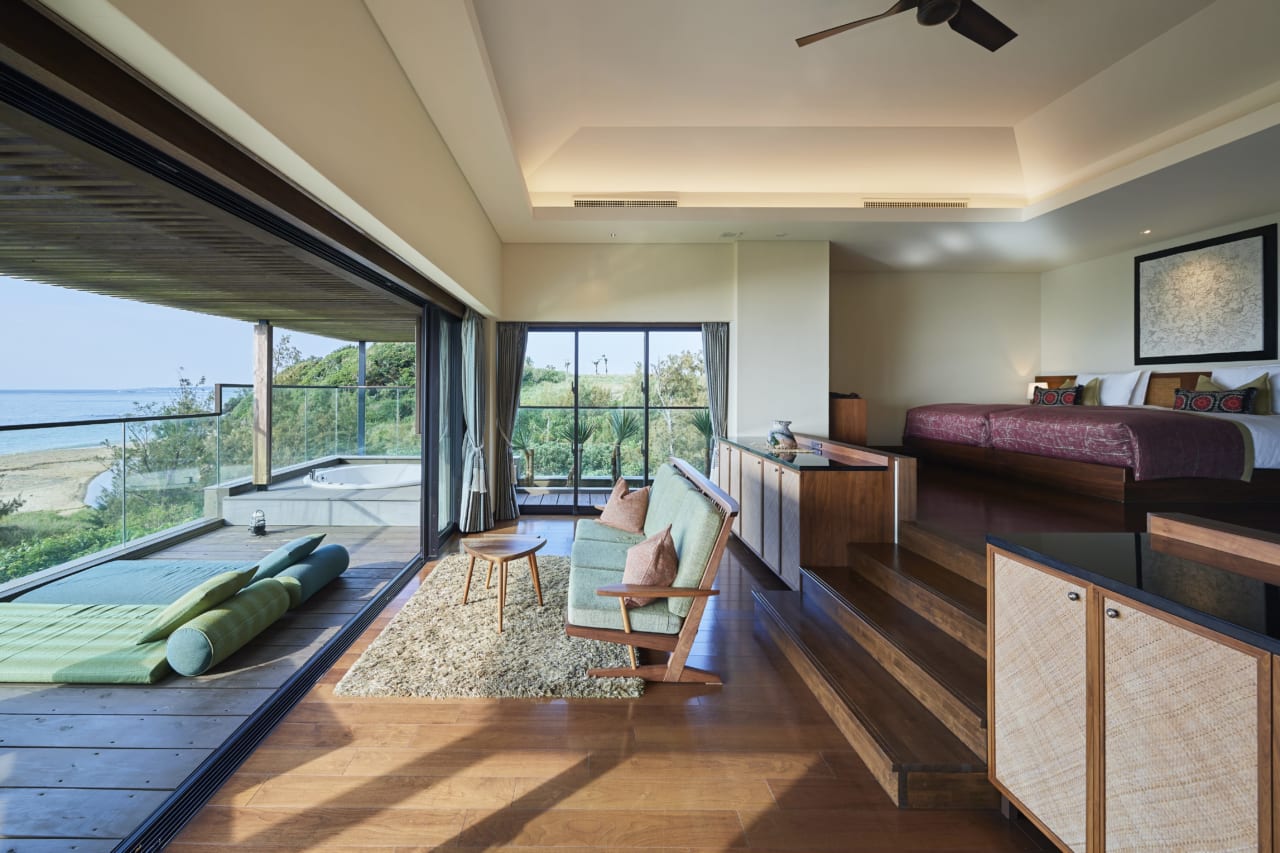 A ten-minute drive from Hiramatsu Hotel & Resrots Ginoza, awaits an expert in Thalasso theraphy. Here in Tapic Thalasso Center one can experience seawater thermotherapy, a method of therapy that has originated in Okinawa. Seawater has the ability to penetrate and purify the skin. When warmed and delivered to the body, the "heat" relaxes the whole body. The comfort and stimulation beyond your imagination will fundamentally raise your body's "self-healing power". The energy of mother ocean will help you to recover your body and mind.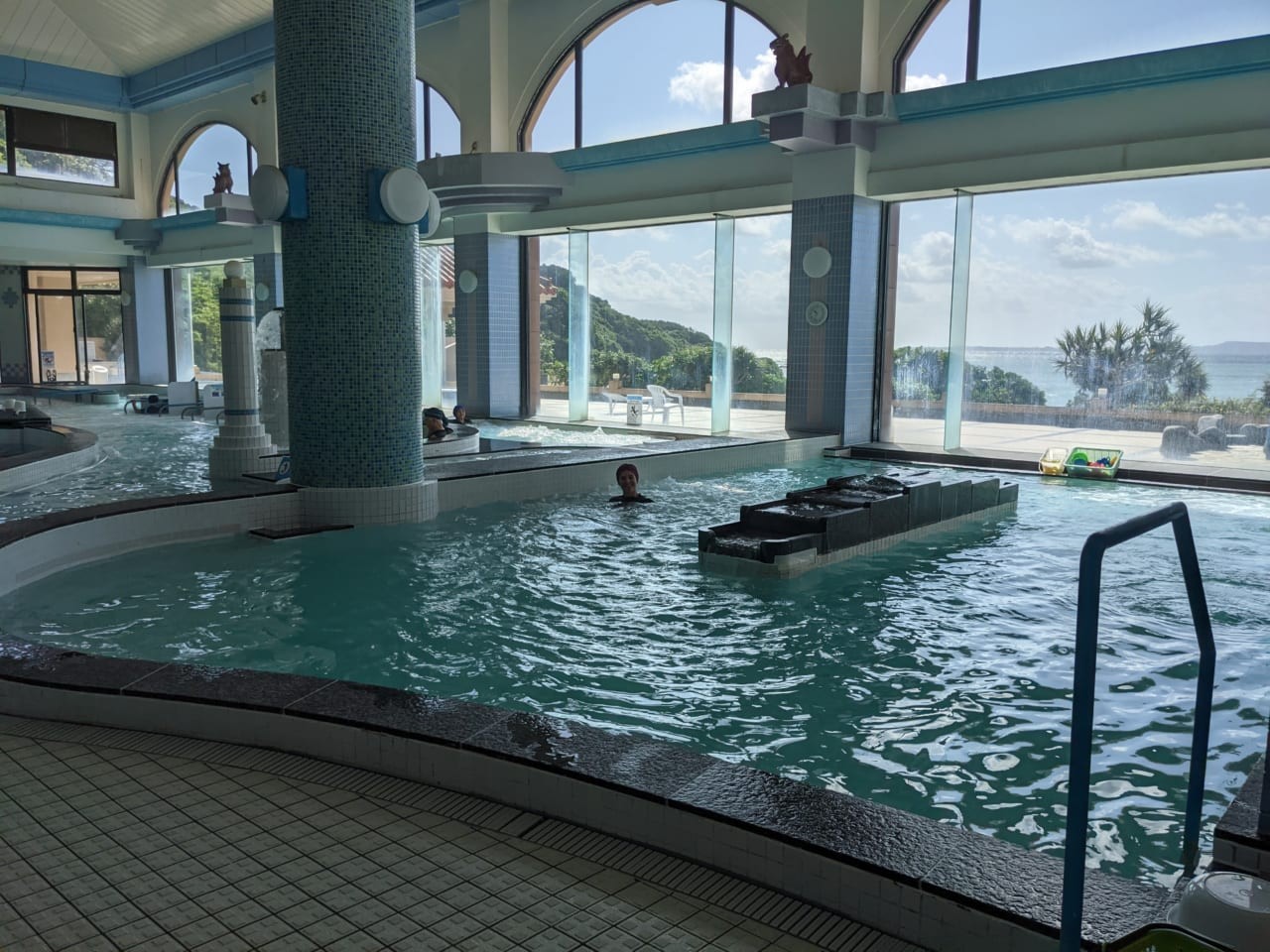 ———————-
Seawater thermotherapy is a full-body massage using steamed towels of Okinawan seawater to warm the body. Areas of the body that are cold will feel the painful heat, while areas that are not cold will feel just the right amount of pleasant warmth. The water used is seawater from Okinawa. The distribution of minerals is similar to that of body fluids and is just right for the body. Other seawater does not produce the same effect and causes skin pain.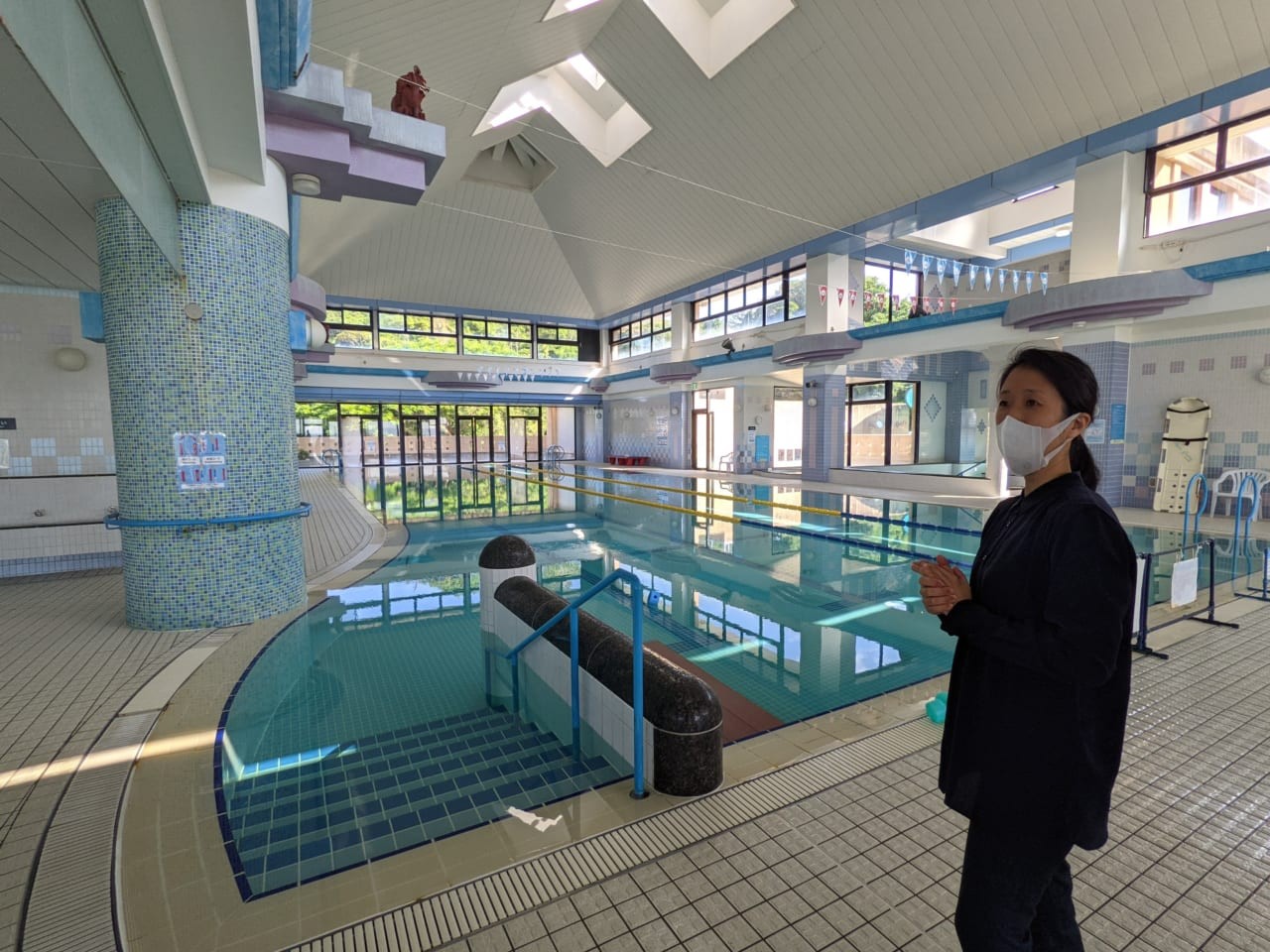 Effects of seawater thermotherapy
(1) Improve blood flow.
(2) Increase of body temperature and metabolism.
(3) Detoxification effect
(4) Balance the body and mind.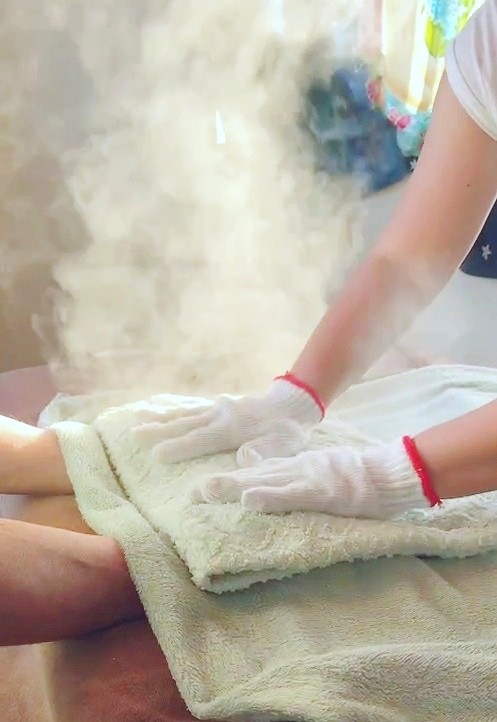 —————–
After the refreshing therapy, return to the hotel where Blue Zone Okinawa Wellness Stay welcomes you with French cuisine. Chief Yoshinobu Kinoshita provides a special lunch menu featuring locally produced, locally consumed cuisine. Over 80% of the ingredients are from Okinawa, and seasonal ingredients are carefully selected from Japan and overseas to provide the highest level of hospitality that can only be found in Blue Zone Okinawa.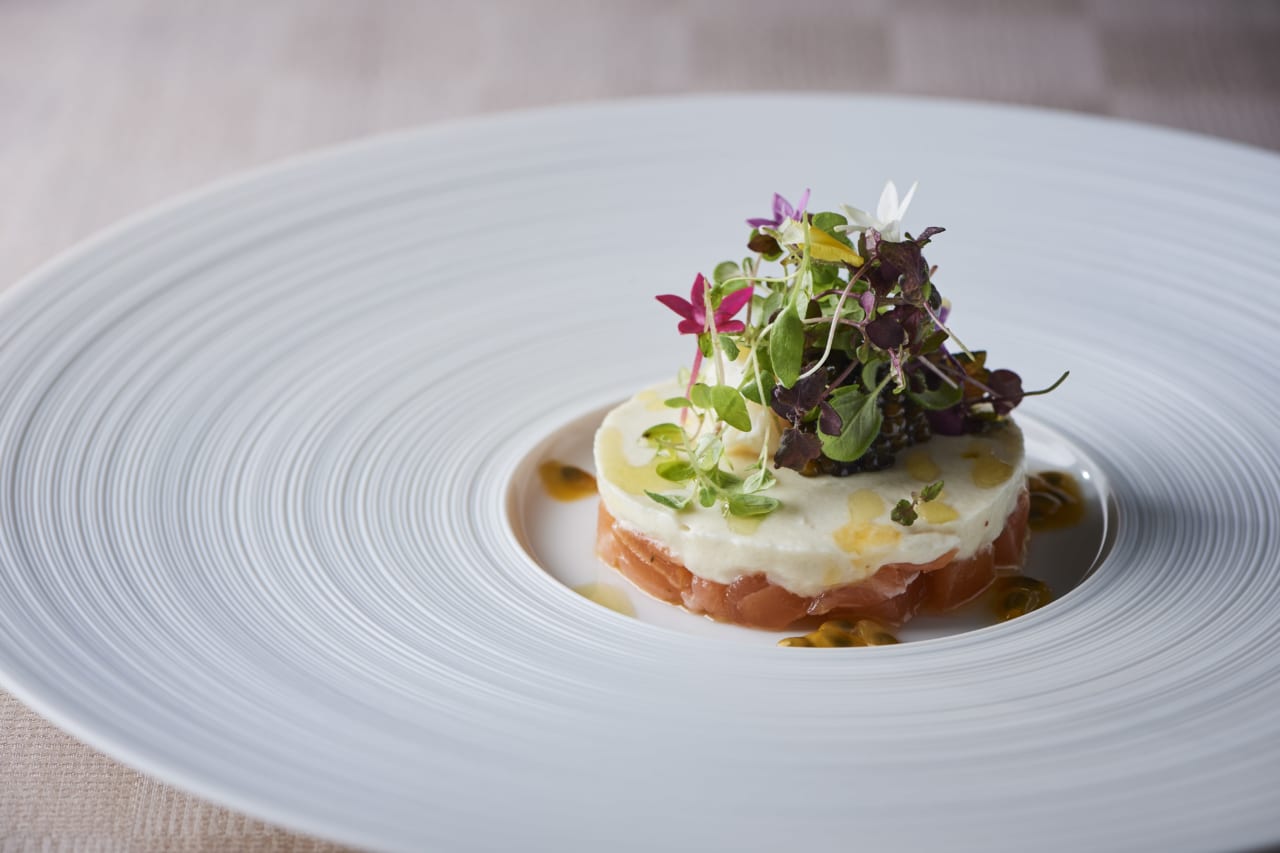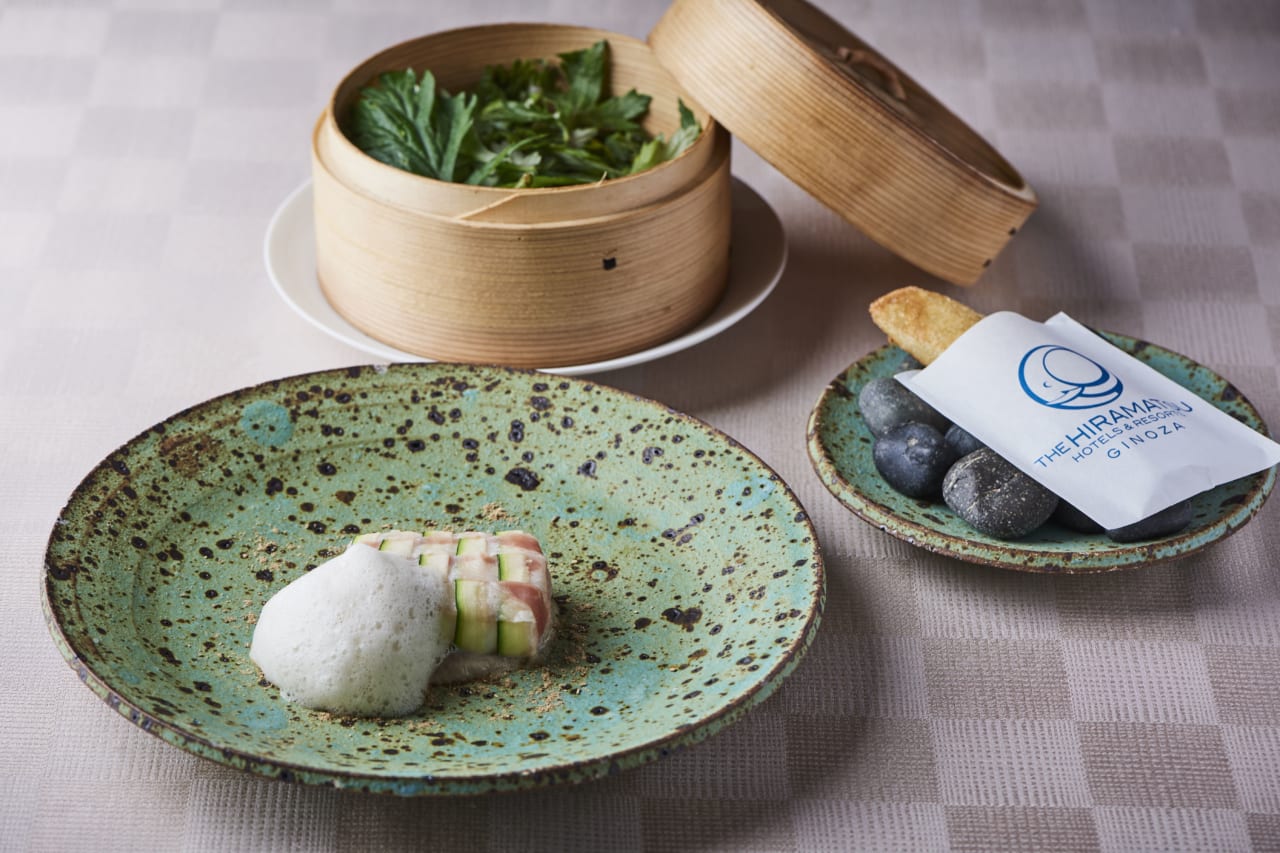 Blue Zone Okinawa's new French cuisine results from the ocean view in front of you and the connections with the local people. Guests can enjoy light and flamboyant cuisine suited to Okinawa's climate and natural features. Appreciate the ever-changing seascape in a relaxing open space. Enjoying exquisite French cuisine in such a setting is a unique, luxurious, and healing experience that can only be found here in Blue Zone Okinawa.
Enrich your soul at the crossroads of culture in Okinawa.
---
Travel requirements
Area: Okinawa Prefecture: Ginoa
Anticipated targets: Affluent Europeans and Americans (honeymooners, couples, and DINKs with experience traveling to Japan multiple times) or incentive corporate trips.
Travel concept/theme:・Relaxing・Gourmet・Wellness
Anticipated no. of participants (minimum): 1 person
Age limit: Ages 6 and up
---
<Private Stay and Experience>
From 150,000 yen (For a group of 2 persons, don't hesitate to contact us for a quotation.)